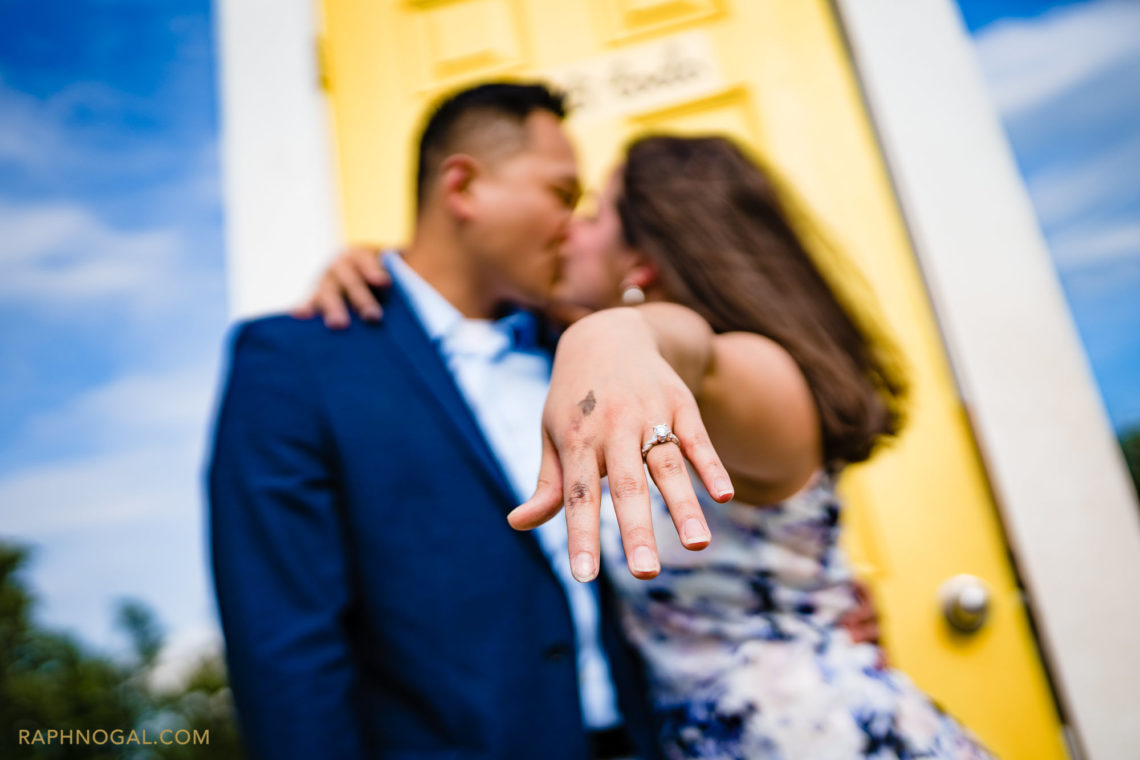 Terre Bleu Lavender Farm Surprise Proposal: Winston & Andrea
Wow – this was super cool! Winston contacted me a while back to photograph a surprise proposal at Terre Bleu Lavender Farm. The premise was that him and his girlfriend Andrea (spoiler alert – now fiancé) were to attend a friend's wedding at the farm.
The place was closed to the public at the time and Winston and Andrea had to walk through the lavender farm and through a yellow door to get to where the wedding was taking place. Little did Andrea know that on the other side of the door was a sign saying "Para Ti Todo" and as she walked through it, Winston proposed! It was EPIC!
You may be wondering how we were undetected? well, Oliver and I pretended to be "working on the lavender" – whatever that means… be we motioned as if we were tiding up the plants, etc. Needless to say it worked 🙂
After the proposal and tears of joy, we went on a walk around the farm photographing both of them.
I feel so fortunate to be part of their story. Thanks so much for including myself and Oliver in it!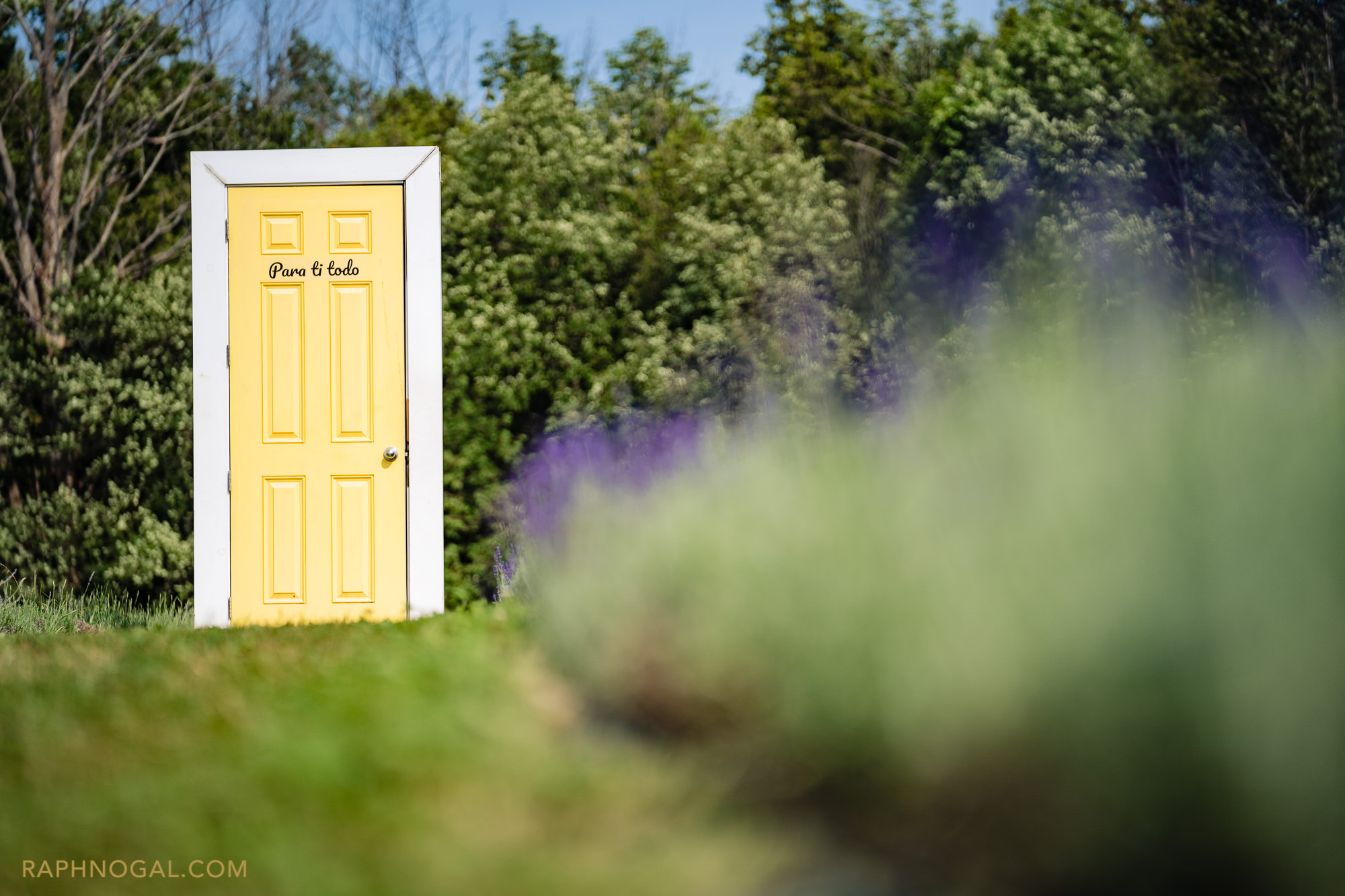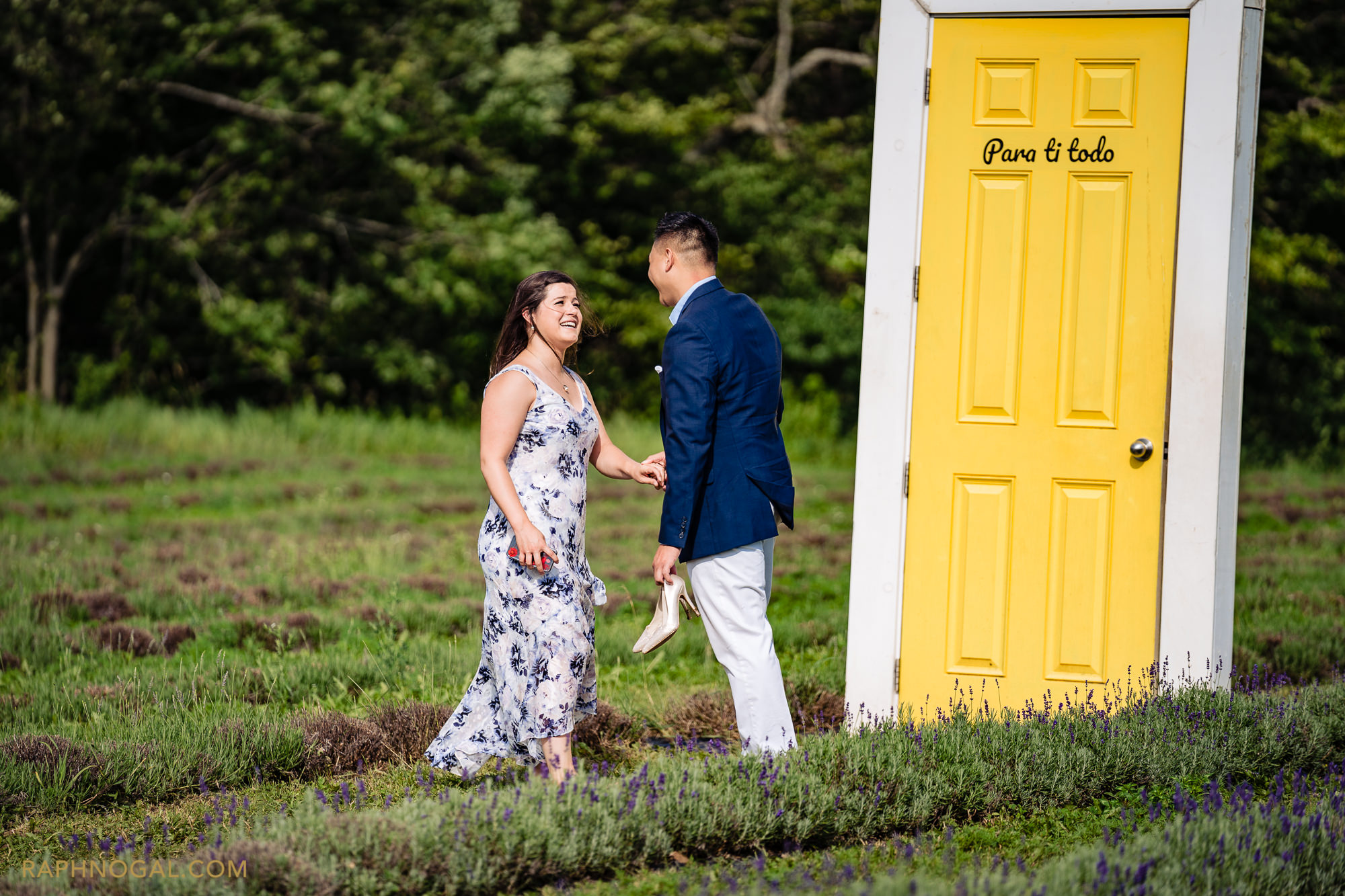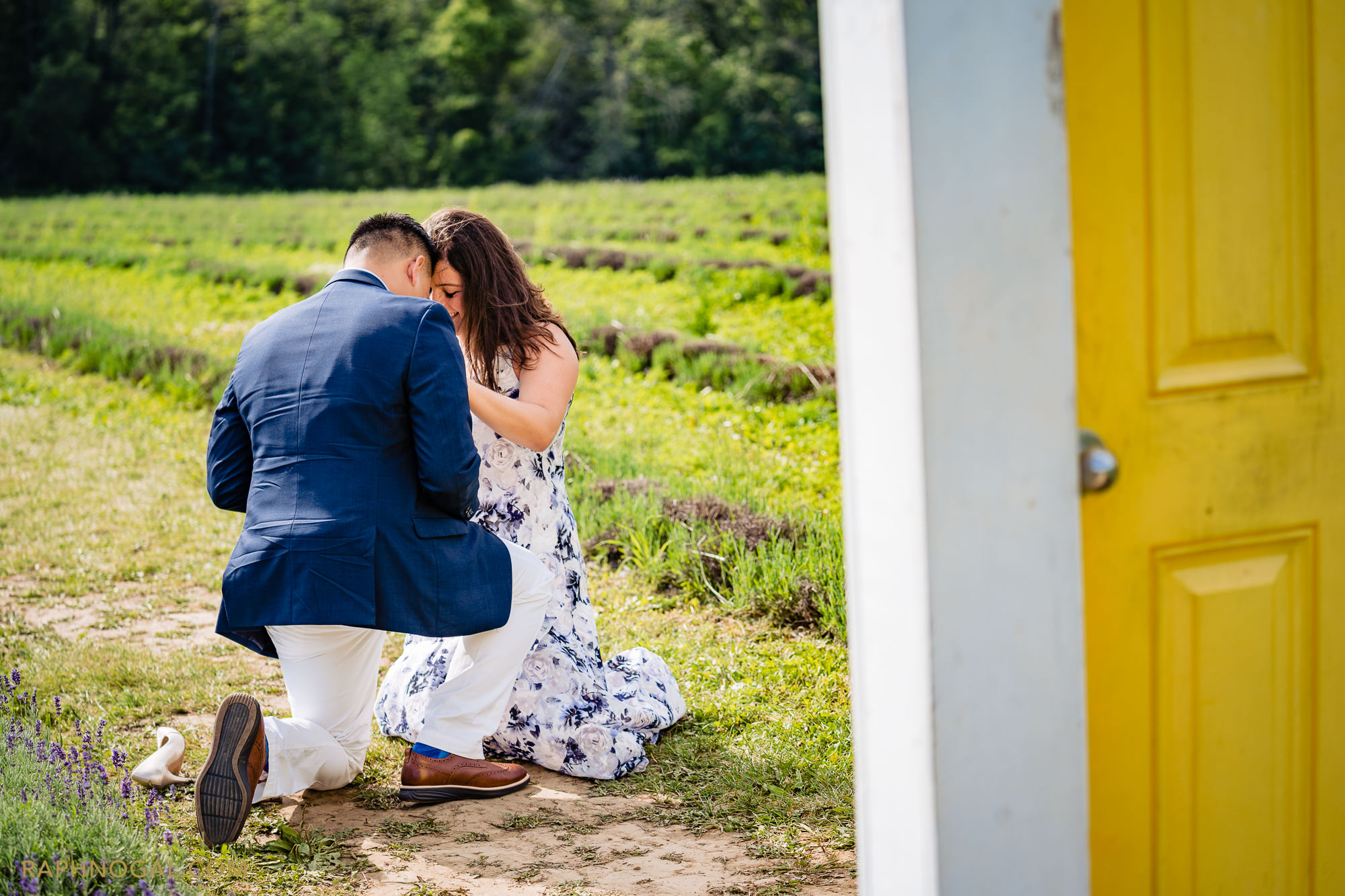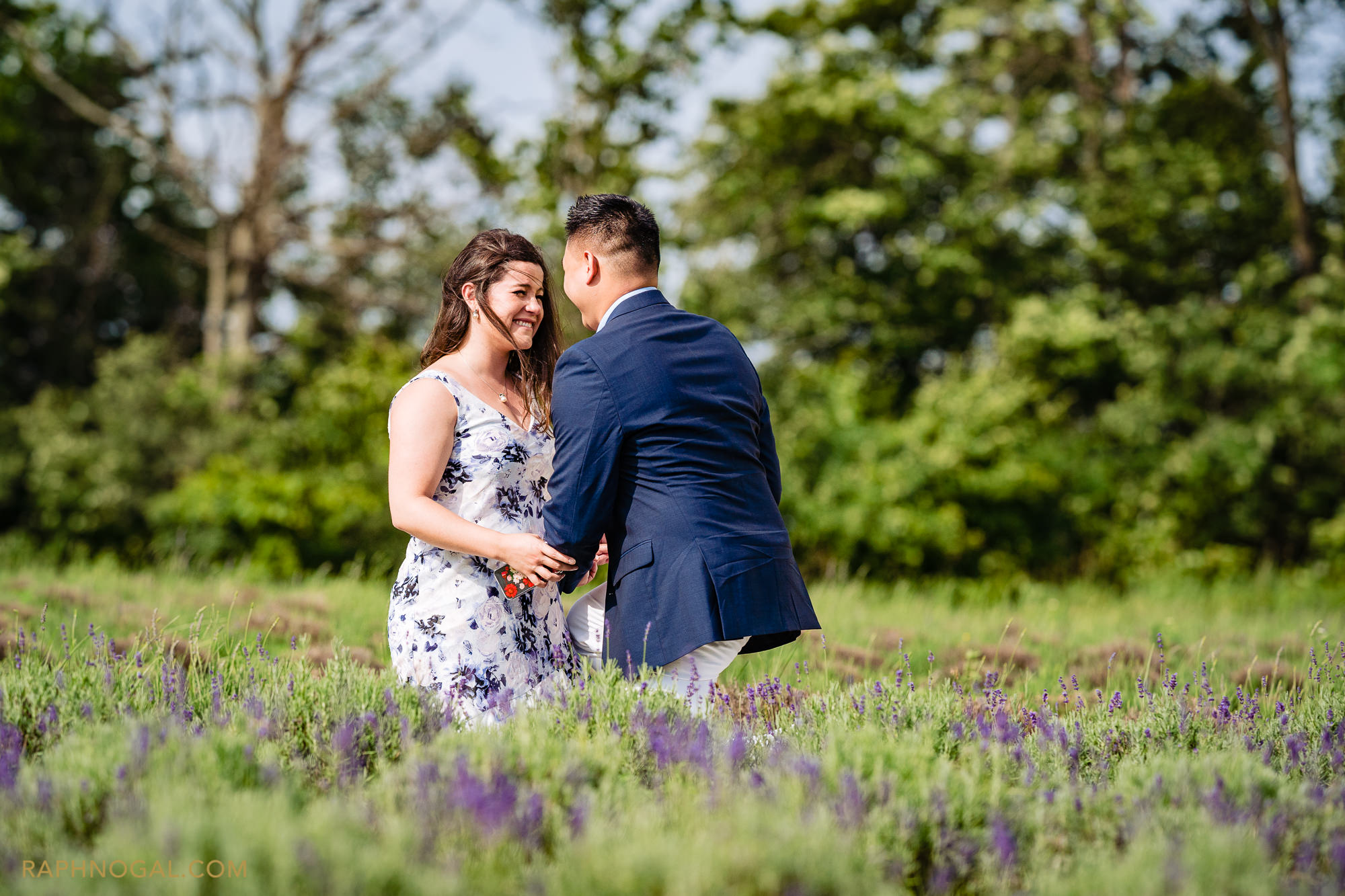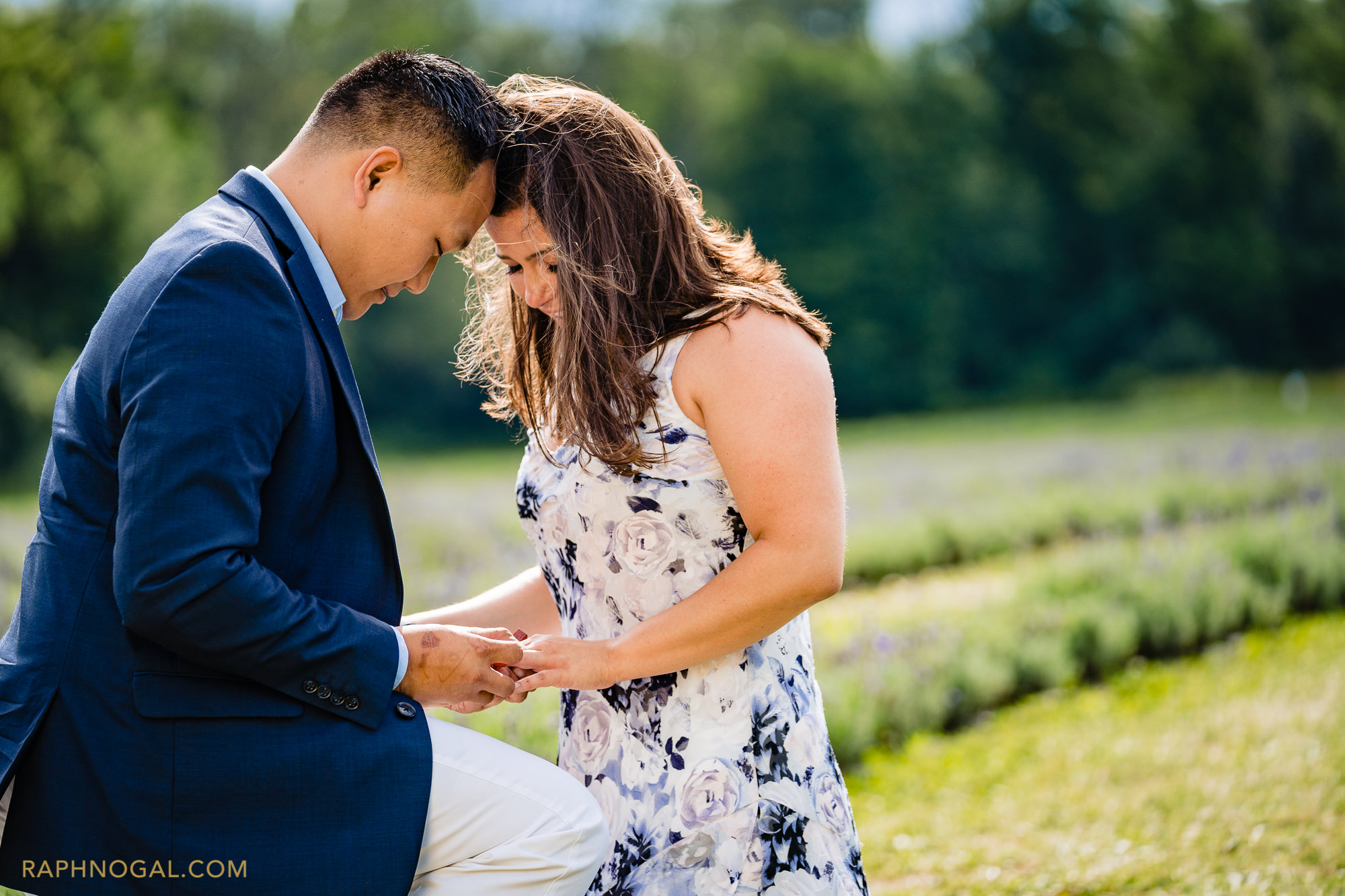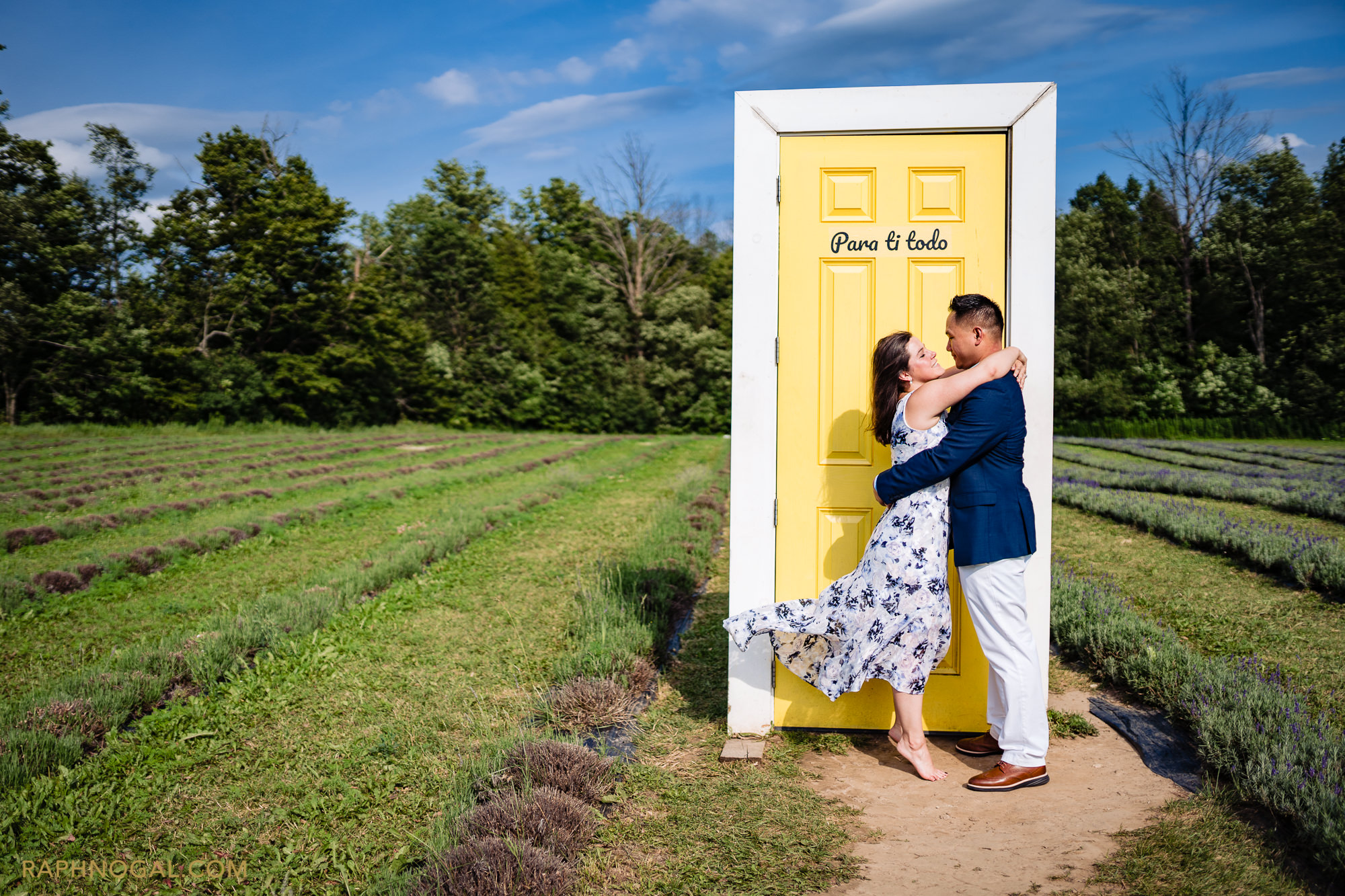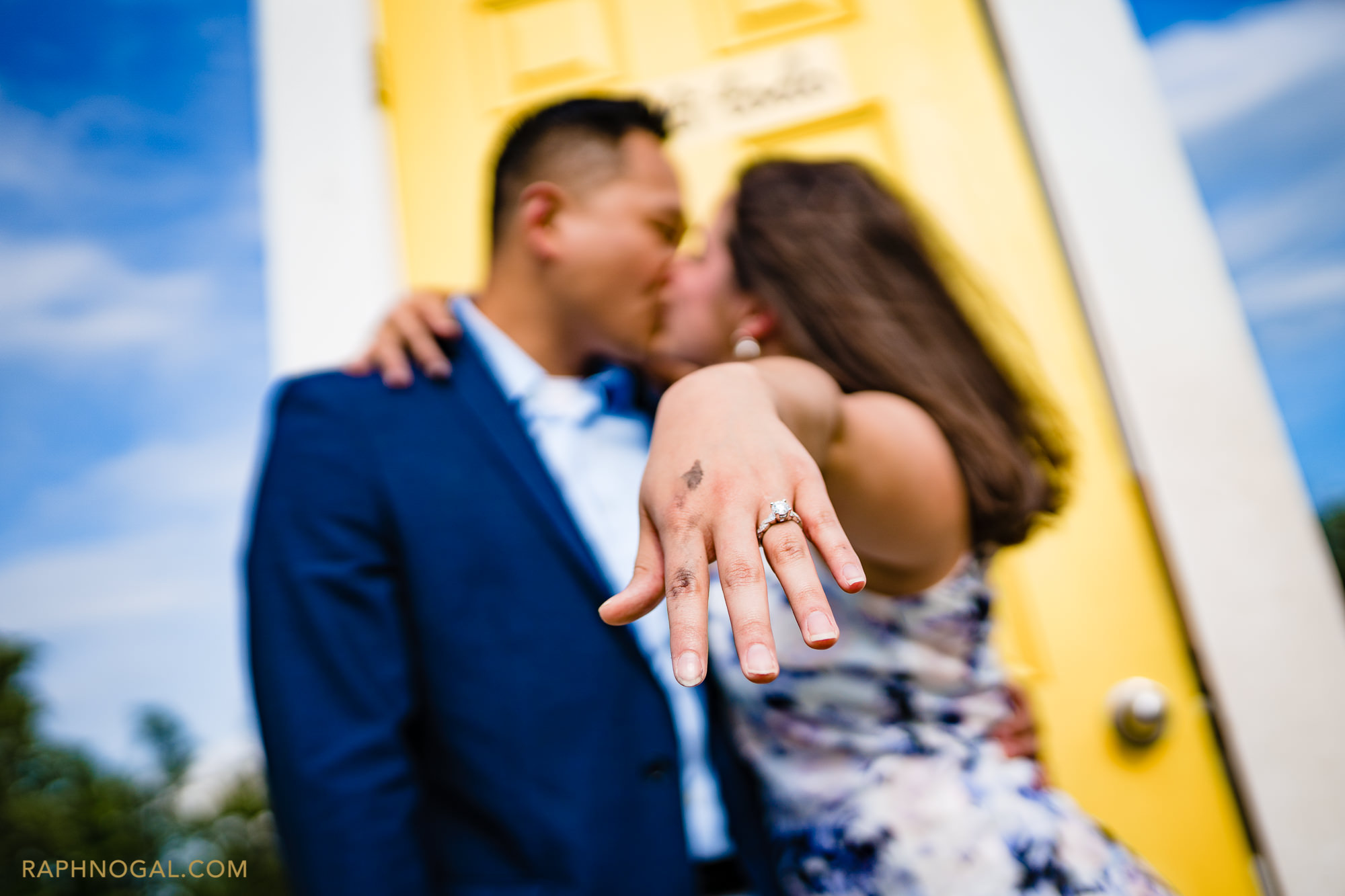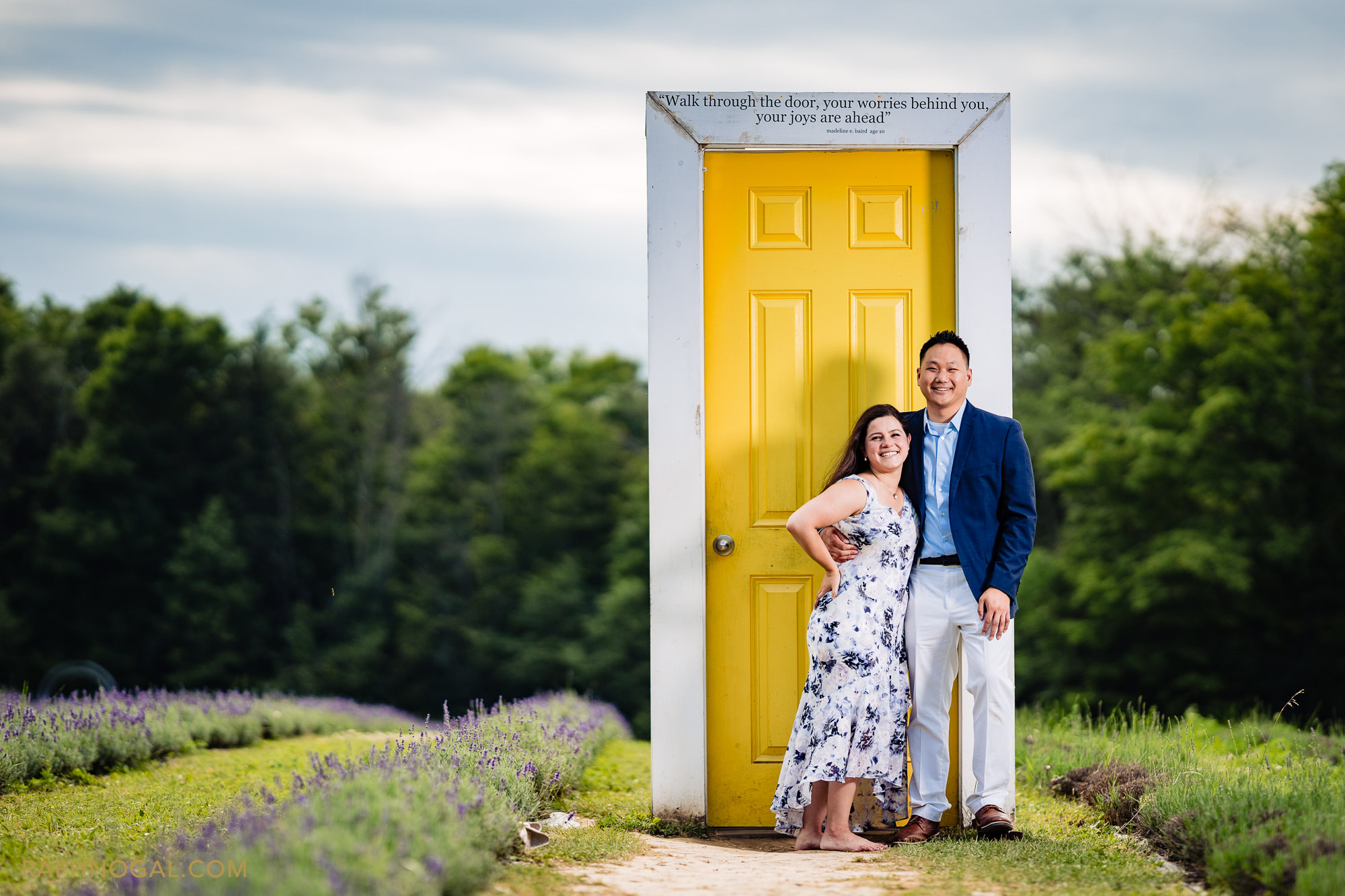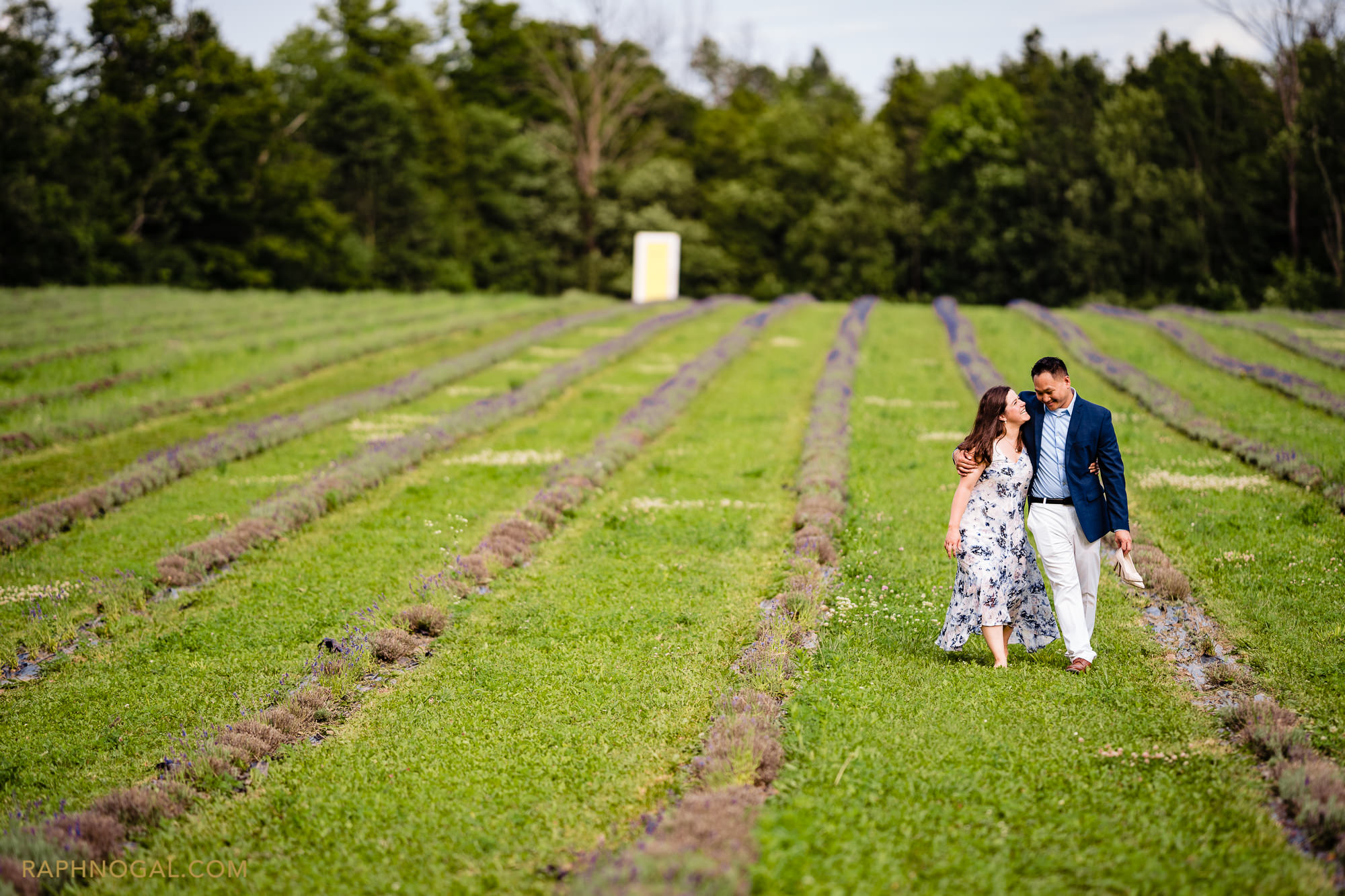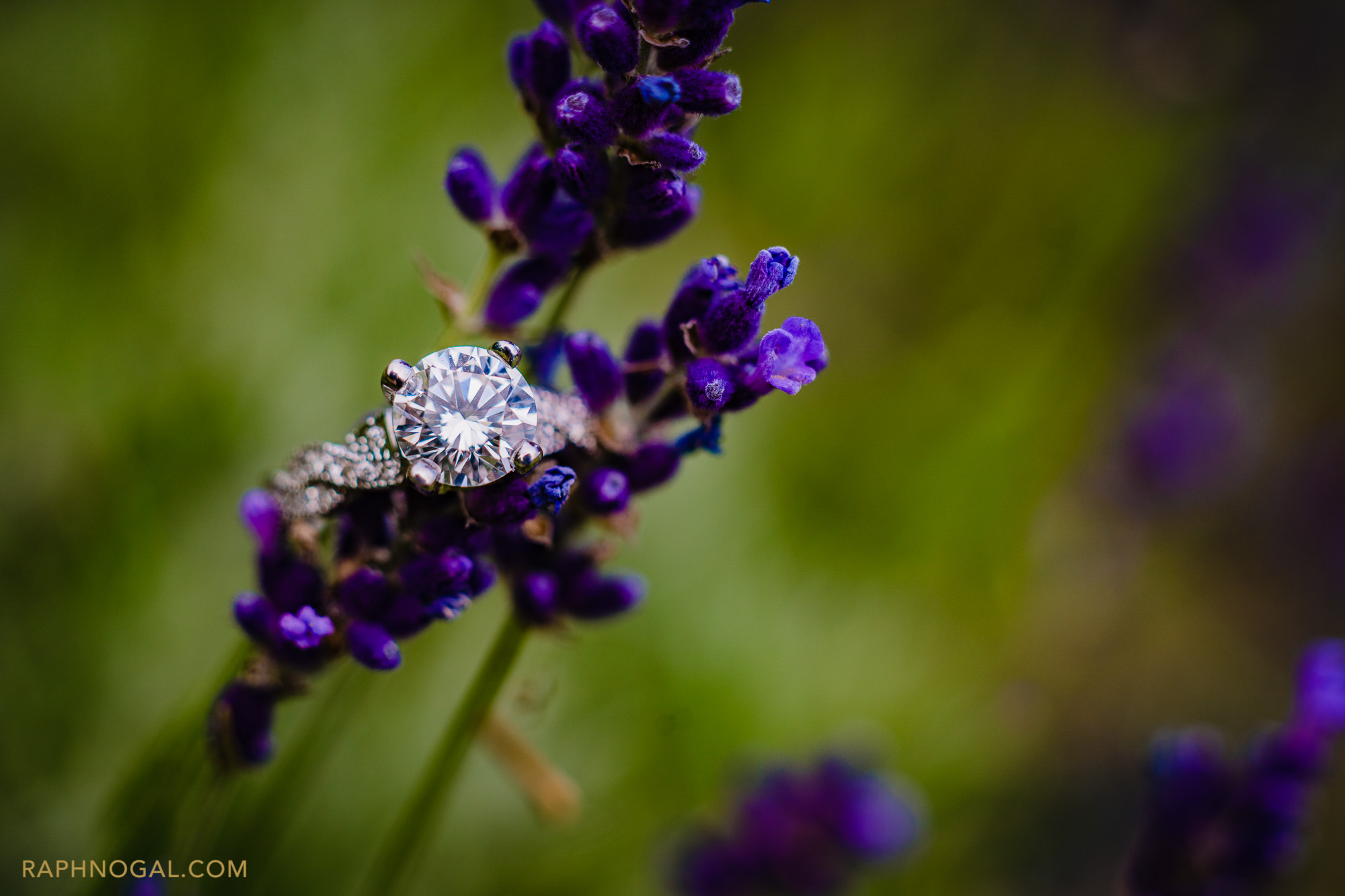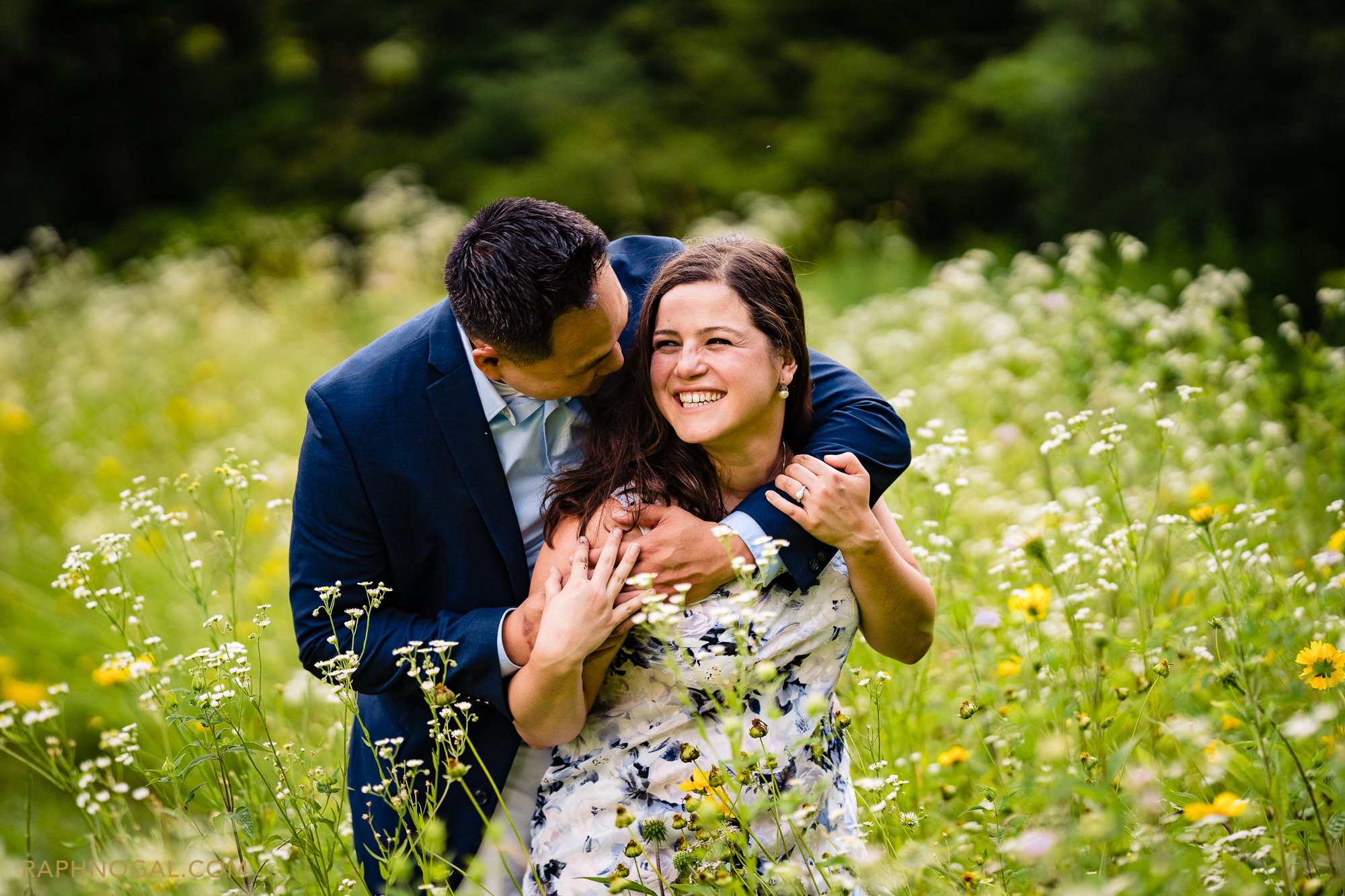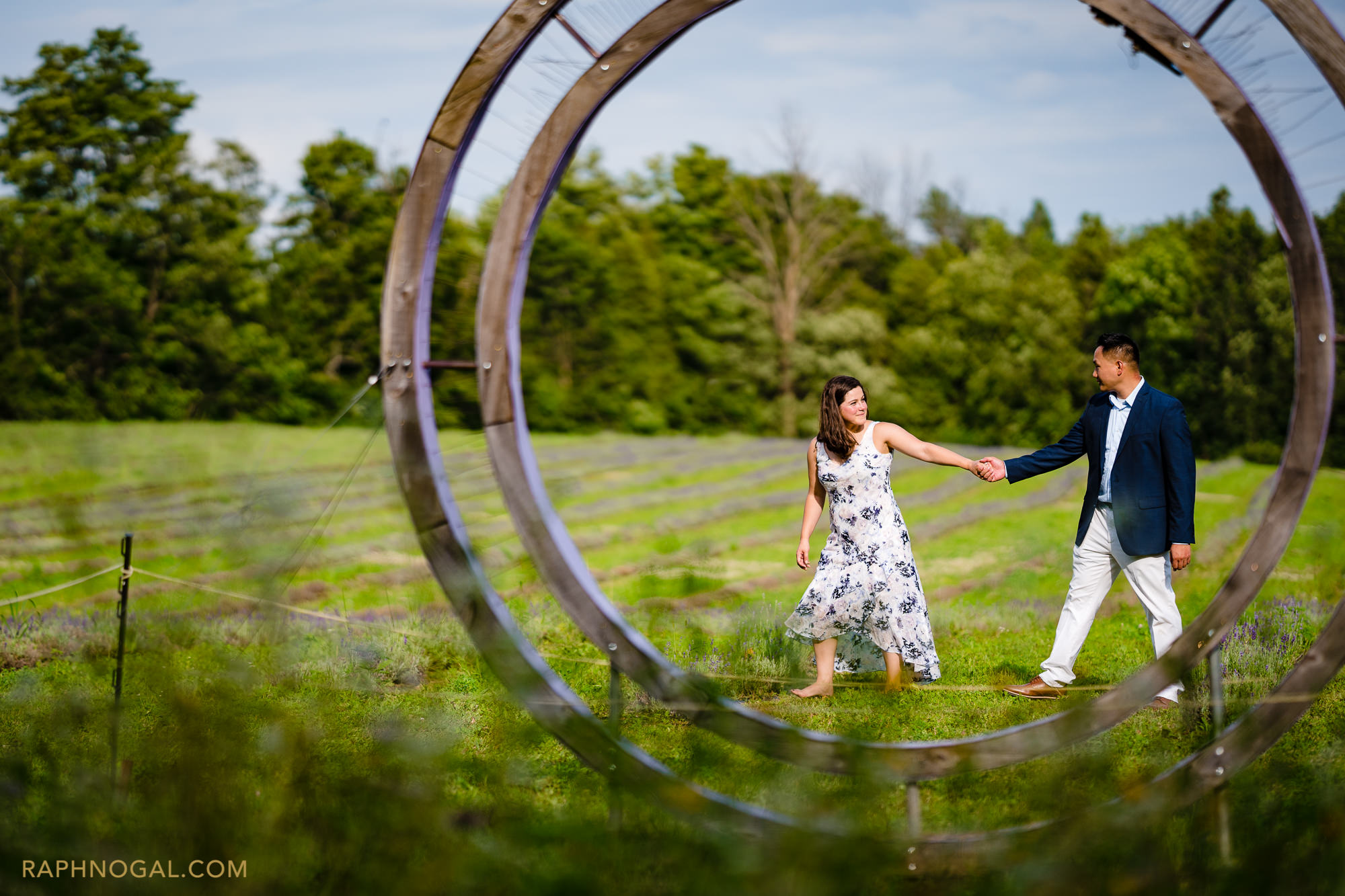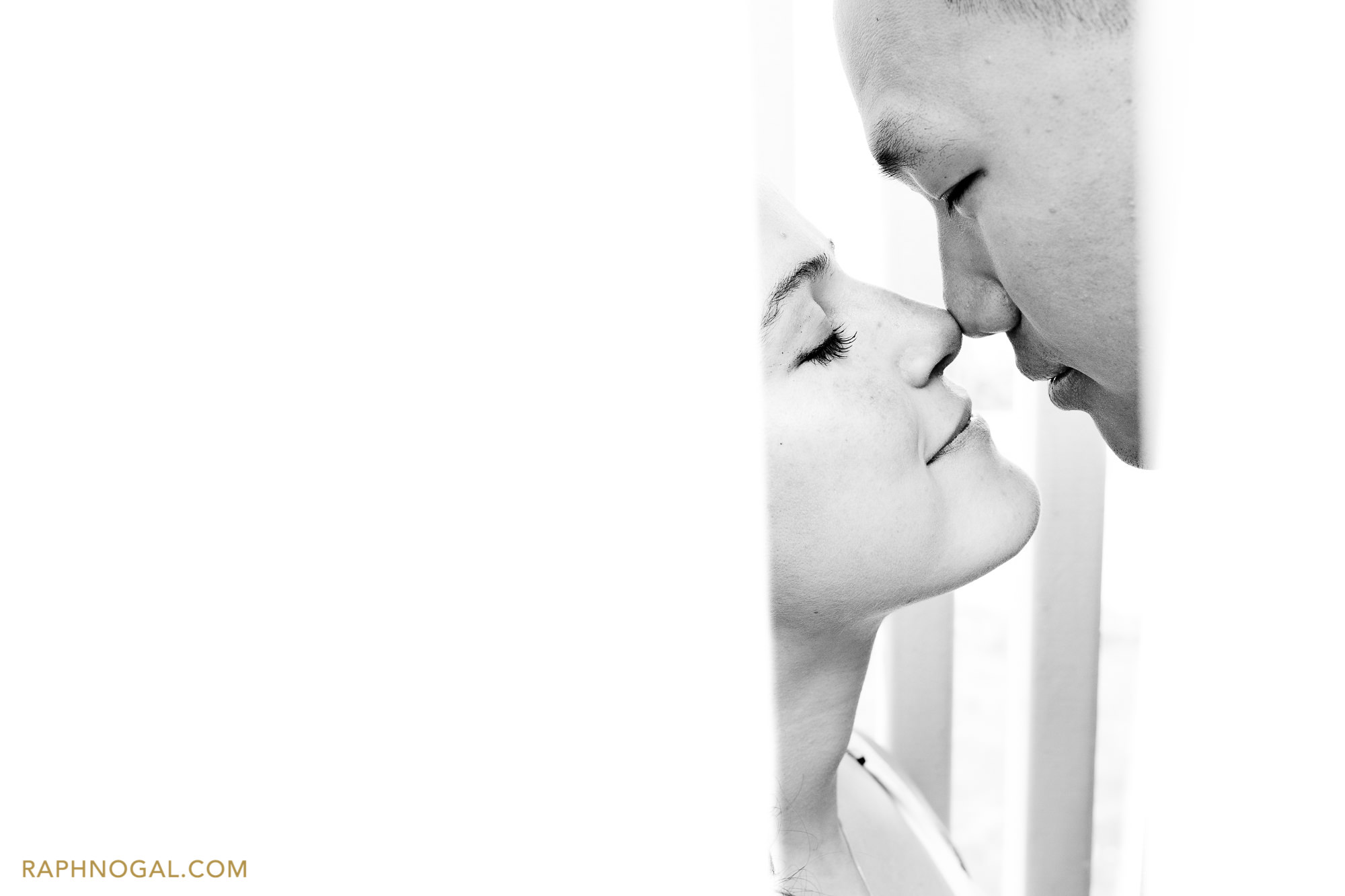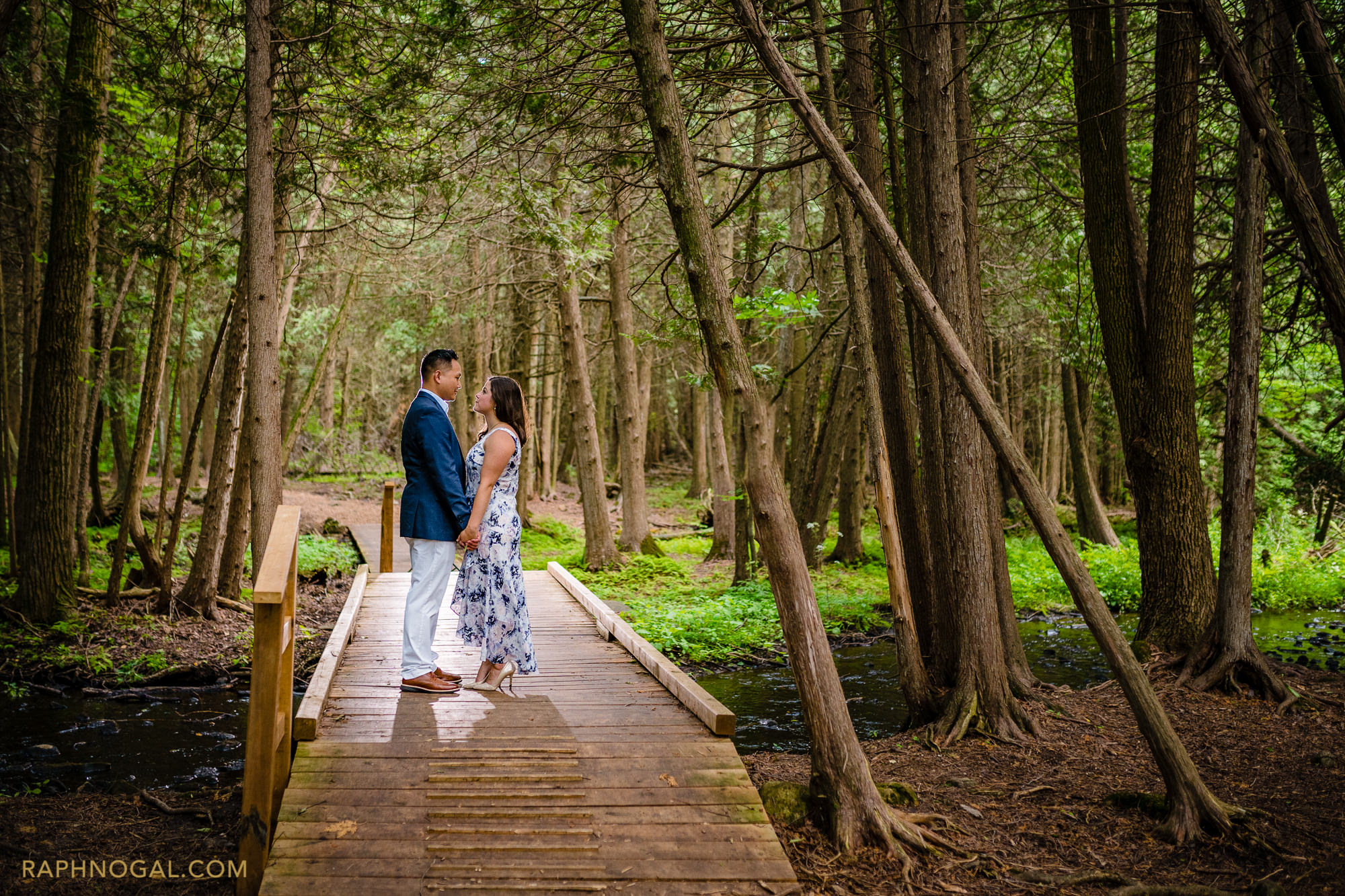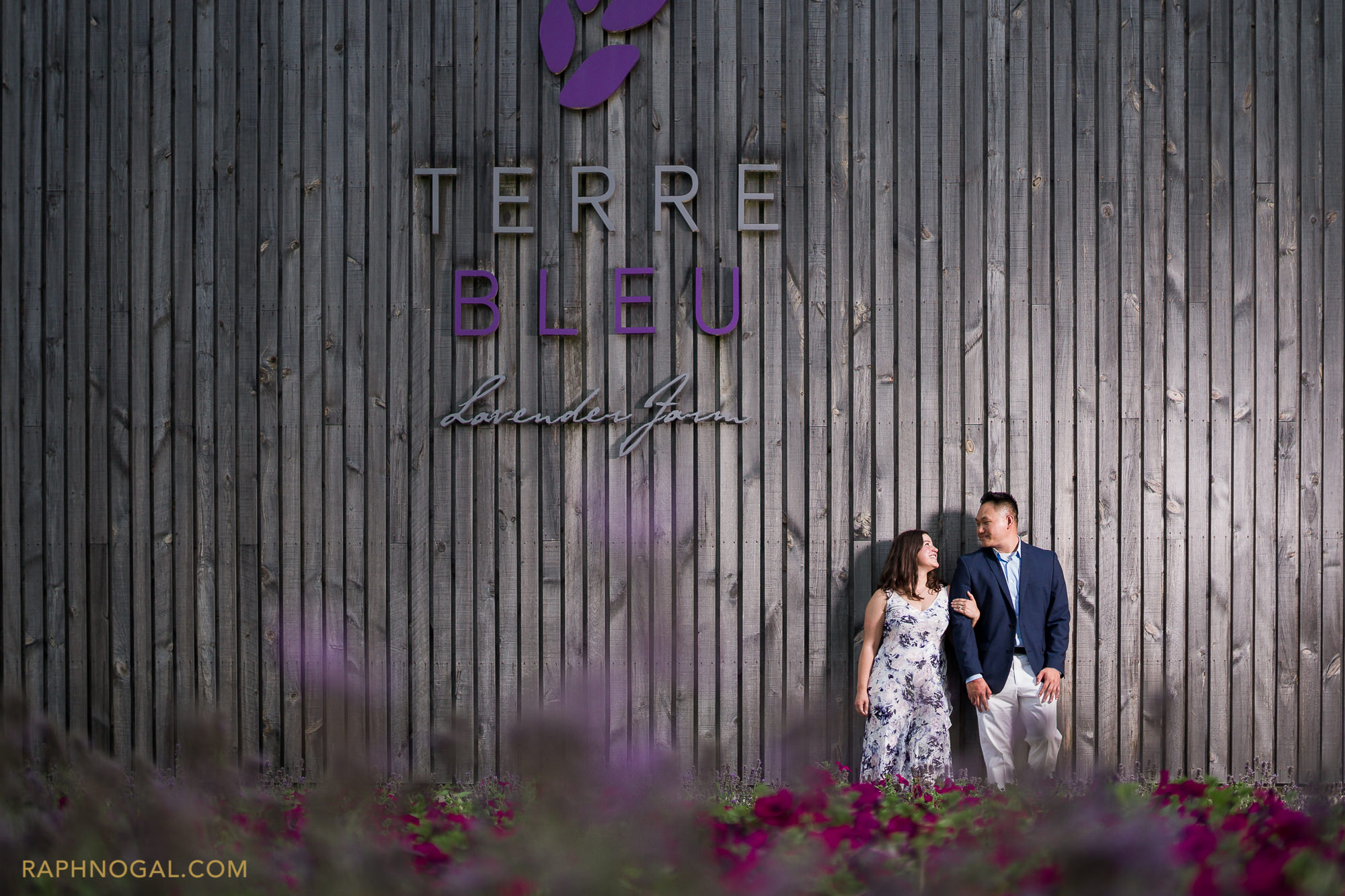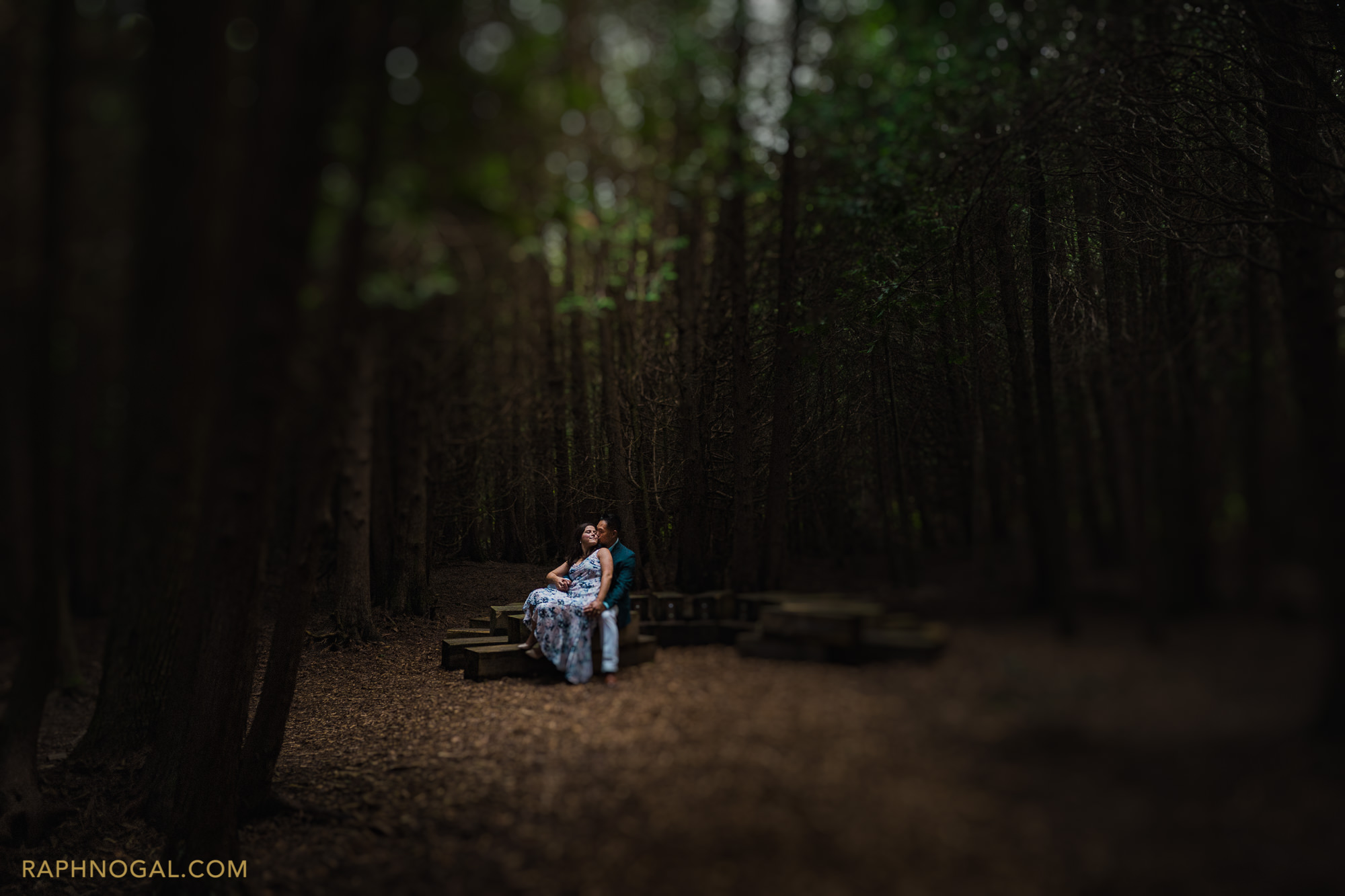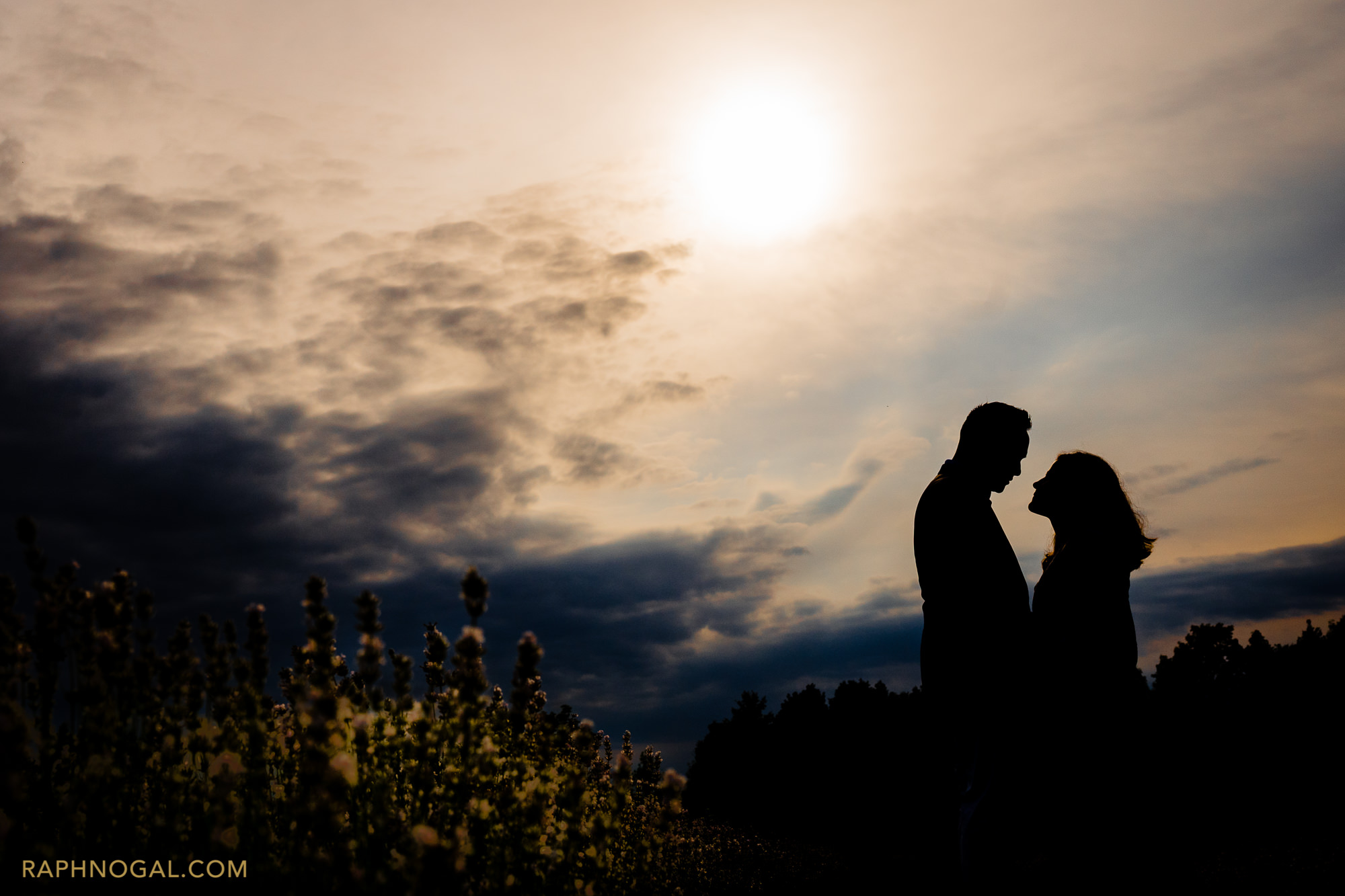 Want to see more?