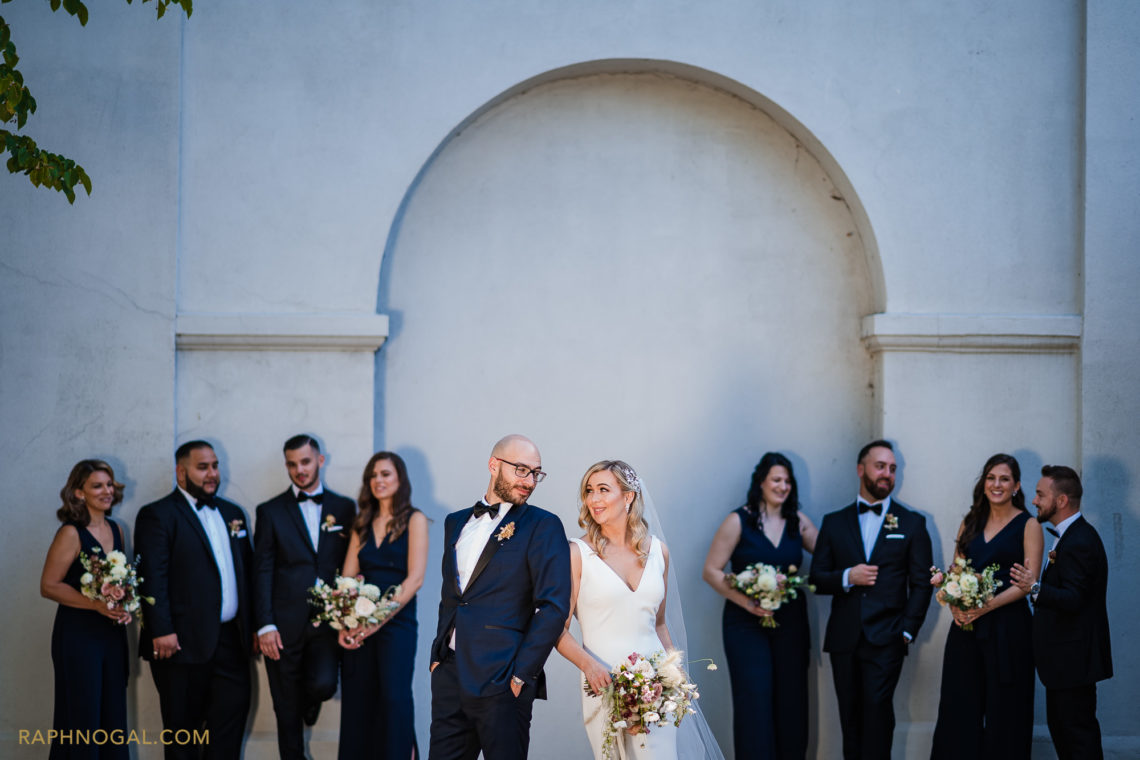 Caffino Wedding: Alona & Sal
Caffino Wedding Photos
We had an amazing time photographing Alona and Sal on their beautiful wedding day. We started the day photographing them both prep for the day in separate locations and then the ceremony took place at the beautiful St. Paul's basilica downtown Toronto.
We headed to Sunnyside Pavillion, where we took the majority of the photos with them and their wedding party. The reception was at the gorgeous Caffino Restorante, a cozy and rustic place in the city. The atmosphere and ambiance, along with the decor were simply stunning!
Just see for yourself!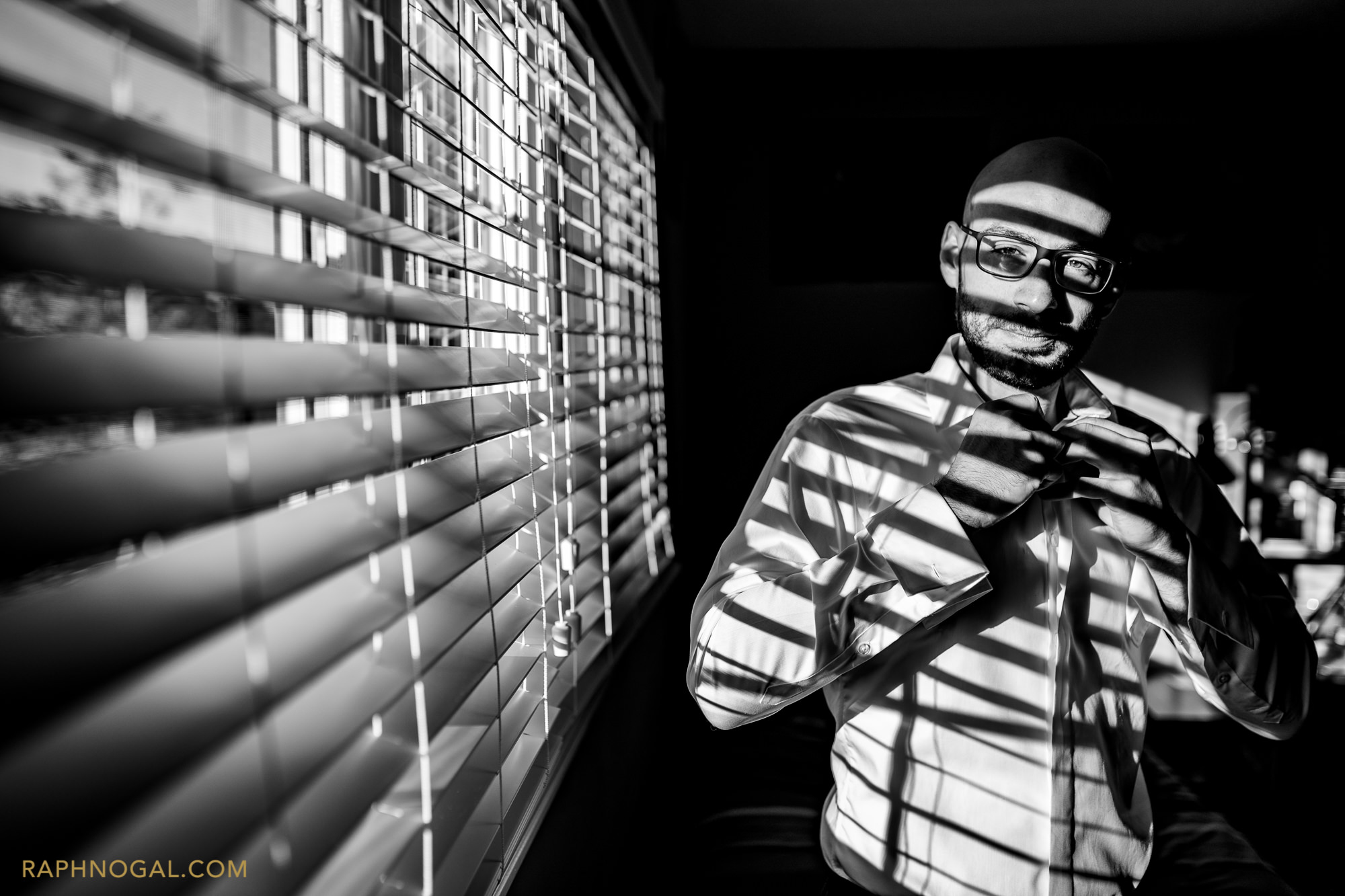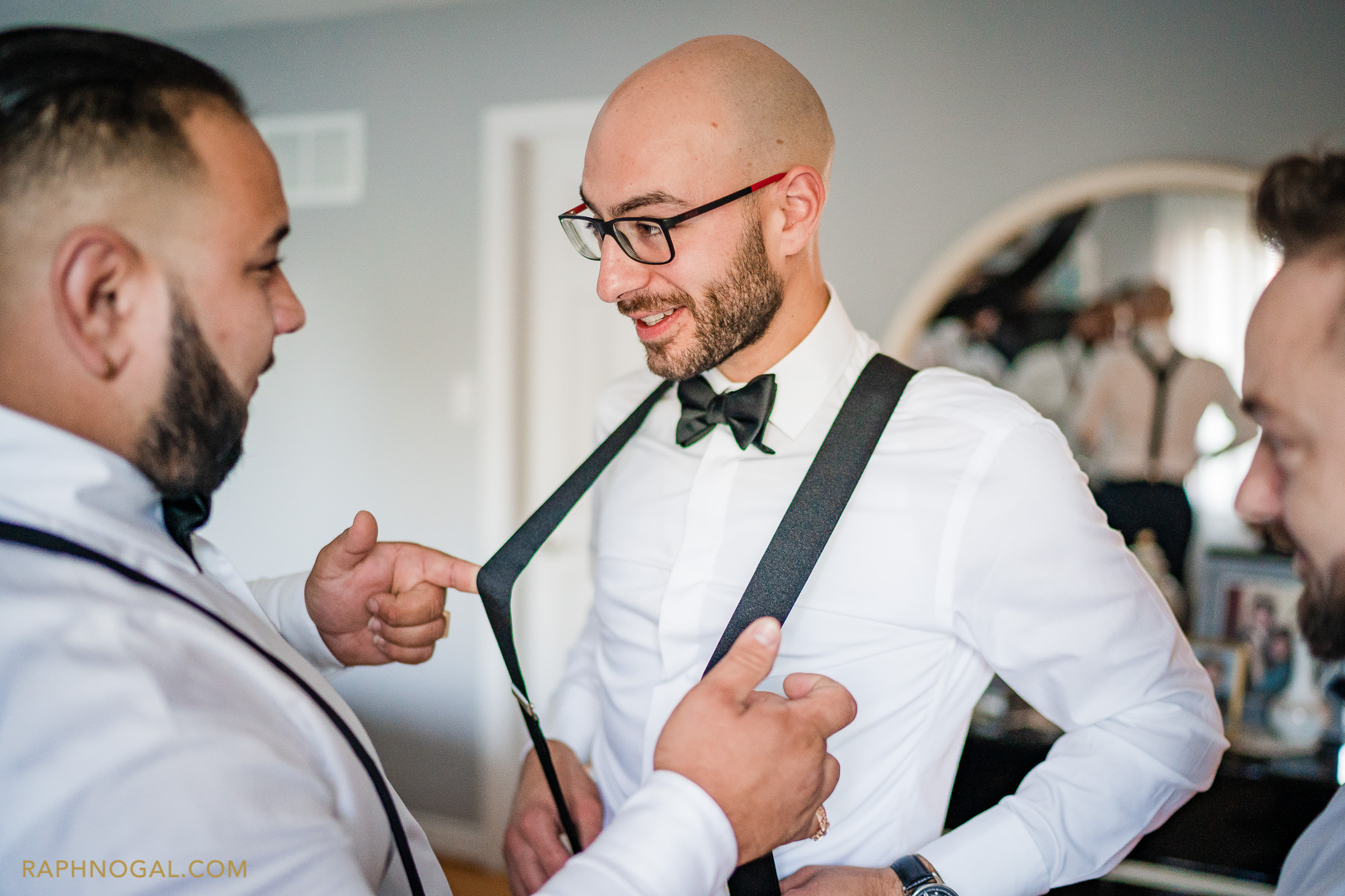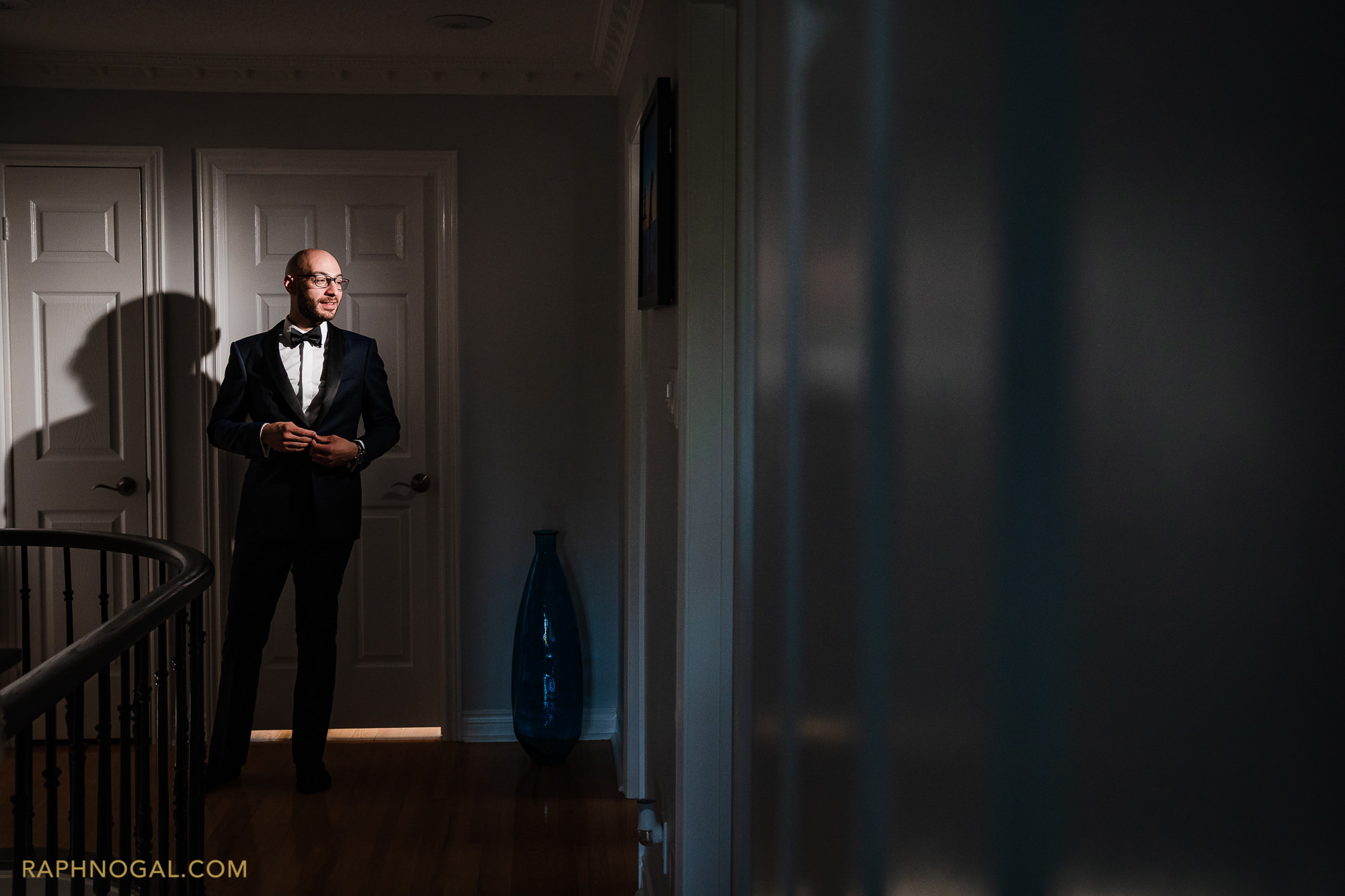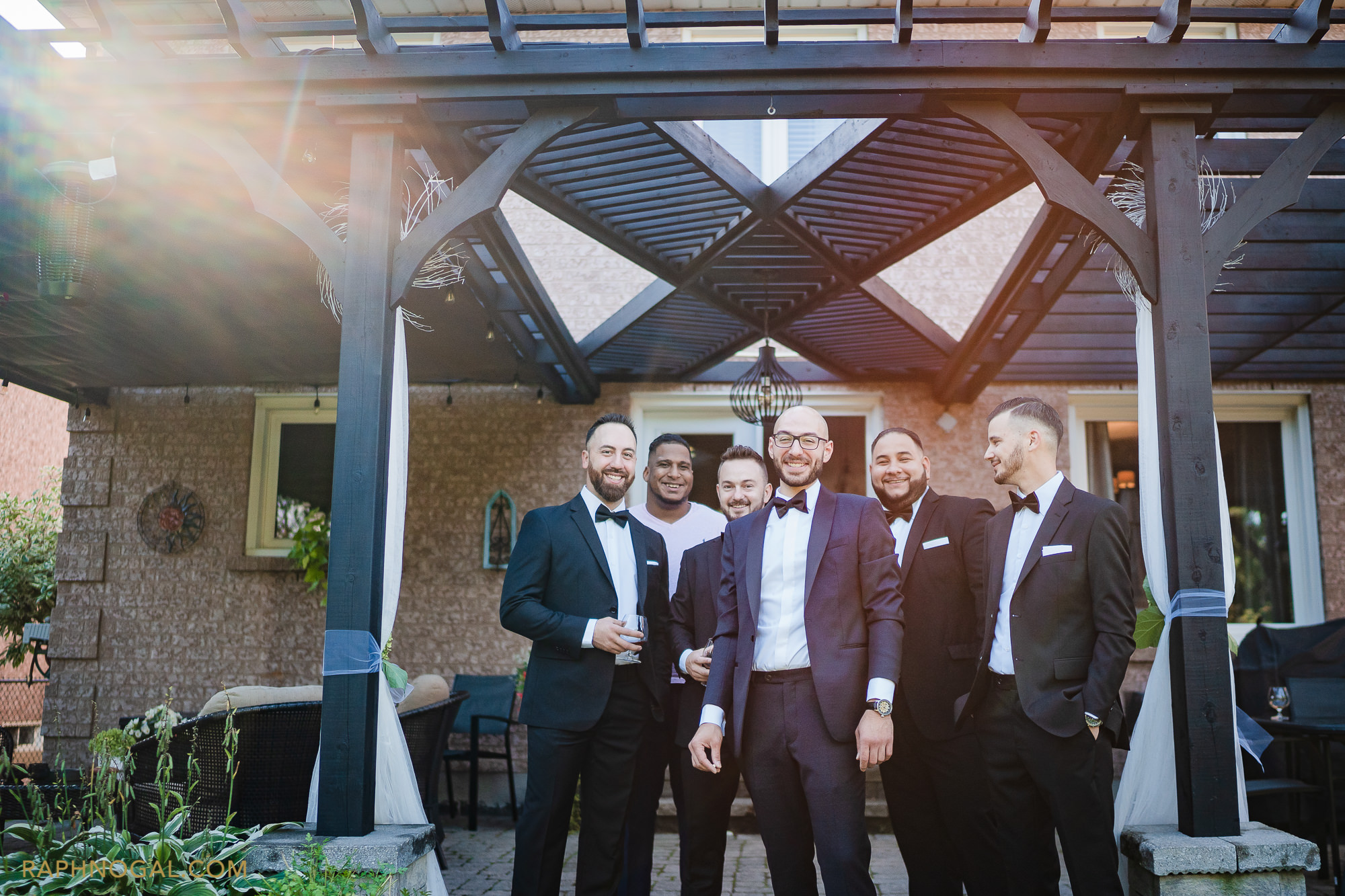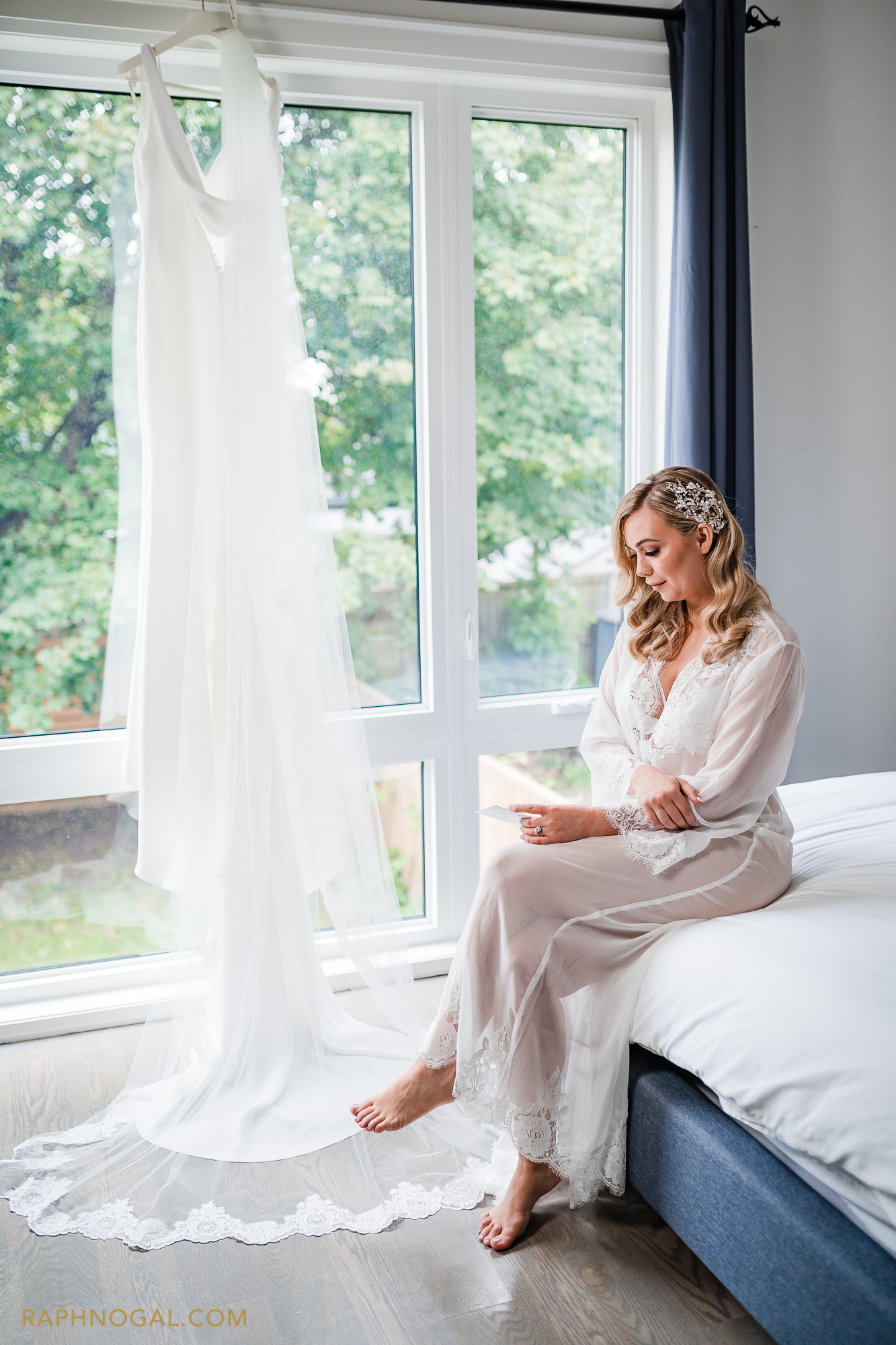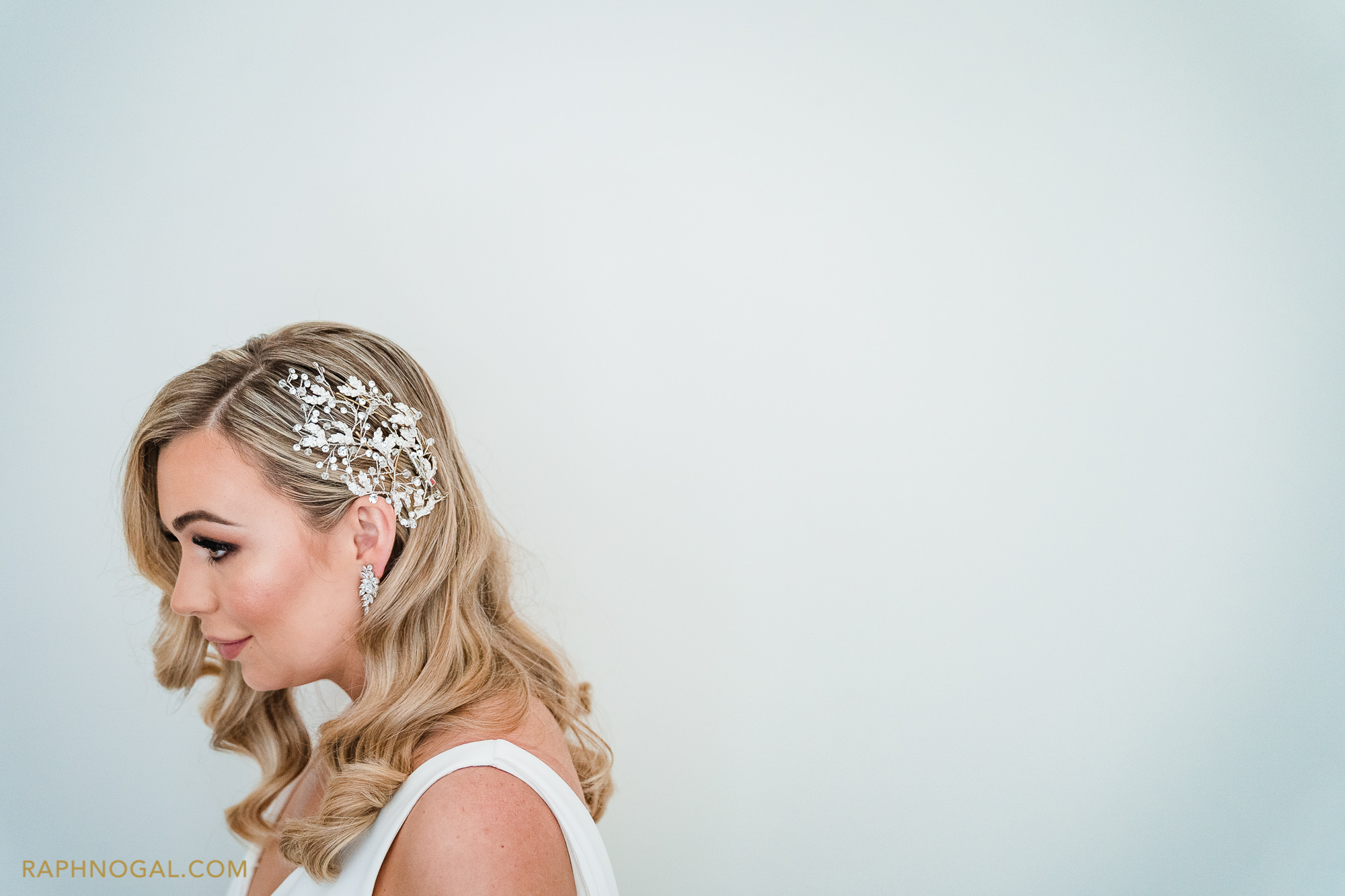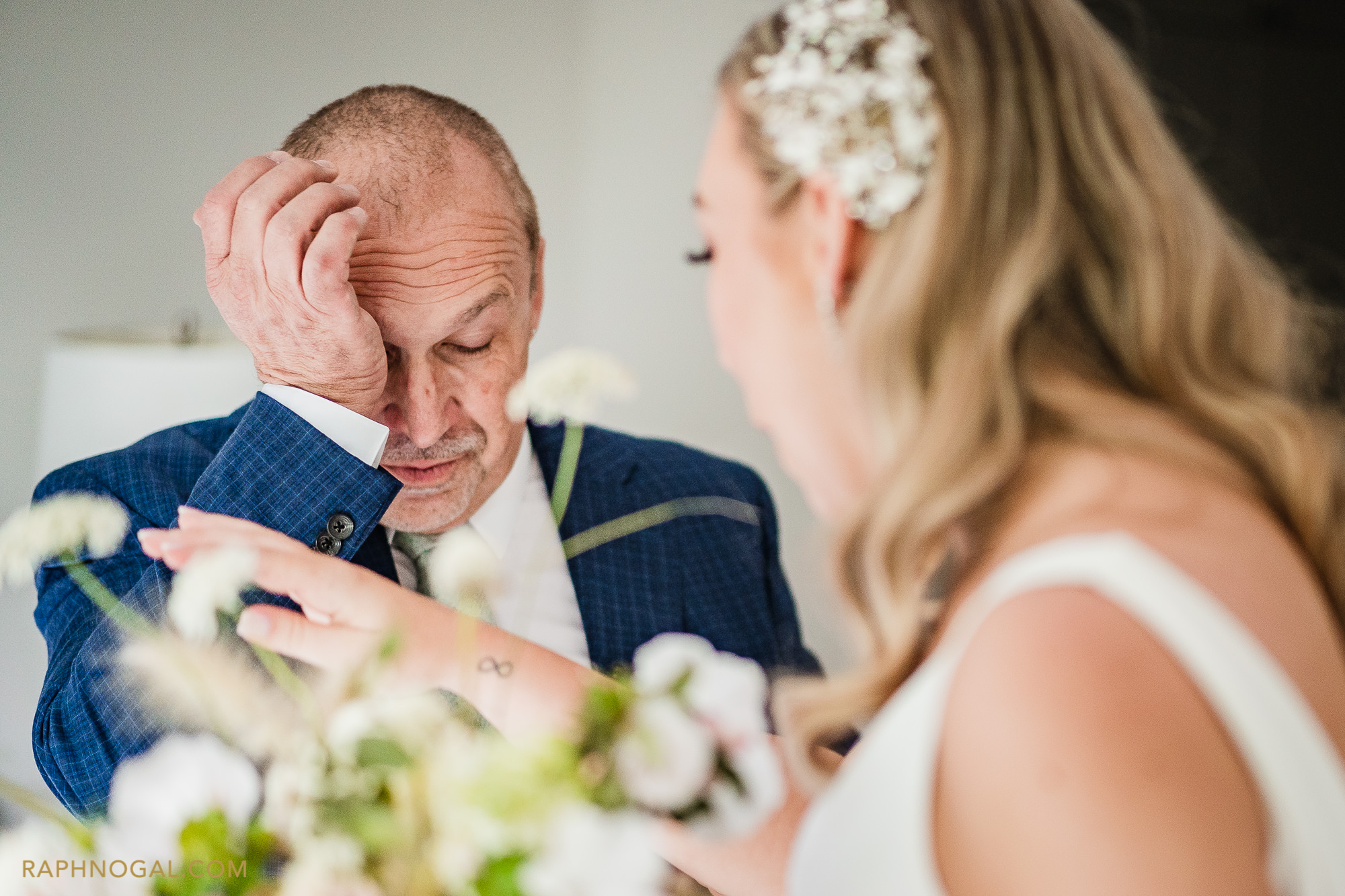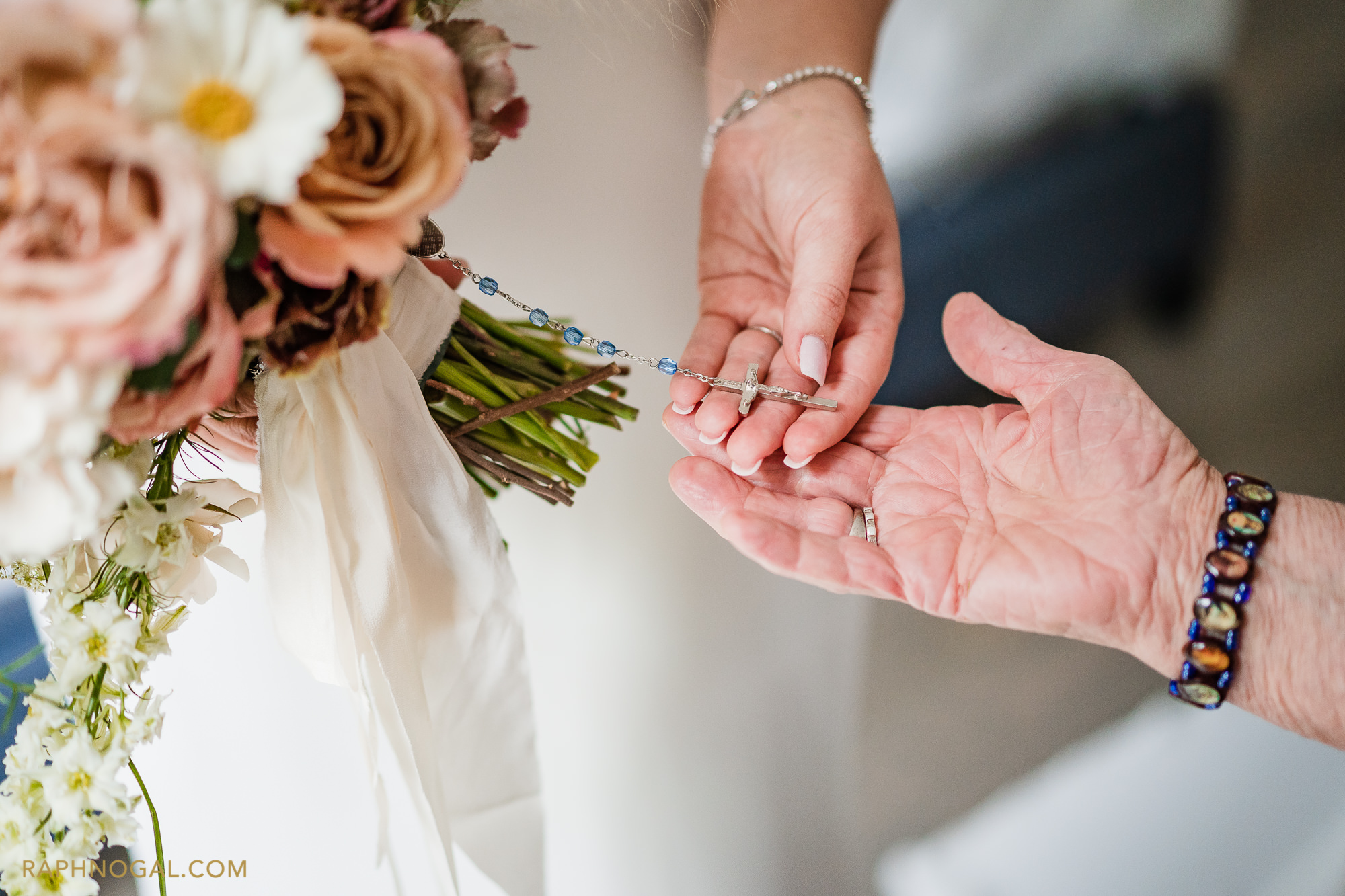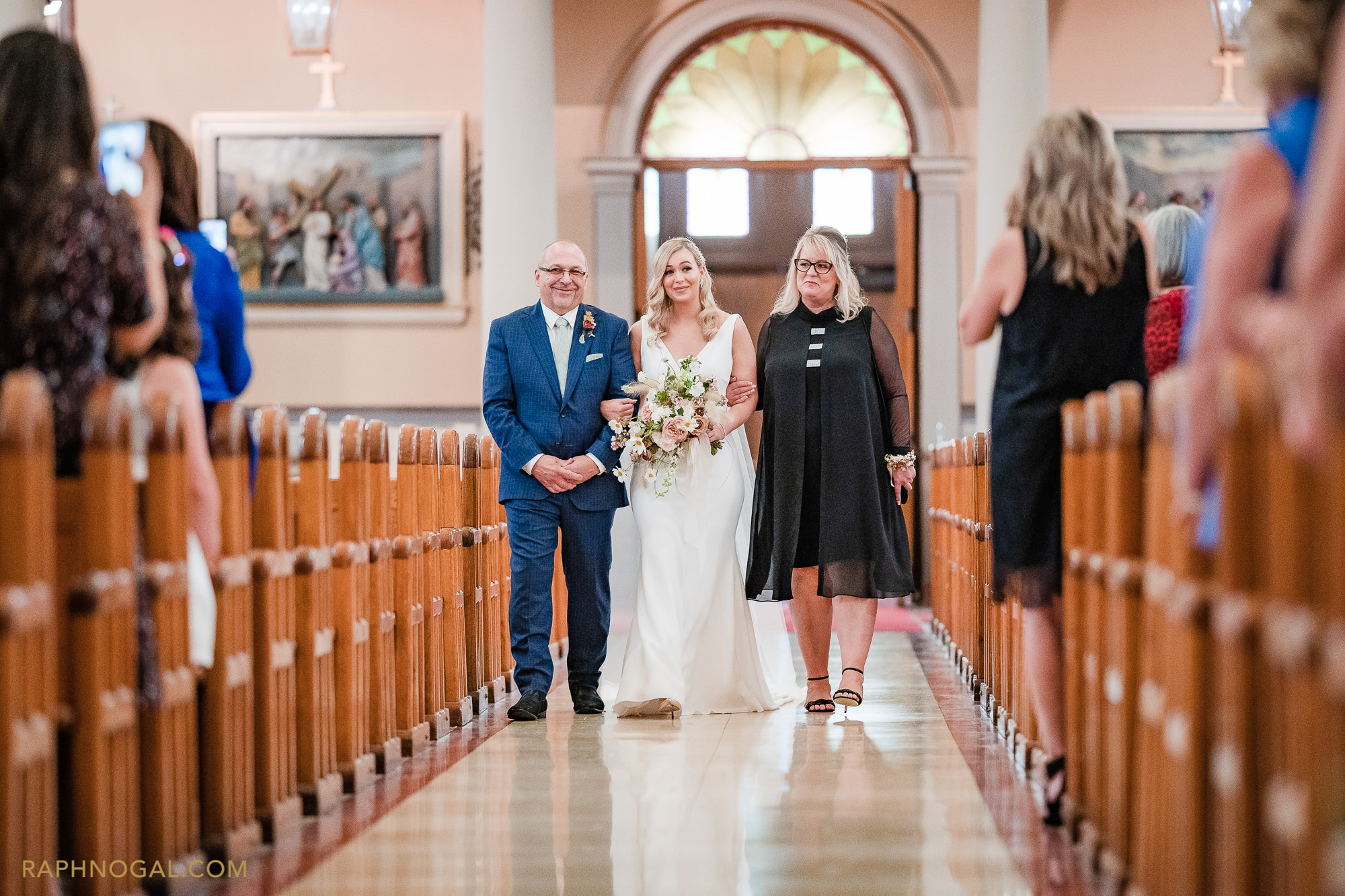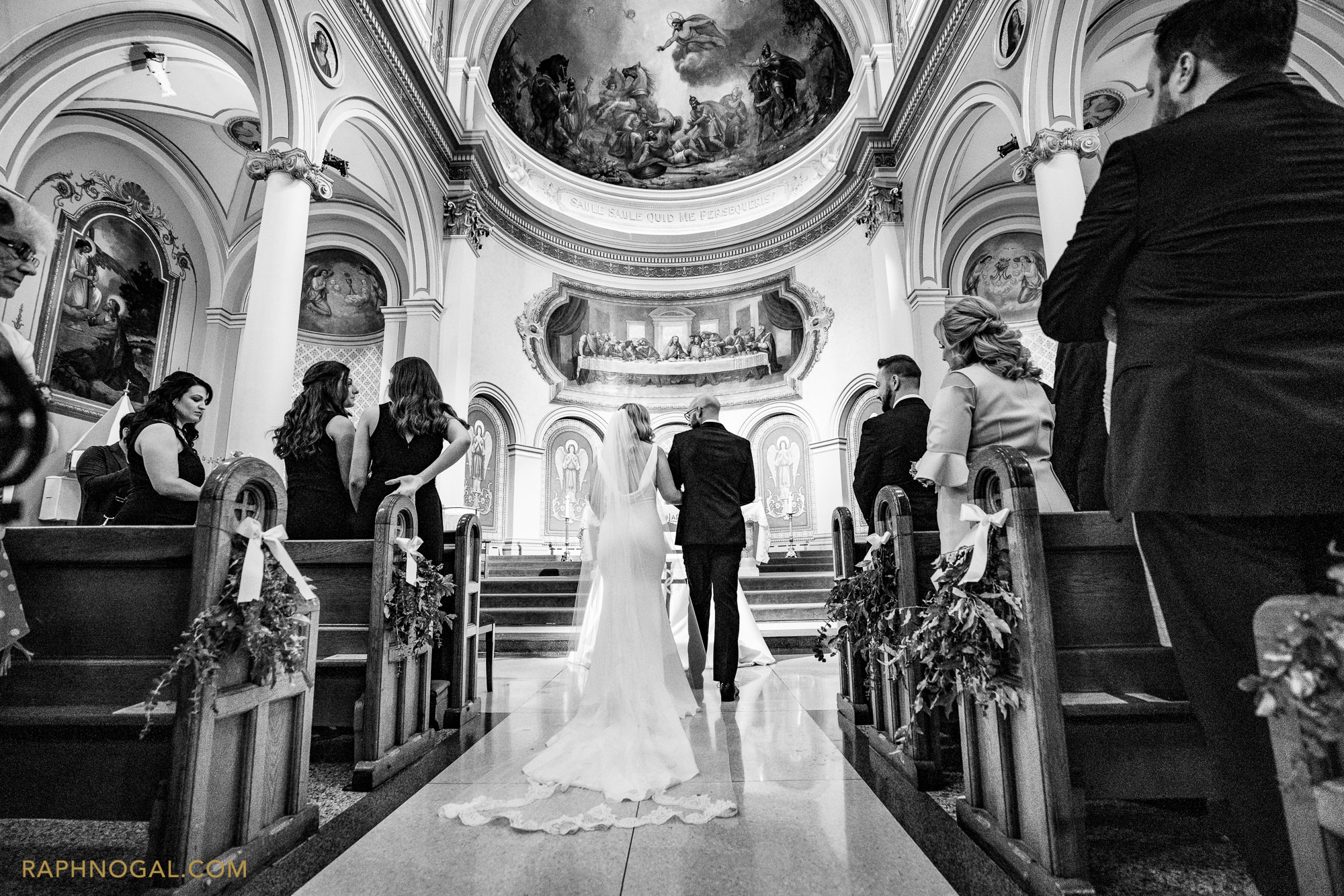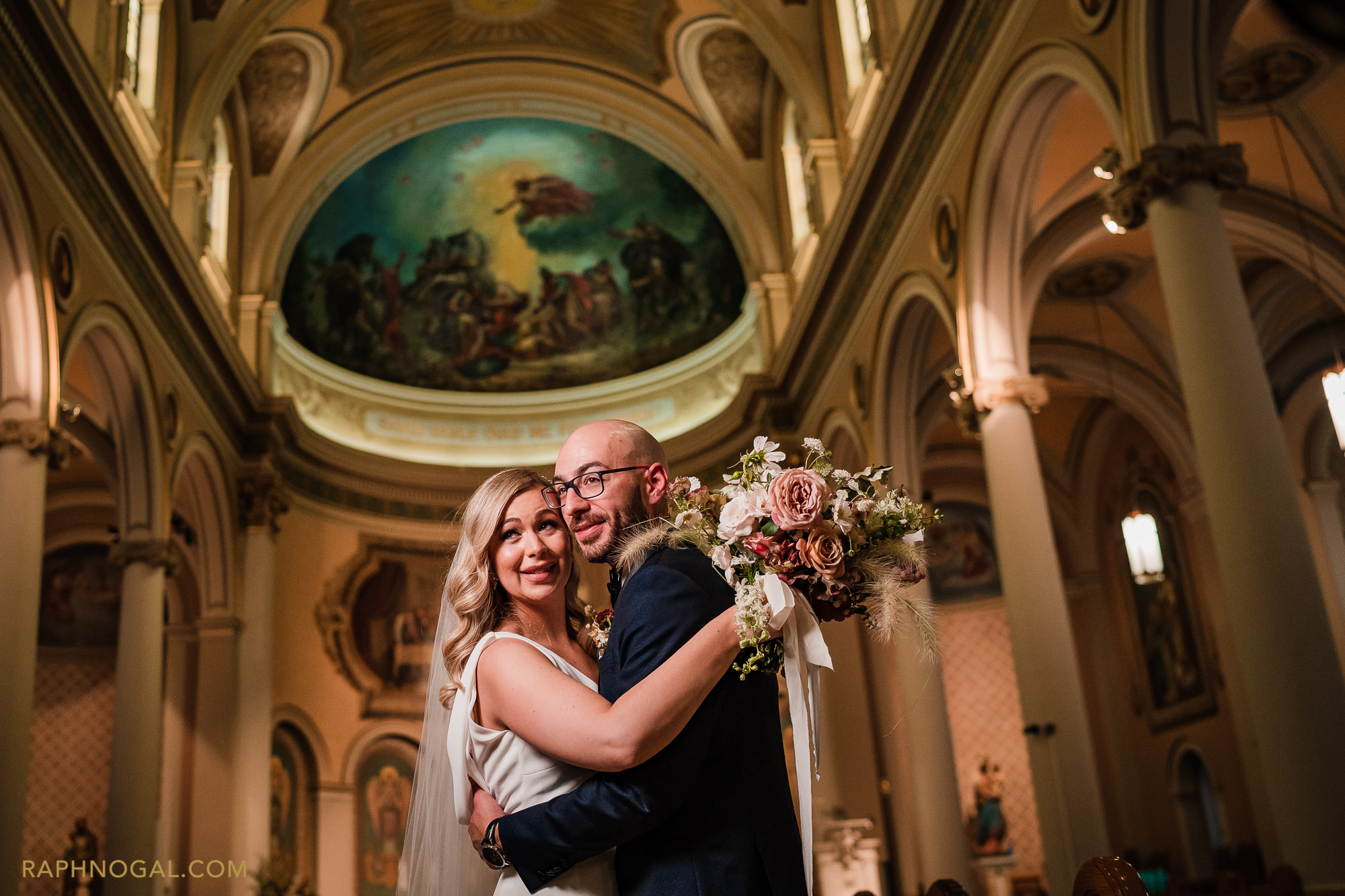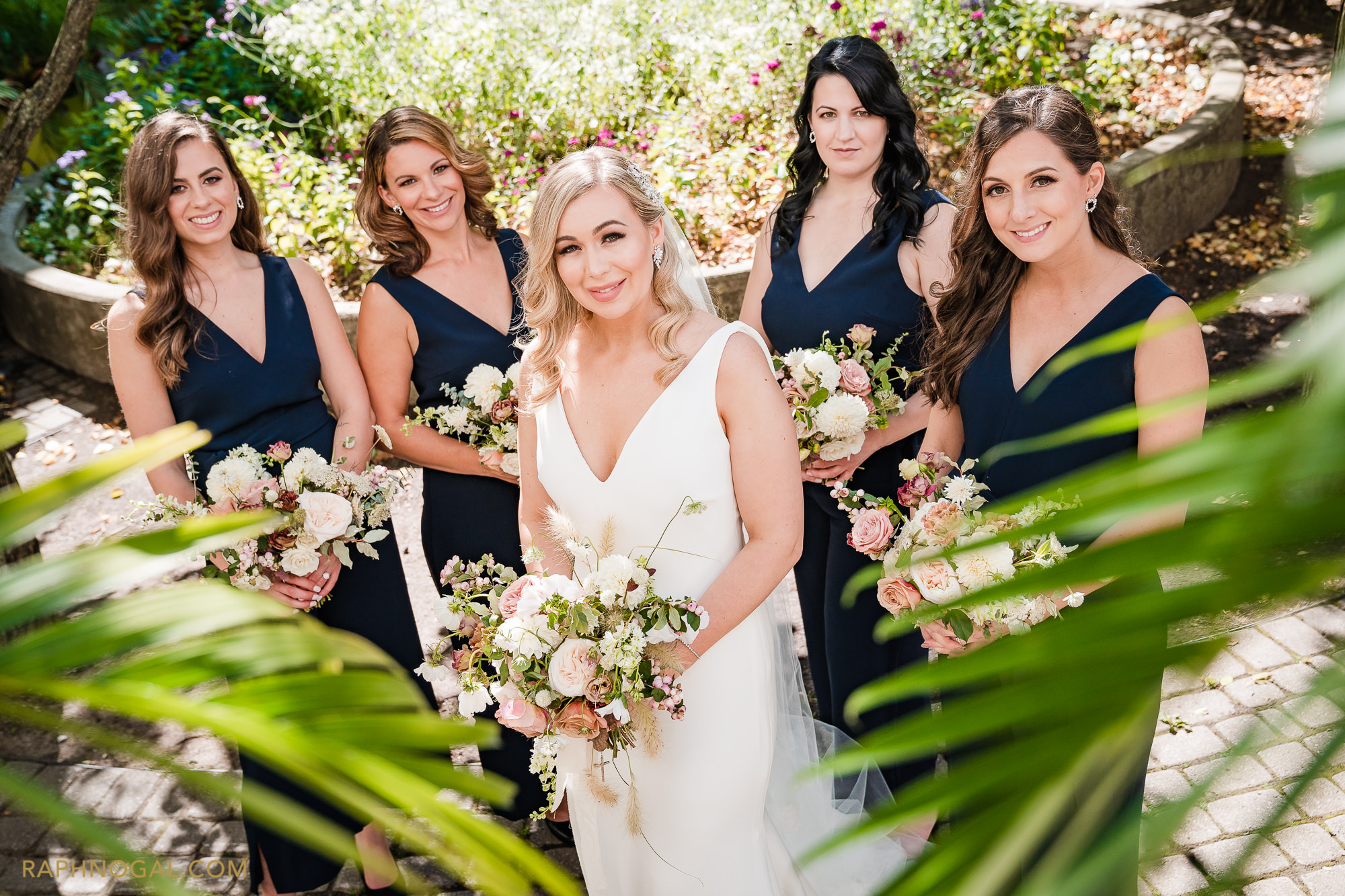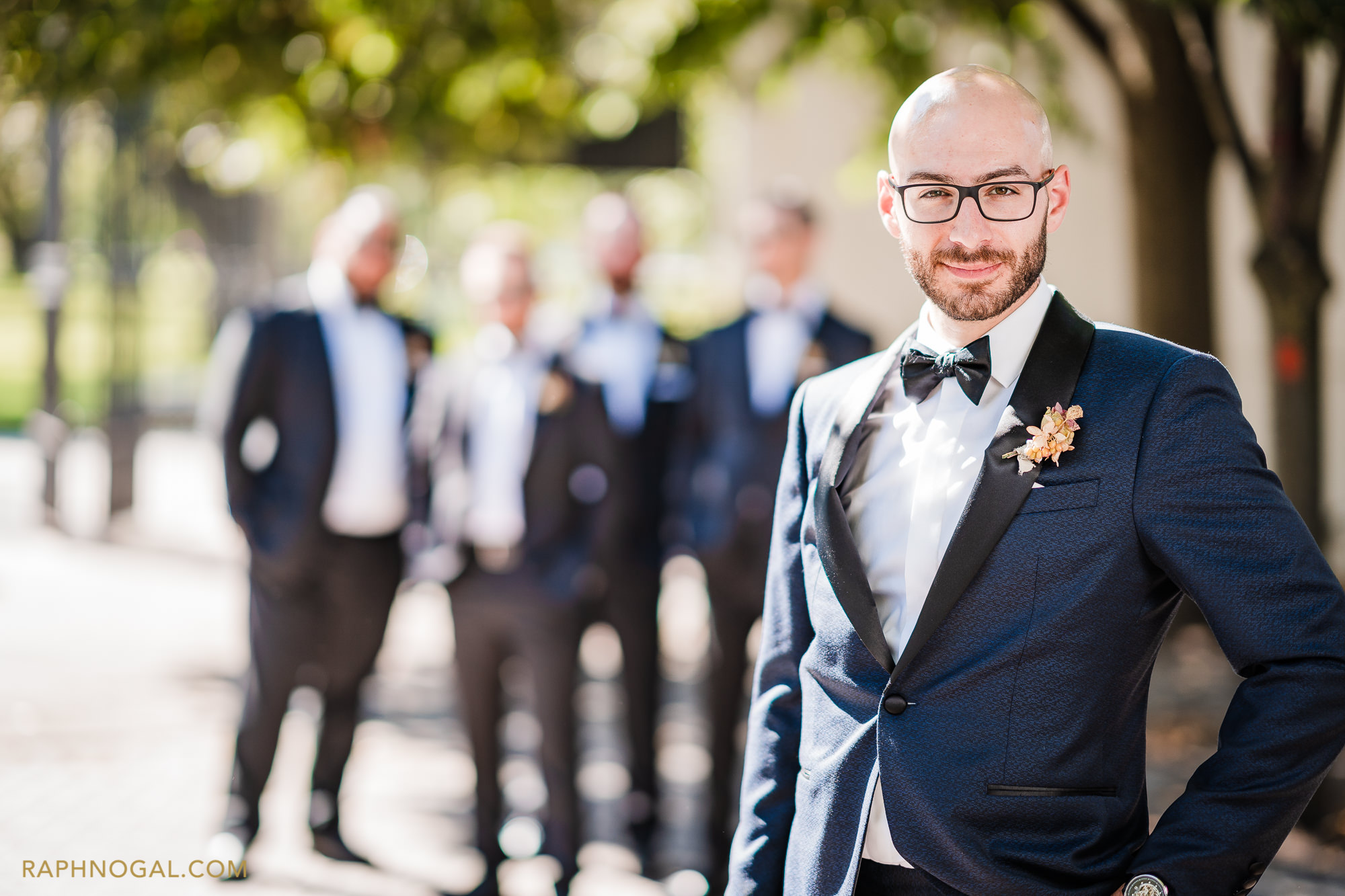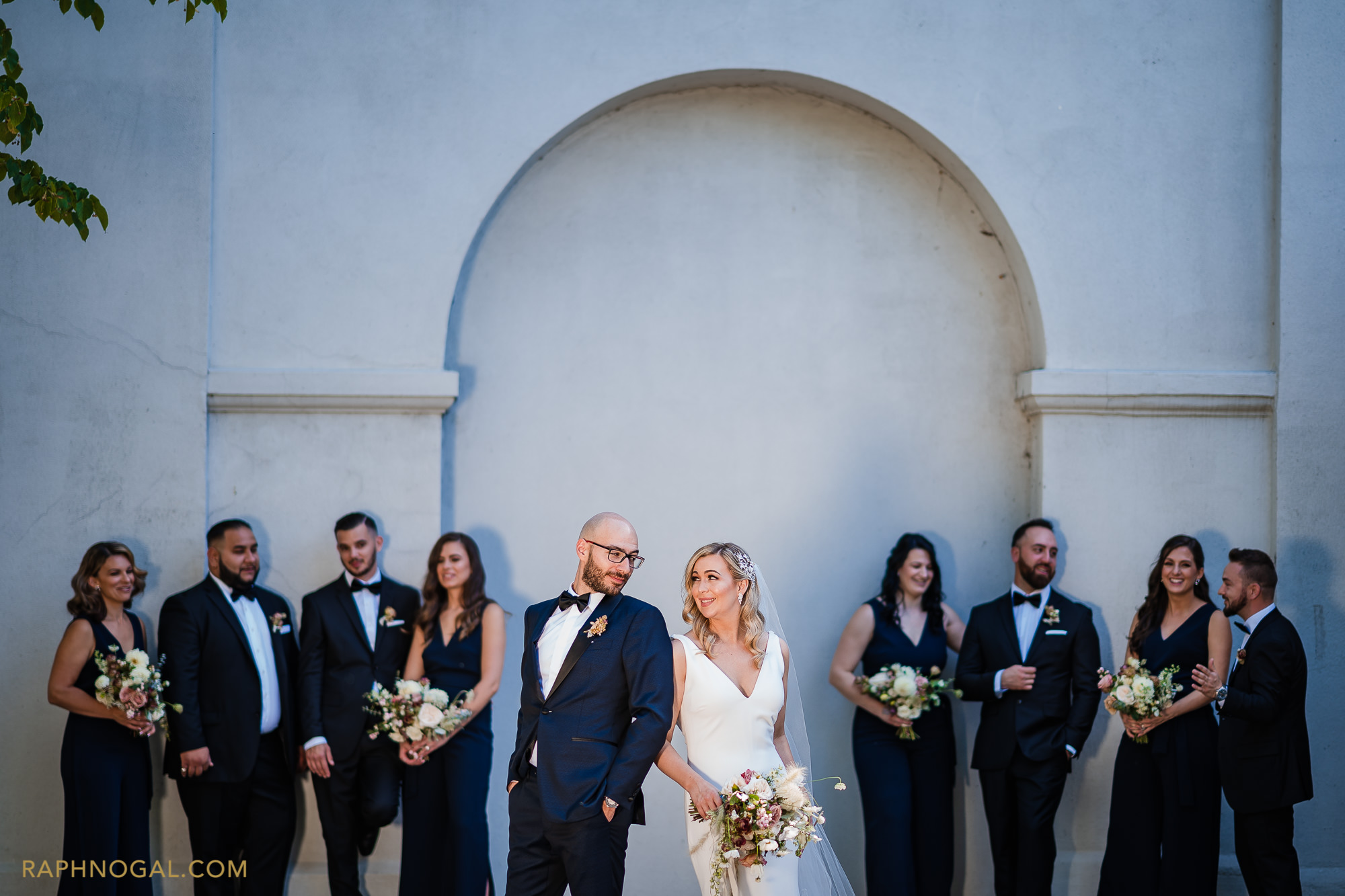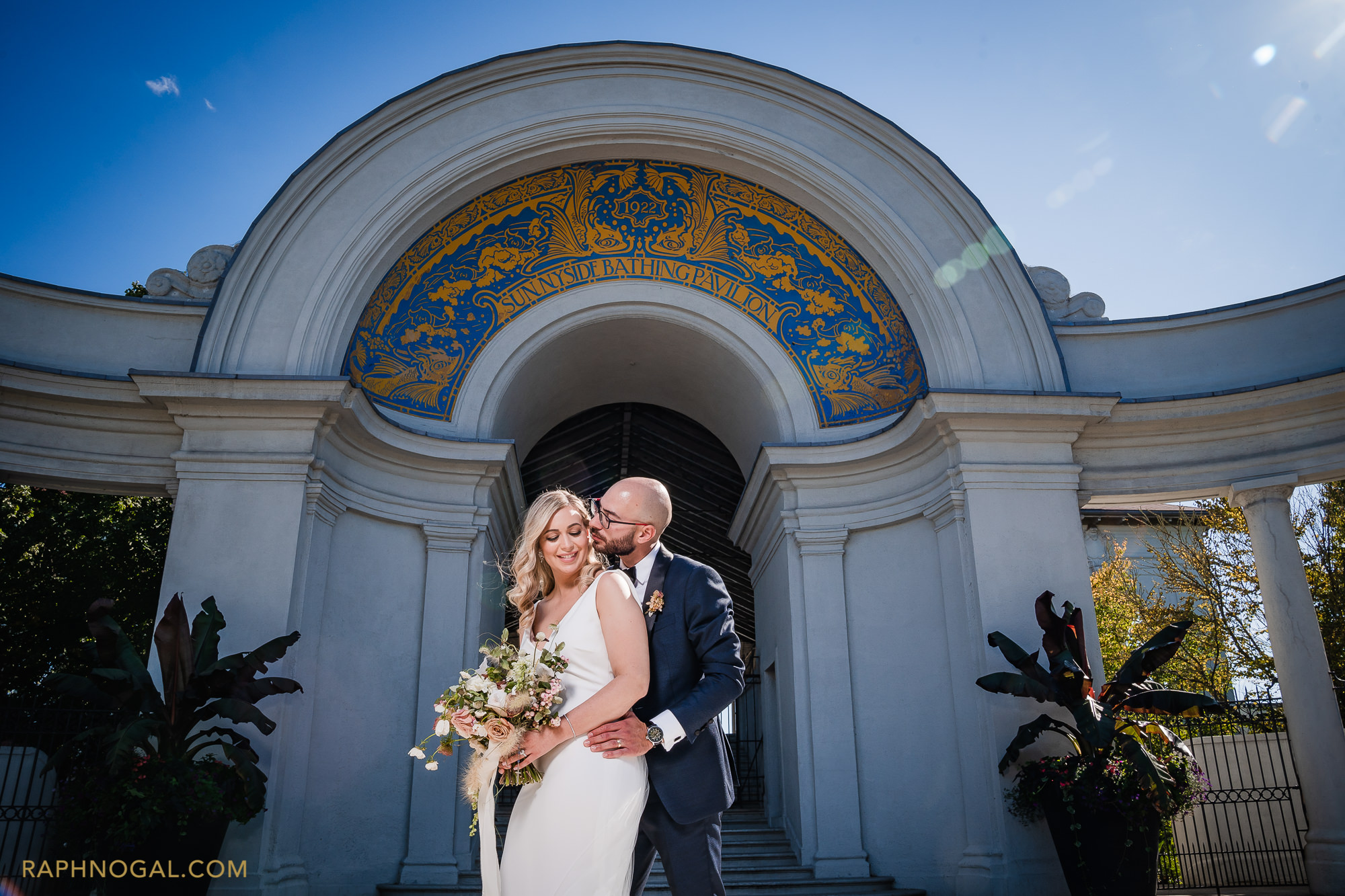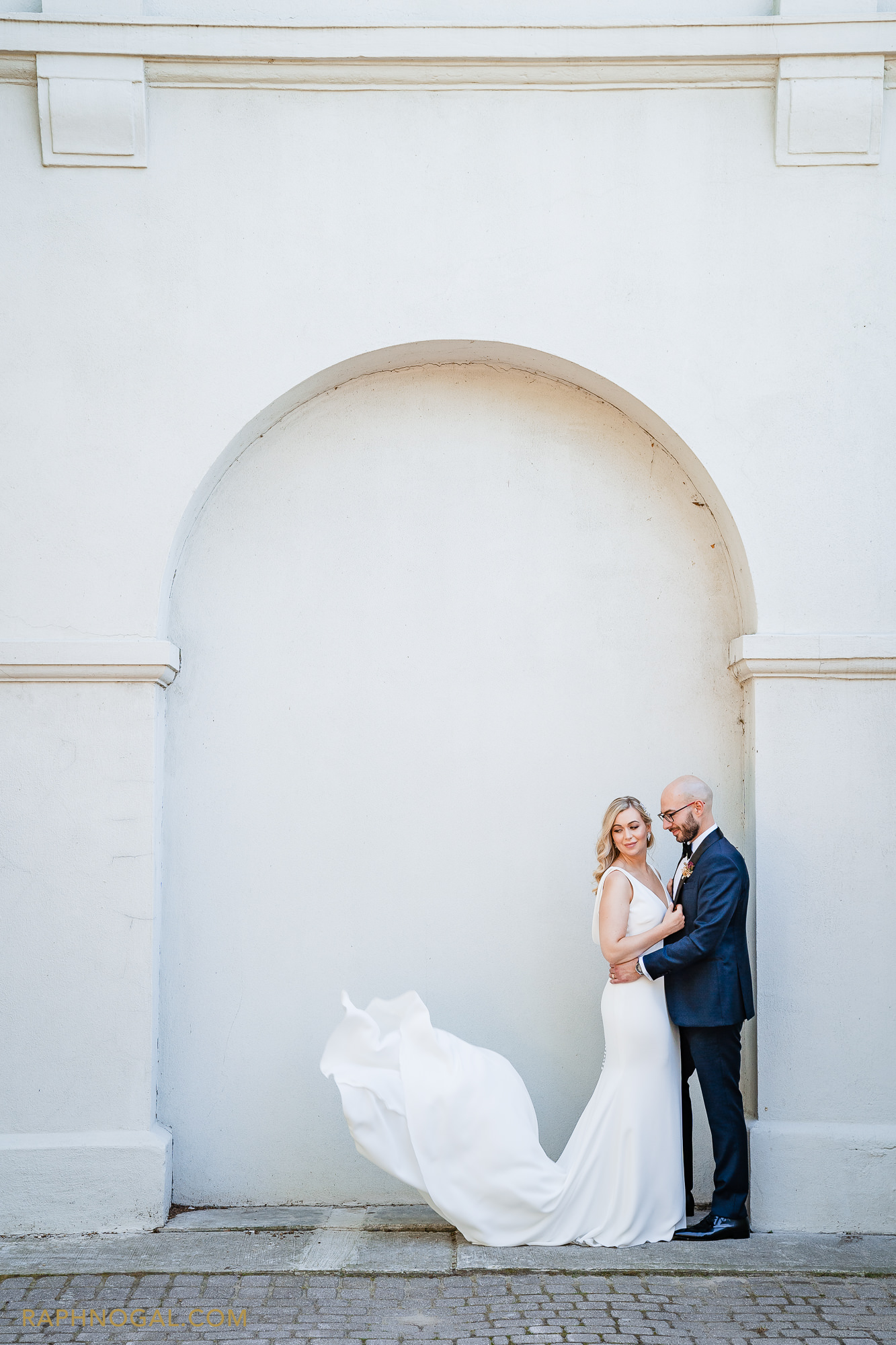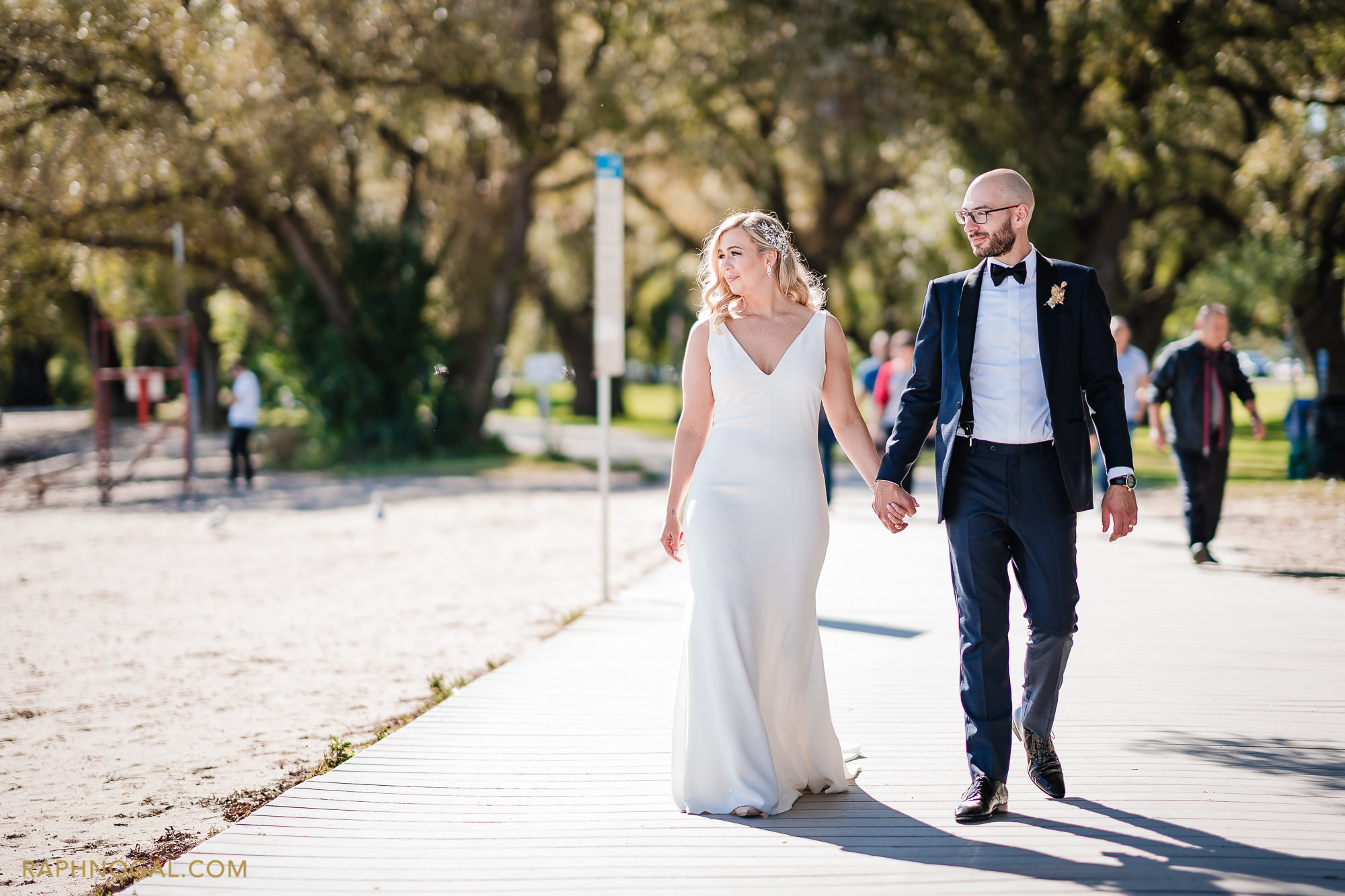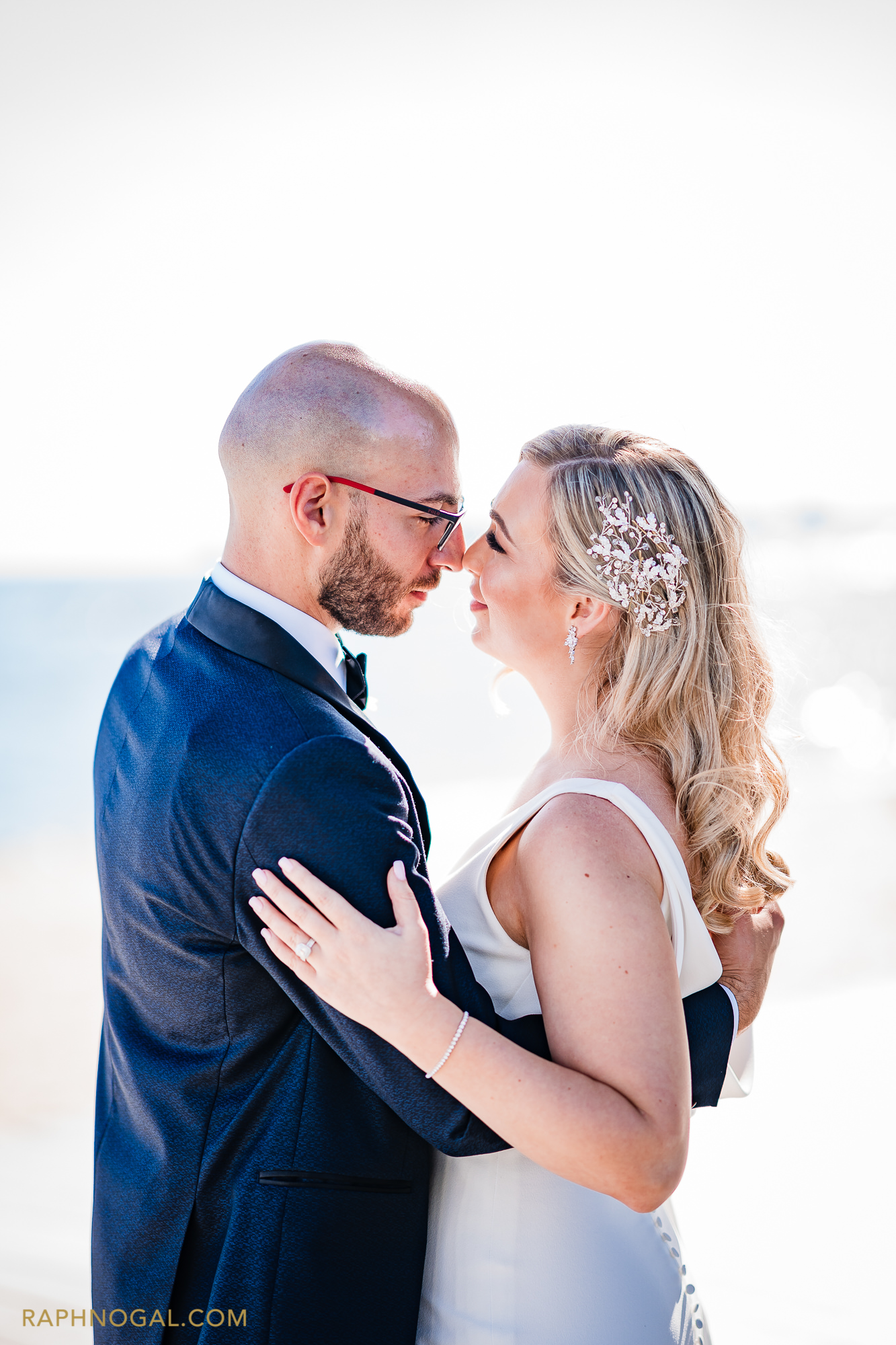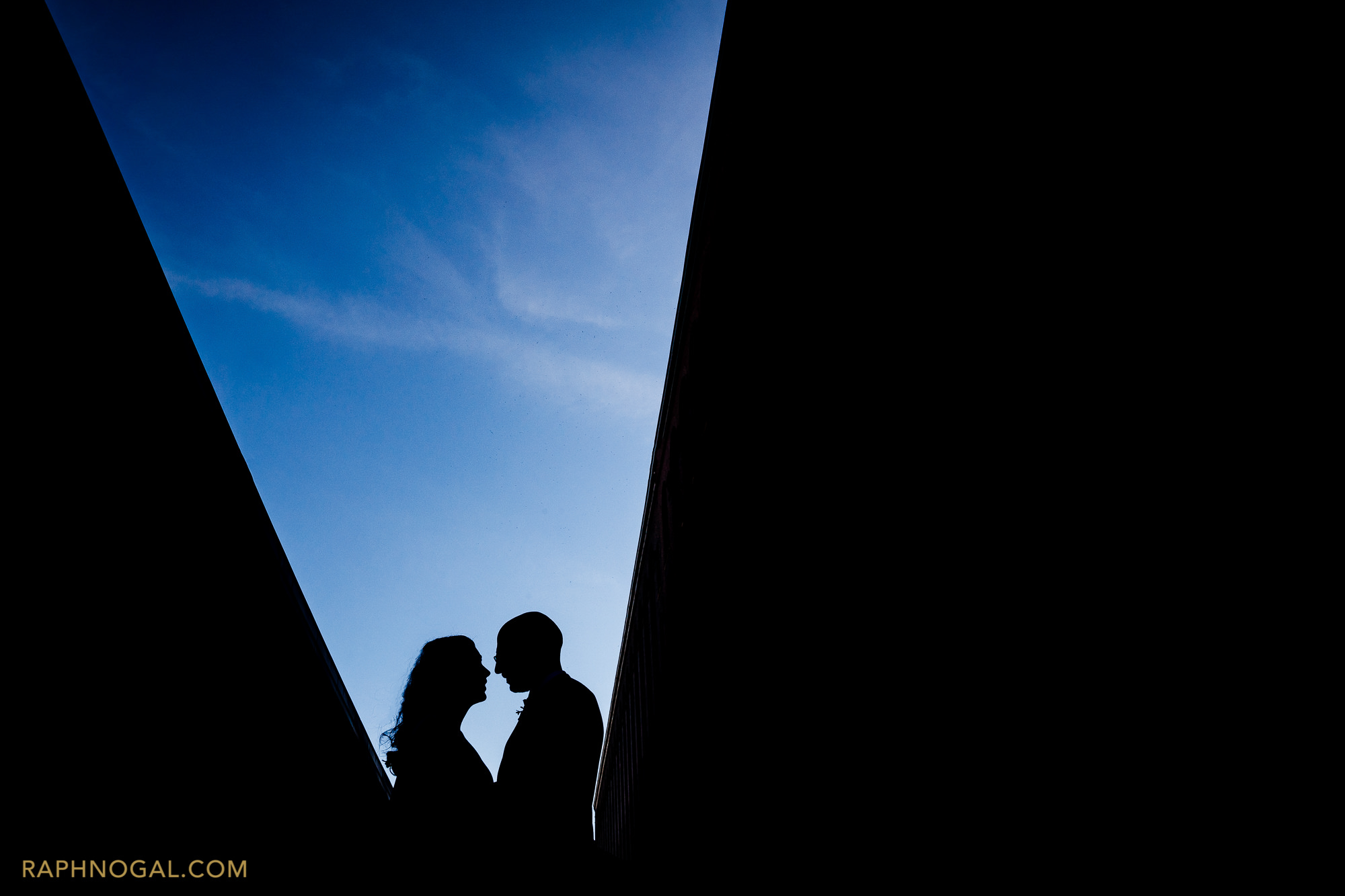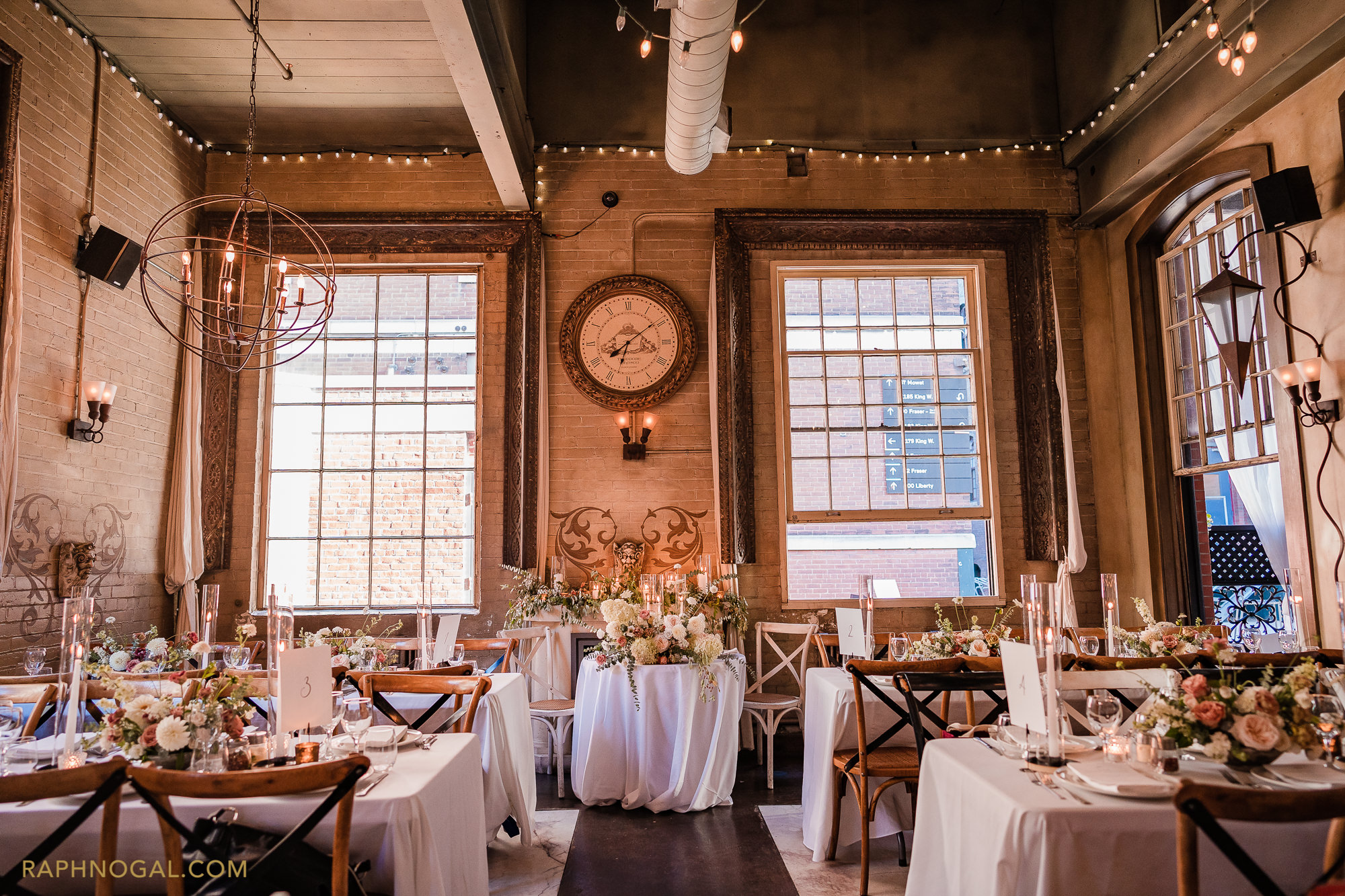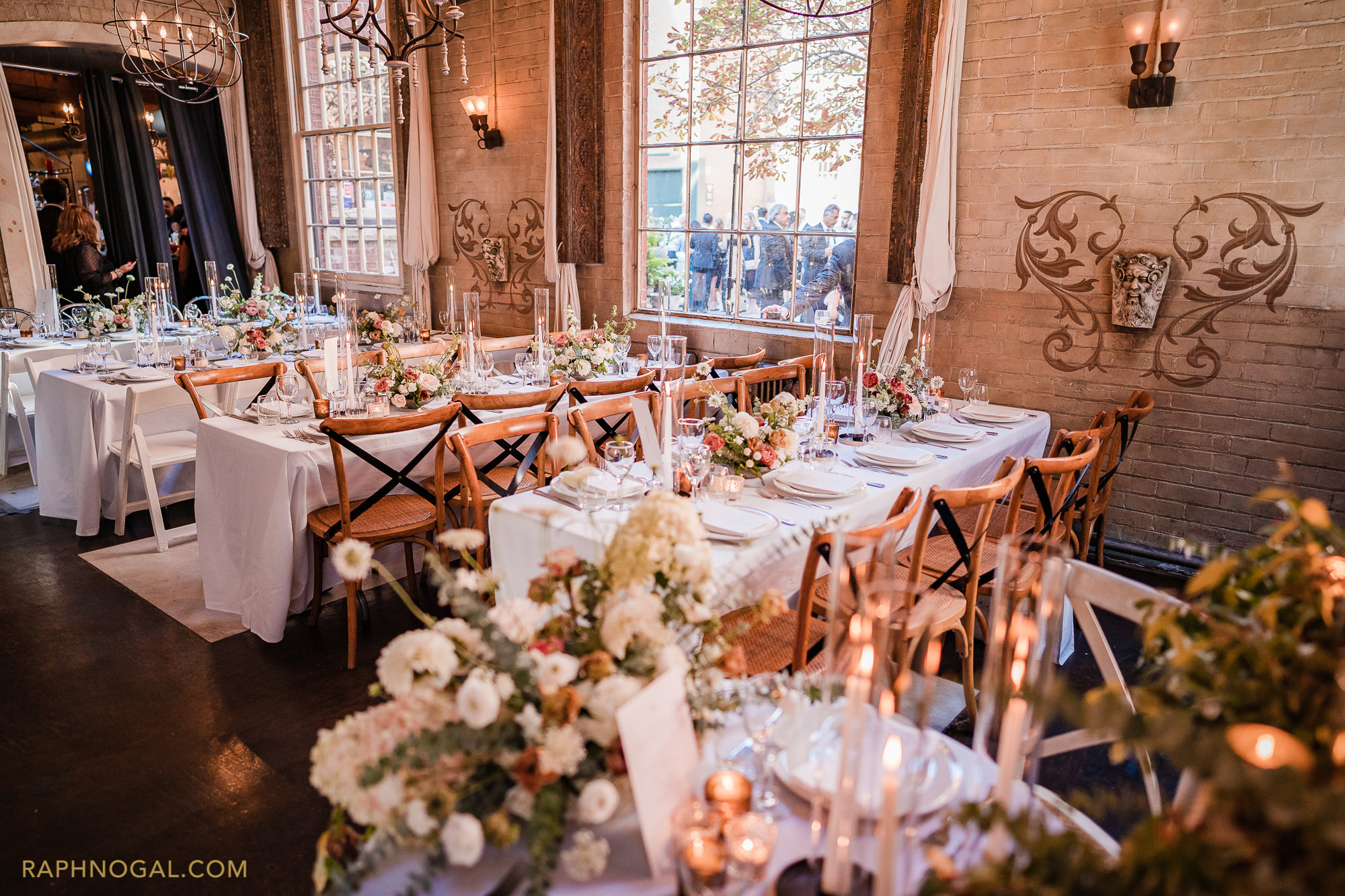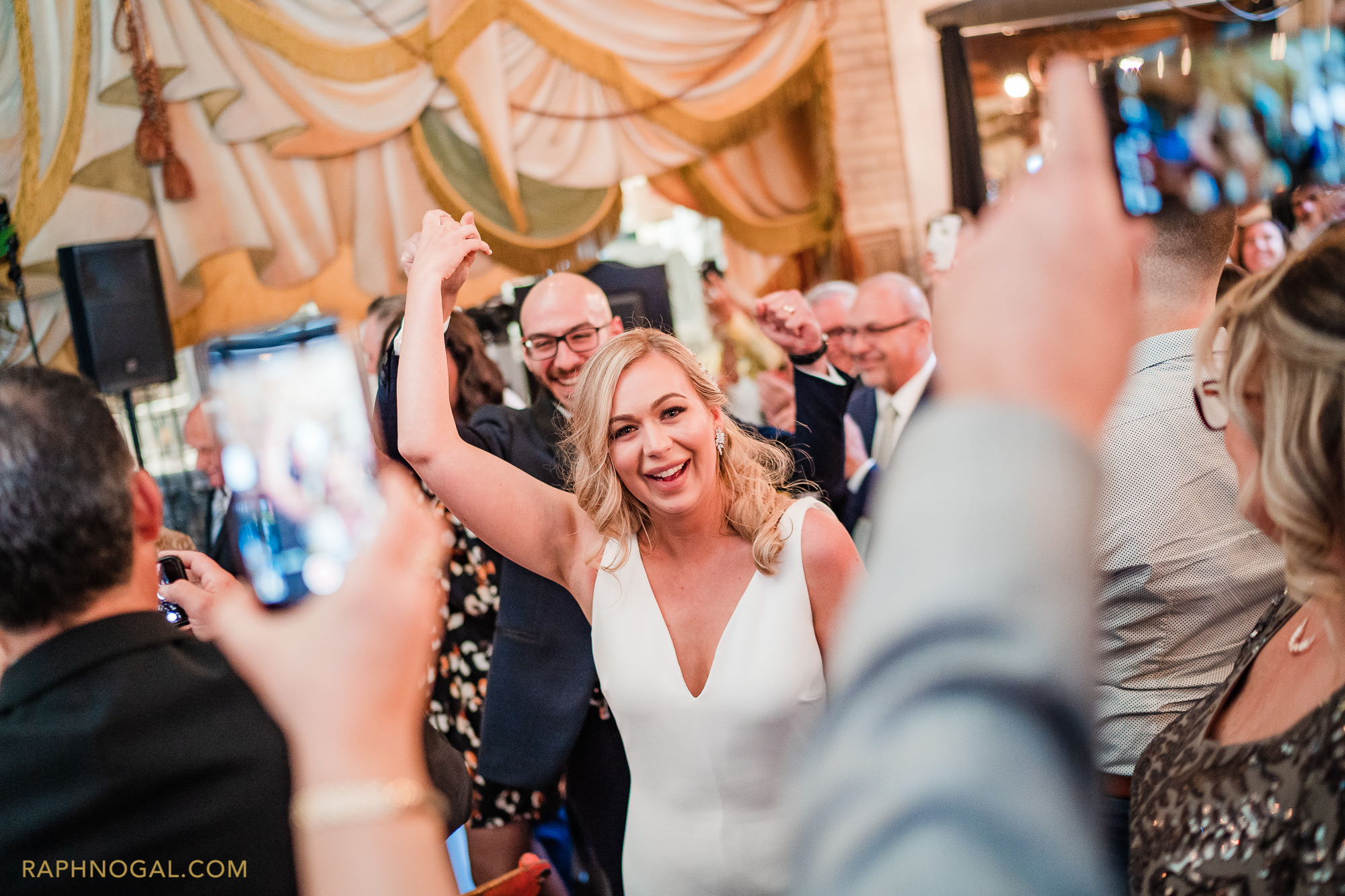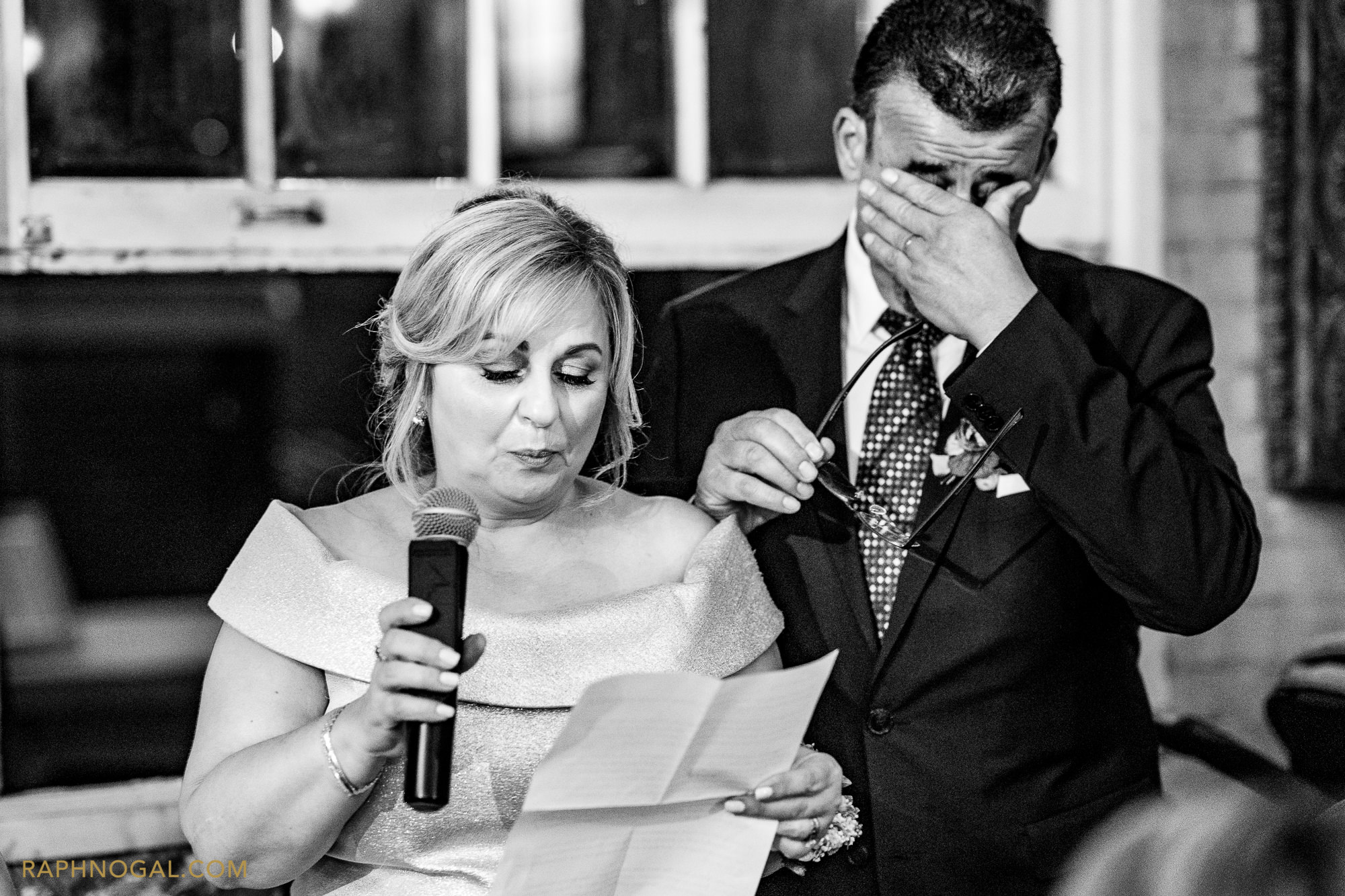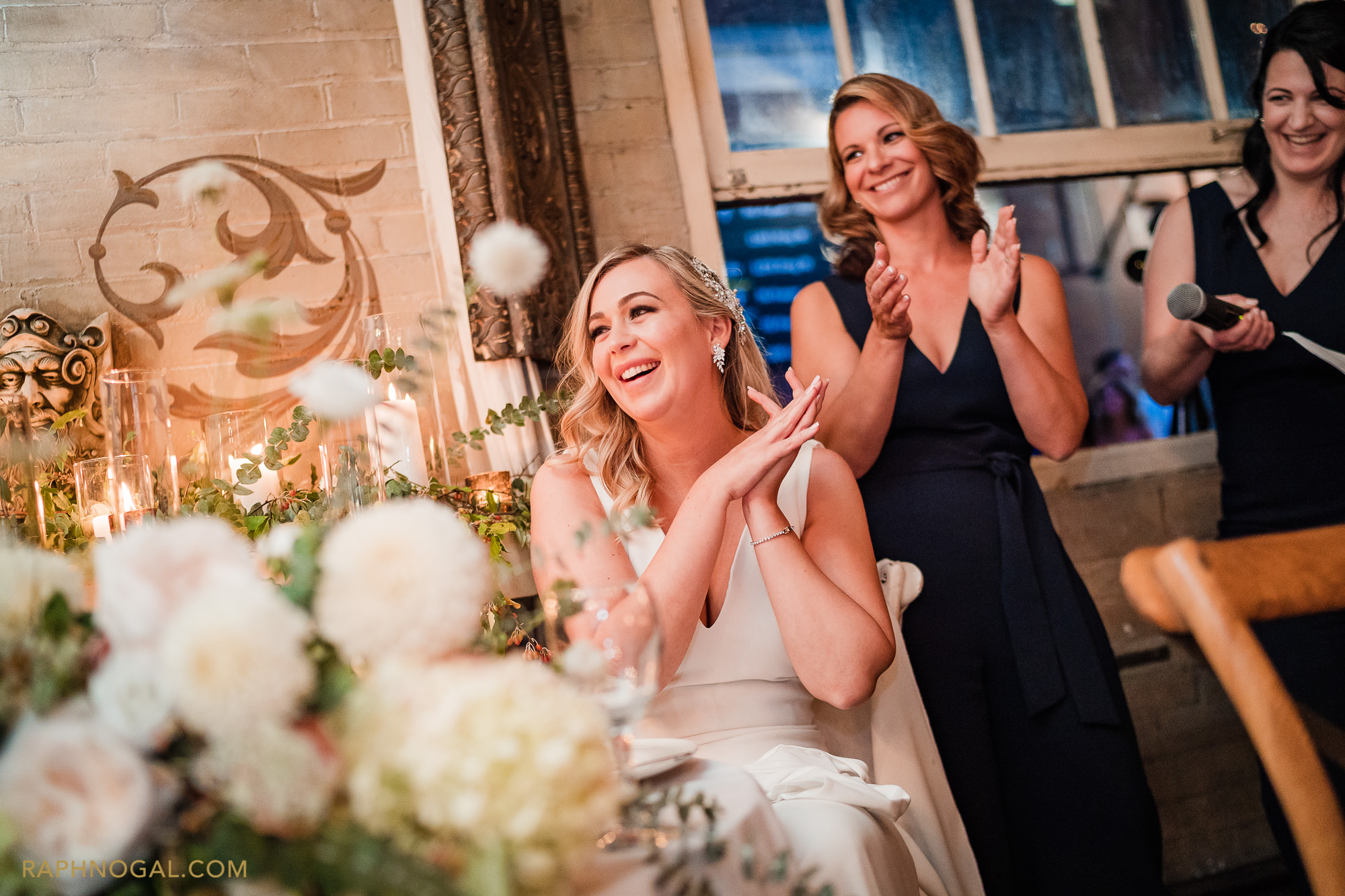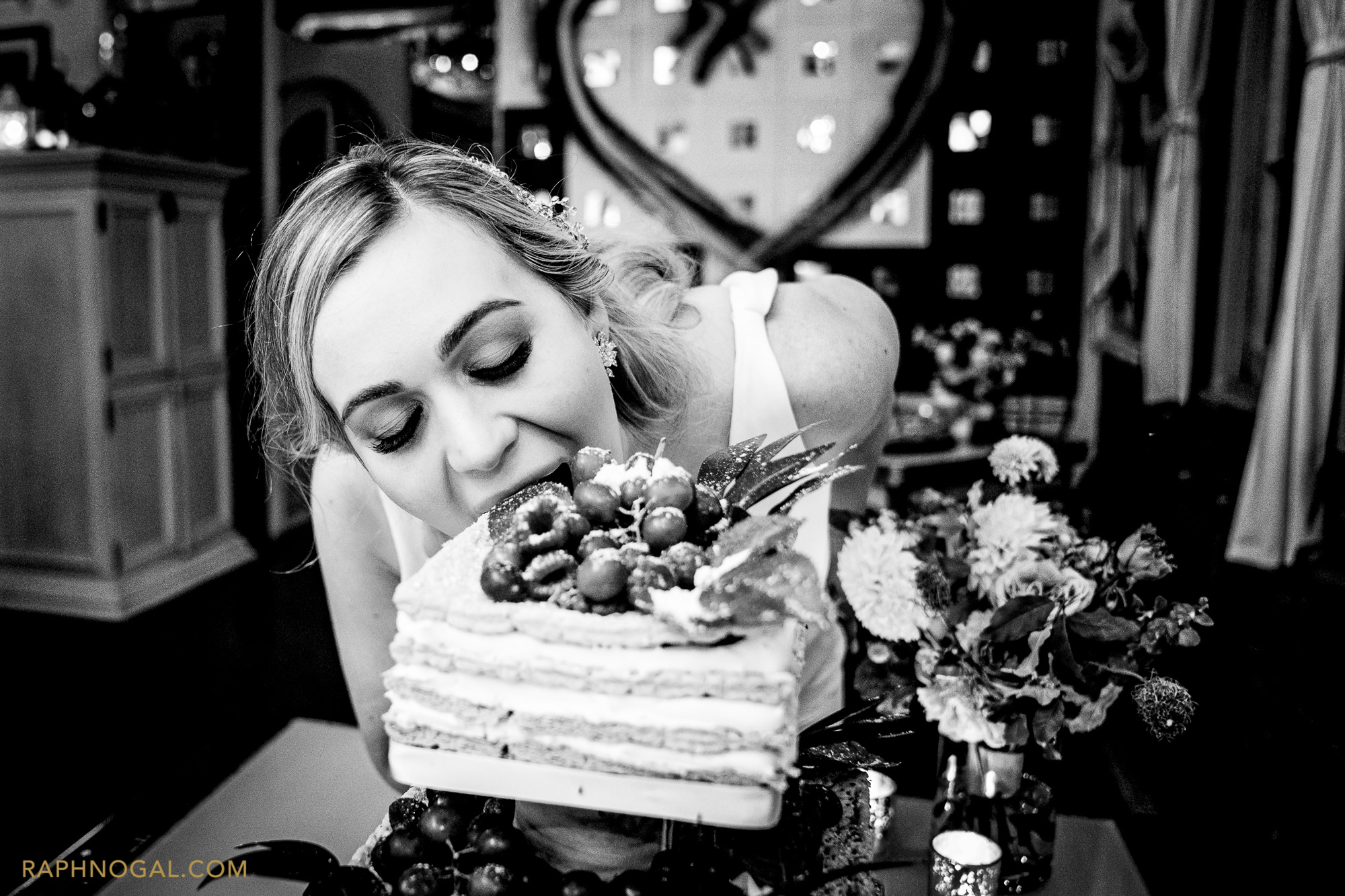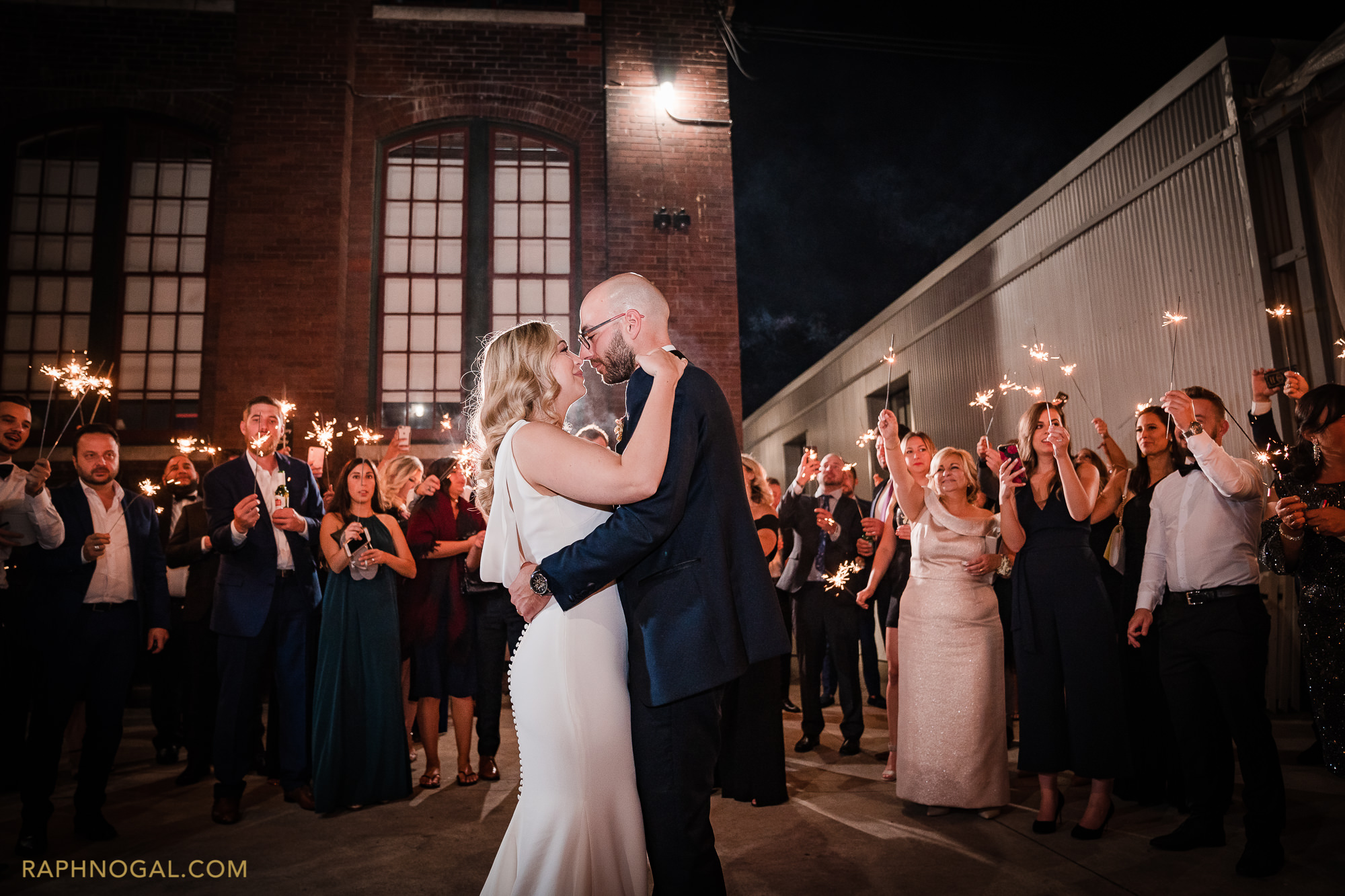 Here is a little bit more about Alona and Sal's Story!
1) Tell us how you first met. Where, When, How? Give us the juicy details.
We went to Ryerson together and were in the same Urban Planning classes for 4 years! Although it wasn't until 2 years after we graduated that we reconnected!
2) When did you know he/she was the one? Was there something he/she did?
I always had a crush on Sal in school. Even though we didn't hang around the same friend group- there was something about him that made me feel like I knew him. When we reconnected years later I knew we would hit it off- and we did!!! From our first date onwards we both never looked back.
3) Tell us about your proposal. (Did you see it coming? How long was it in the planning? How did you feel when it happened? (excited, nervous, etc.).
I booked a trip to France for us spontaneously last September. We had briefly spoke about rings and eventually getting married but it was never the forefront of any conversation. We had already been living together for about a year but were taking things slowly! (or so I thought)! After 10 days of touring Paris and driving the south of France our last stop was what I was anticipating the entire trip. A small coastal town in the south of France named Menton which borders Italy. A full day of exploring ended up with us on top of St. Agnes- the highest coastal village mountain in Europe. We were so high up we were literally in the clouds. Before I knew it, Sal was on one knee and we were embracing the moment atop a mountain all to ourselves. Magical moment that either of us will ever forget!
4) What is your favourite memory together aside from the proposal? Why?
Our first date!!! Laughed until my face hurt and never wanted it to end. The beginning of something so great.
5) Tell us the one thing you most love about each other.
I love Sal's passion for people and helping anyone in need.
I love Alona's sense of humor. She's definitely the funny one!!
6) What do you think is unique about you as a couple?
We share so many similar interests yet are so uniquely different!! We get to explore life together through all the things we both love doing- but are always challenging each others views through our own lens.
7) Besides being married, what's the one other thing you are looking forward to on your wedding day?
Seeing all our planning come to life!
8) What is your favourite wedding trend right now?
Neutral tones/colors!
9) What inspired your decor theme?
The restaurant is amazingly eclectic with a very rustic Italian vibe. We loved the space as is and having a comfortable homey atmosphere was definitely what we were looking for!
10) What's one thing you wish you would have known earlier in regards to planning your wedding?
That we could have put a deposit down on a house instead hahah
VENDORS
Photography | Raph Nogal Photography
Ceremony Location | St. Paul's Basilica
Reception Location | Caffino Ristorante
Florist | Blush & Bloom
DJ / Band | The St. Royal's
Dress Designer | Atelier Pronovias
Dress Salon | Ferre Sposa Bridal Boutique