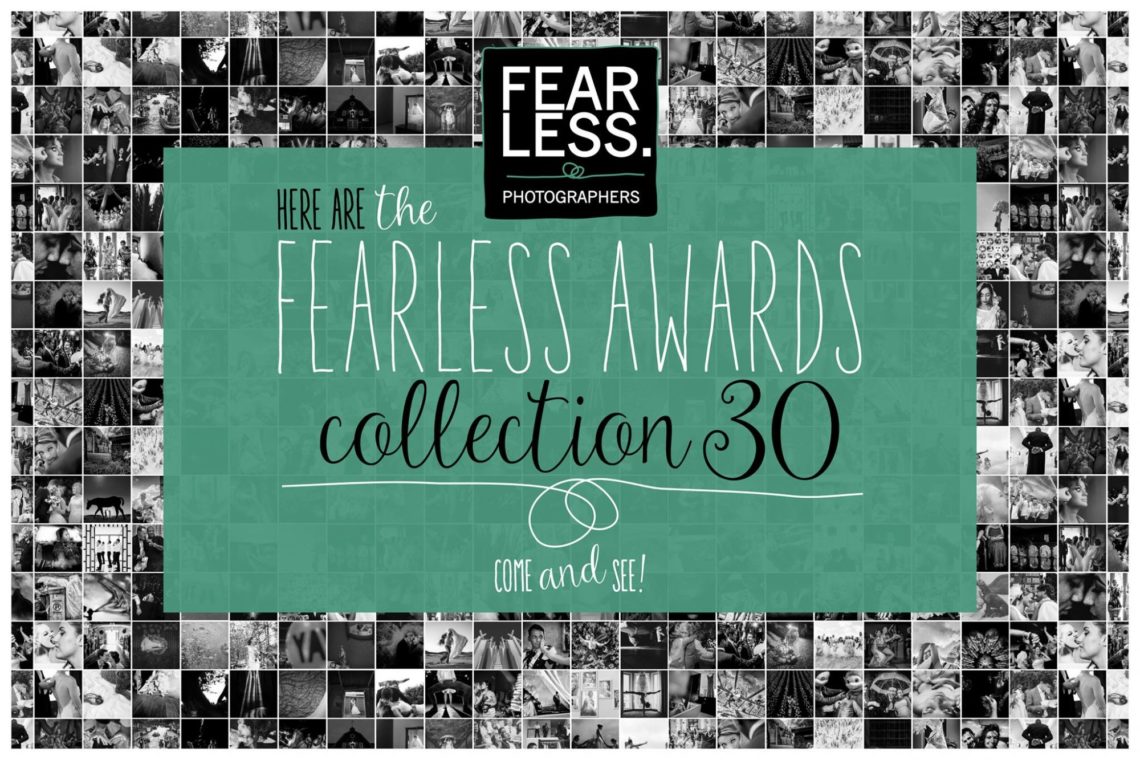 Fearless Award – Collection 30
I'm so excited to have received my first Fearless Award from Fearless Photographers! Fearless is a professional wedding photographers directory of the world's best wedding photographers for brides and grooms, and what I love about them is that they embrace photography that's just a little bit different… a bit more courageous and "out of the box". I've been a member for only a year and an so honoured to be listed amongst those who inspire me. I look at the fearless site ALL THE TIME and get so inspired by what I see. This is a great resource for potential brides and grooms to find a photographer anywhere in the world that might perhaps do something a little bit different – which happens to be my favourite word… "different".
You can check out Collection 30 and all the awesome photos selected for awards HERE.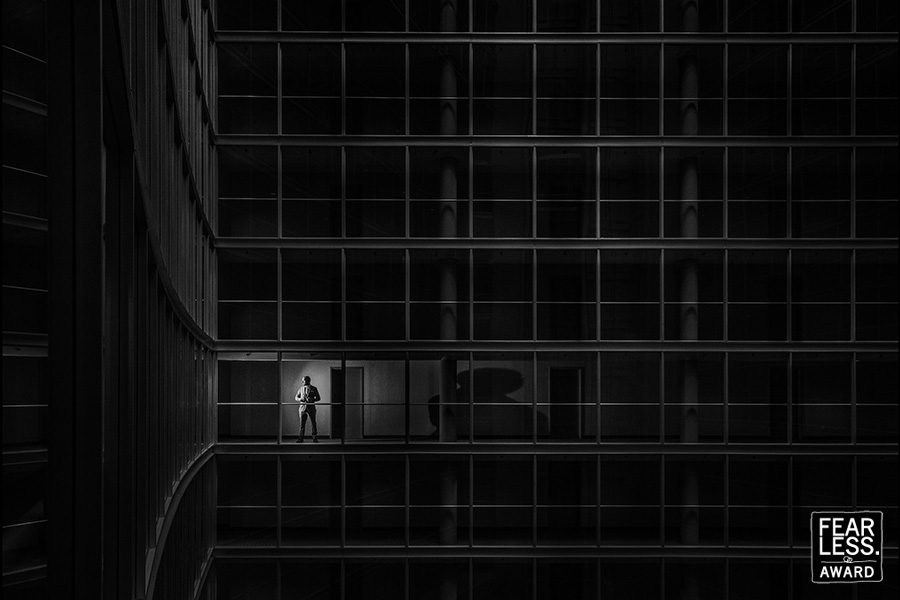 Fearless Photographers Awards | Fearless Award | Fearless Collection 30 | Toronto Wedding Photographer | Raph Nogal