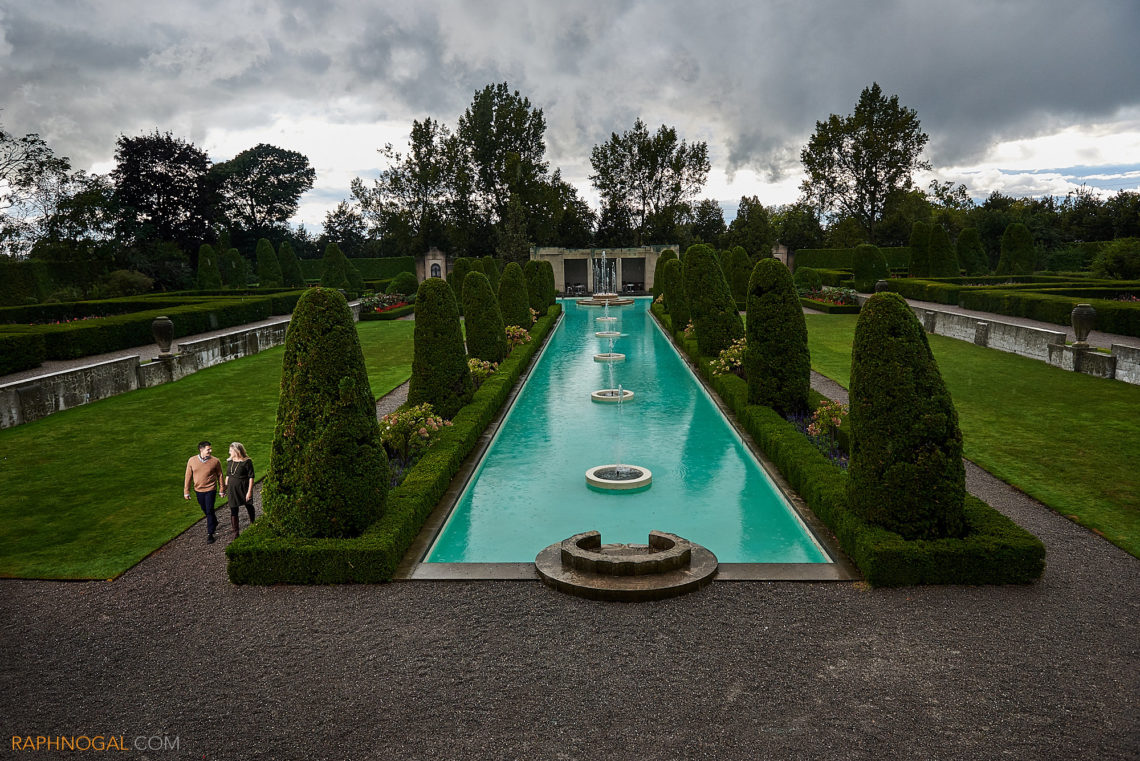 Parkwood Estate Engagement Photos: Magda & Daniel – Oshawa
We had an awesome time with Magda and Daniel at Parkwood Estate in Oshawa. Parkwood Estate is a really cool venue with tonnes of options for various backgrounds, nooks and crannies, both in door and outdoor. To add to the cool factor, films like Billy Madison and X-Men were filmed here.
Magda and Daniel were so great to work with. They had a natural feel about them and really seemed comfortable in front of the camera. Super excited to photograph their wedding later on this month!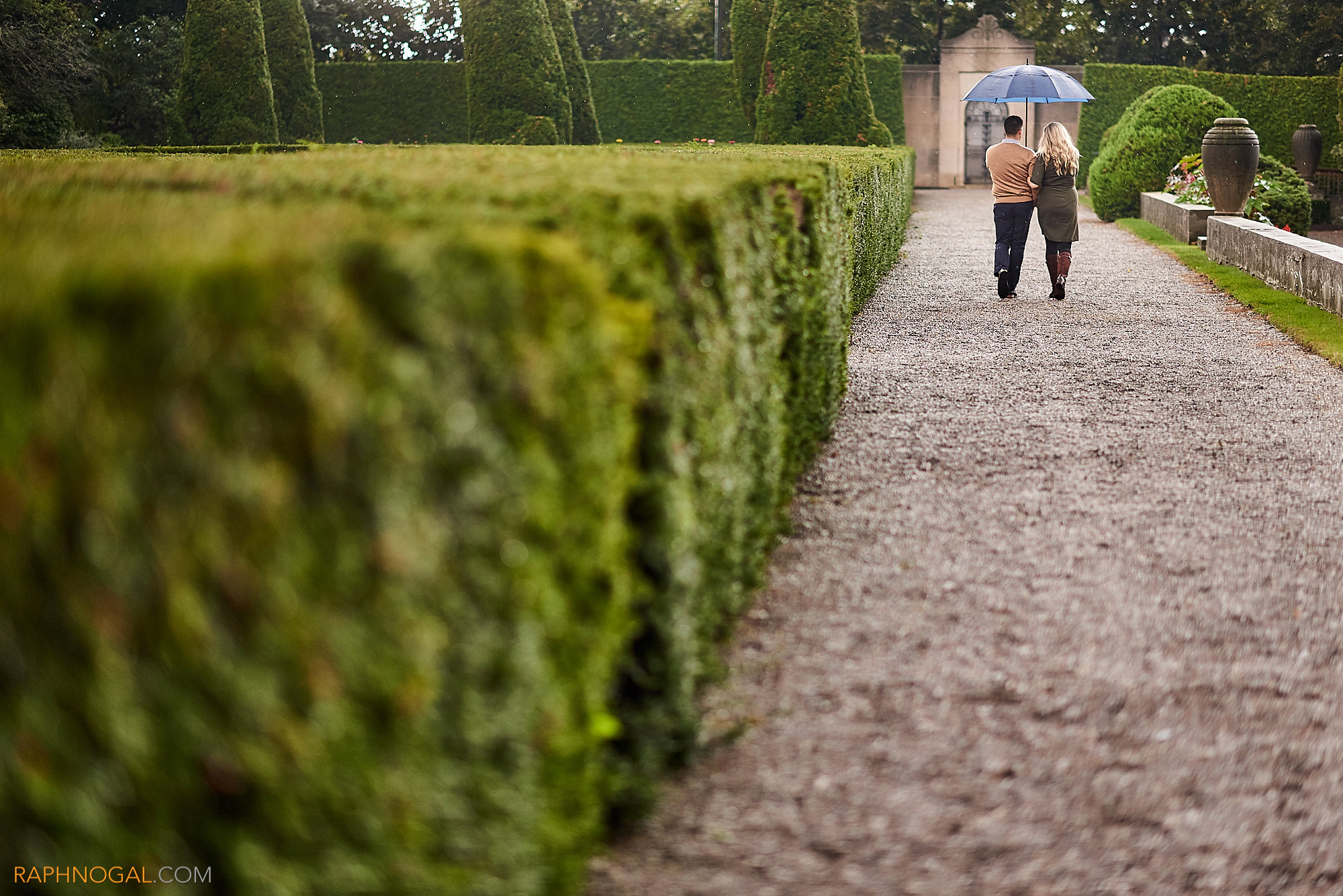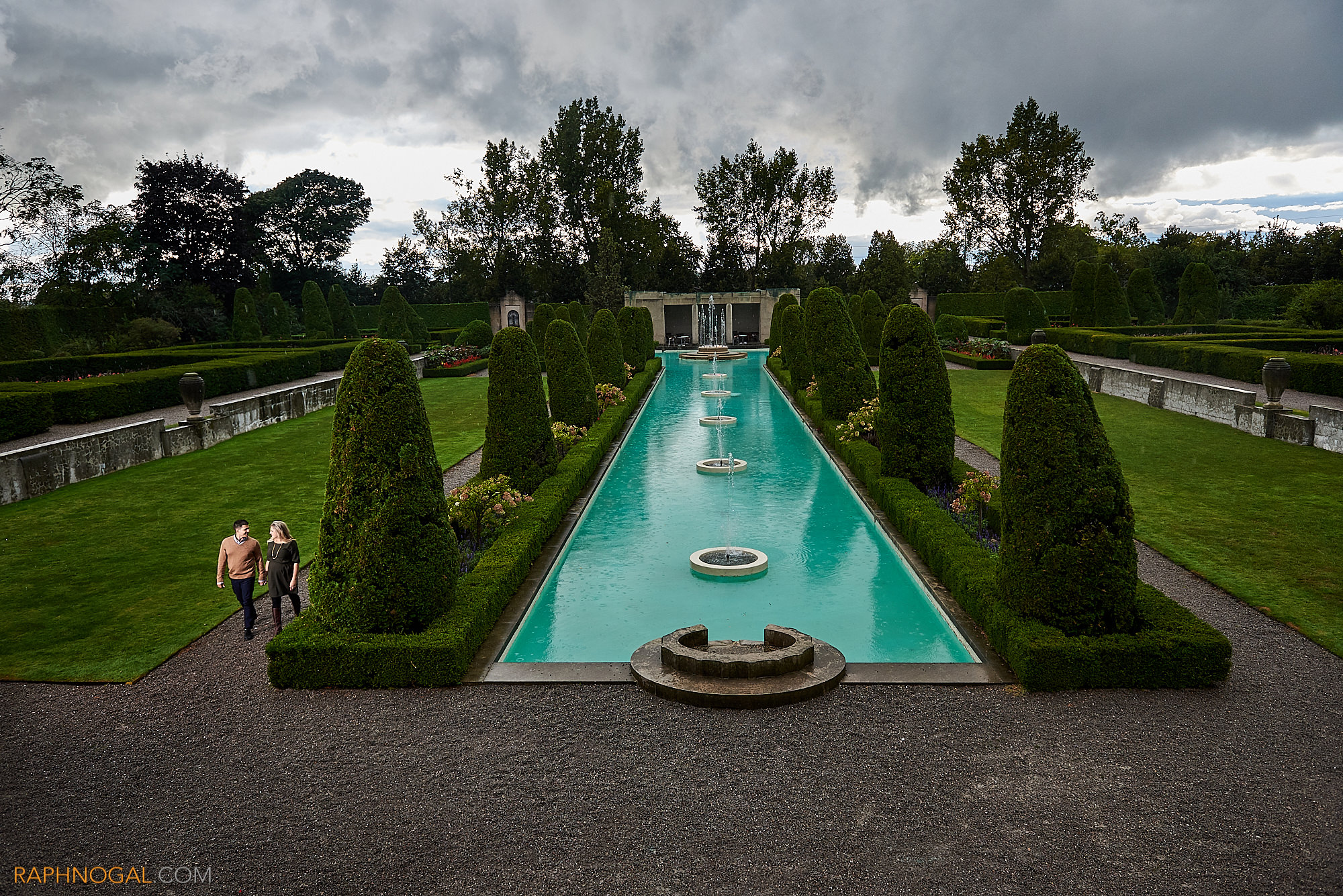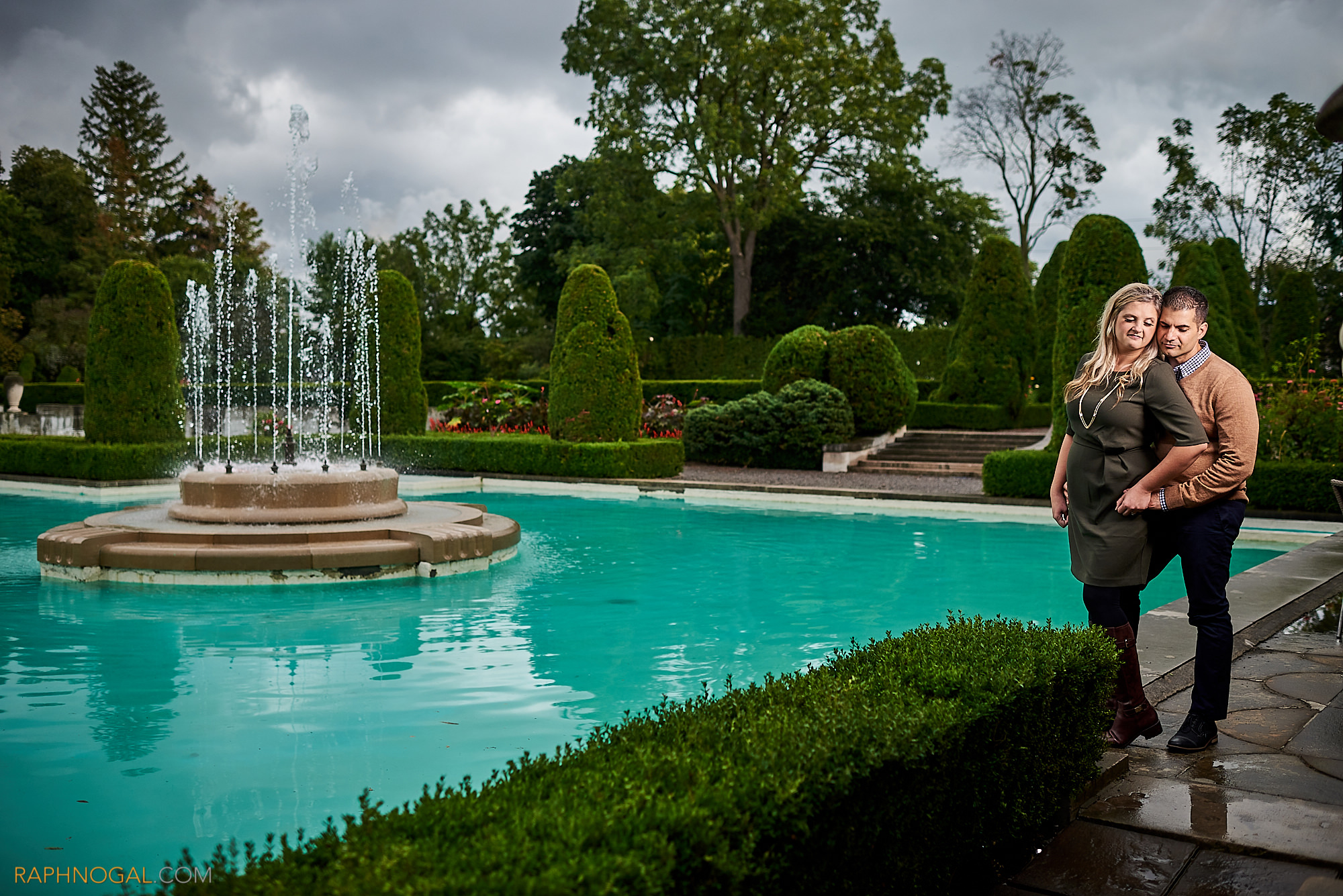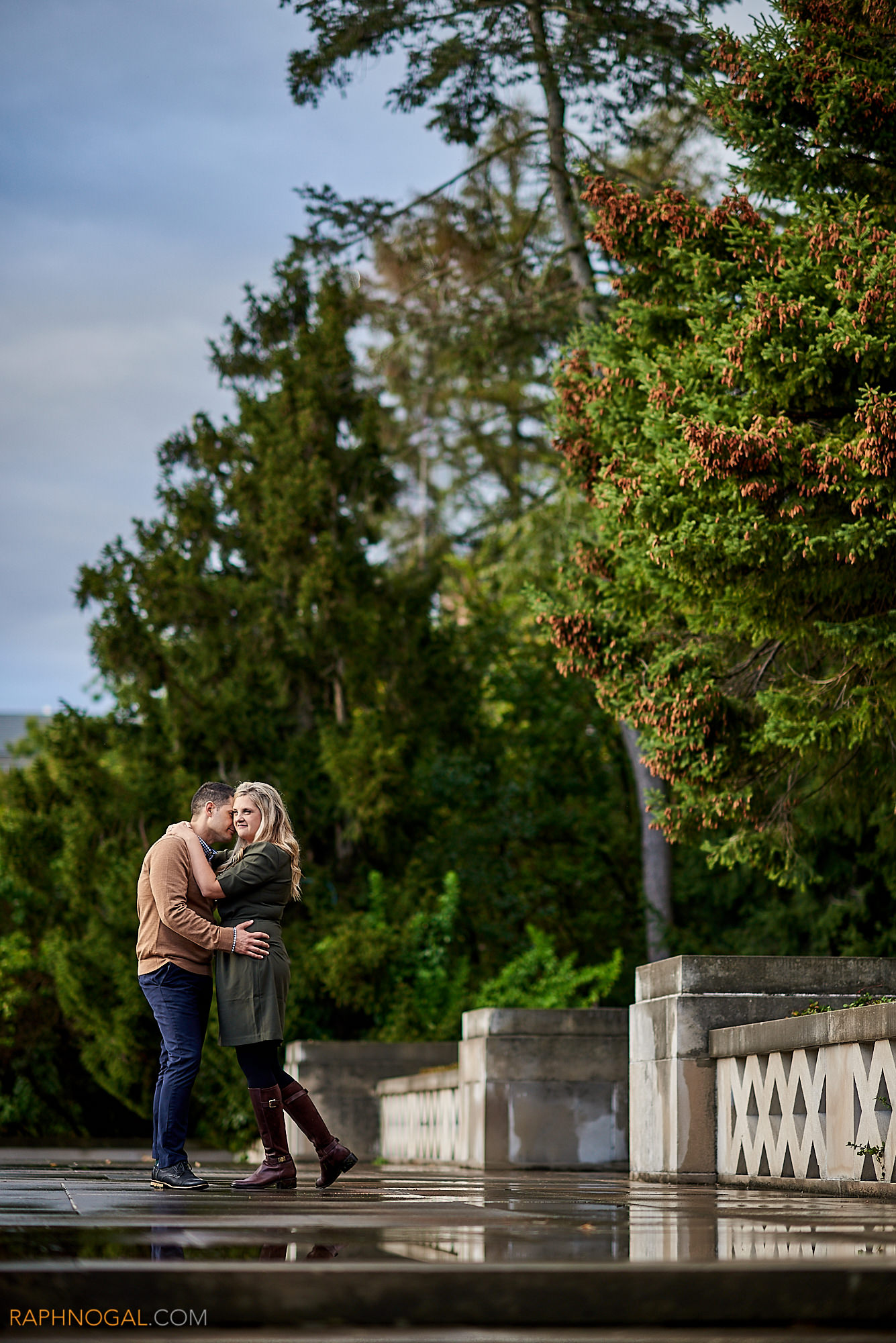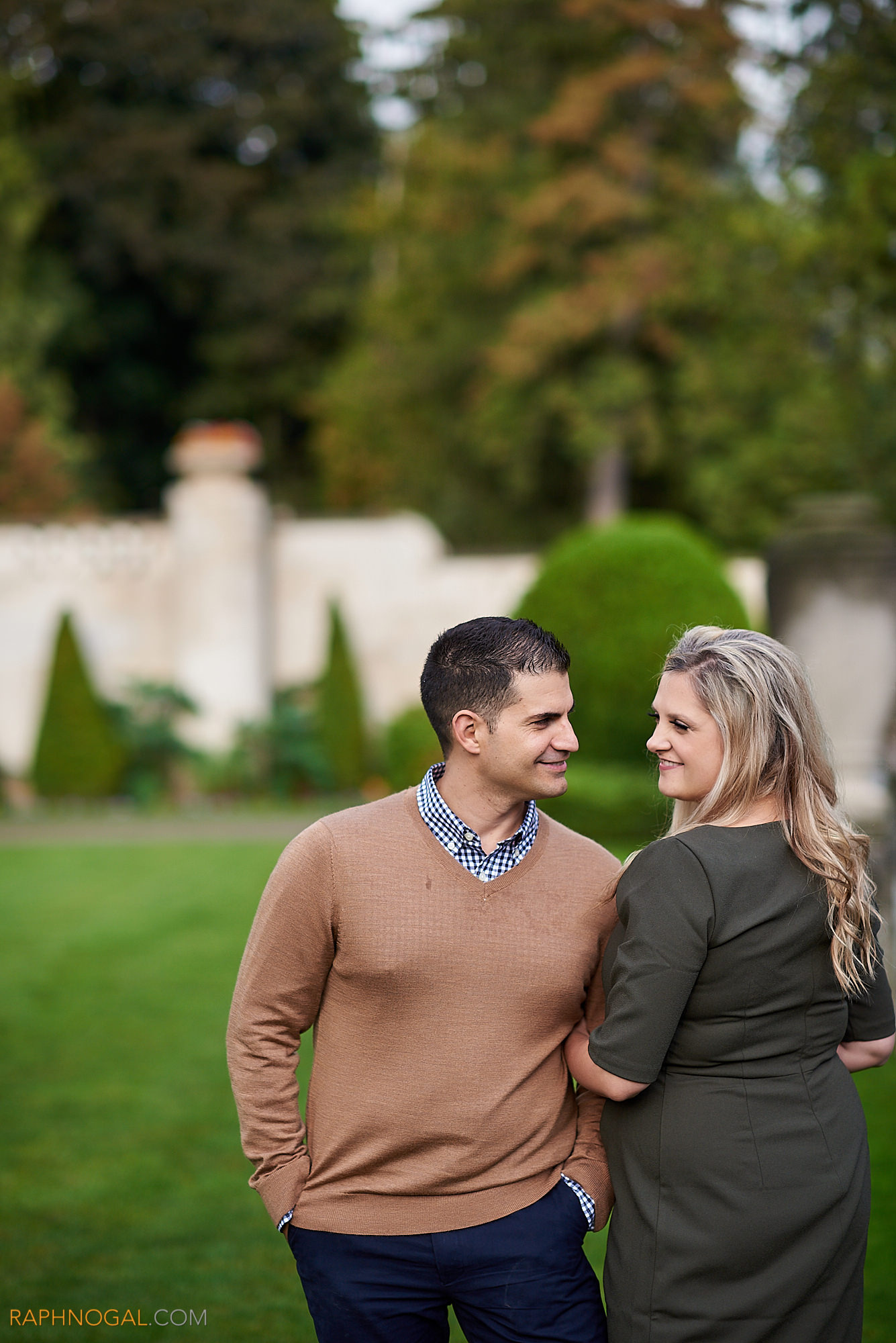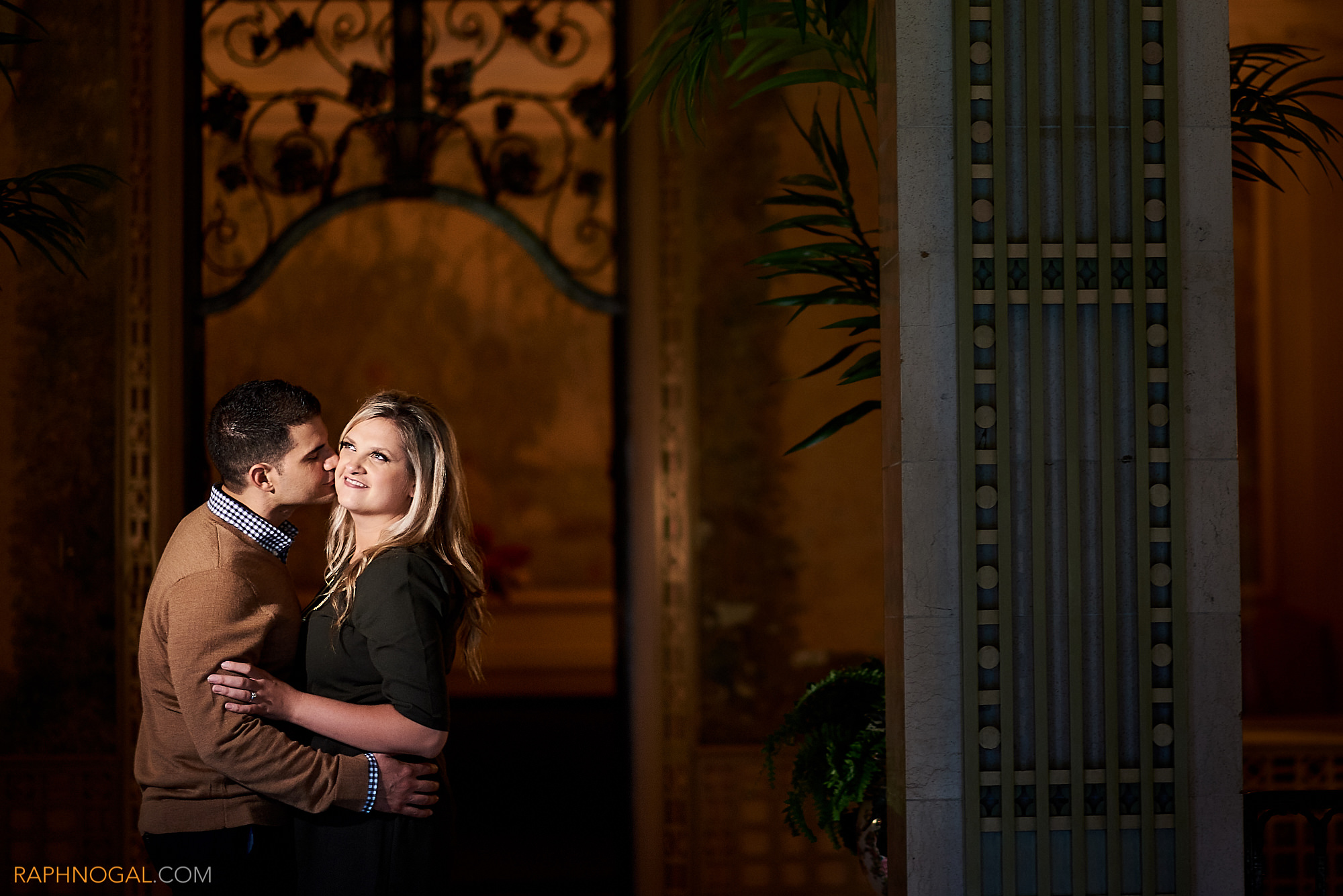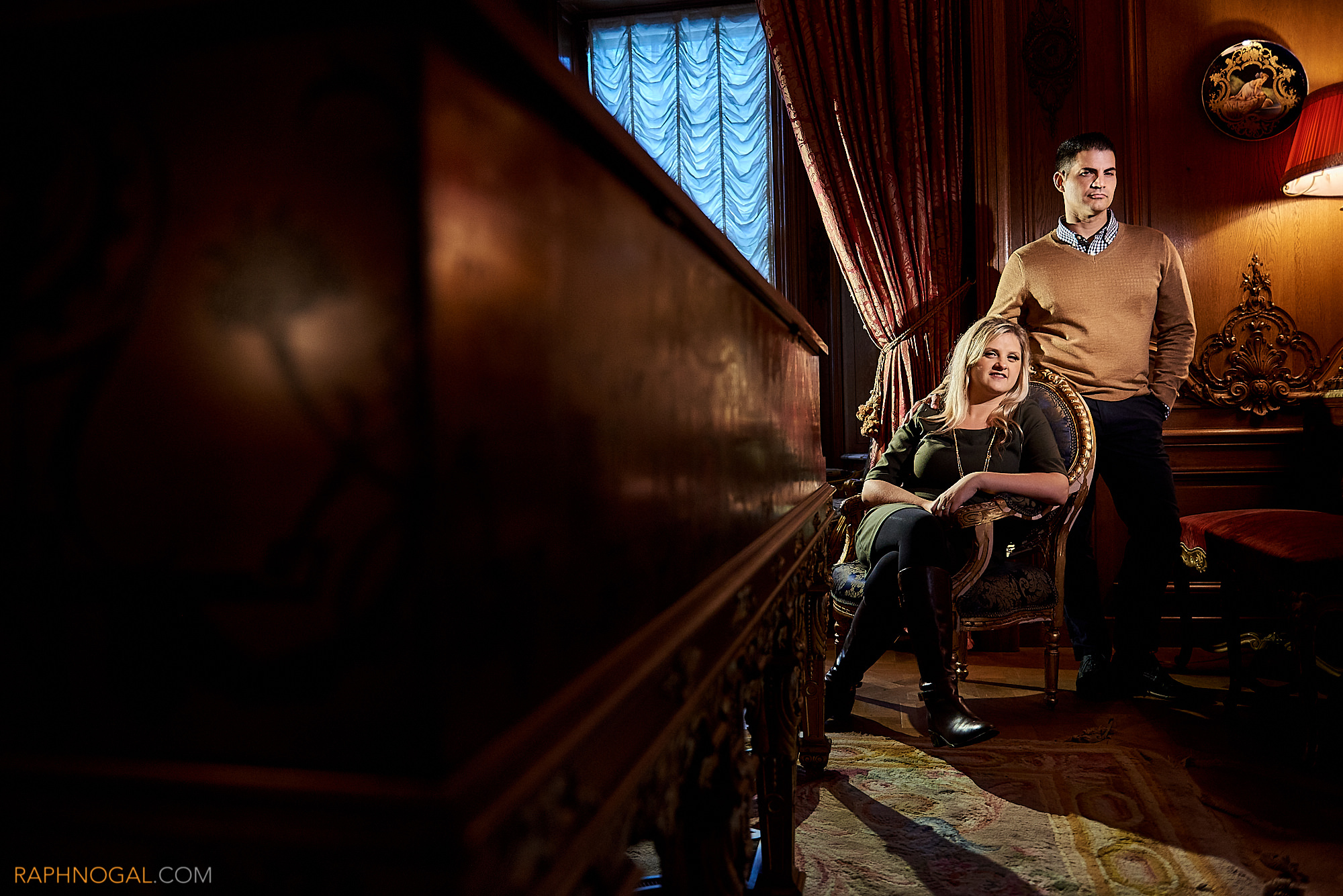 Parkwood Estate engagement photos
Parkwood Estates wedding | Parkwood wedding photos | Parkwood estates engagement pics | Oshawa wedding venue | Oshawa wedding photographer | Profot A1 | Profoto B2 | Profoto Canada Ambassador | Toronto Wedding Photographer