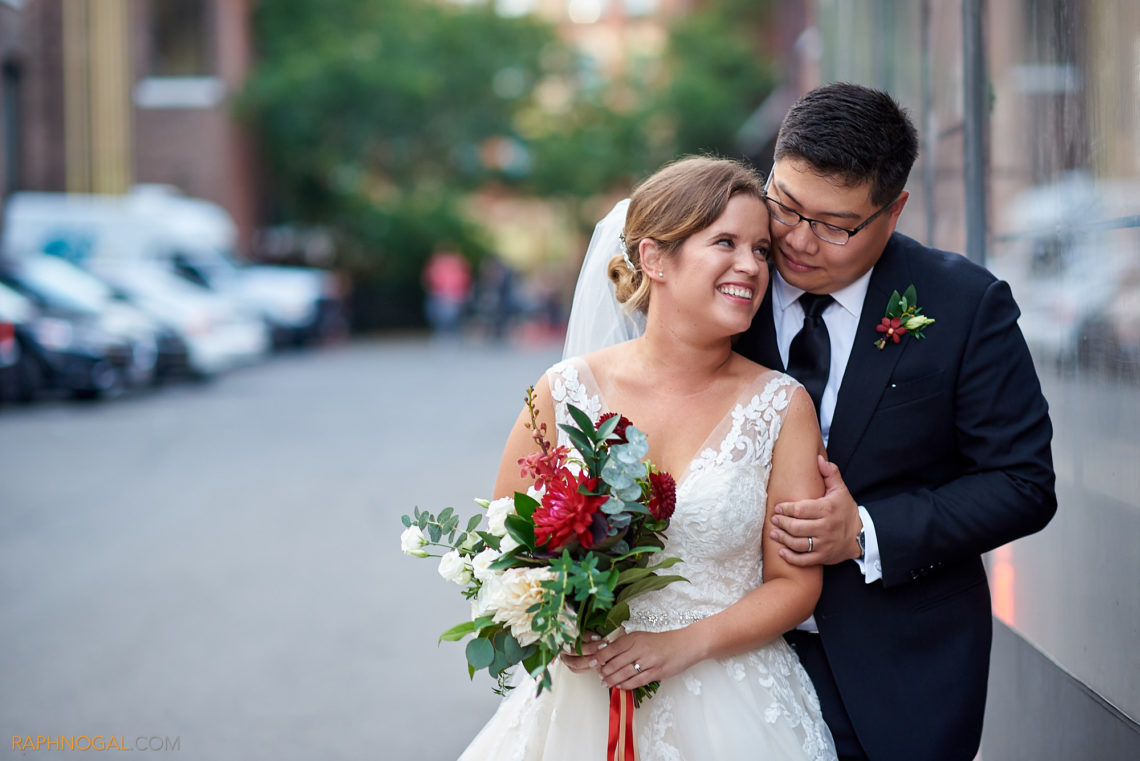 2nd Floor Events Wedding: Ella & David – Toronto
We had an awesome time with Ella and David at 2nd Floor Events, where they celebrated with their families and friends. Ella and David are so easy going and relaxed, and it really made for an awesome vibe. I love the look of 2nd Floor Events, its a rustic-meets-modern venue that really stands out from many in the city.
Congratulations once again guys!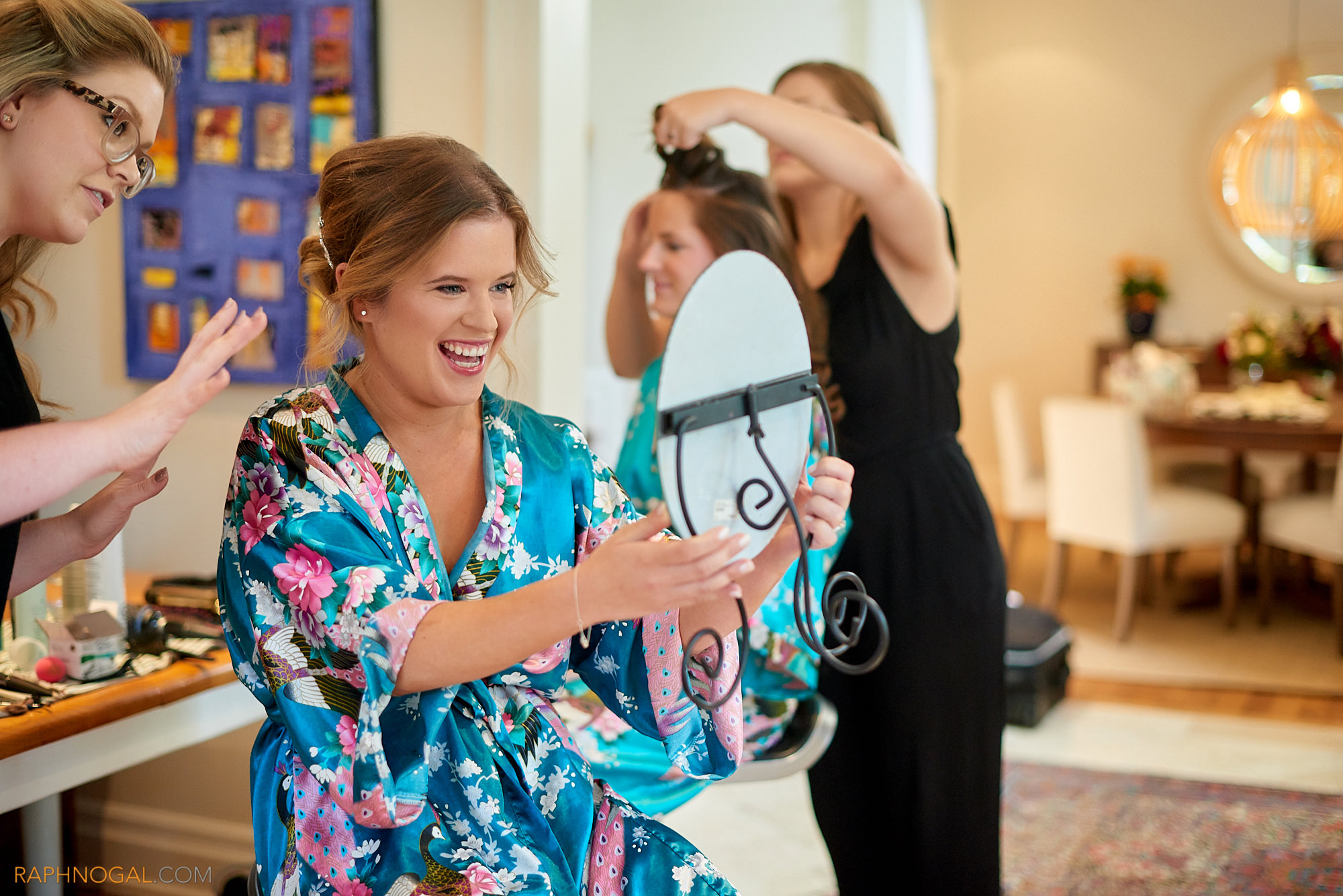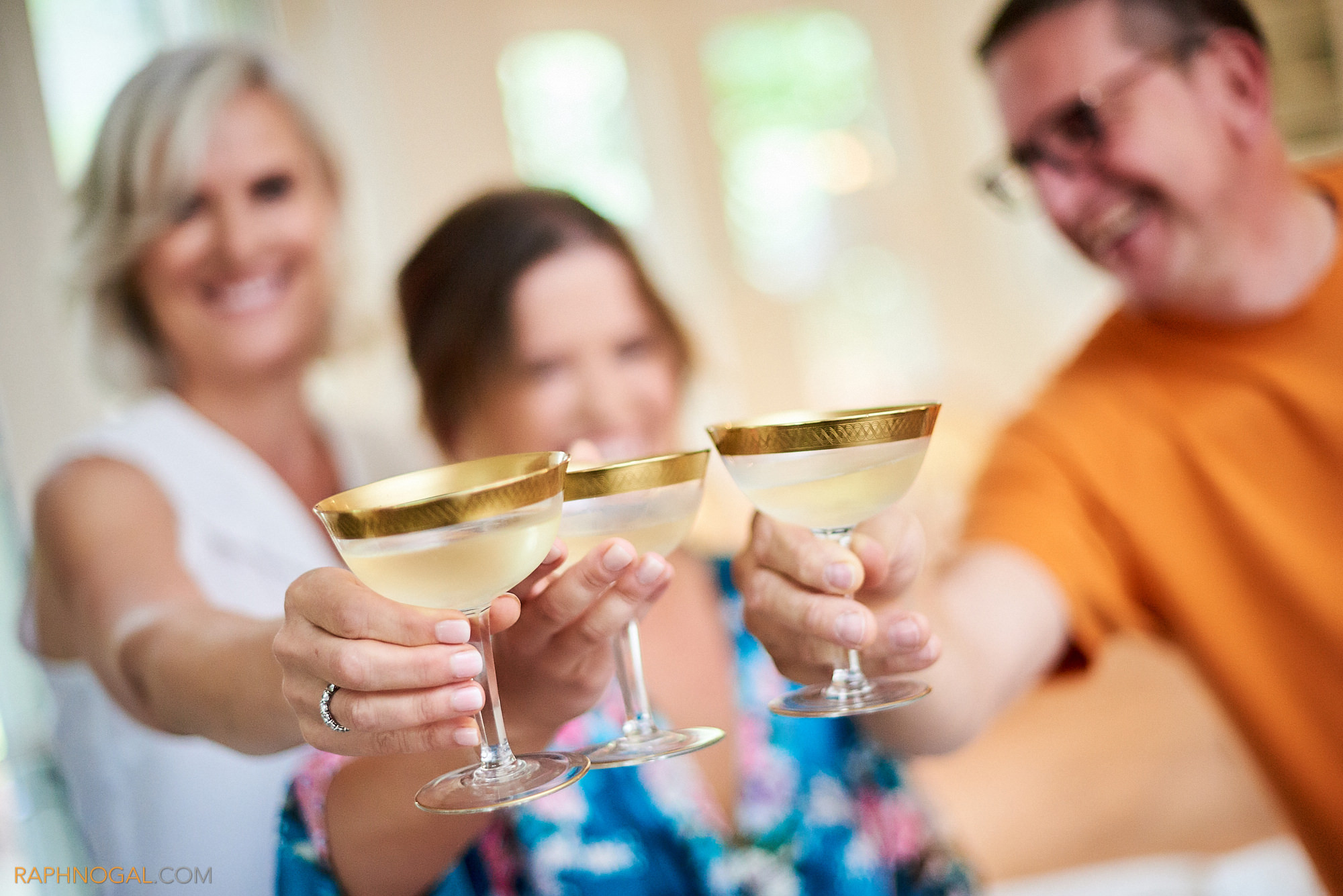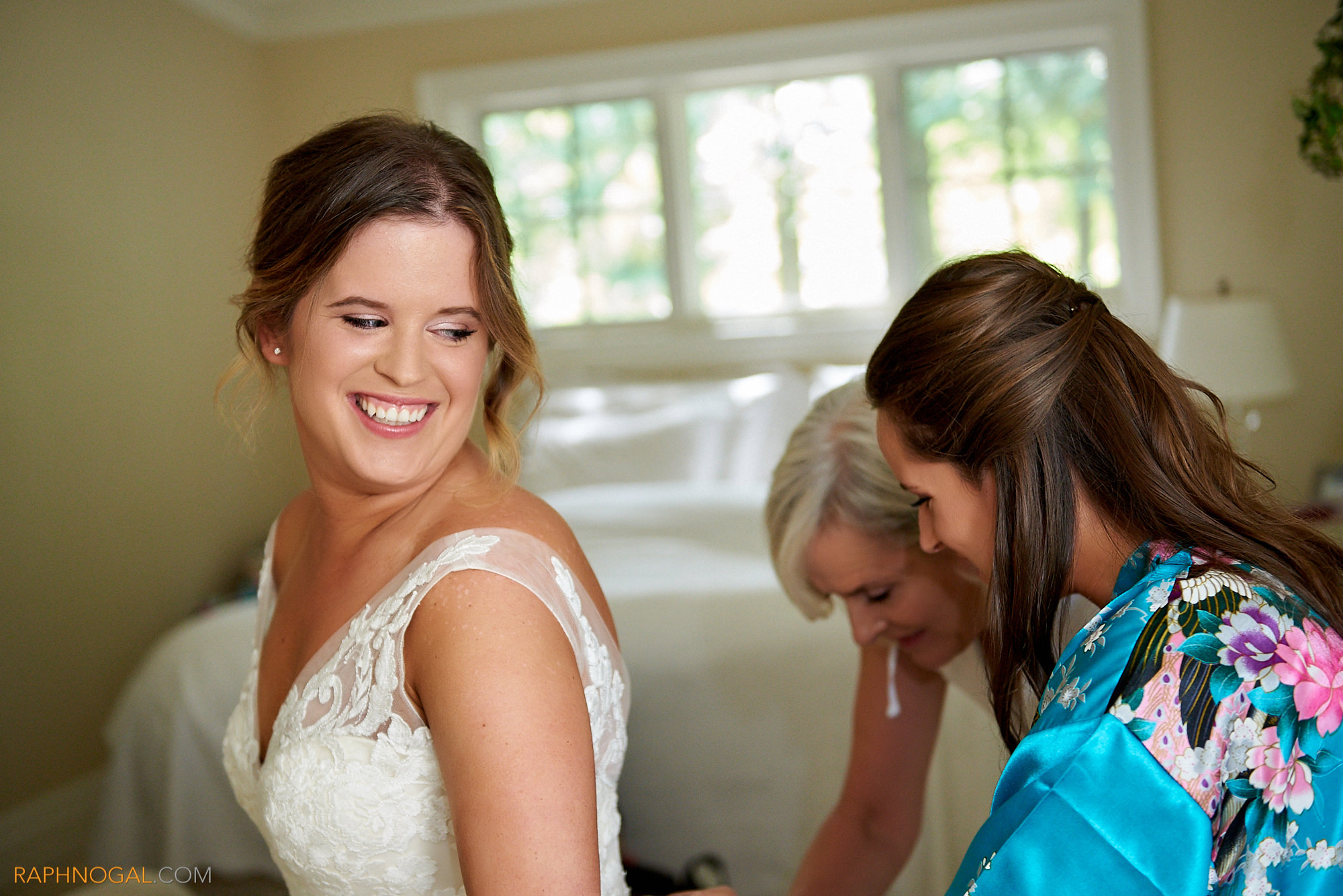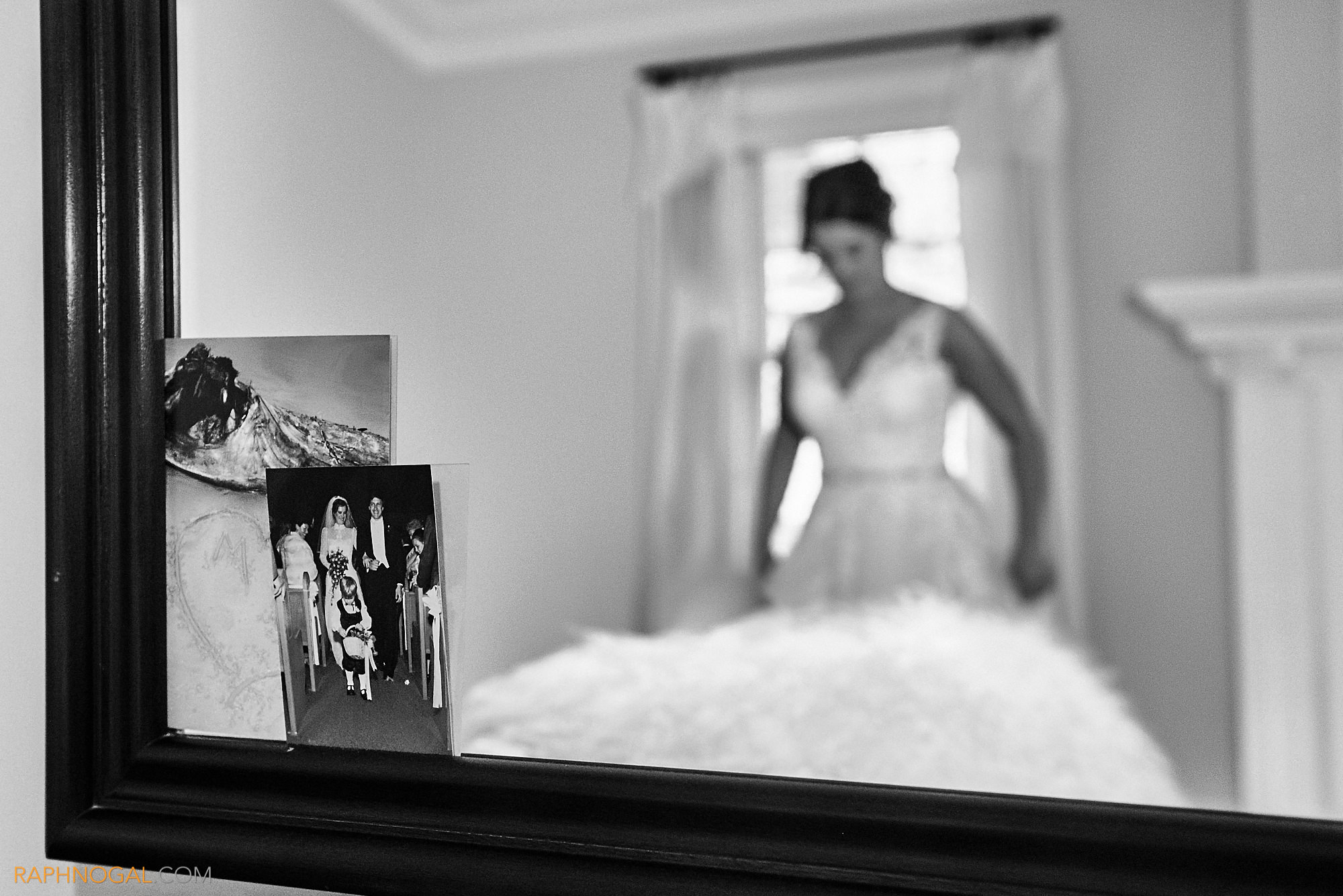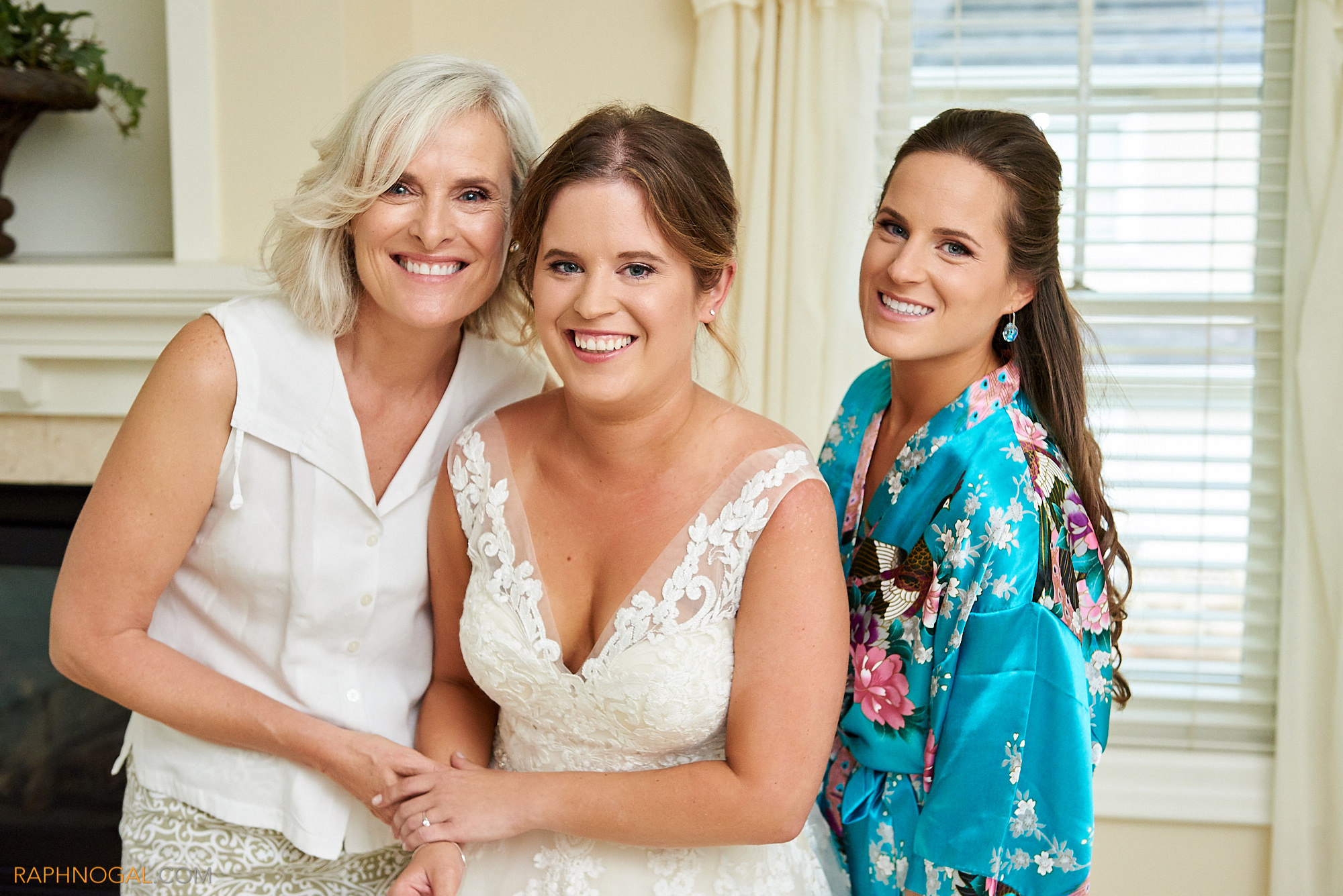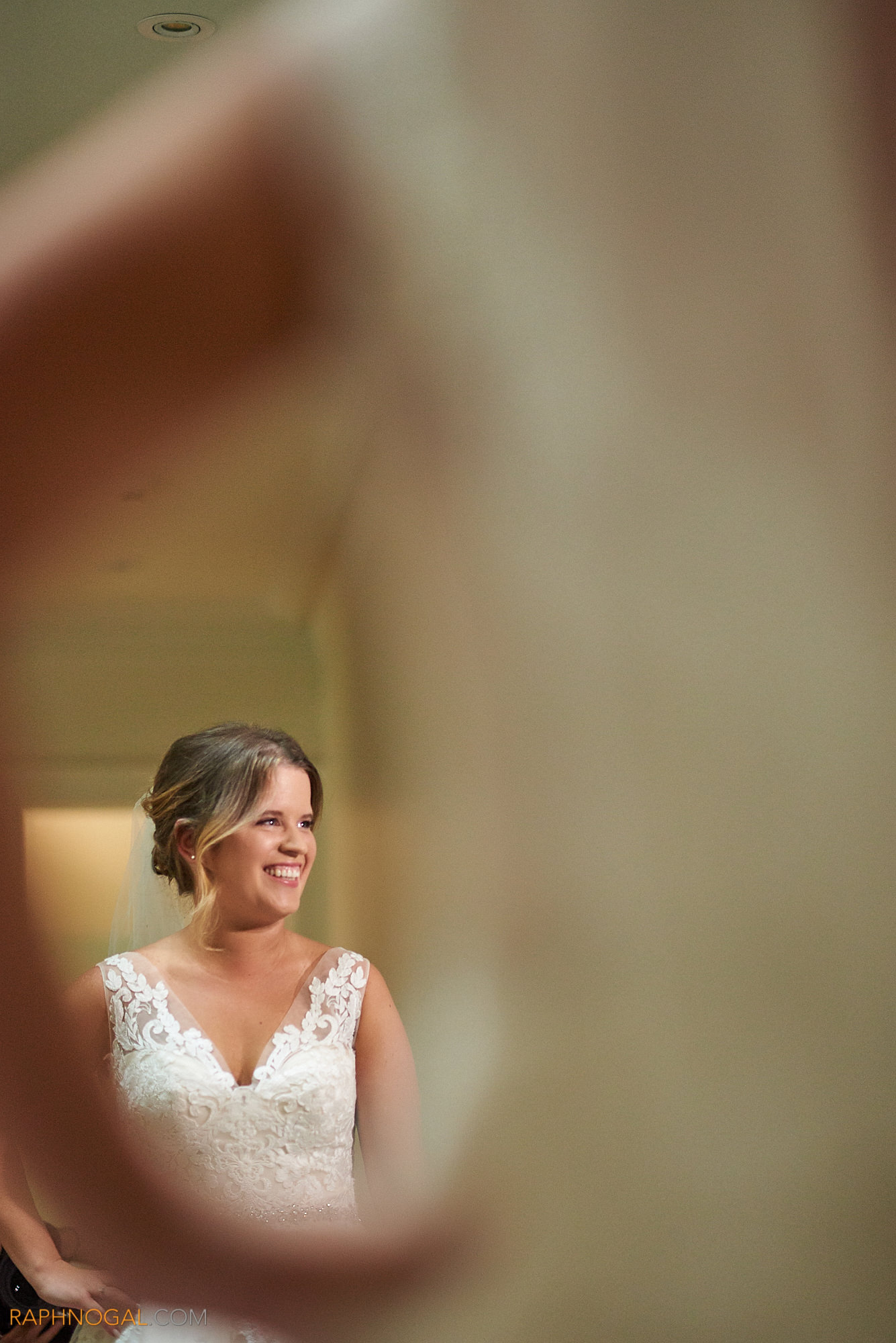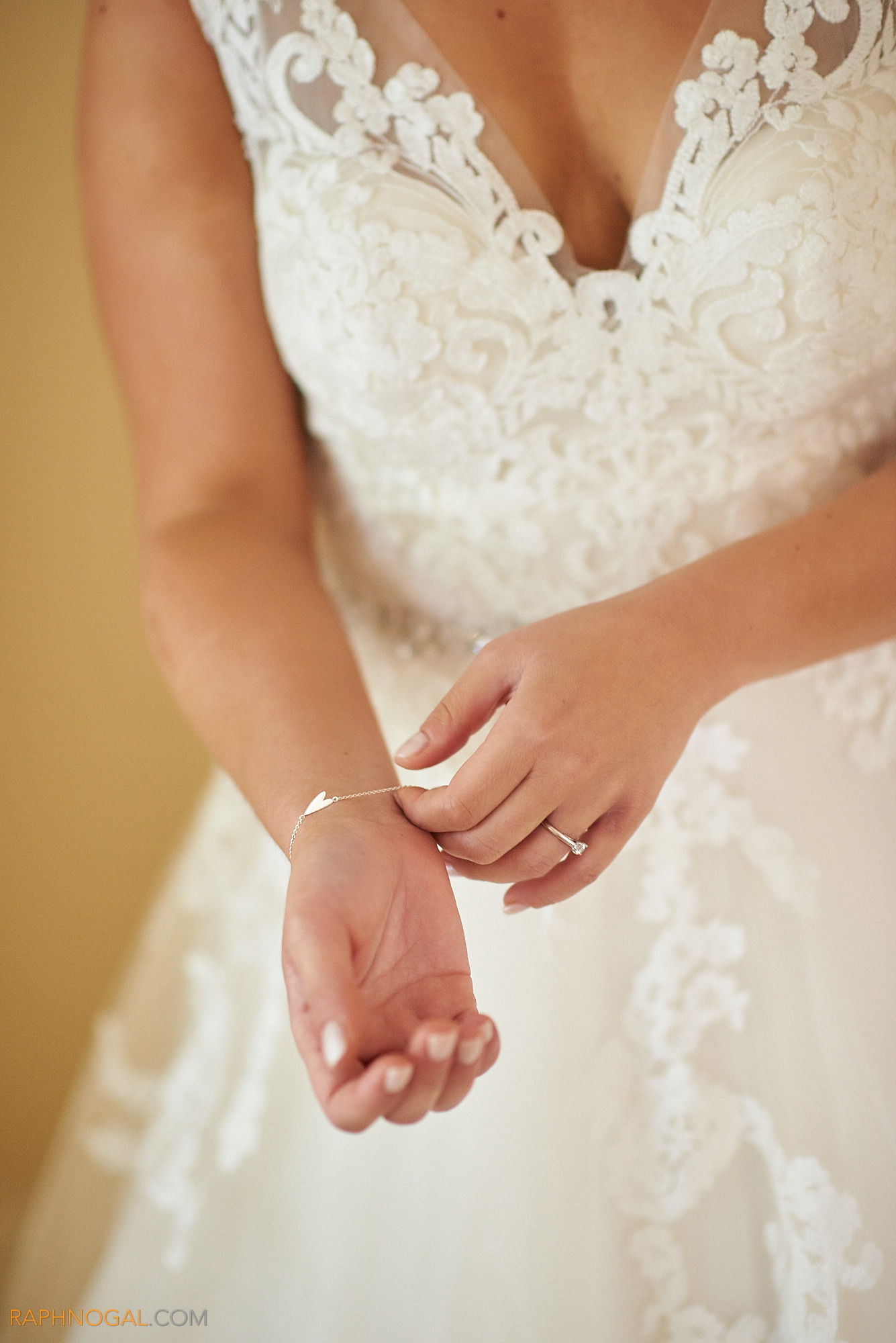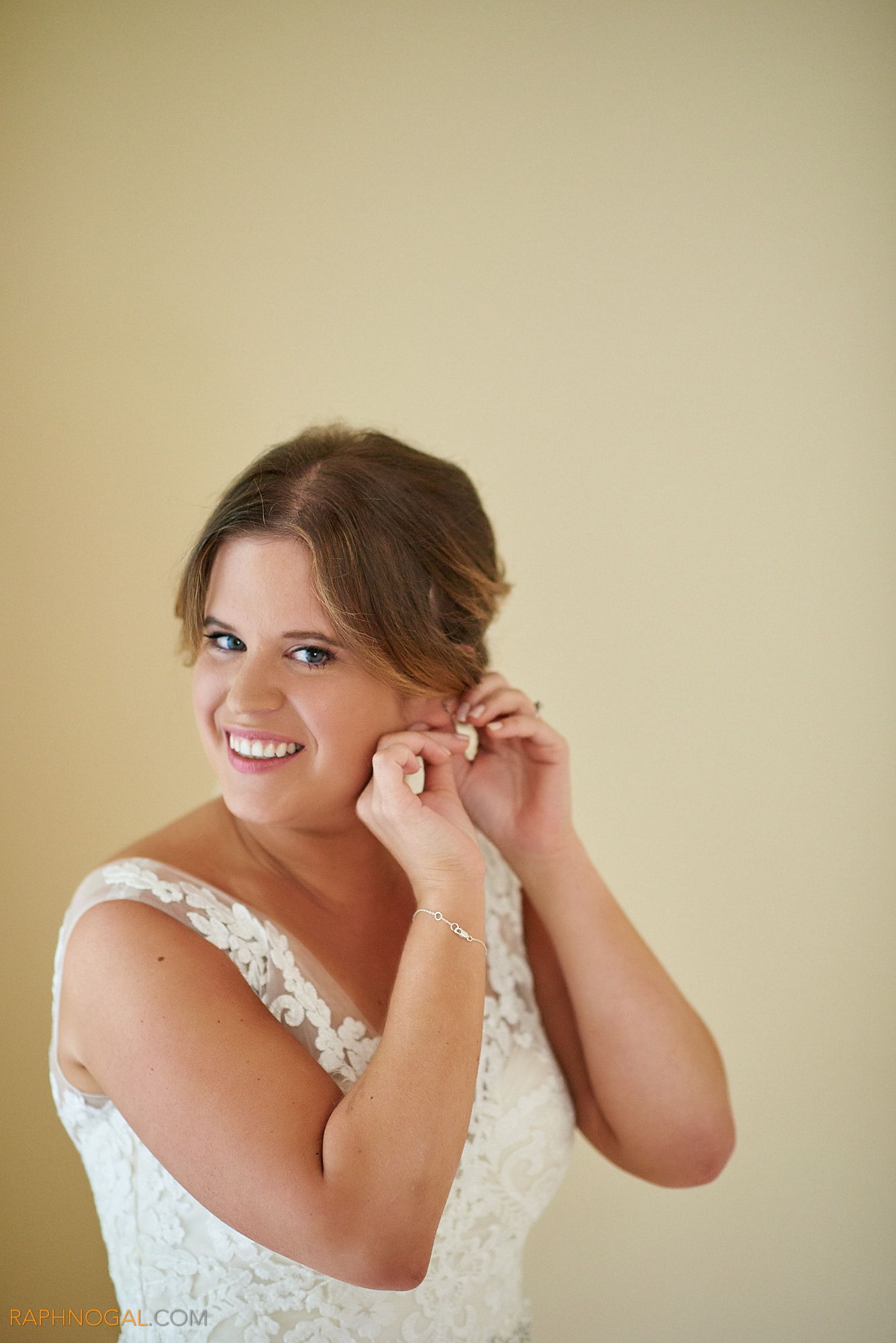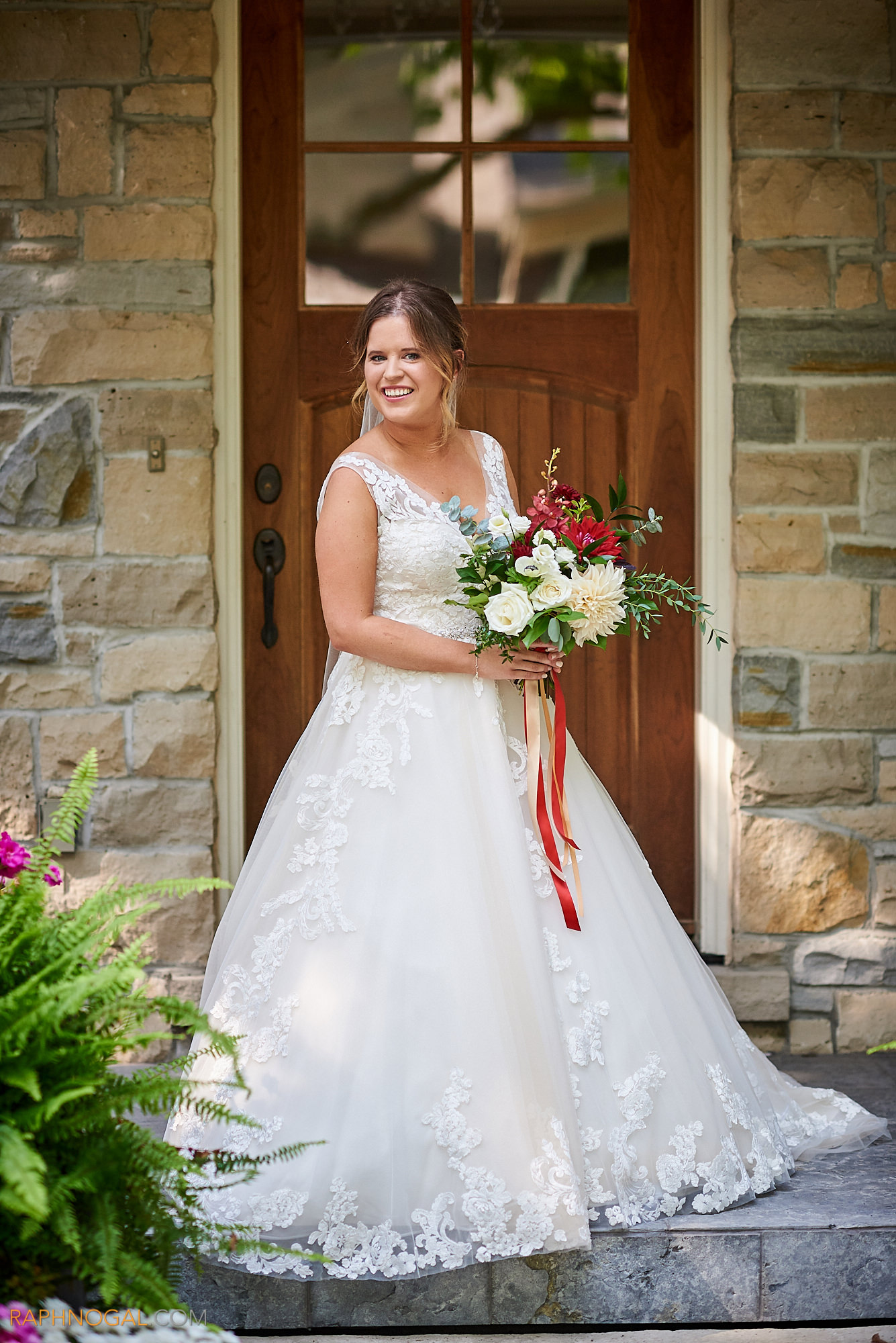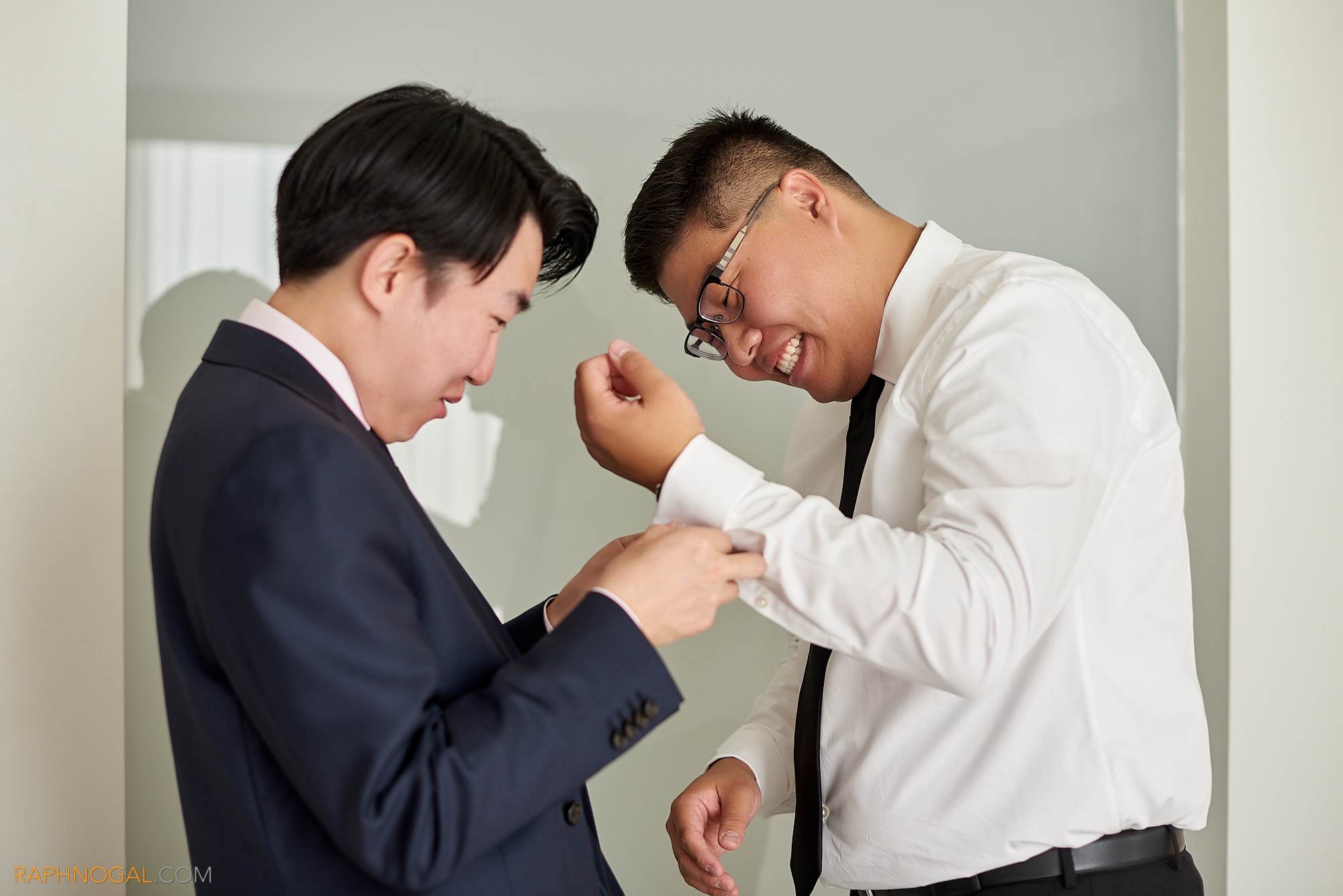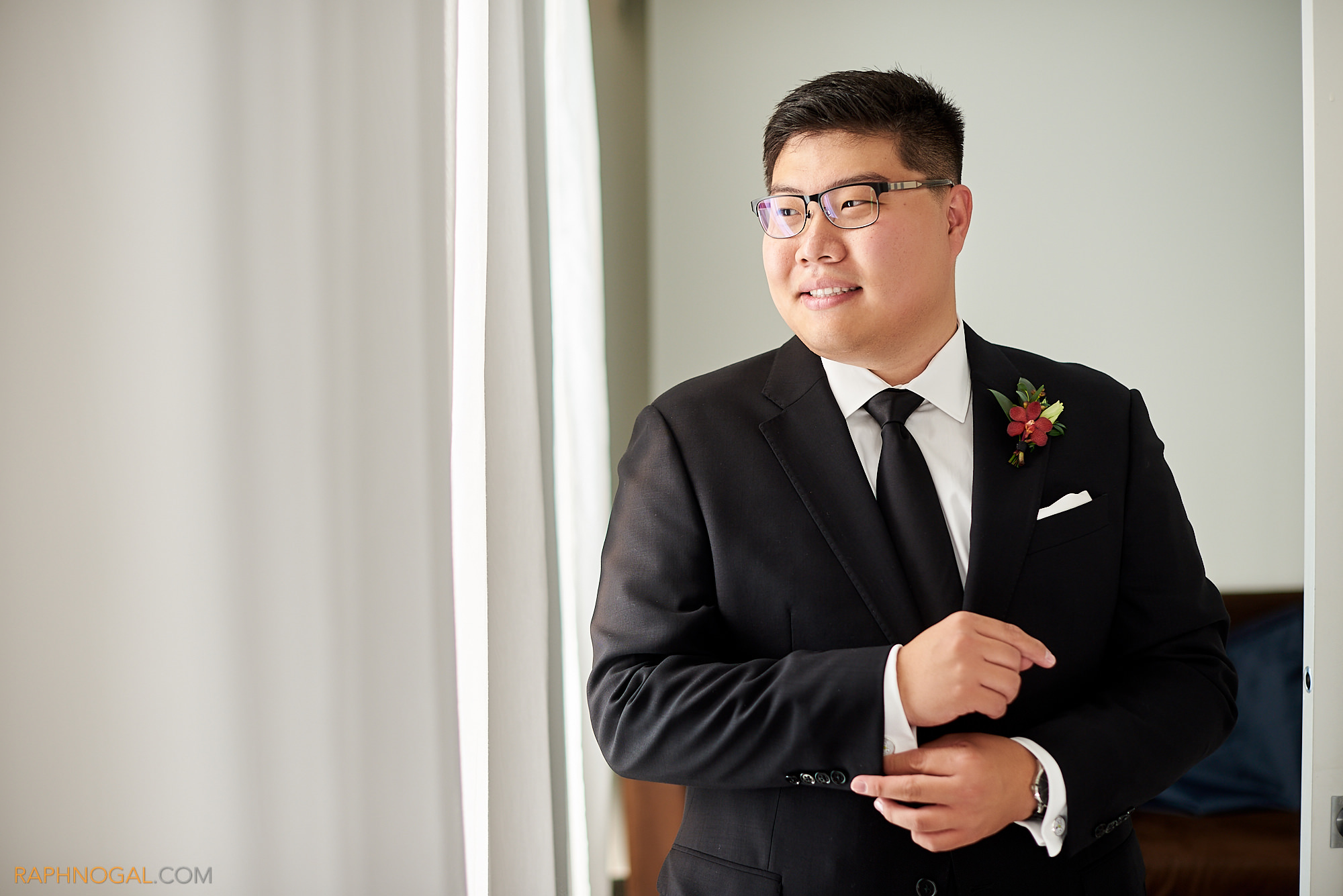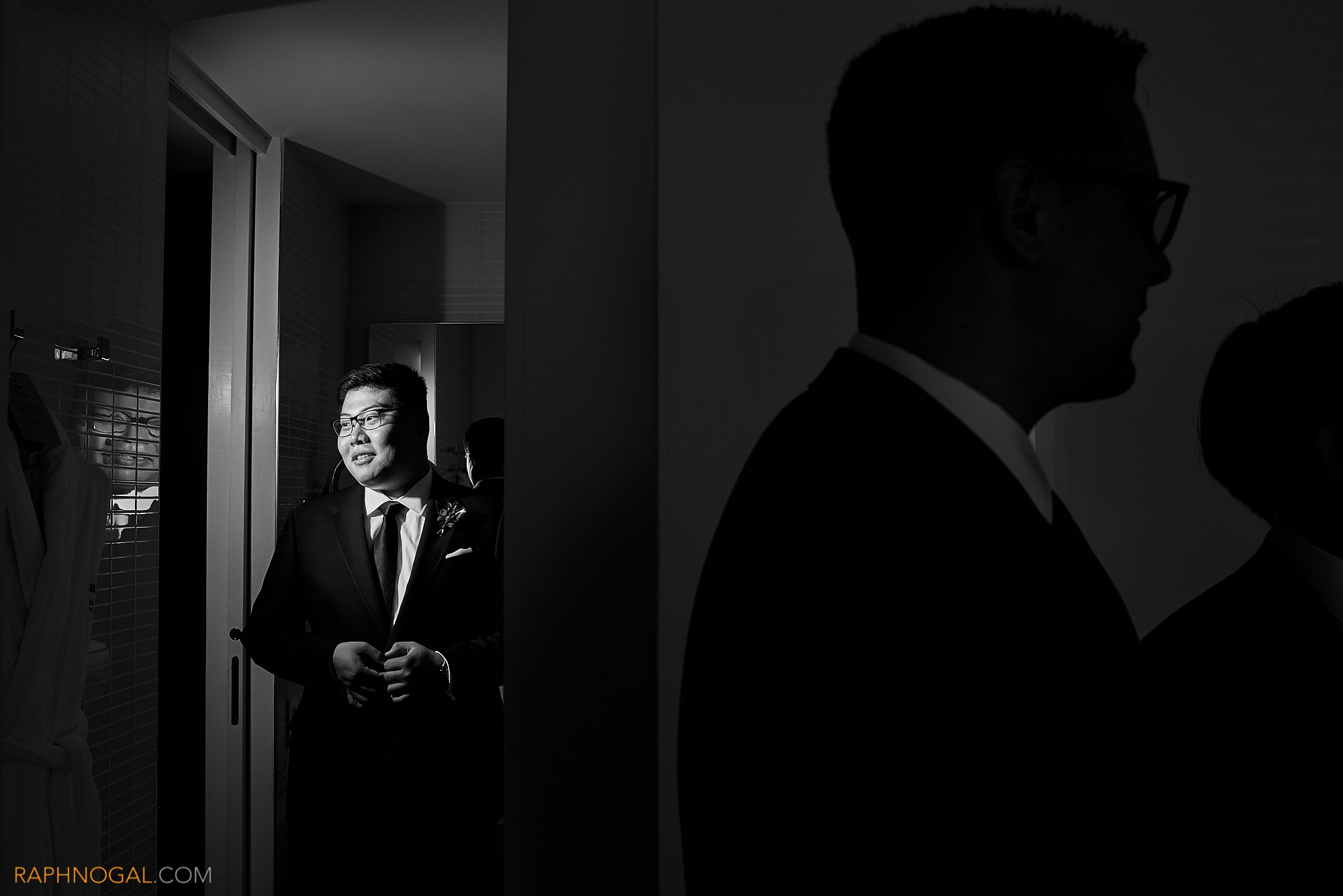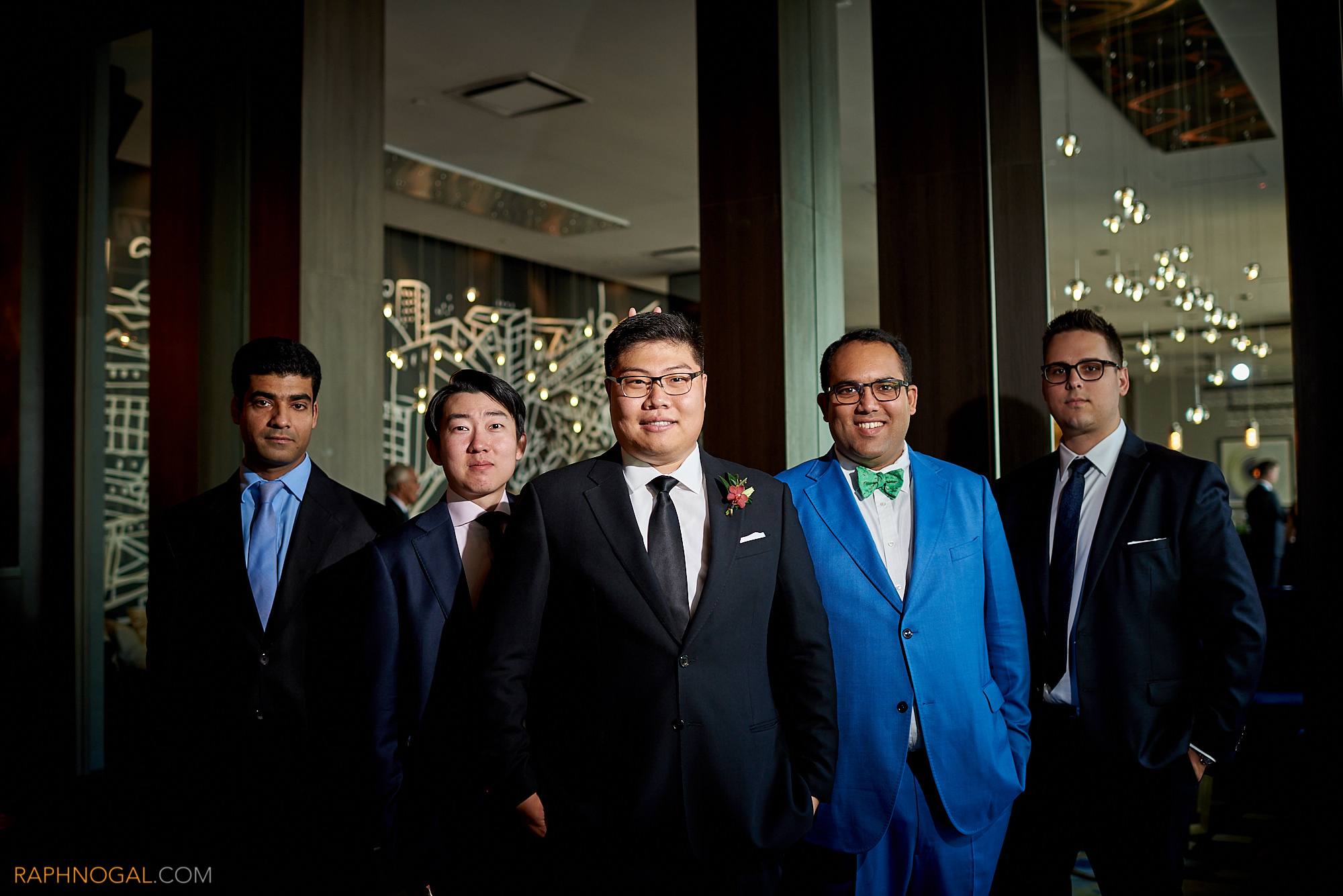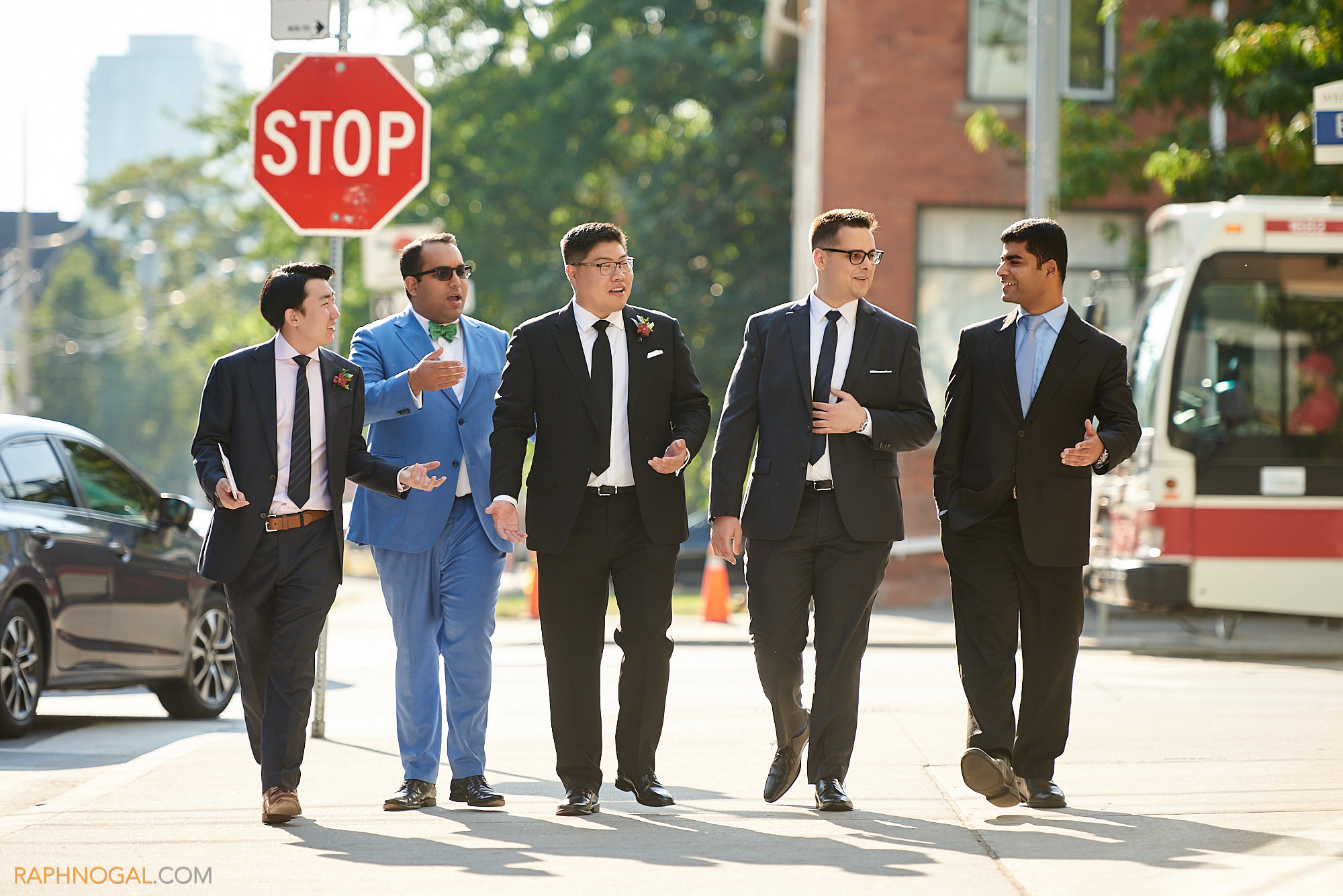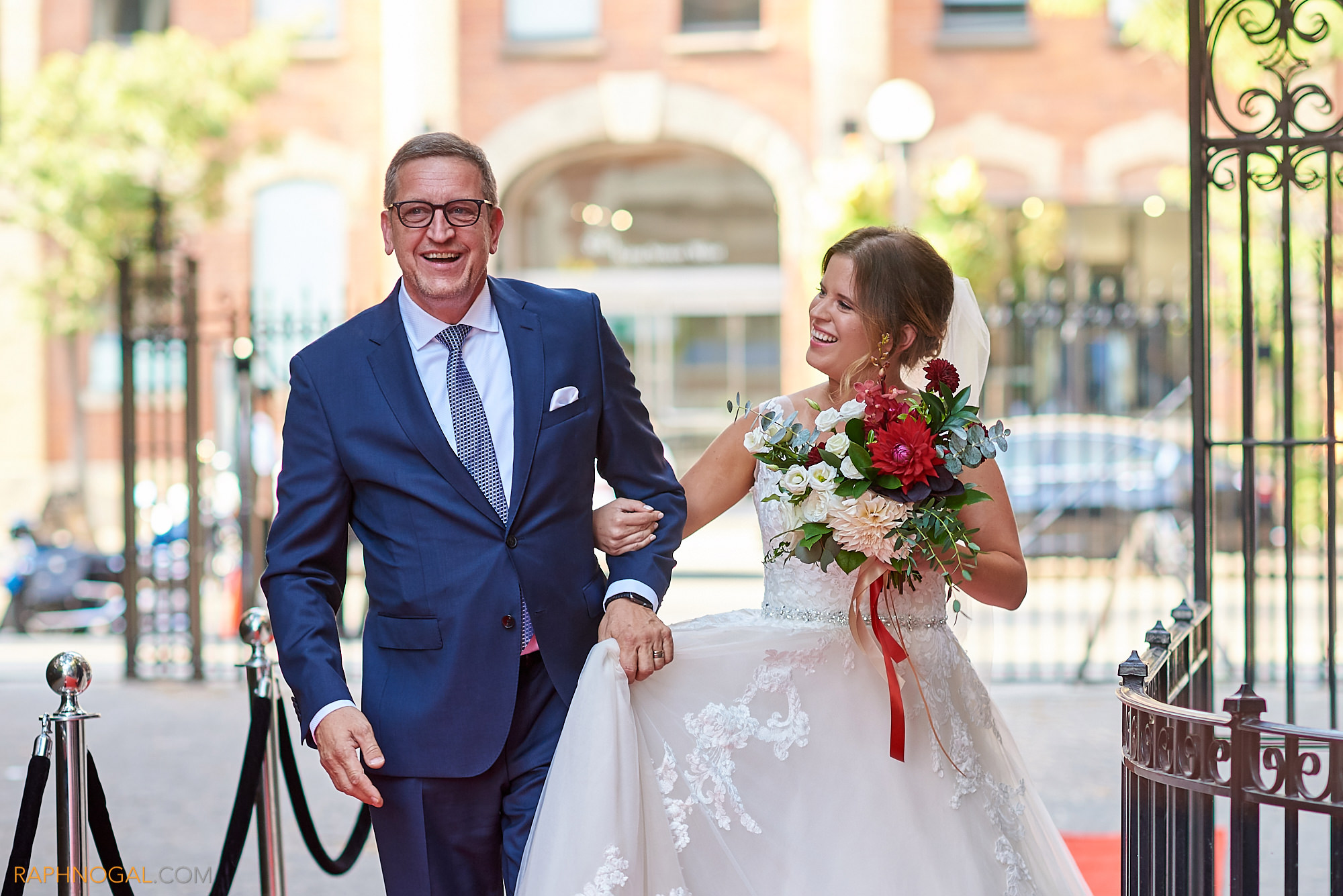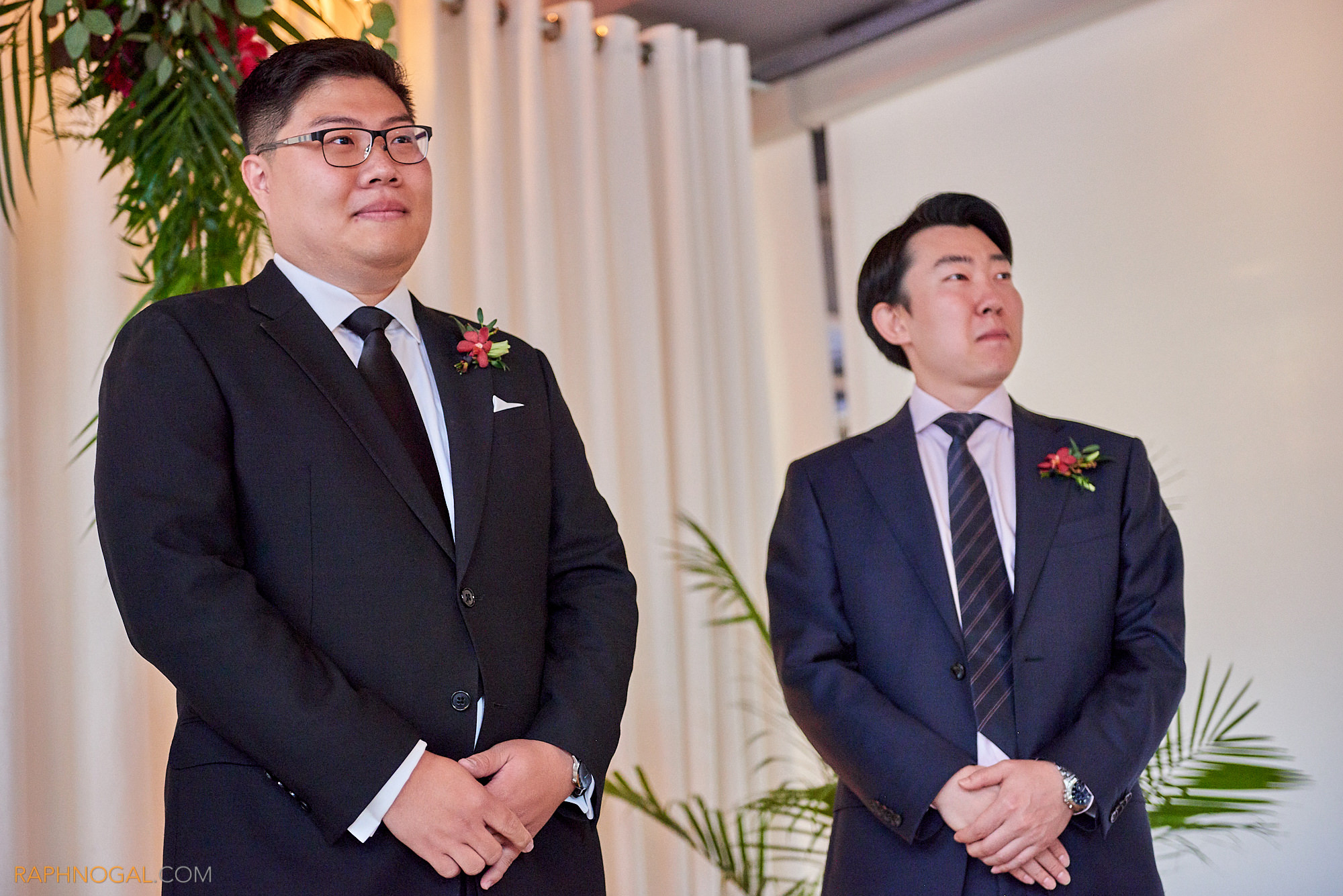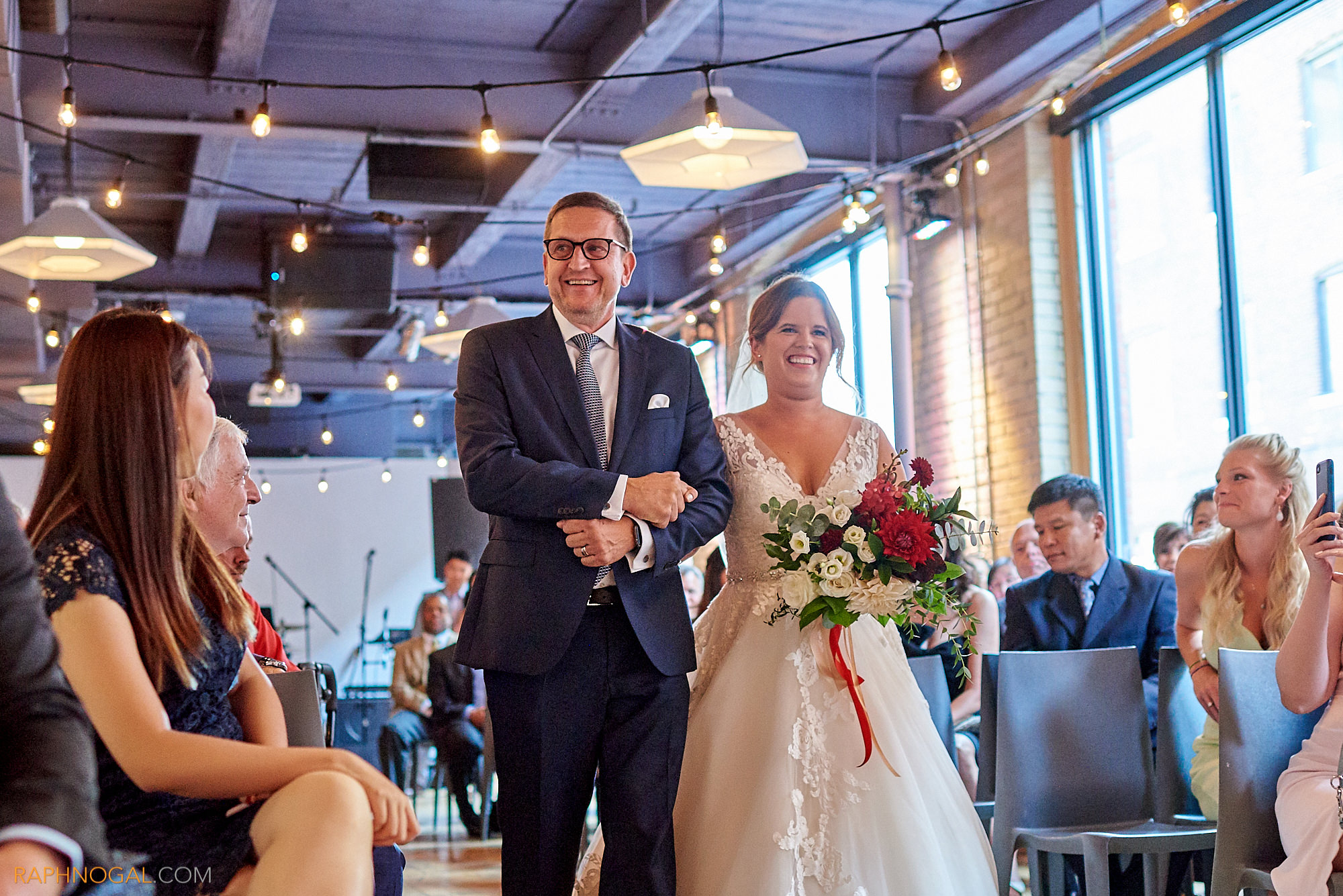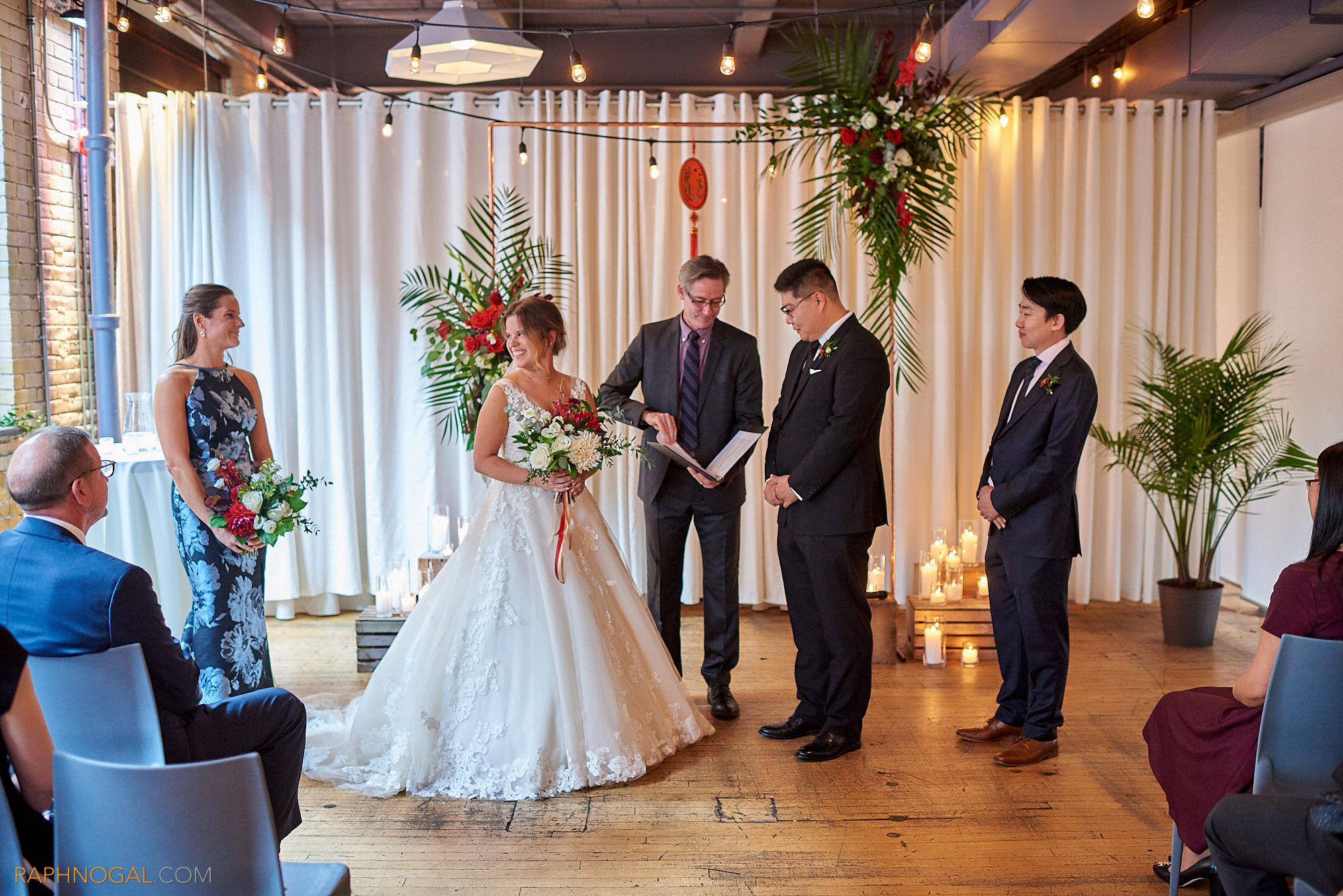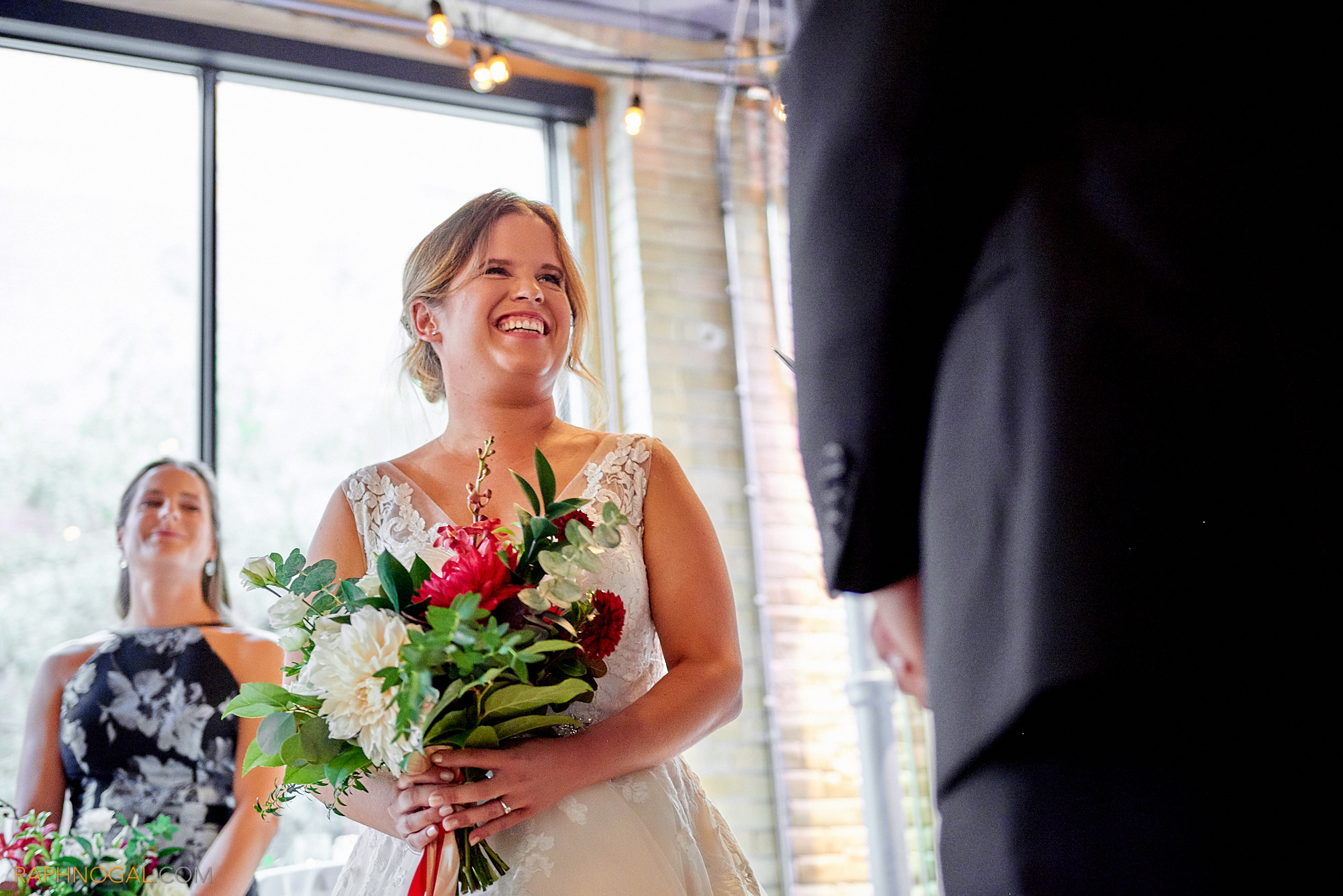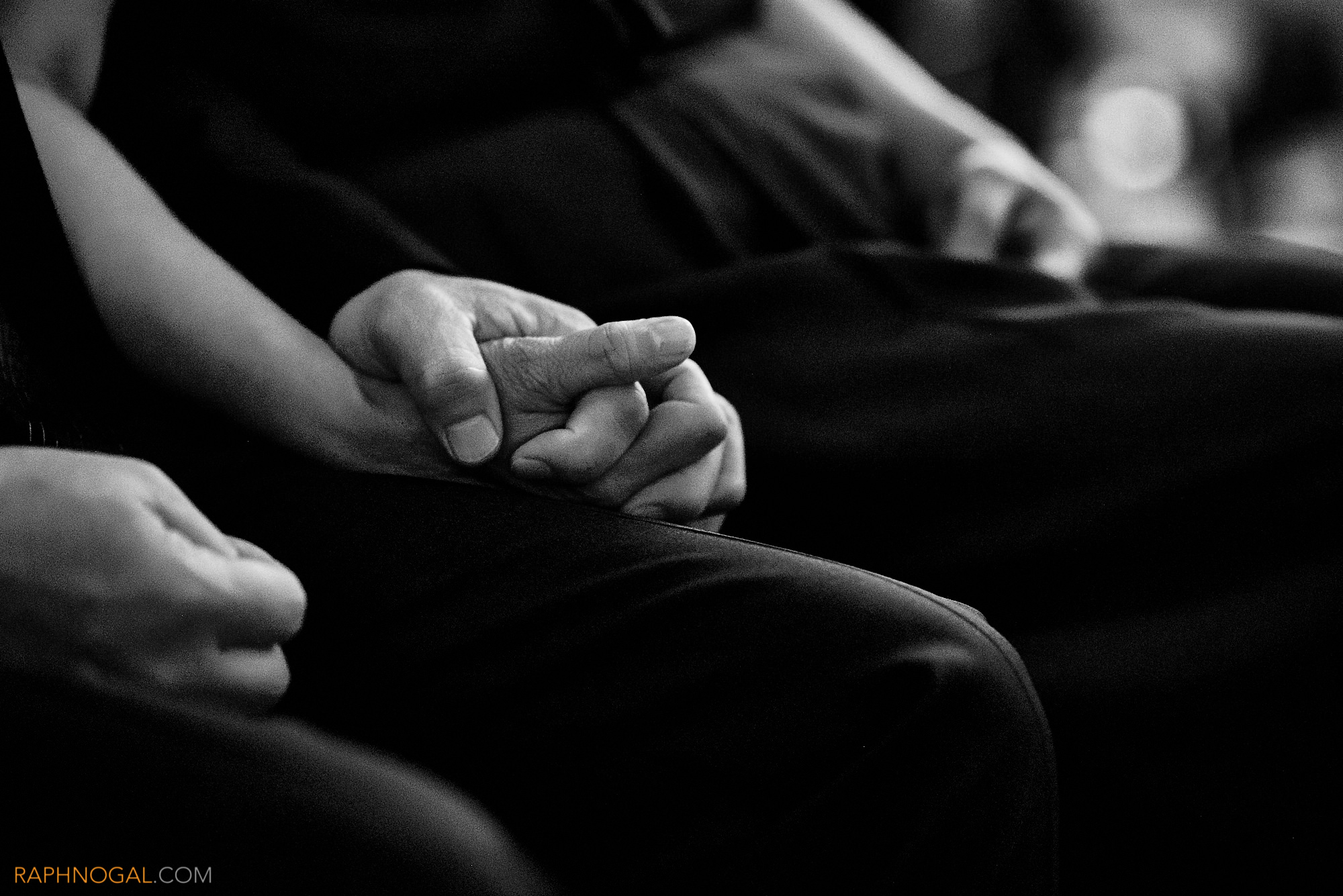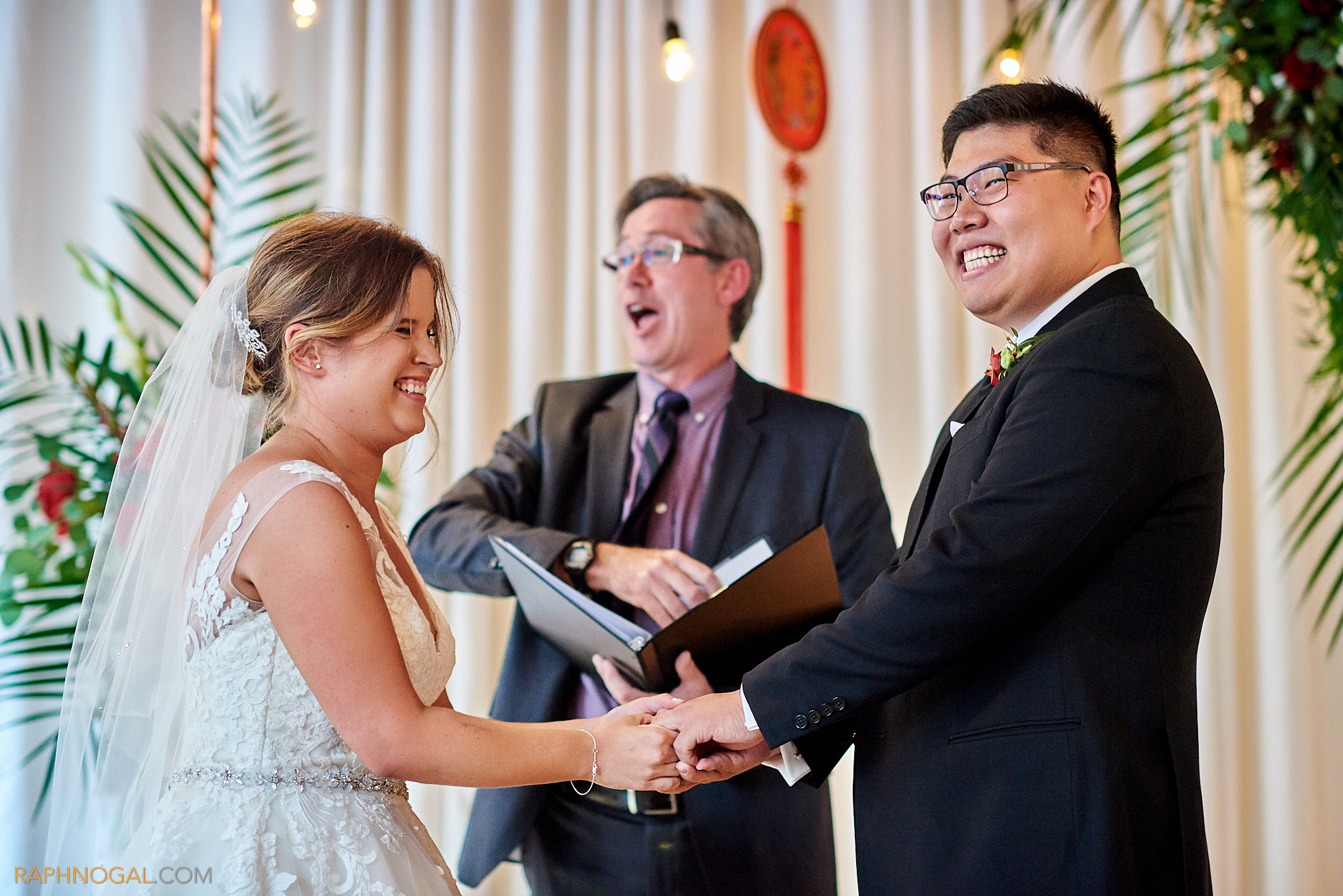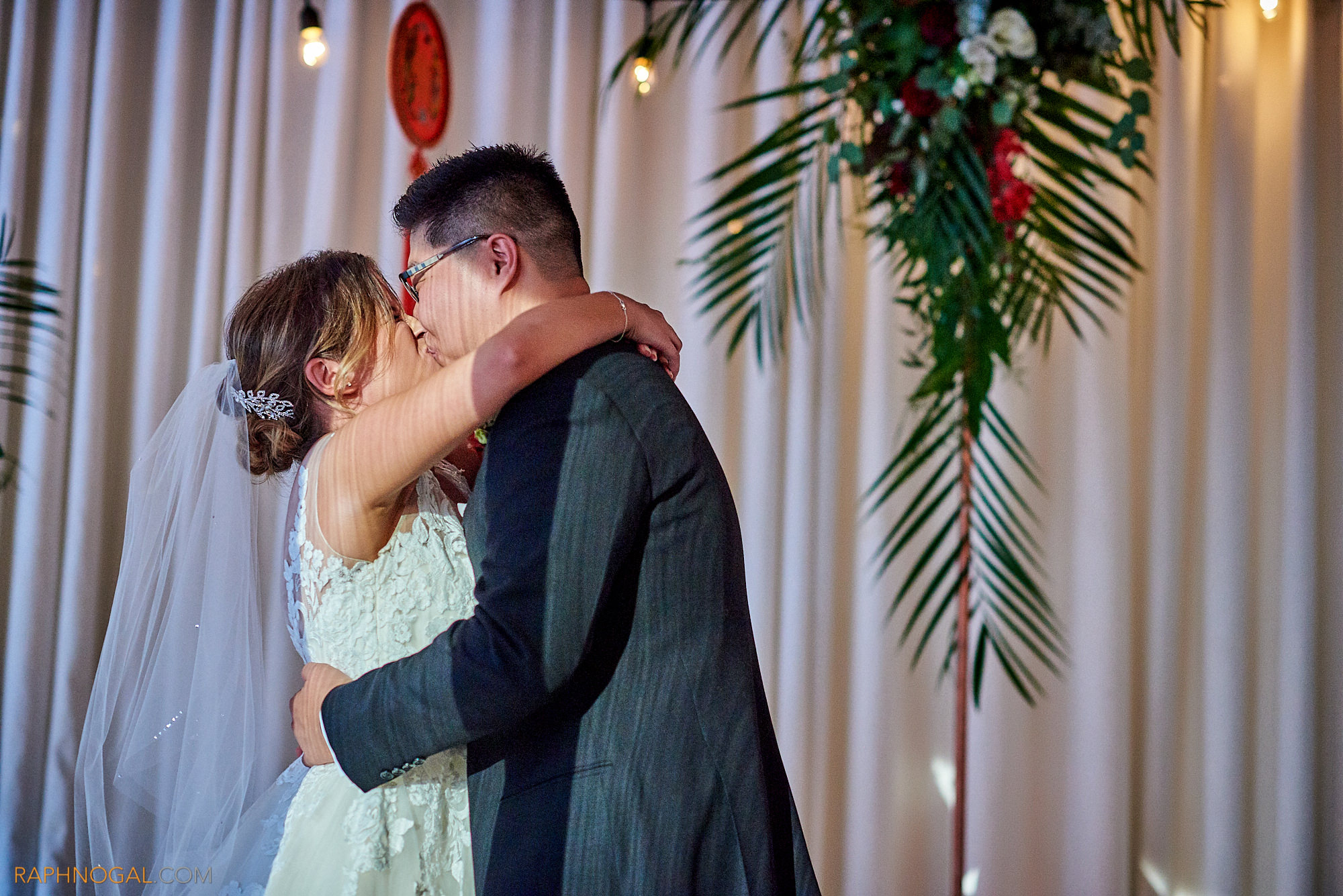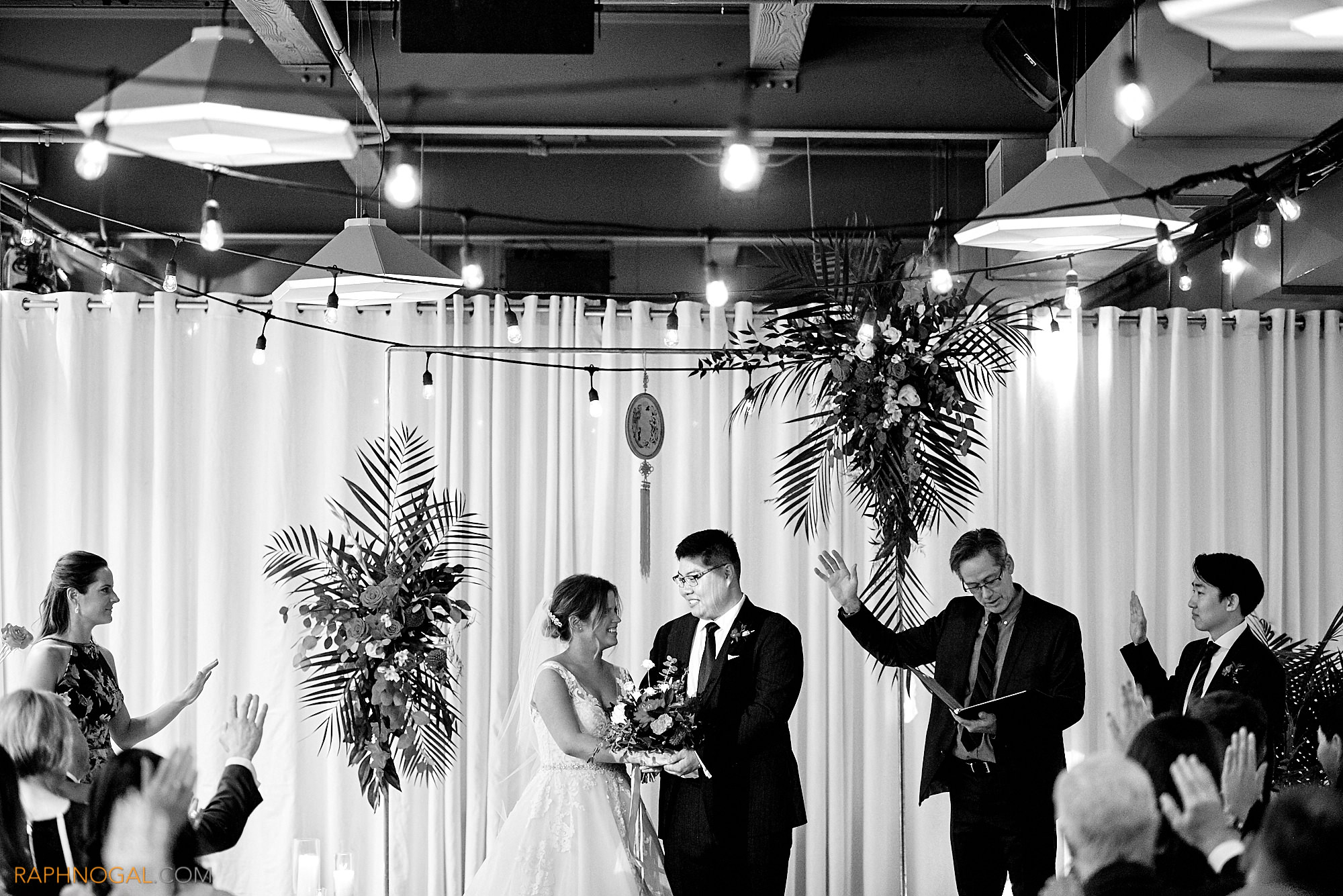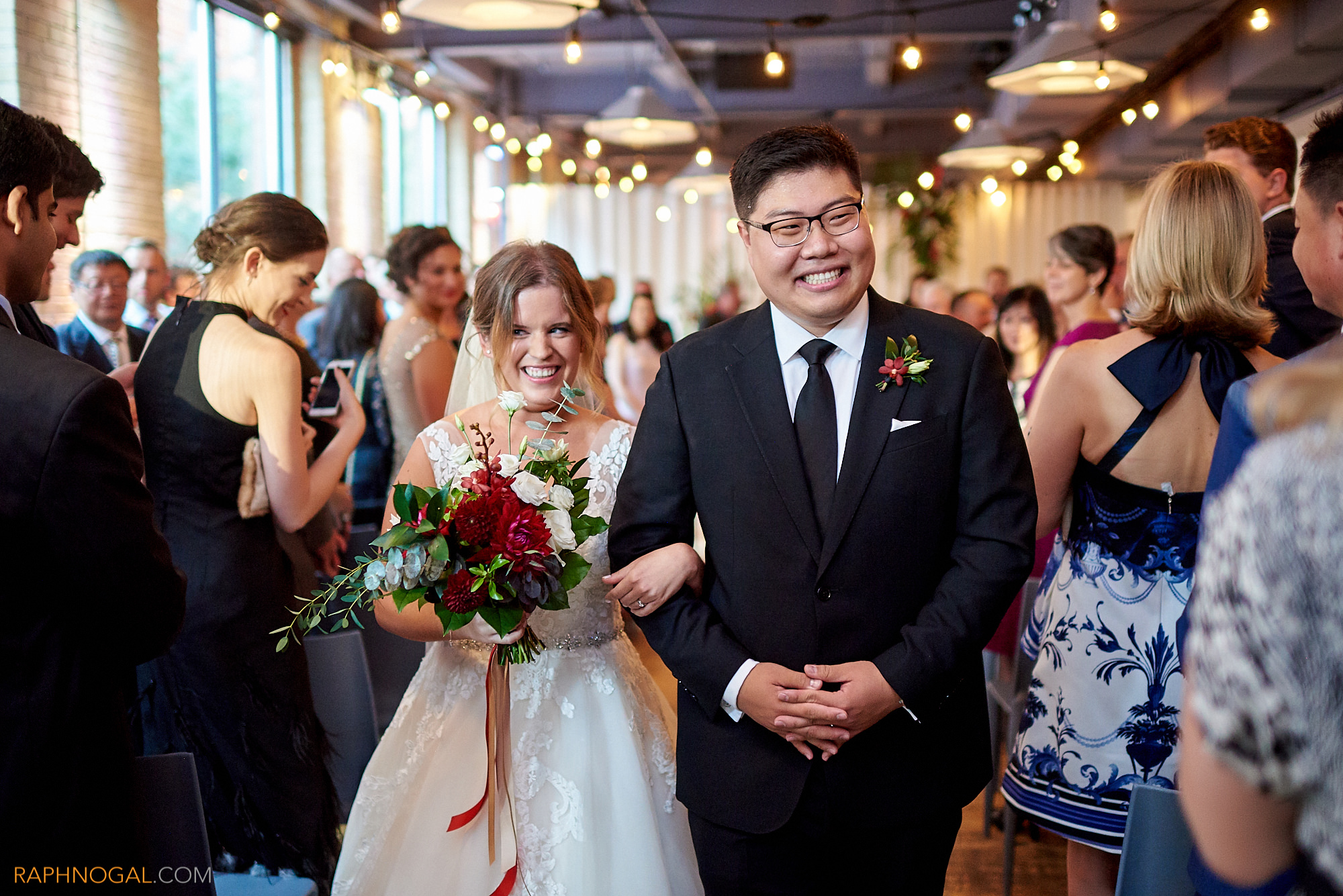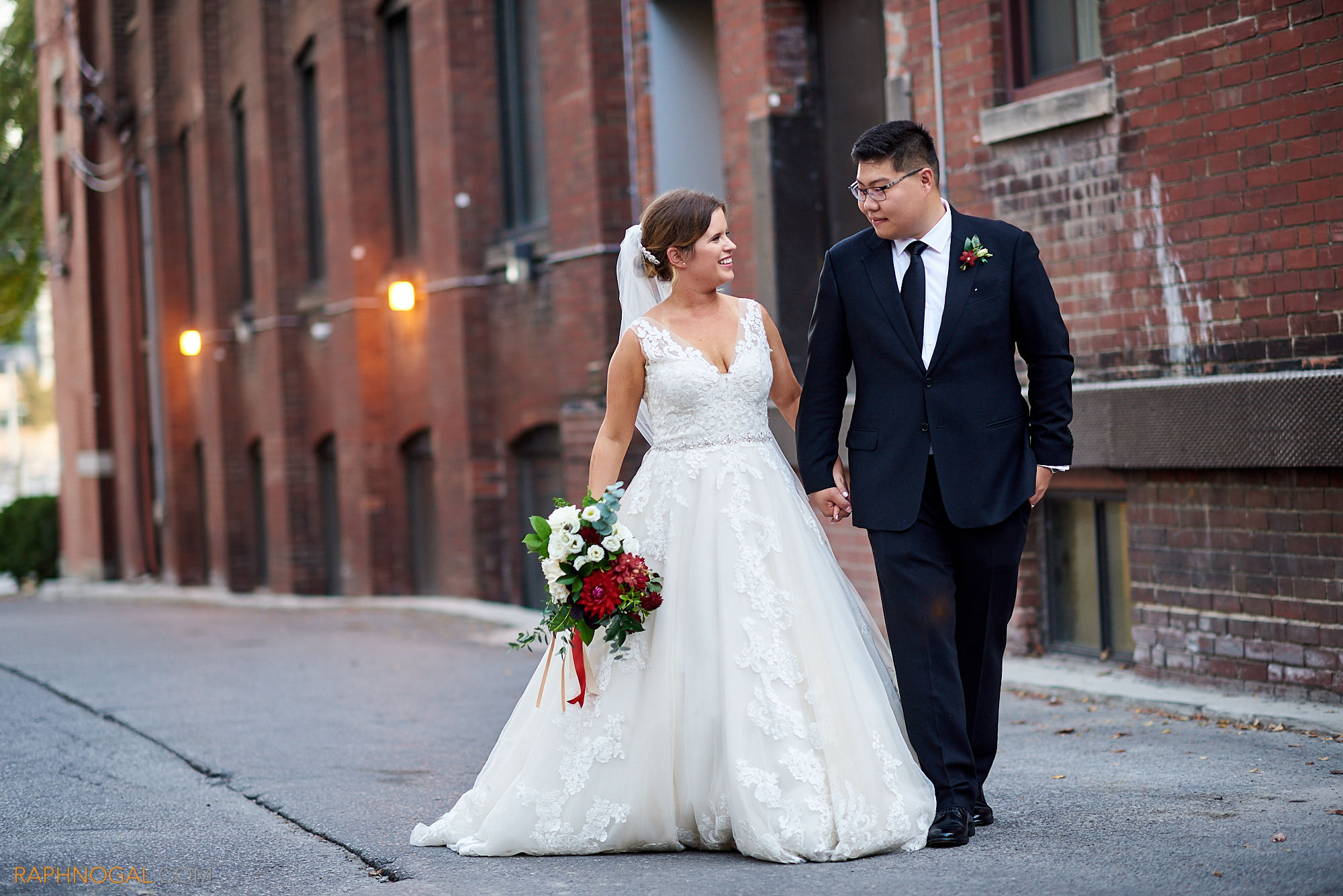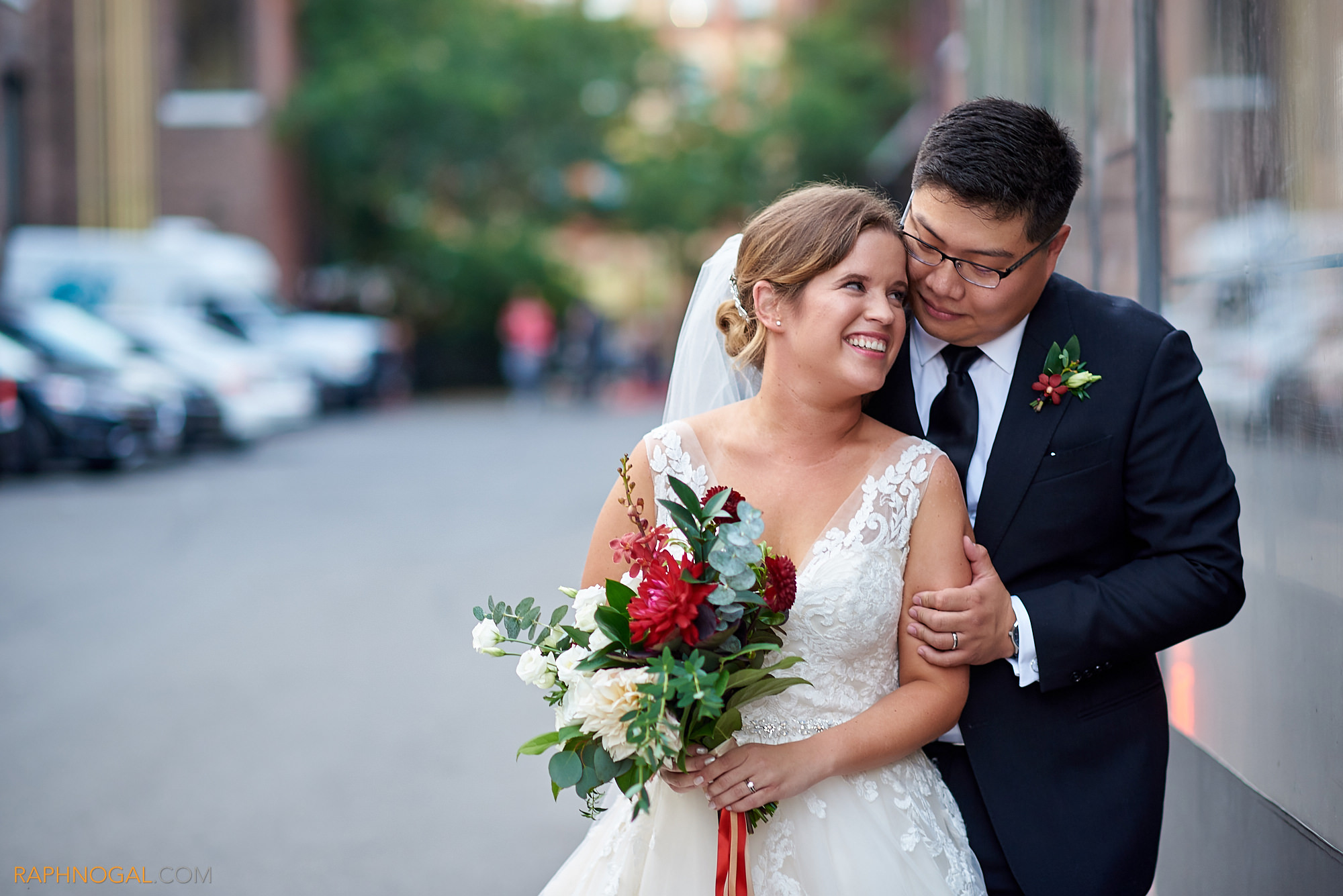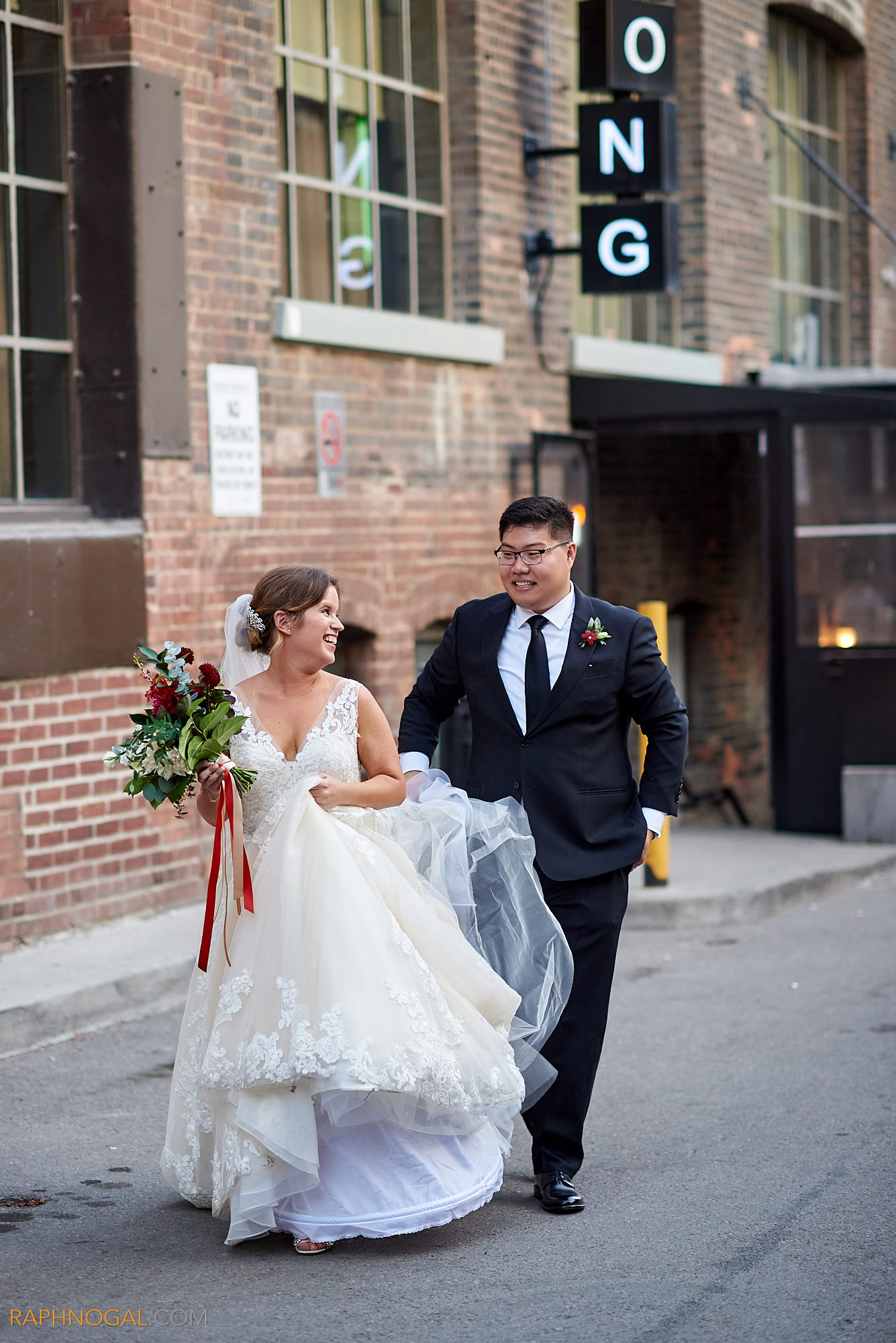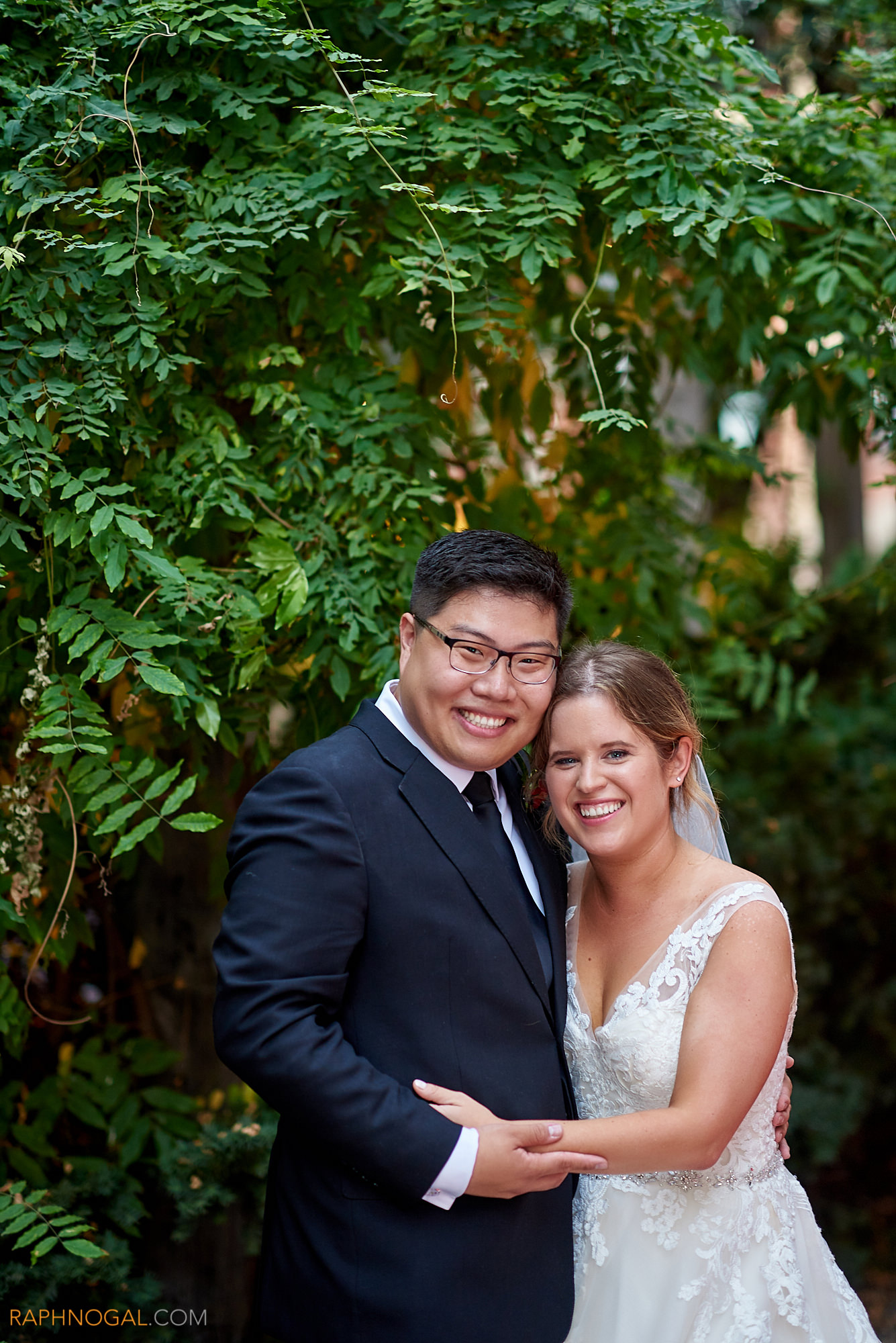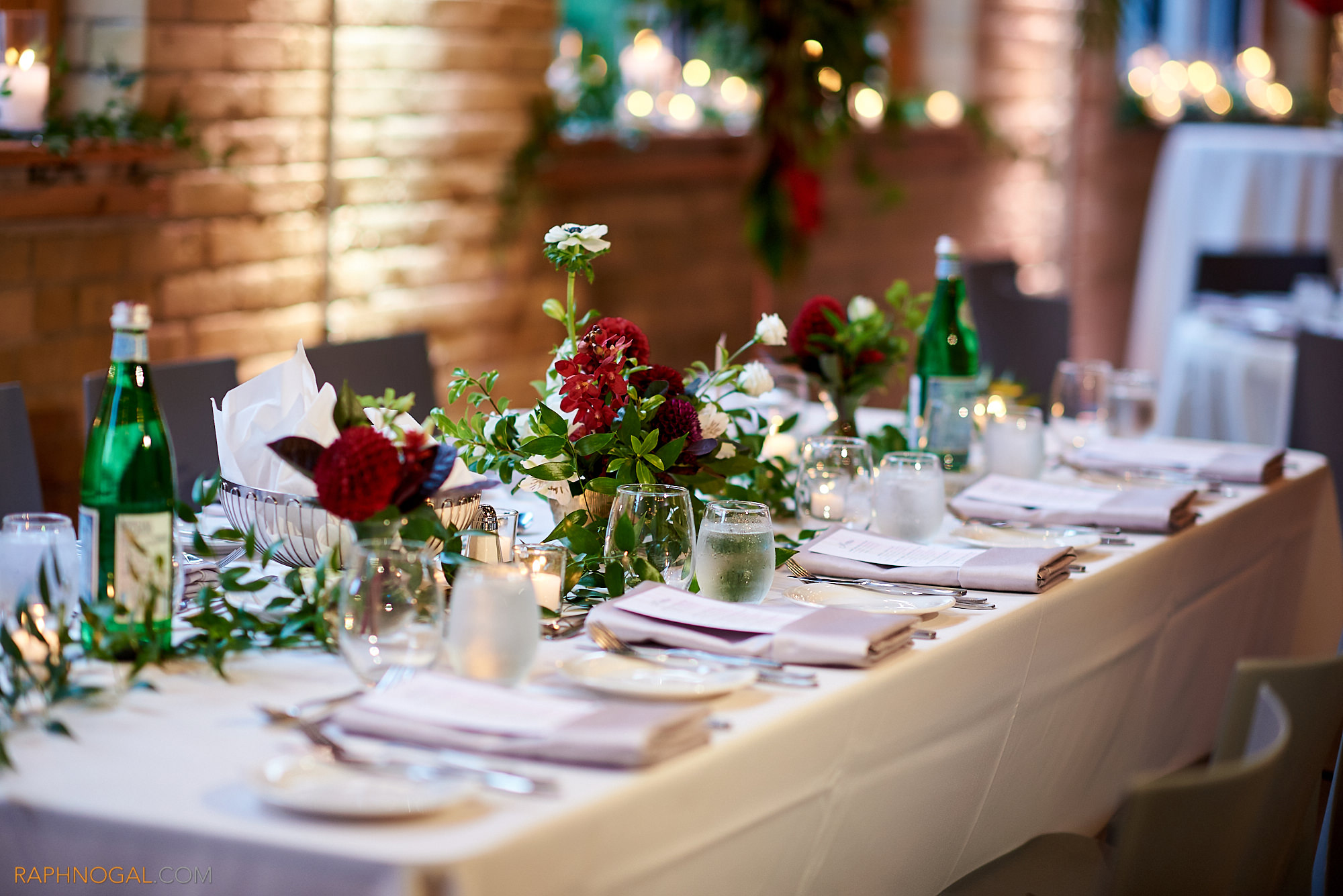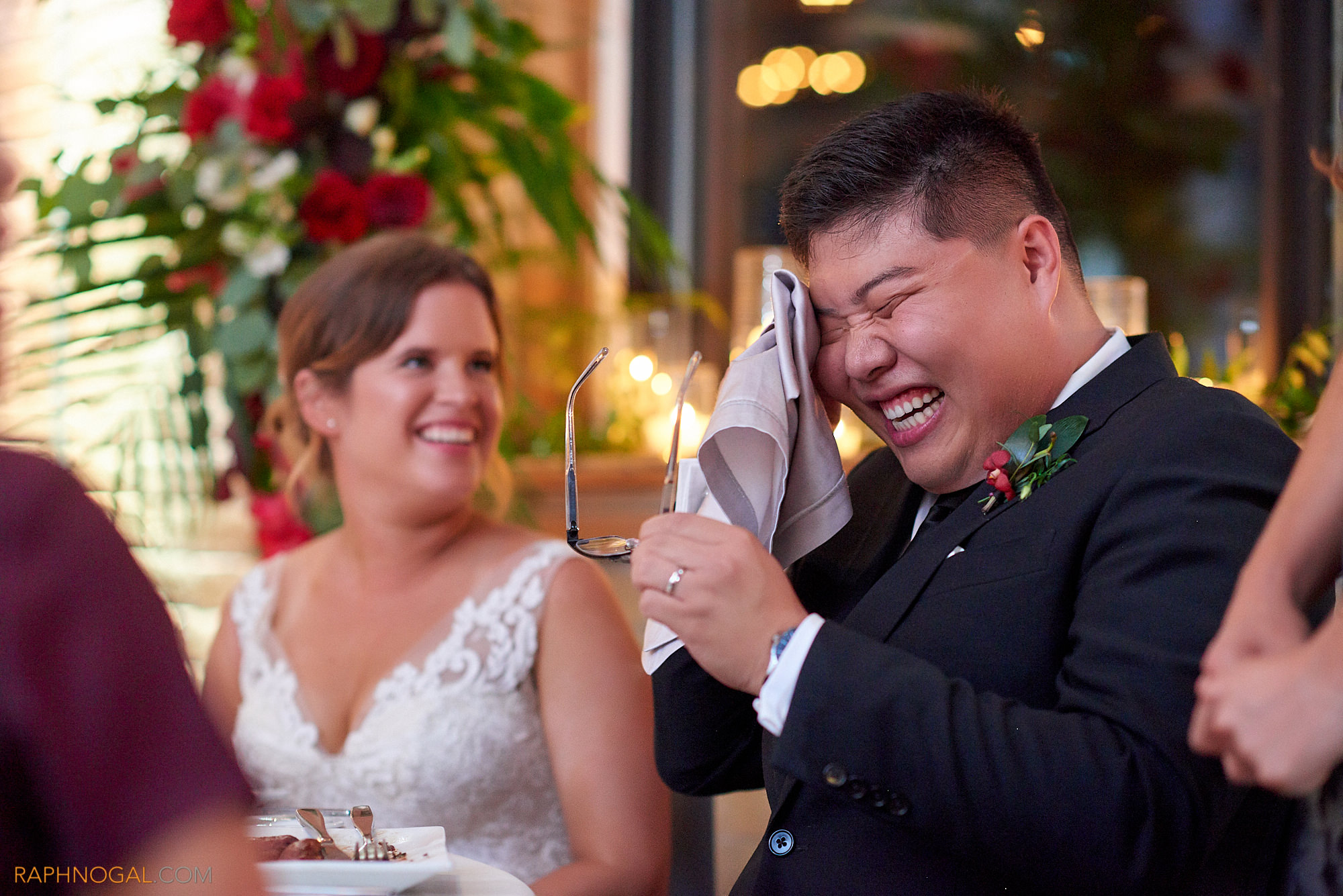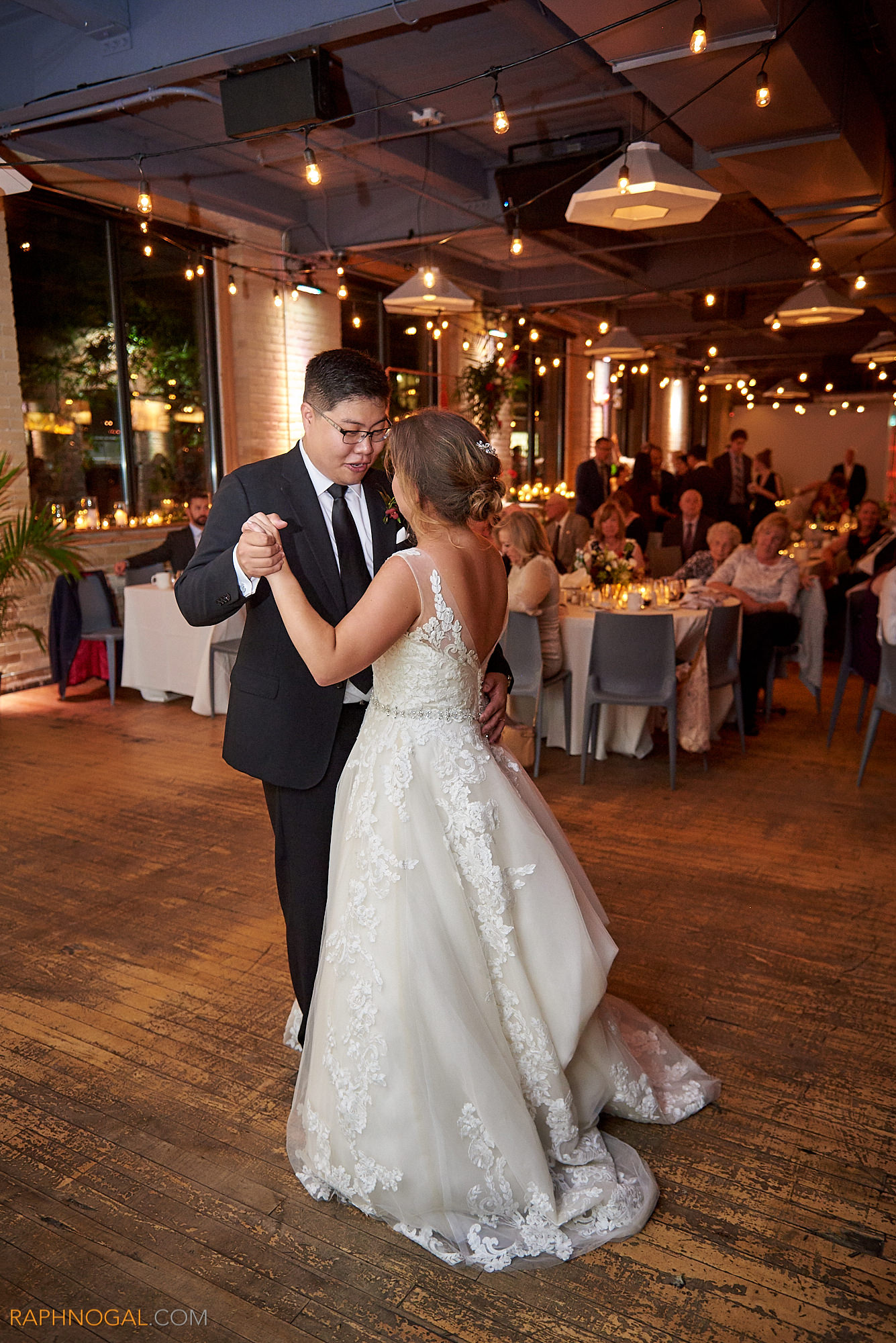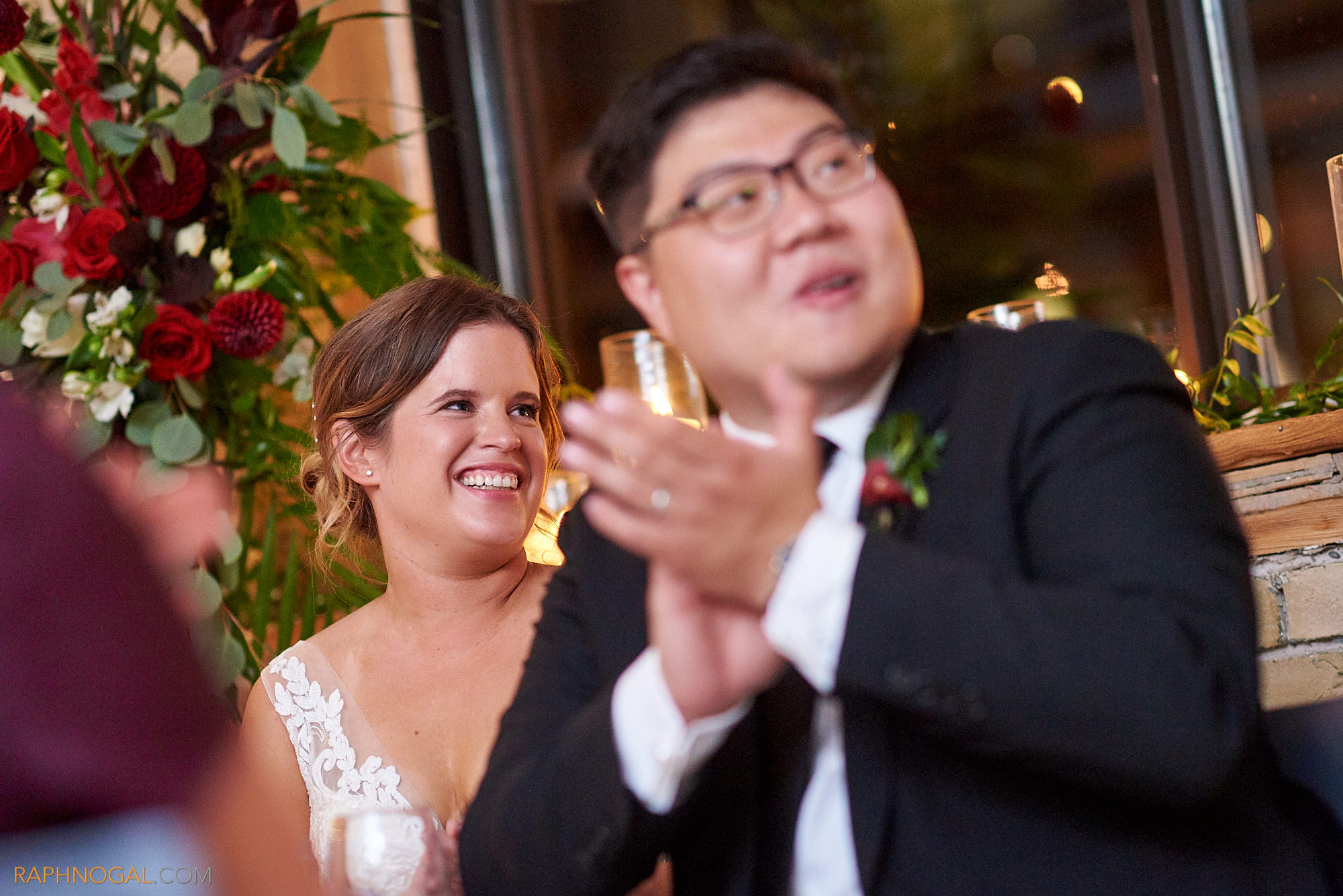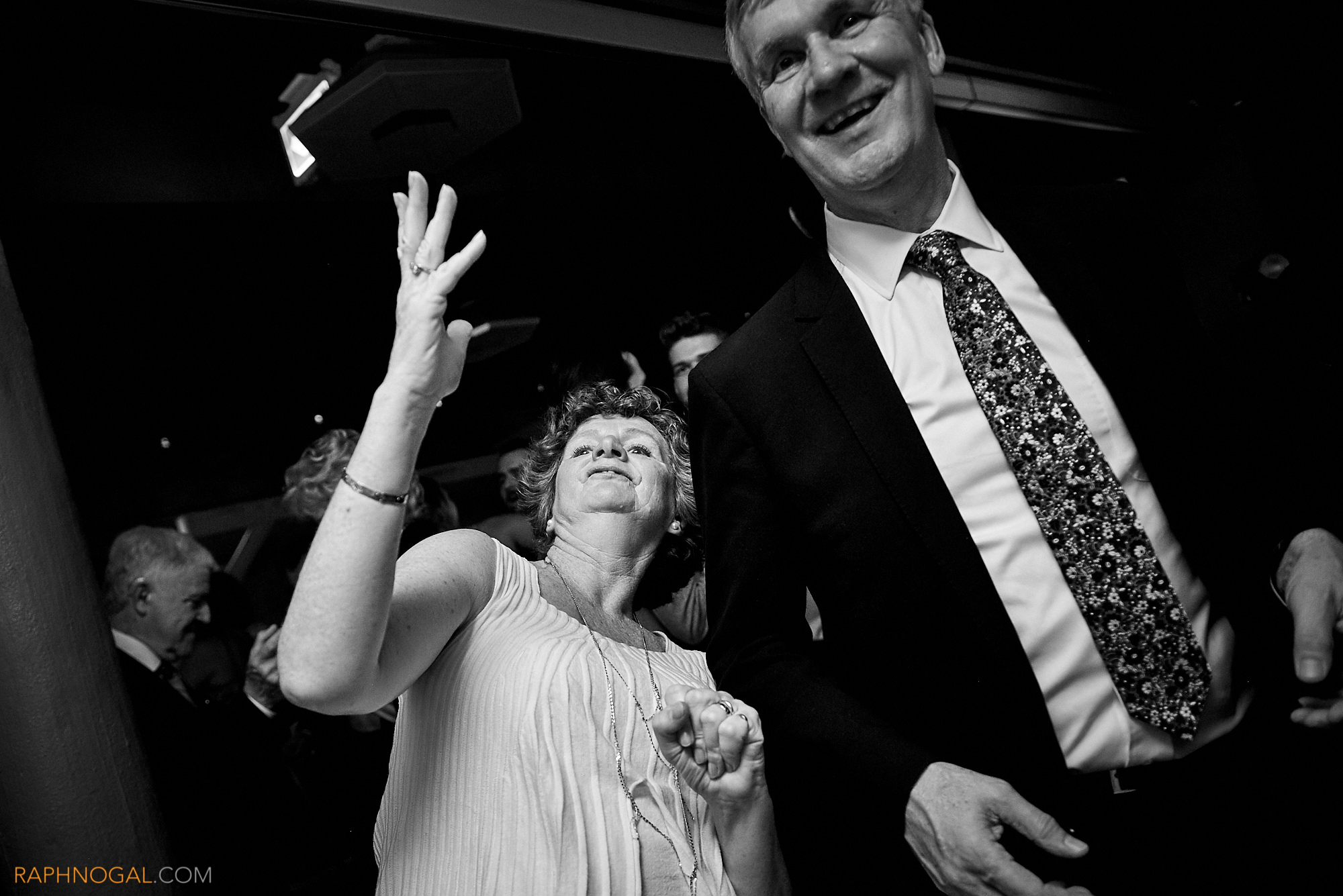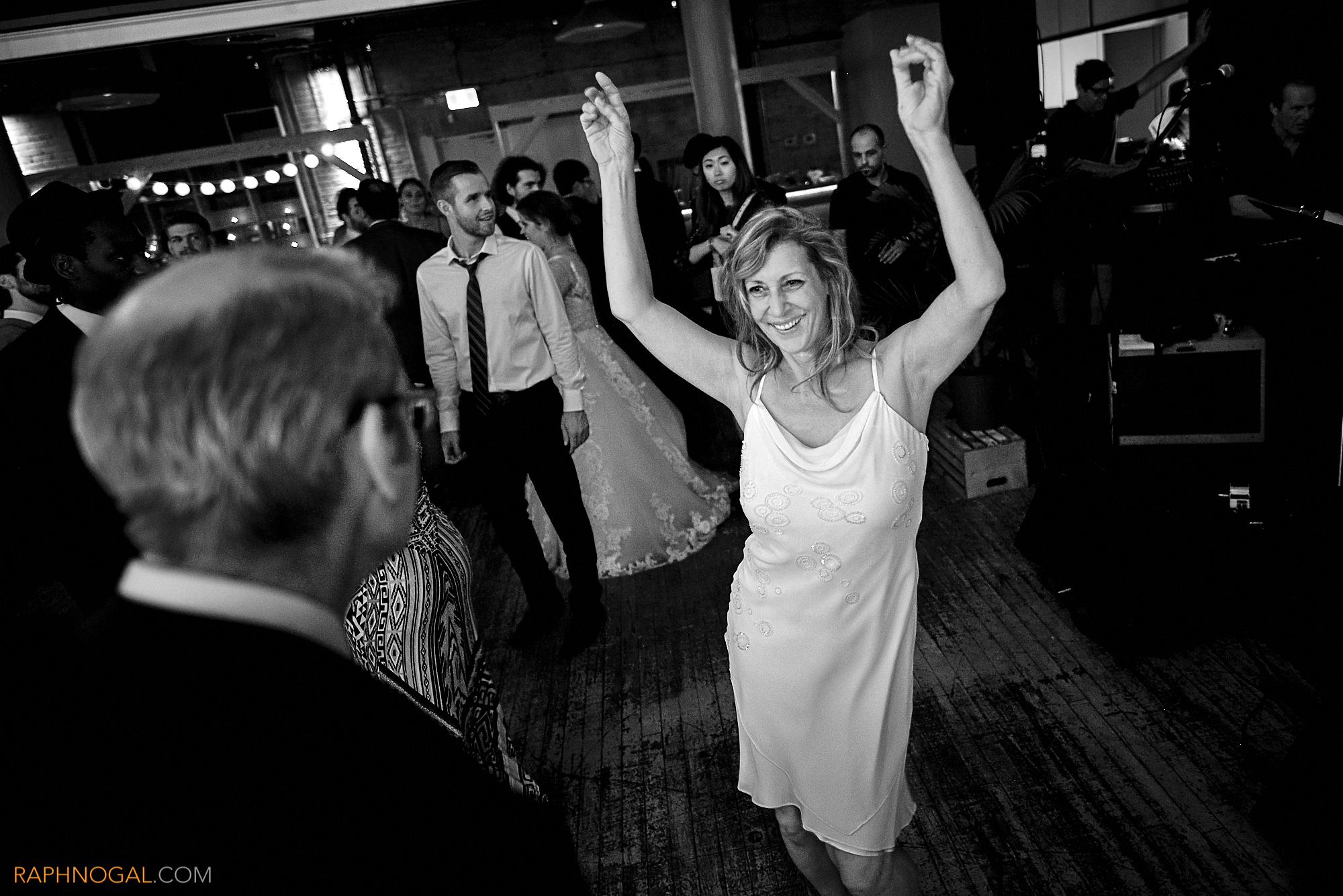 2nd Floor Events Wedding Toronto
2nd Floor Events wedding in Toronto | Second floor events wedding | unique toronto wedding venue | Downtown toronto wedding pics | Profoto A1 wedding photos | Toronto wedding photographer | Raph Nogal photography