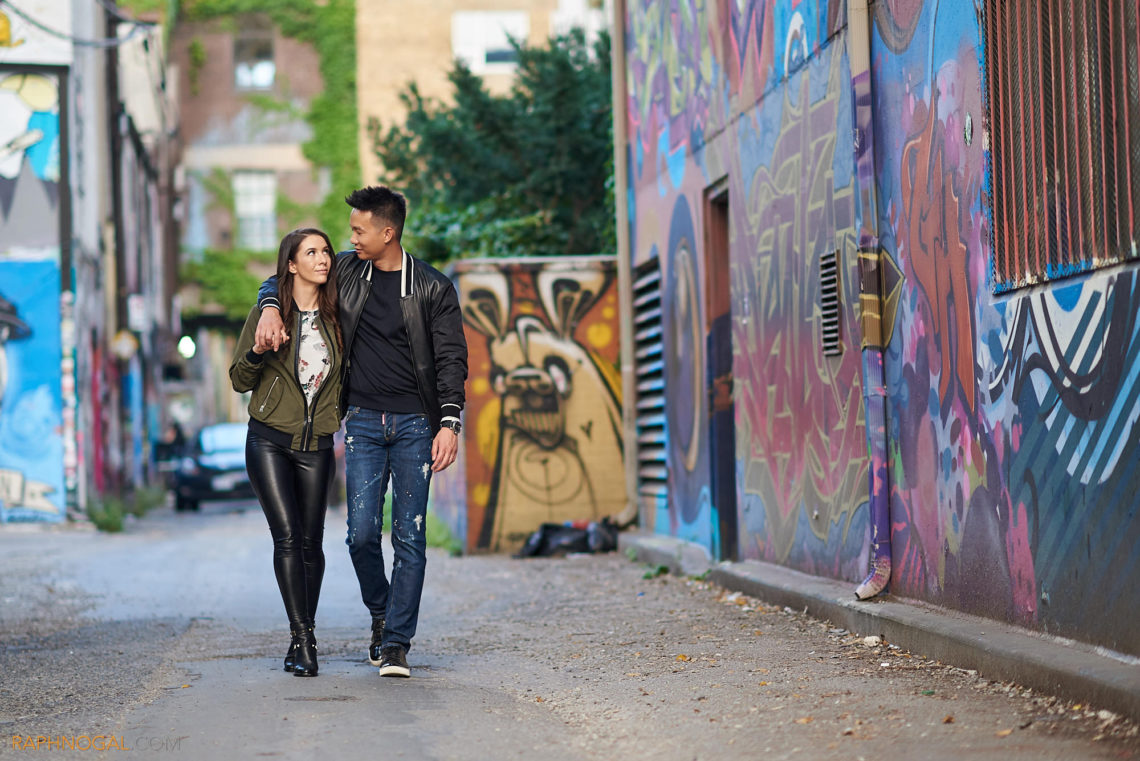 Graffiti Alley Engagement Photos: Nicole & Terence – Toronto
We headed out into downtown Toronto with Nicole and Terence for their engagement session. Toronto always has so much to offer in terms of backgrounds and different settings. These guys love the downtown vibe and wanted to incorporate that into their engagement photos. We explored some cool nooks and crannies of the city and ended the shoot with the one and only Graffiti Alley.
Oliver and I are super excited to photograps Nicole and Terence's wedding next year!
Enjoy the teasers!
Graffiti Alley Engagement Photos
Graffiti Alley Engagement Photos | Graffiti engagement pics | Downtown Toronto engagement photography | Downtown Toronto engagement photo locations | Profoto B2 OCF | Profoto Silver Beauty Dish OCF | Off-Camera Flash | Toronto wedding photographer | Profoto Canada Ambassador | Capture One 10 Wedding Workflow