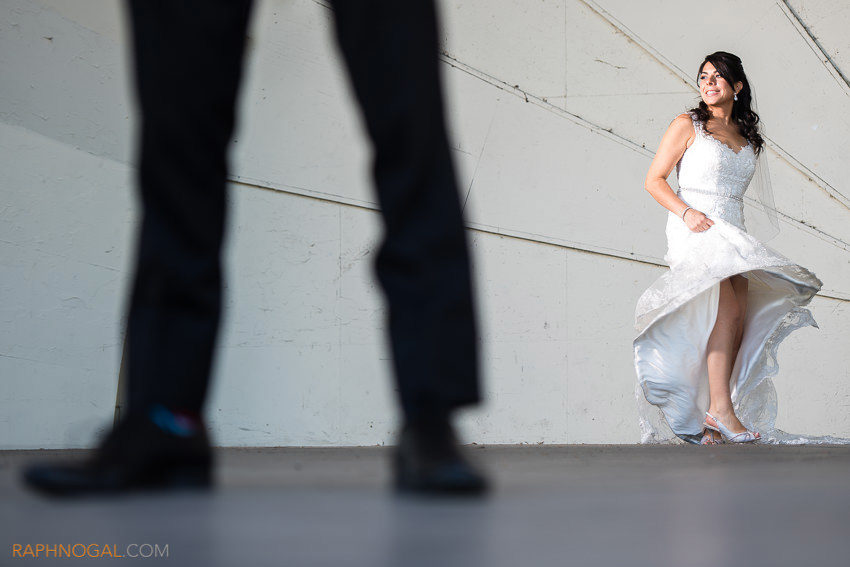 Exhibition Place / FountainBlu Wedding: Stacey & Dave
It was a beautiful day for wedding! We started the day in Etobicoke where both the bride and groom got ready for their big day. After the church ceremony we explored parts of Exhibition Place in Toronto, which offers tonnes of awesome places for photos. We later concluded the evening with a reception at the beautiful FountainBlu – a pretty cool venue on the Ex grounds. It was great seeing some familiar faces, as a lot of the boys in the wedding party were groomsmen at Frank & Kezia's wedding back in November last year.
Congrats Stacey and Dave! We had a blast photographing your day. Enjoy the teasers!
Photo above by Oliver Salathiel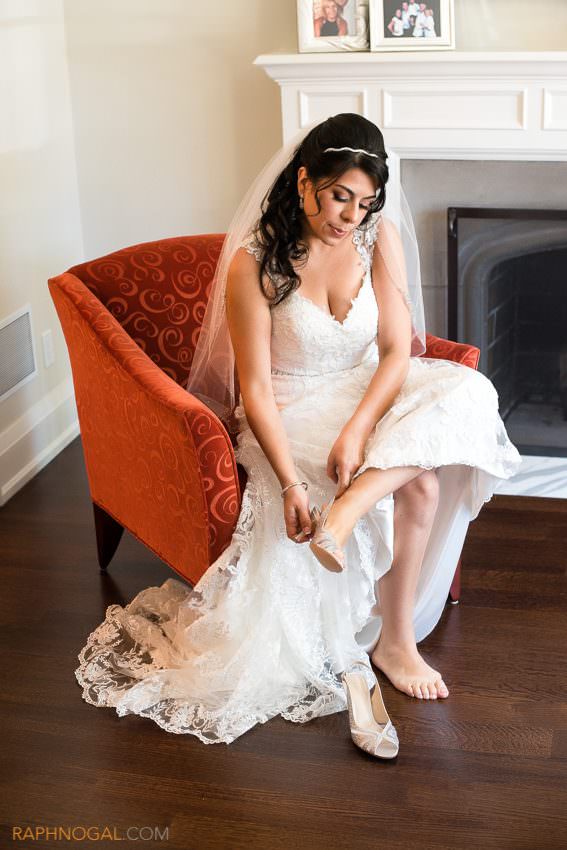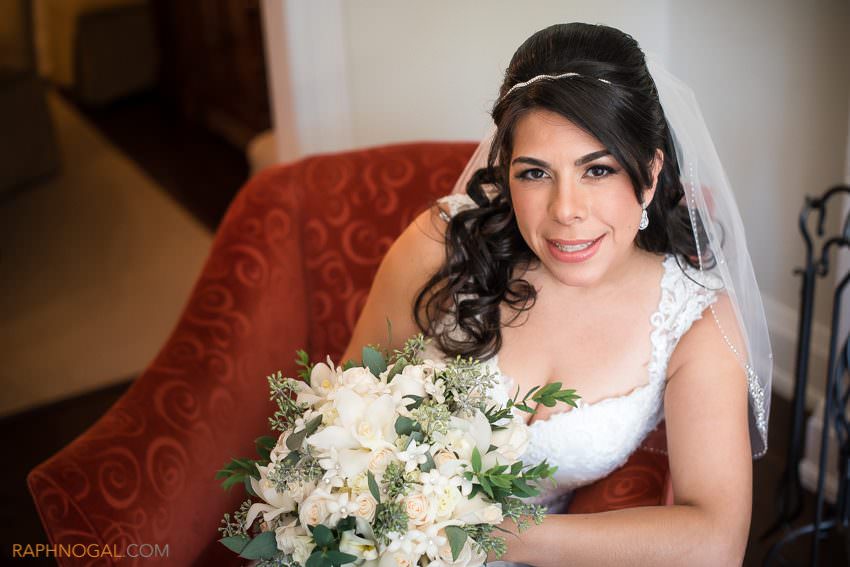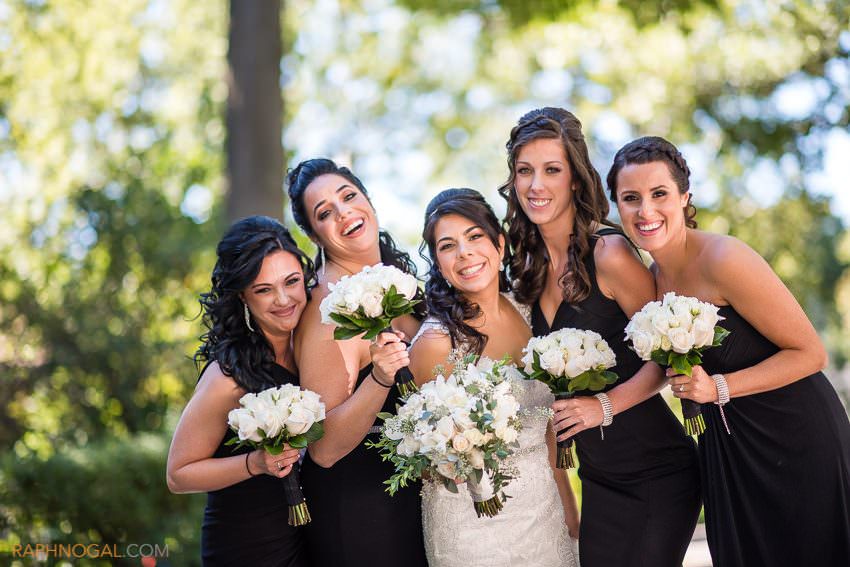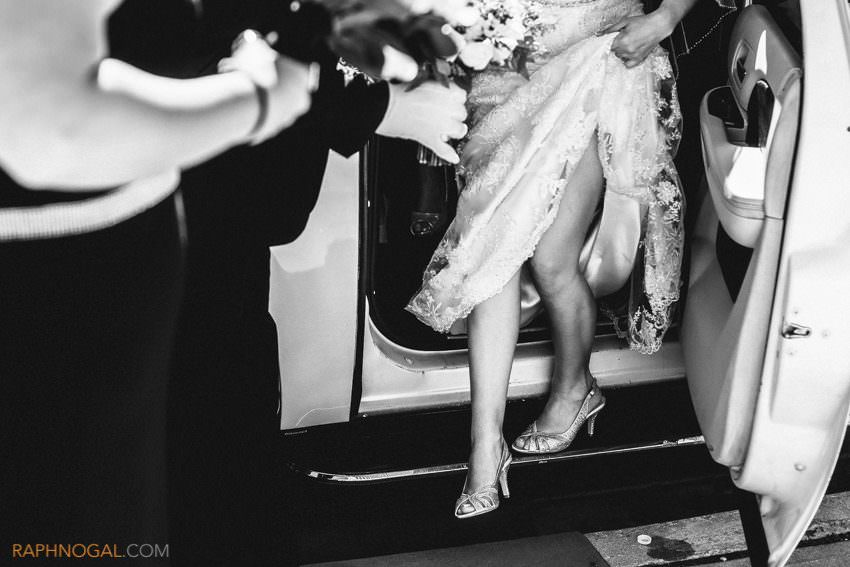 Photo above by Oliver Salathiel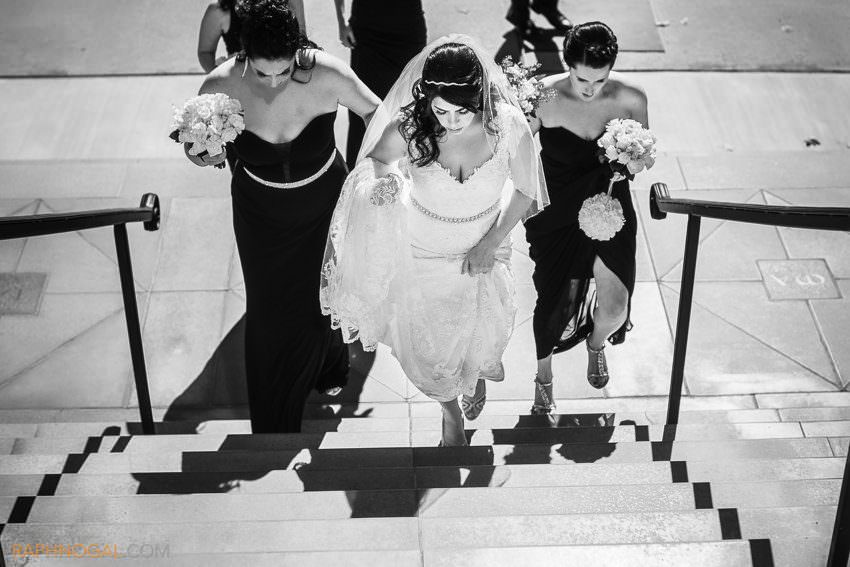 Photo above by Oliver Salathiel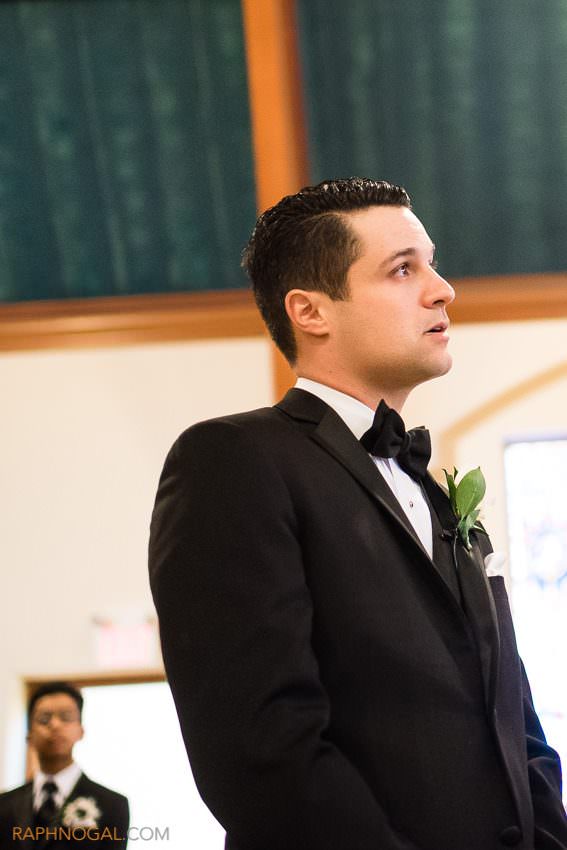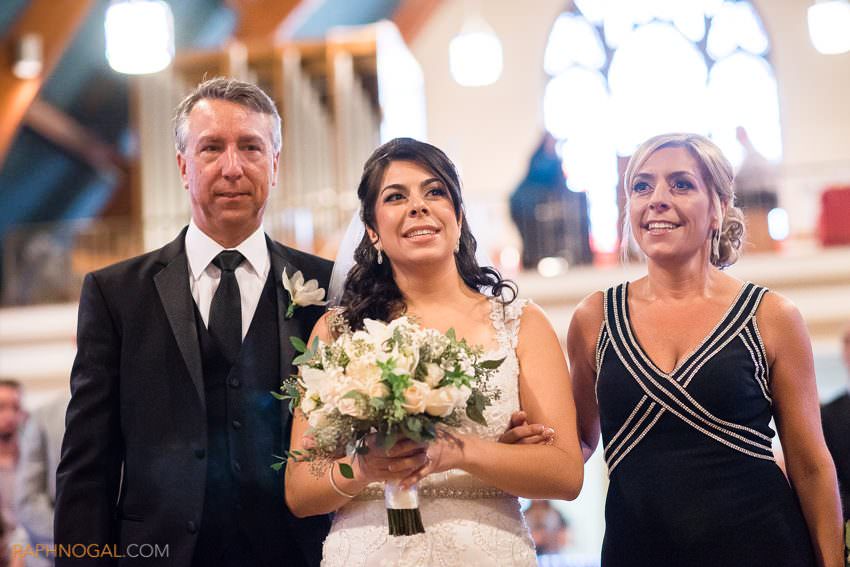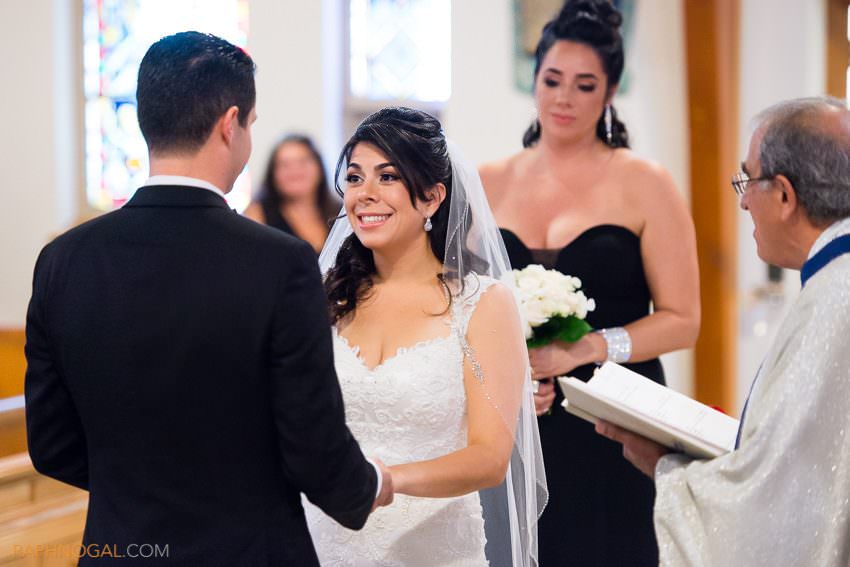 Photo above by Oliver Salathiel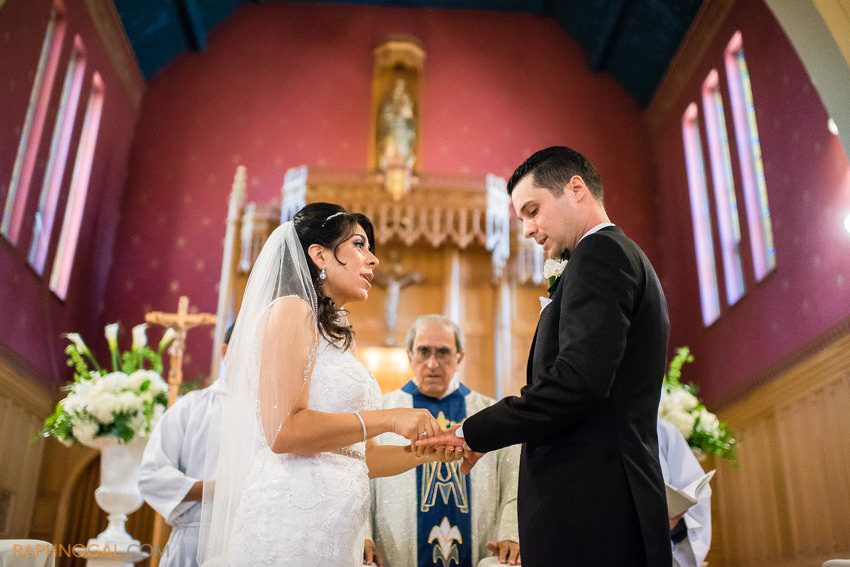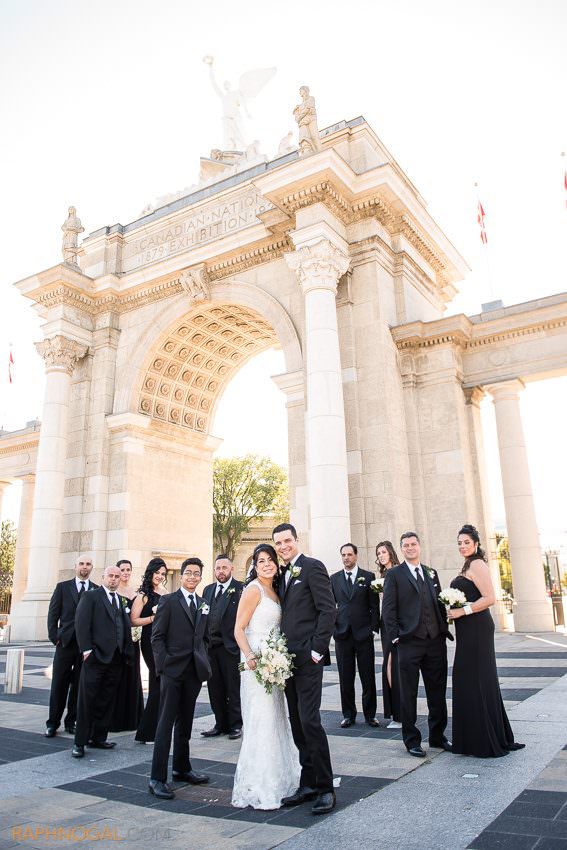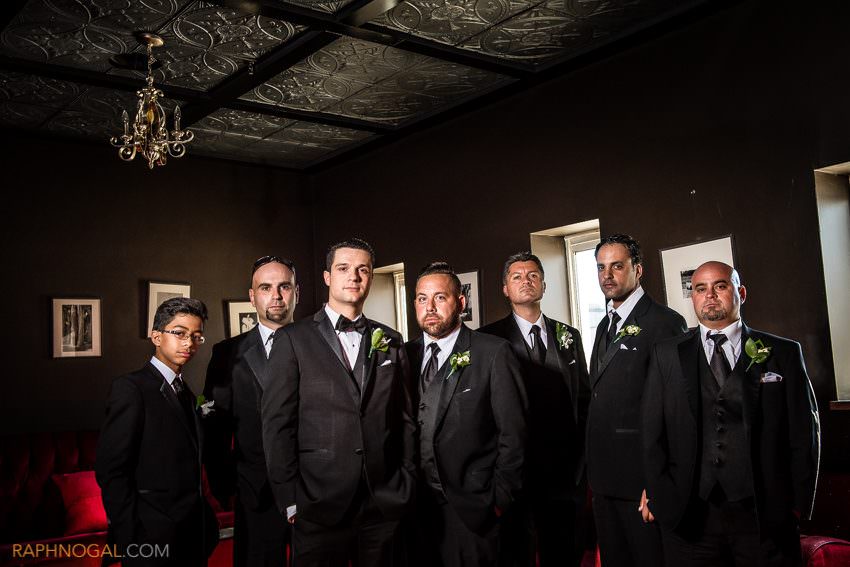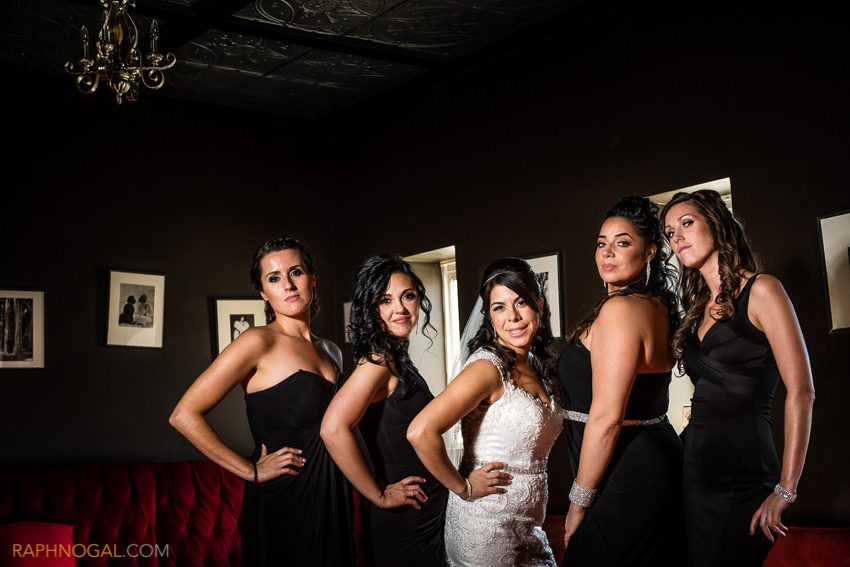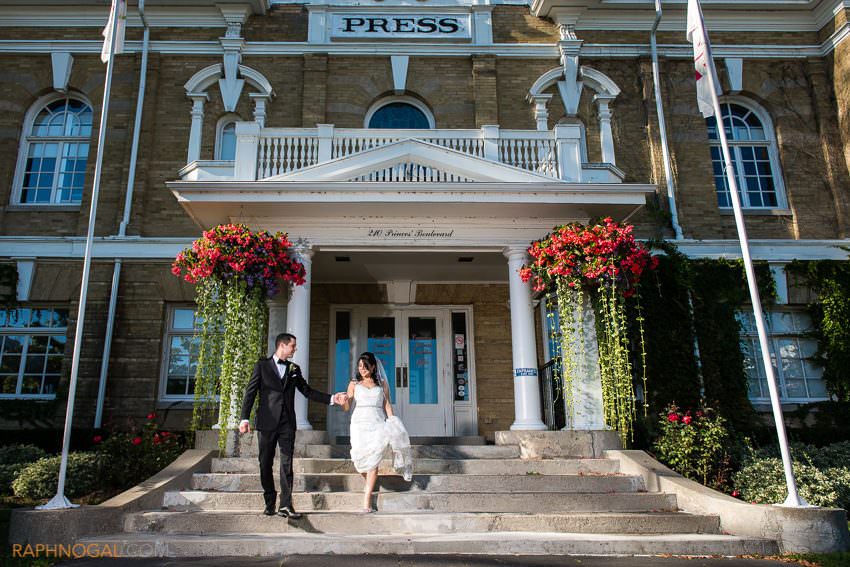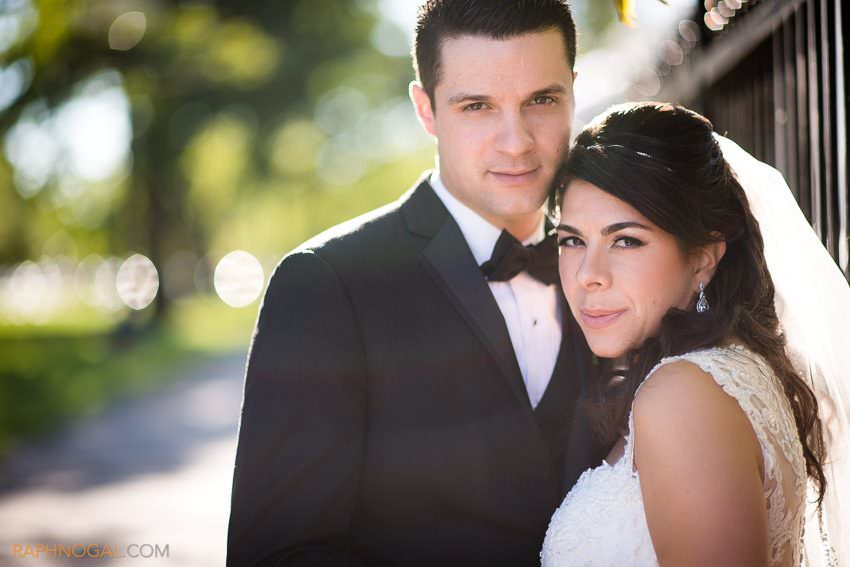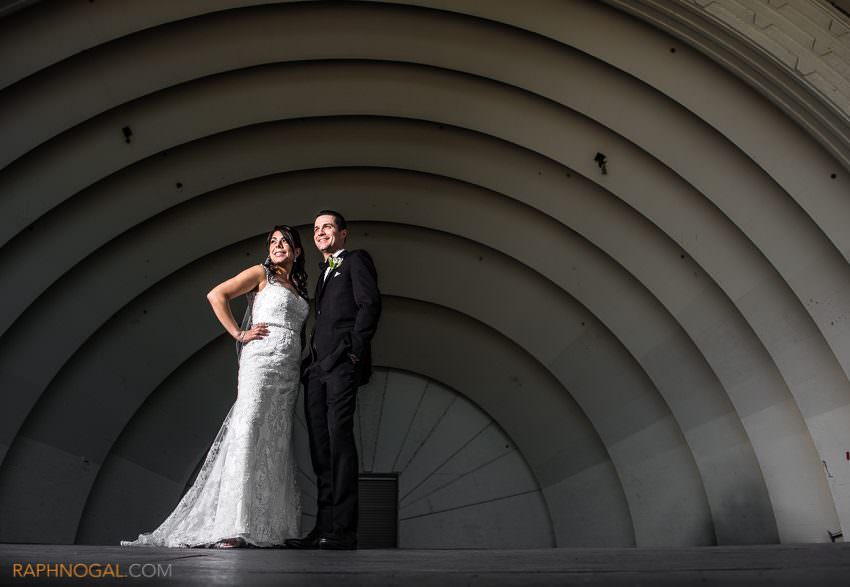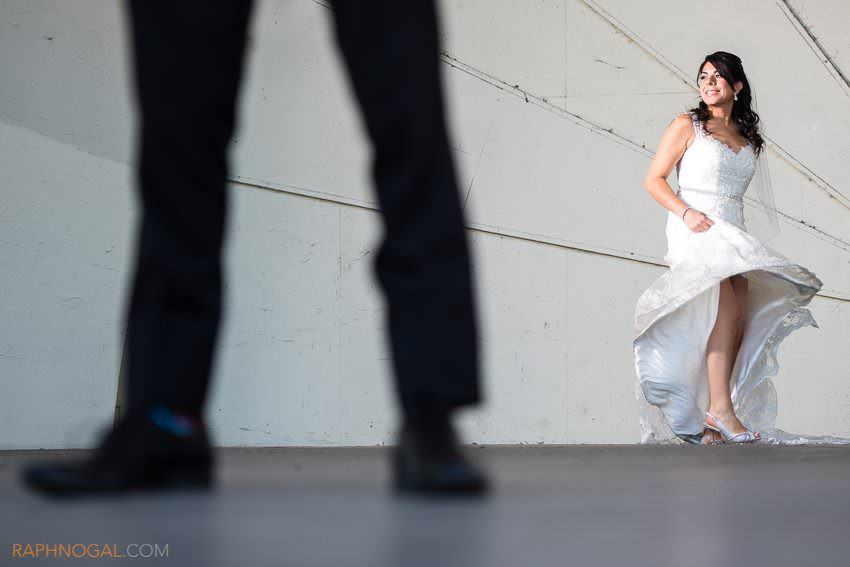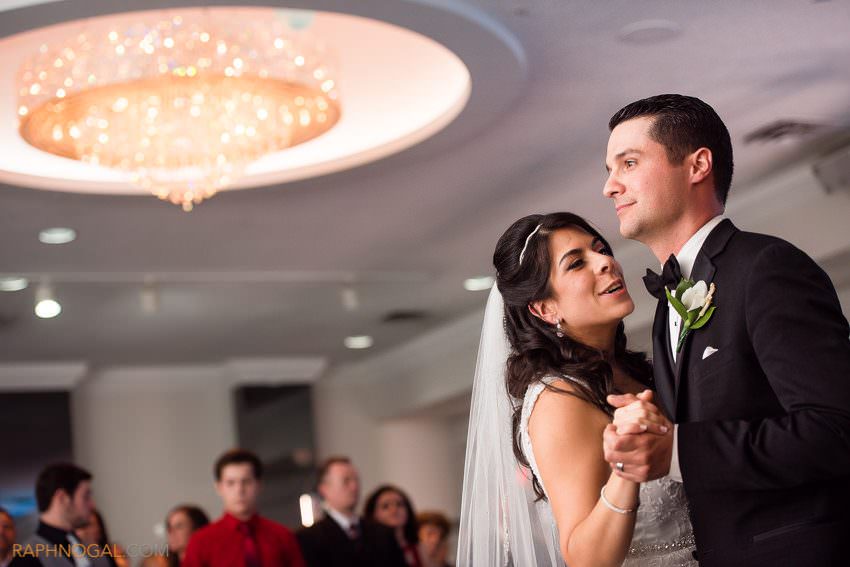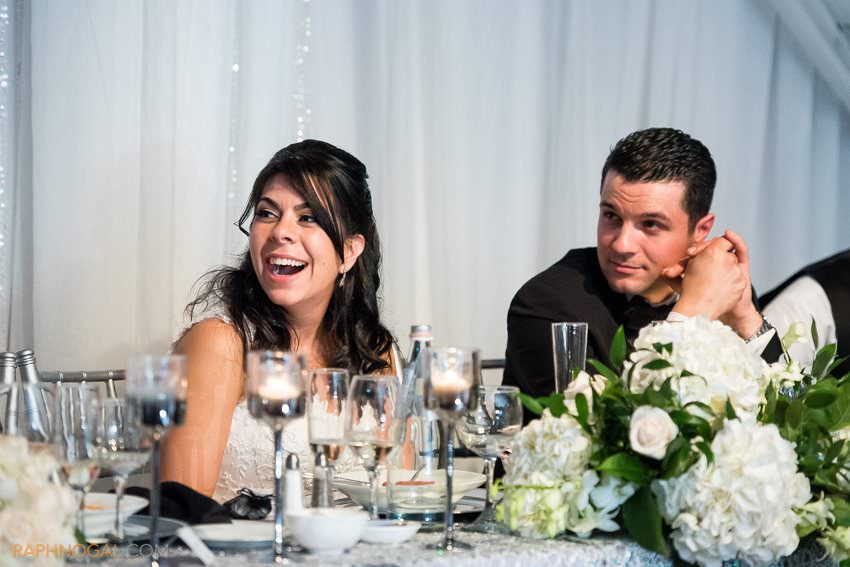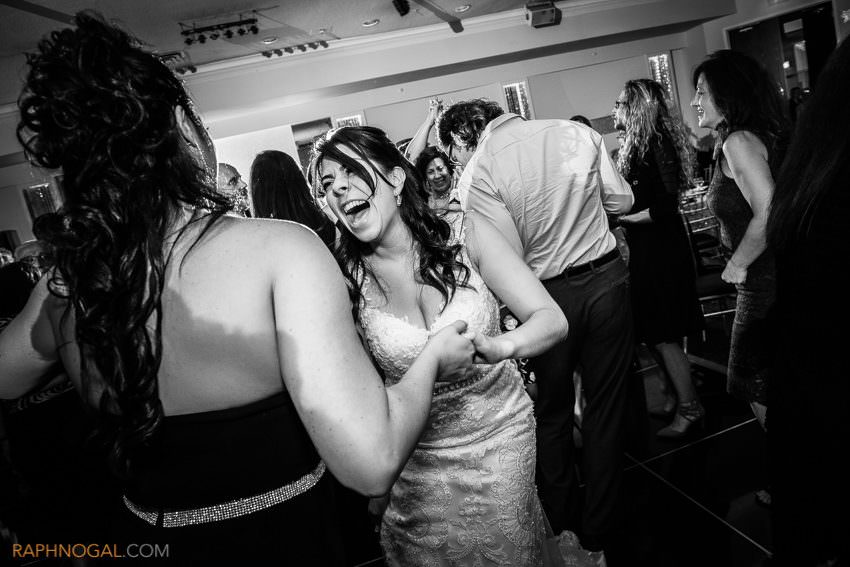 Exhibition Place wedding photos | The Ex wedding photos | Fountain Blu wedding | Toronto wedding photographer | Raph Nogal | Oliver Salathiel | Profoto Canada Wedding Ambassador | Italian wedding | Portuguese Wedding | exhibition place wedding