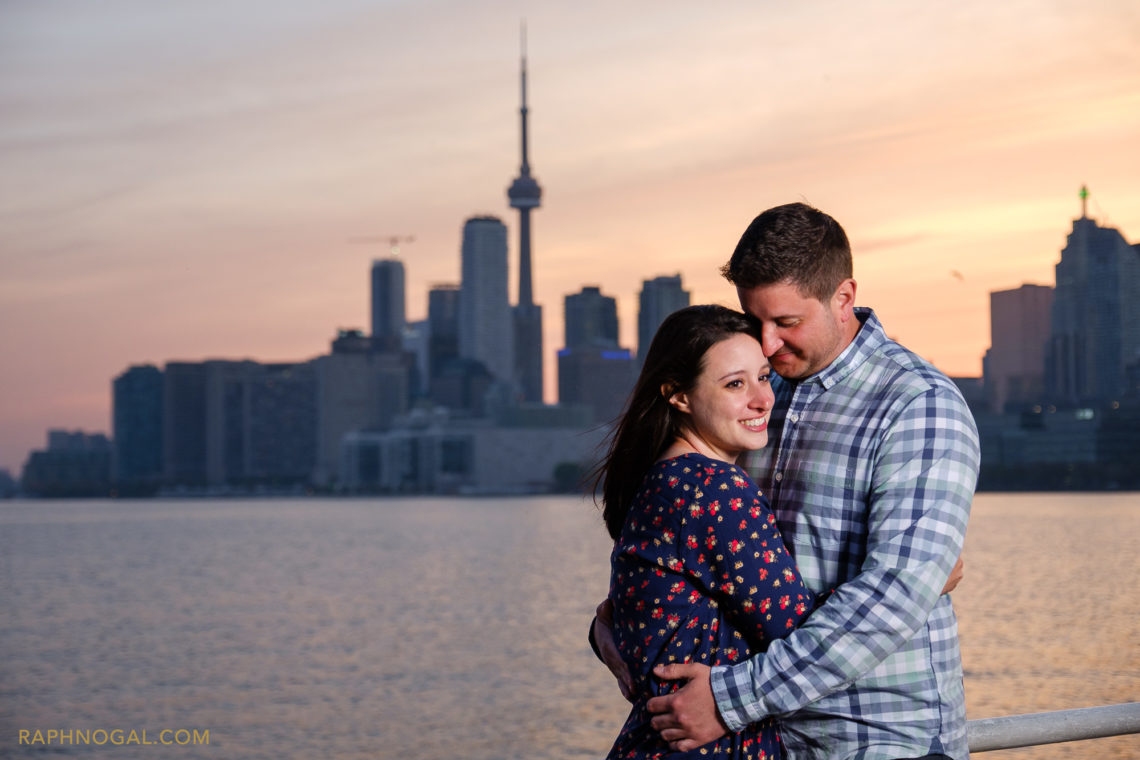 Surprise Proposal: Vince & Angela – Toronto
It all began with a message through Instagram. Vince reached out to me and said his fiance and him were travelling from Philadelphia to Toronto for a few days and he wanted to do something special. I was all in. I love documenting these authentic moments and I'm so honoured they included myself and Oliver in the memorable moment for them! Without giving away too much of the story, we set it all up and captured the surprise proposal. Afterwards, we stuck around a bit at Polson Pier and also explored bits of the Underpass Park in Toronto. I have to say, Vince and Angela were so easy going and super fun to work with!
Congratulations guys!
Photo above by Oliver Salathiel.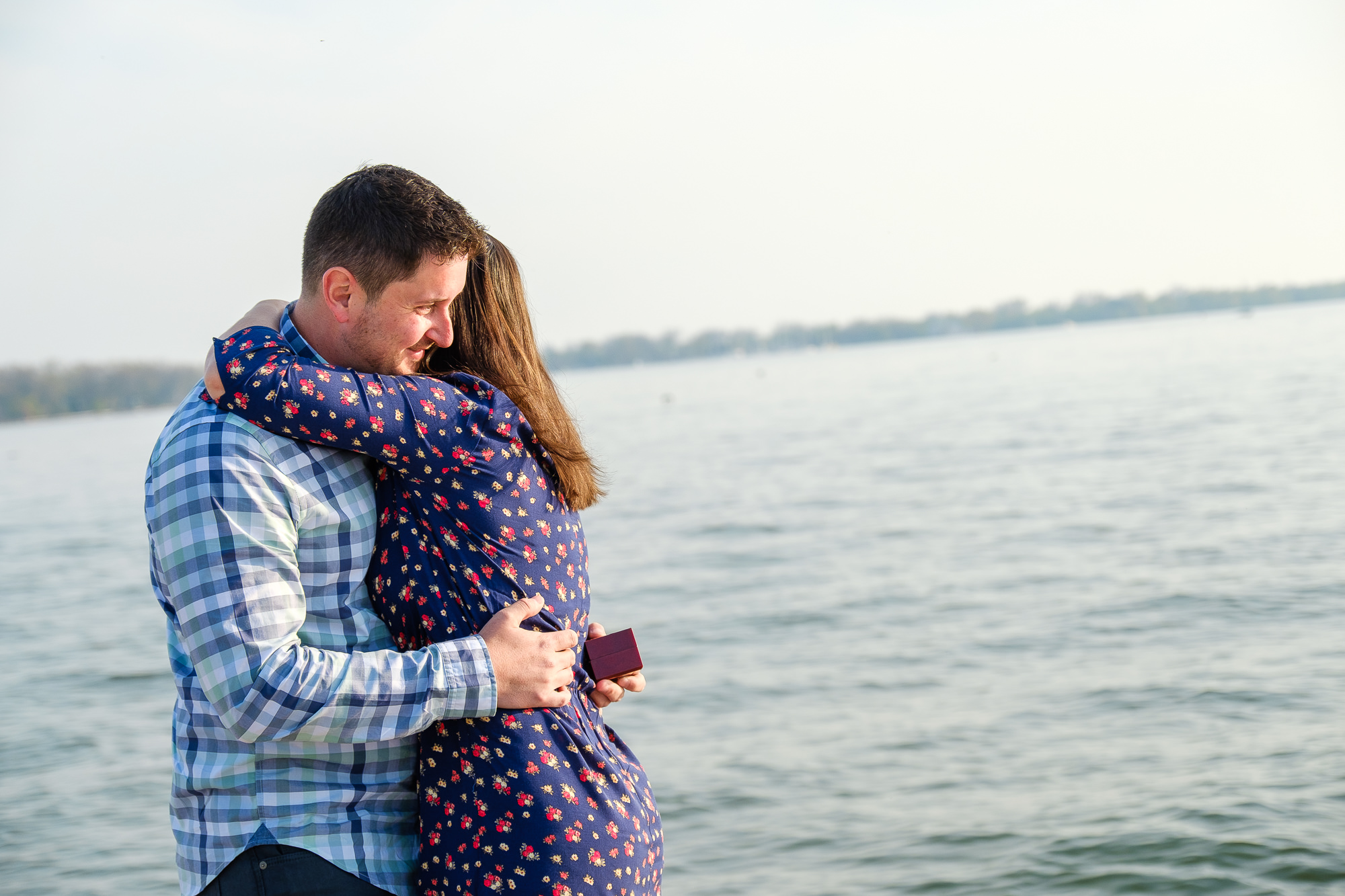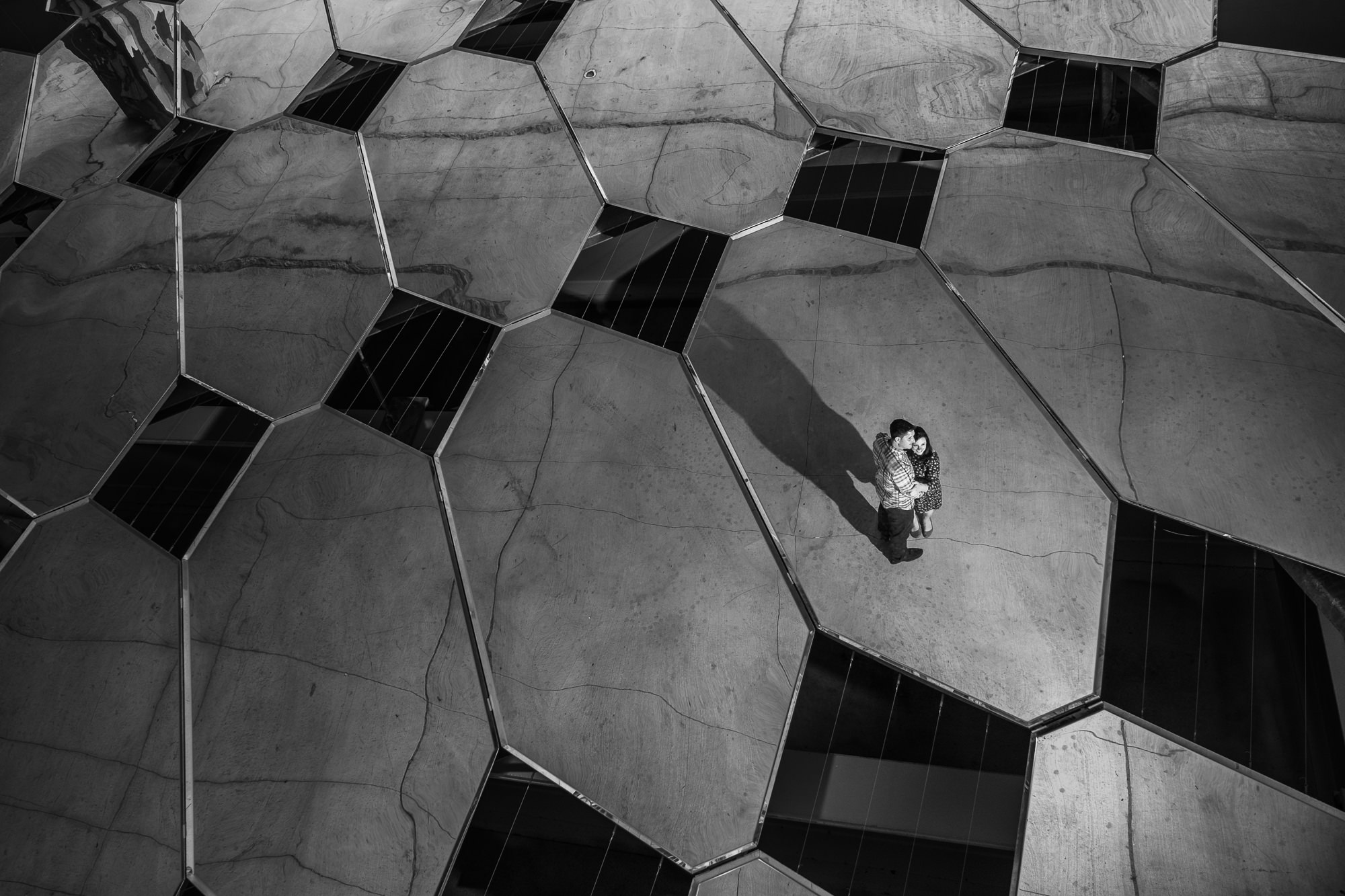 Surprise Proposal | Polson Pier Engagement Photos | Engaged | Toronto Couple Photography | Engagement Session | E Session Photos | Underpass Park Downtown | Profoto B2 lighting | Profoto OCF Beautydish | Fuji XT2 | Fujifilm camera | Off Camera Flash