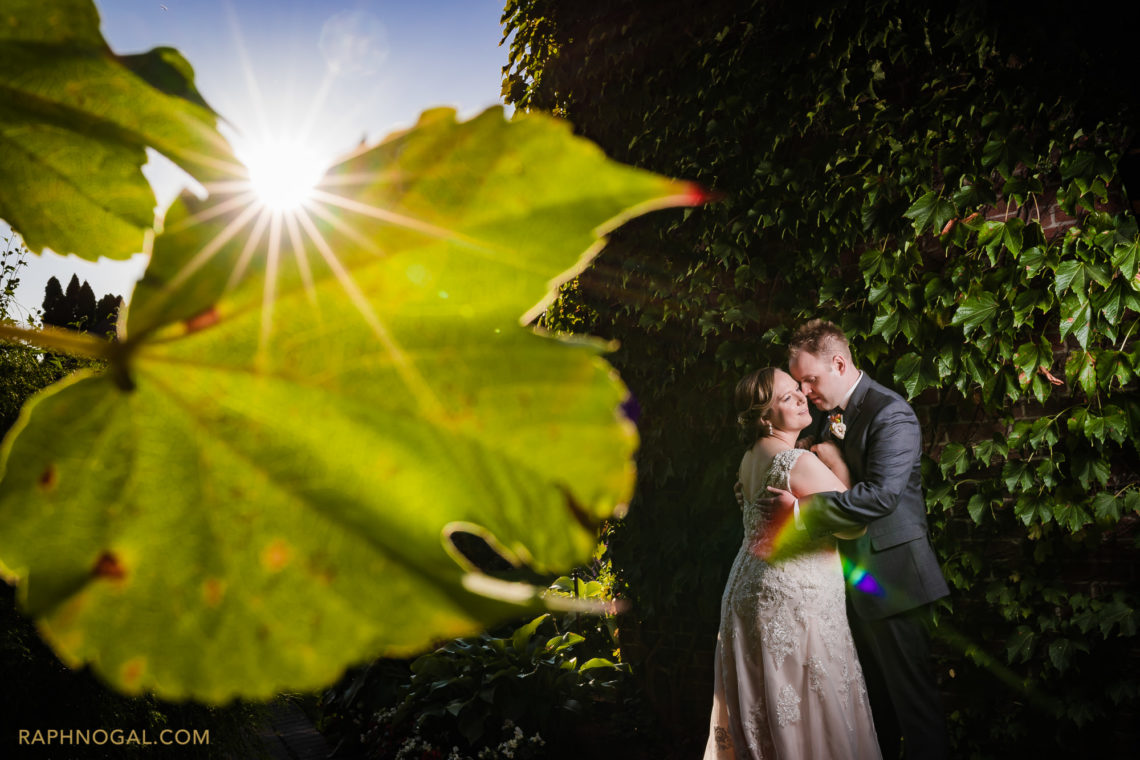 Pillar and Post Fall Wedding: Sara & Chris | Niagara-On-The-Lake
Pillar and Post Fall Wedding
We spent a beautiful and sunny fall day with Sara and Chris and their Pillar and Post Fall wedding. It was an elegant and intimate gathering of close family and friends.
We started the day documenting both Sara and Chris get ready and then photographed their ceremony in the Olde Library at the Pillar and Post. After some family formals, we explored the grounds and surrounding area, which offered some stunning backgrounds and different moods and feels for the images. Have a look for yourself.
Congratulations Sara and Chris!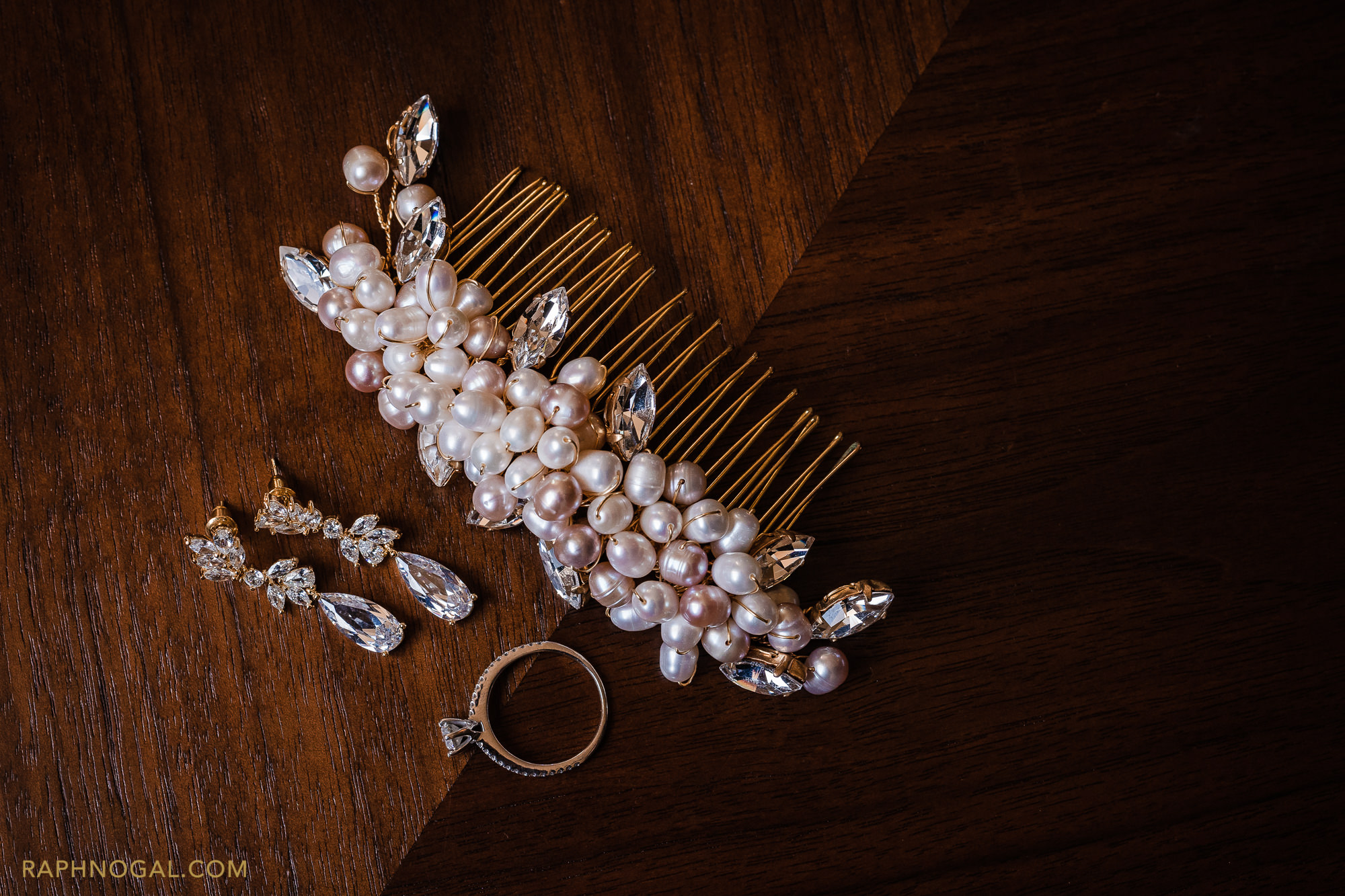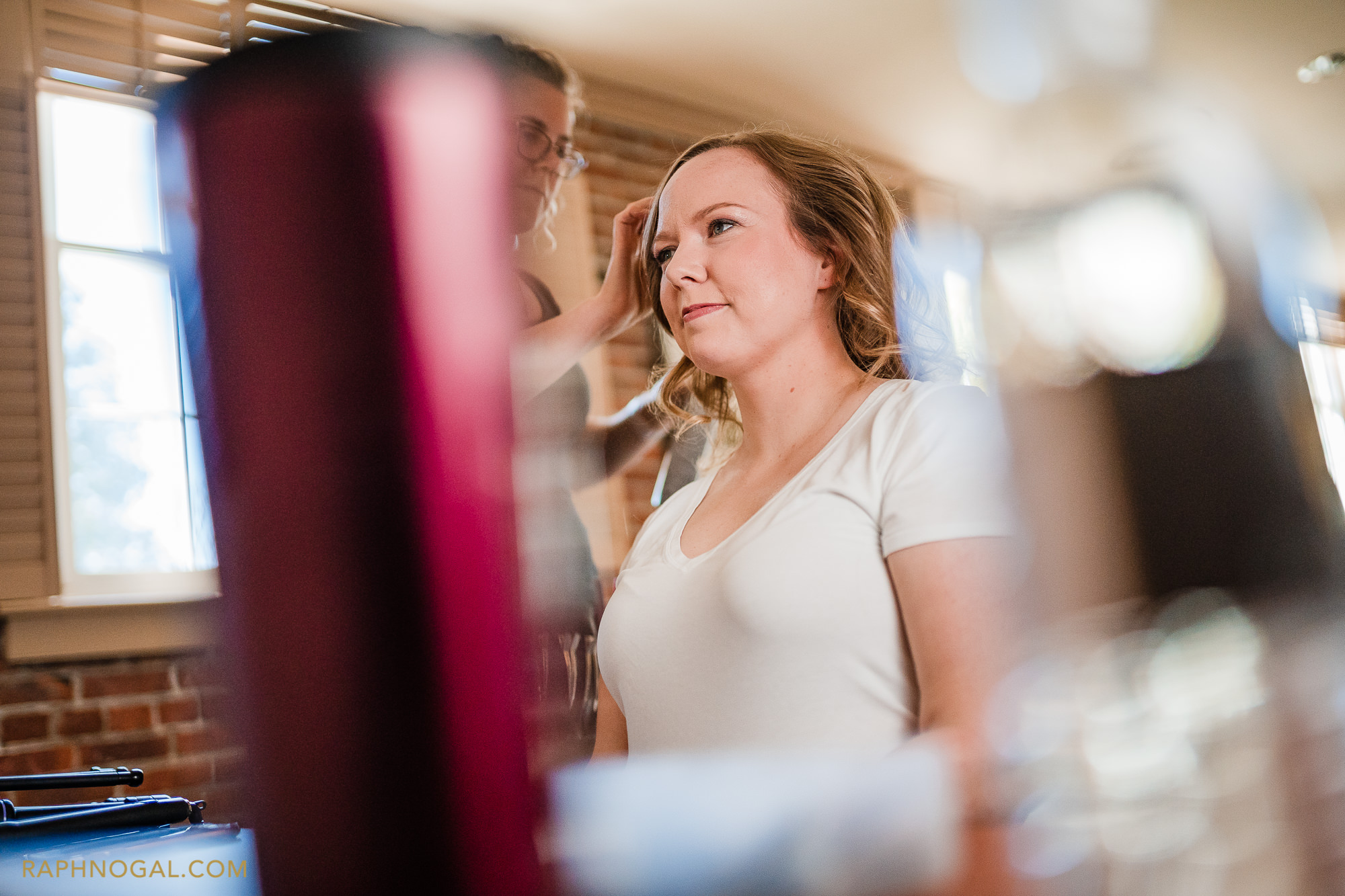 1) Tell us how you first met. Where, When, How? Give us the juicy details.
We officially met online in the spring of 2018, however little did we know we had actually worked in the same hospital for 3 years prior to that. We had seen each other in passing but never connected prior to our official online match.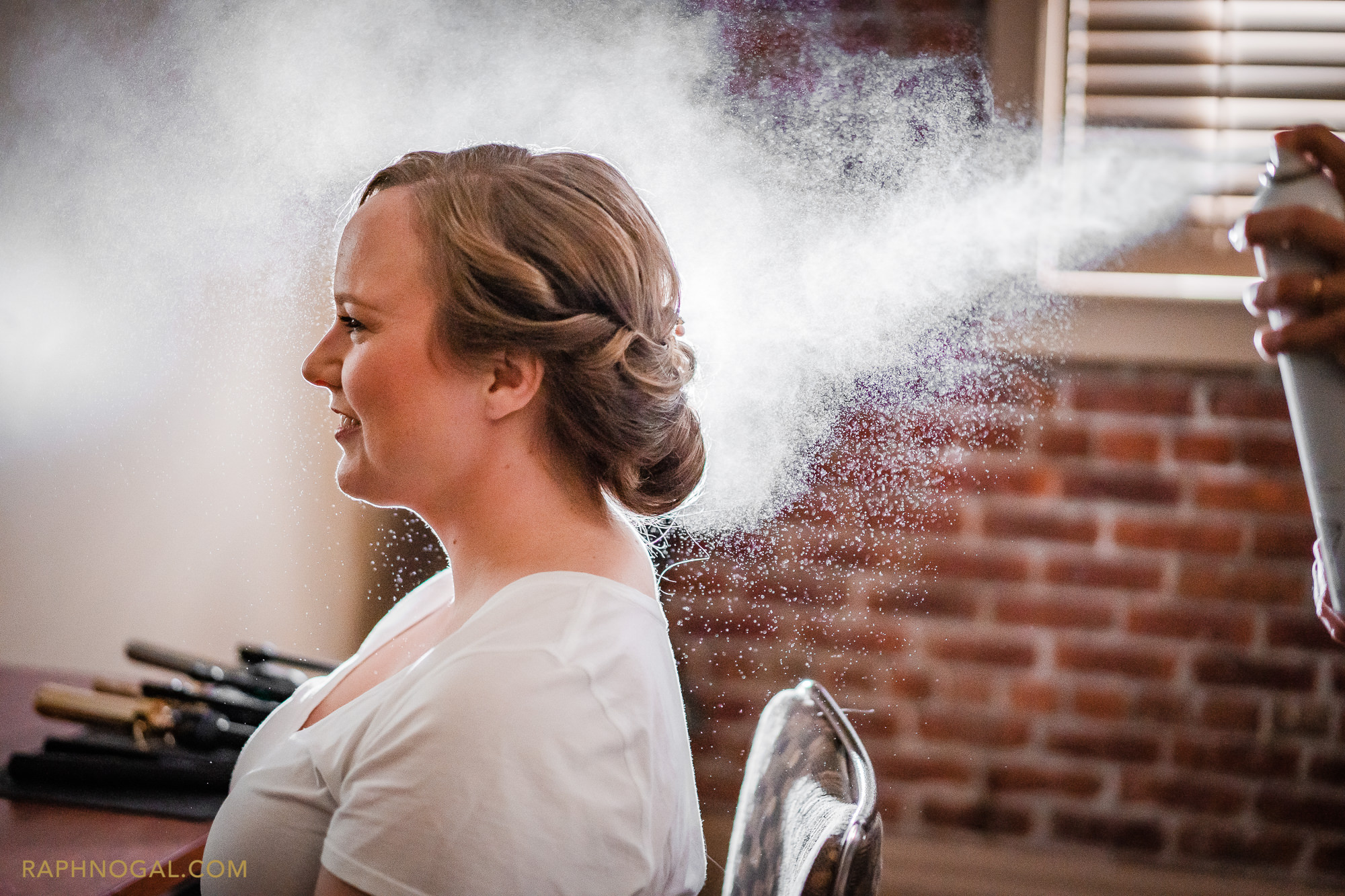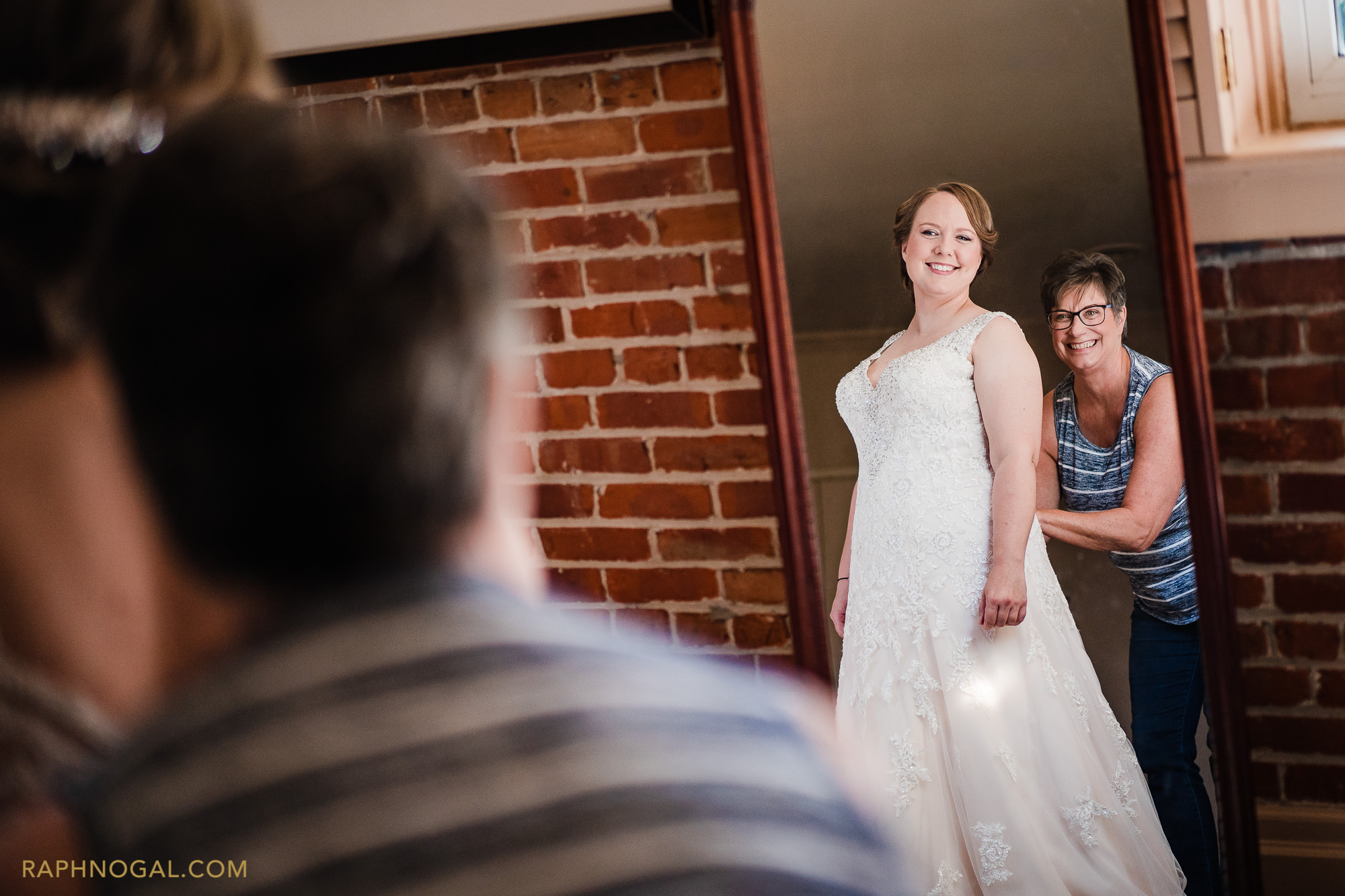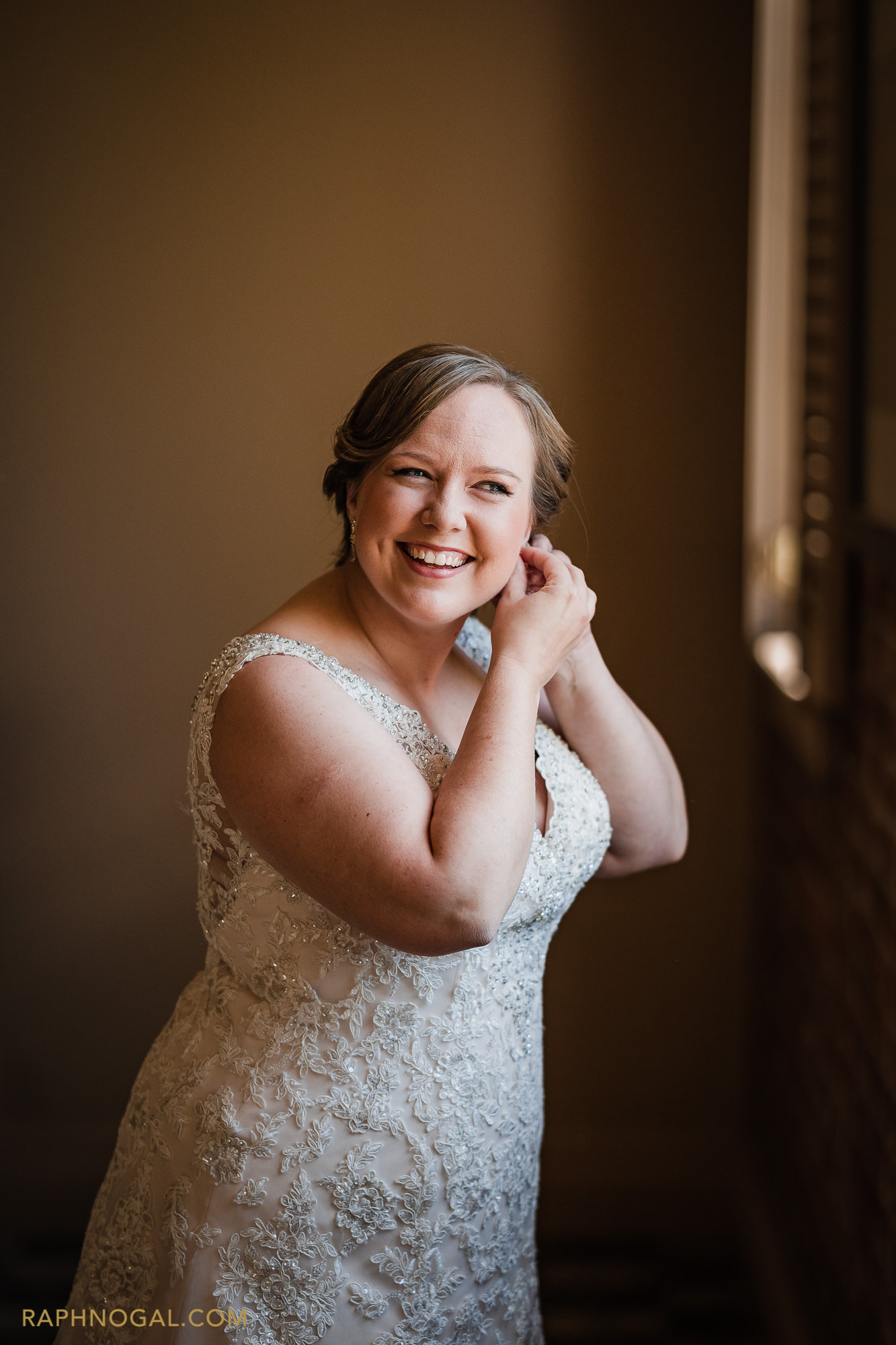 2) When did you know he/she was the one? Was there something he/she did?
Chris: It was early on, probably by our third date. There was no "aha" moment; but I realized we shared similar values, conversation flowed for hours, and we were supportive of each others' goals. I just knew she was exactly what I had been searching for for years.
Sara: I had a feeling Chris was "the one" on our second date when we shared our first kiss. But the deal was sealed when I saw how he and my dog (my first love) bonded.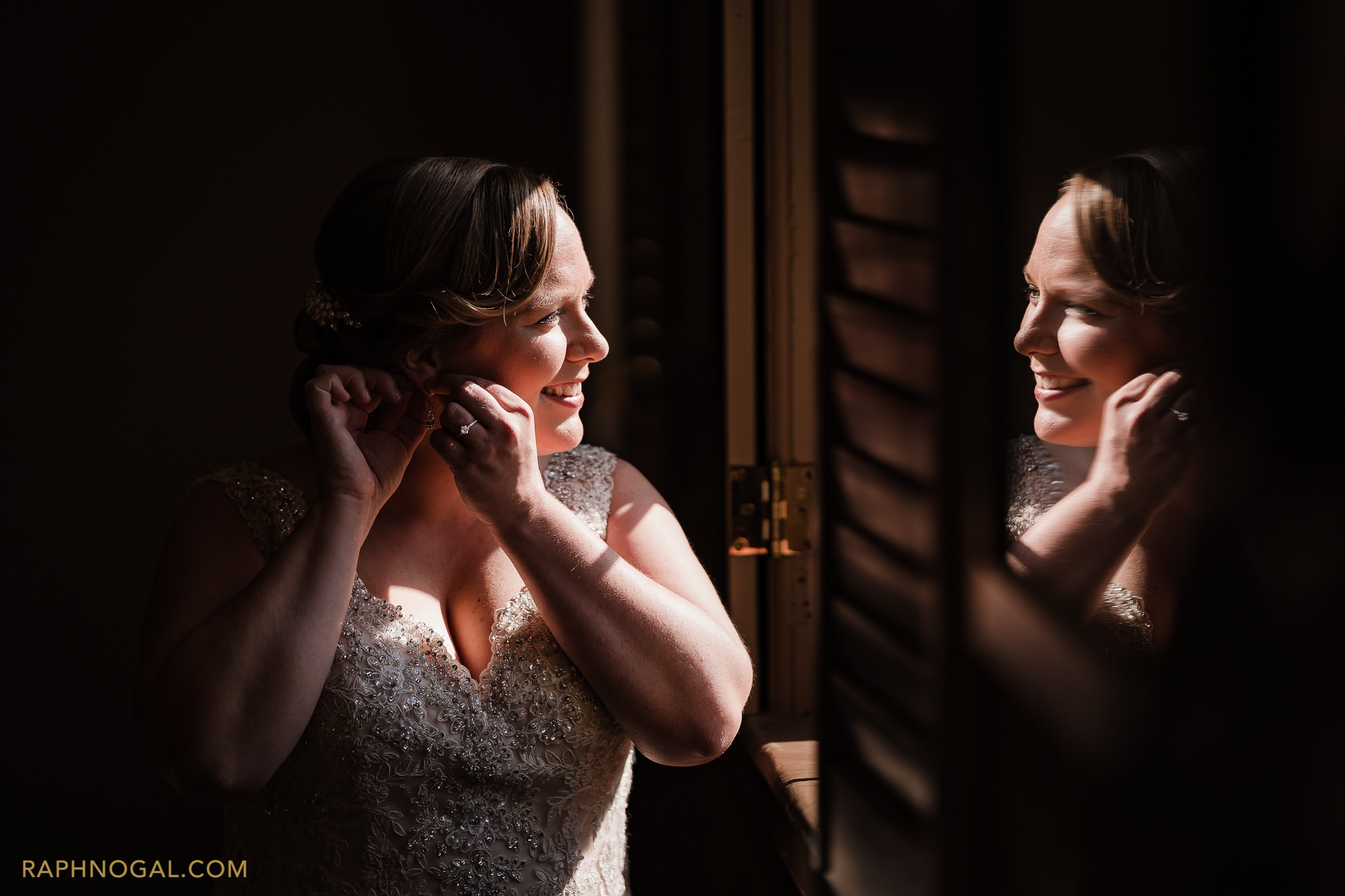 3) Tell us about your proposal. (Did you see it coming? How long was it in the planning? How did you feel when it happened? (excited, nervous, etc.).
Sara: We were vacationing in PEI where I grew up. It was our anniversary and we had decided to go to the beach to take some photos and Chris sent me walking ahead. Little did I know that when he finally caught up to me he would have a ring in hand ready to propose. I was surprised but overjoyed and excited.
Chris: I had been planning to propose on this particular date for 6 months. It worked out nicely that we ended up planning a trip to visit Sara's family during this time.I remember being nervous at the actual time even though I knew she would say yes.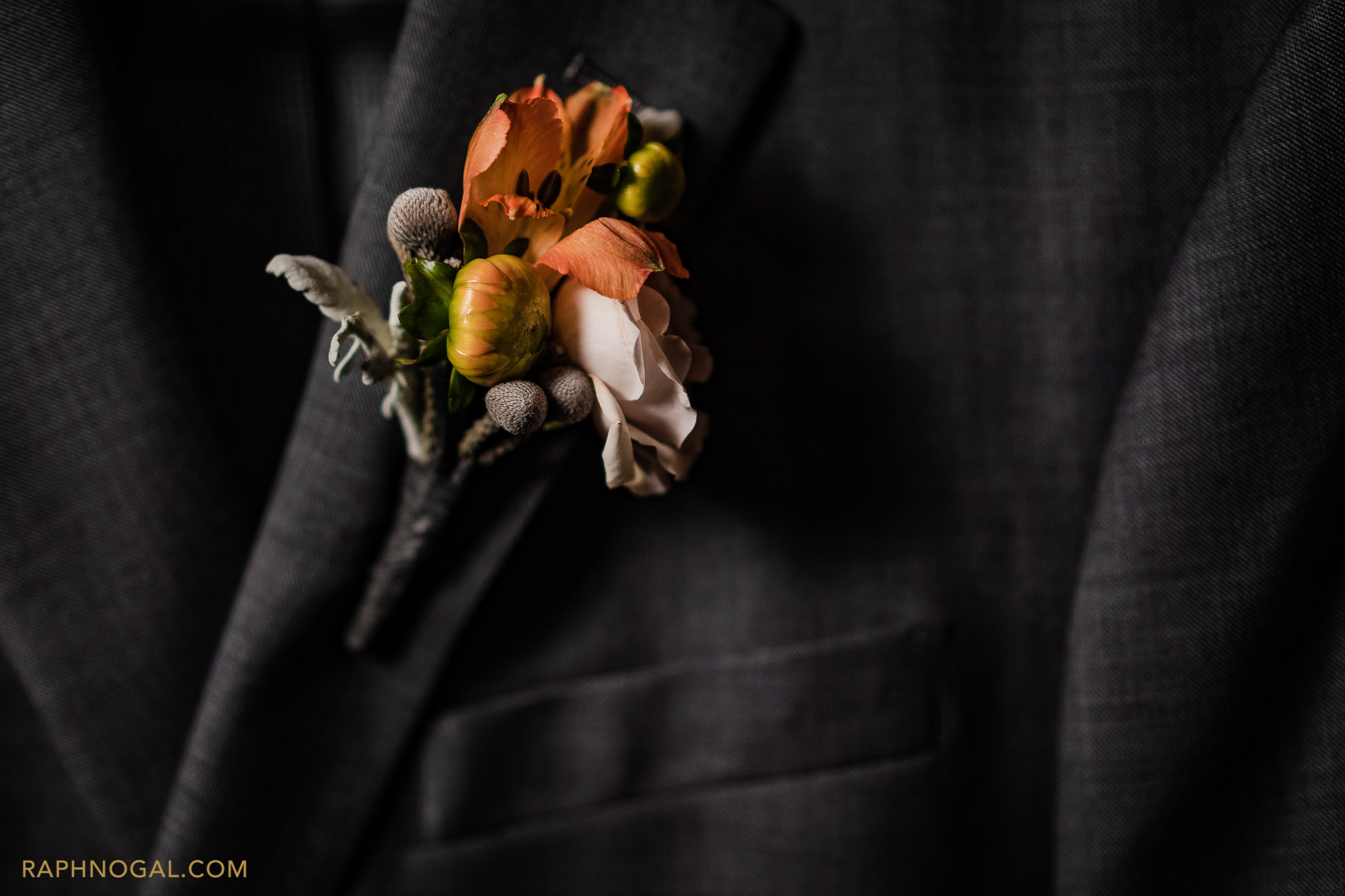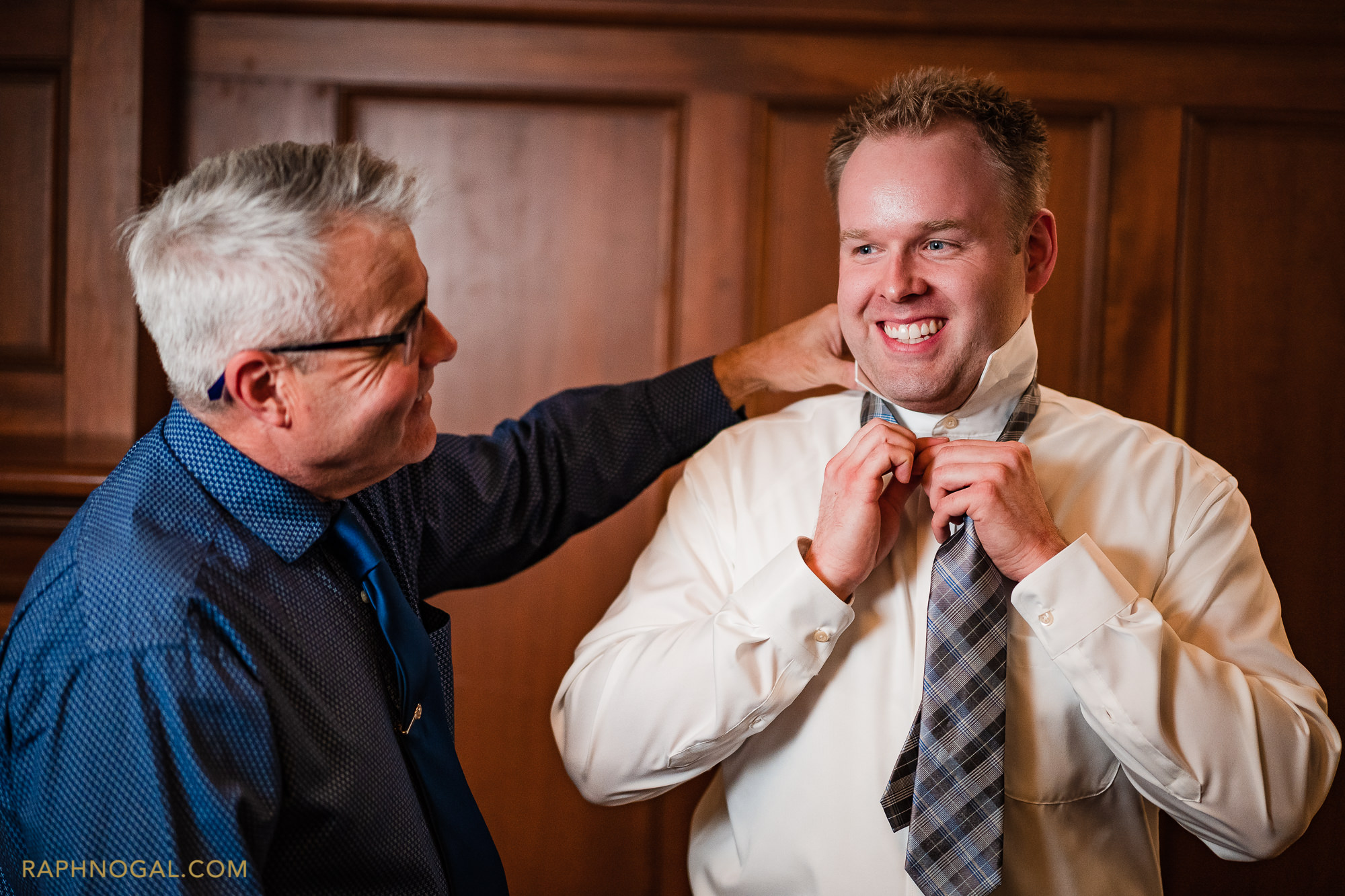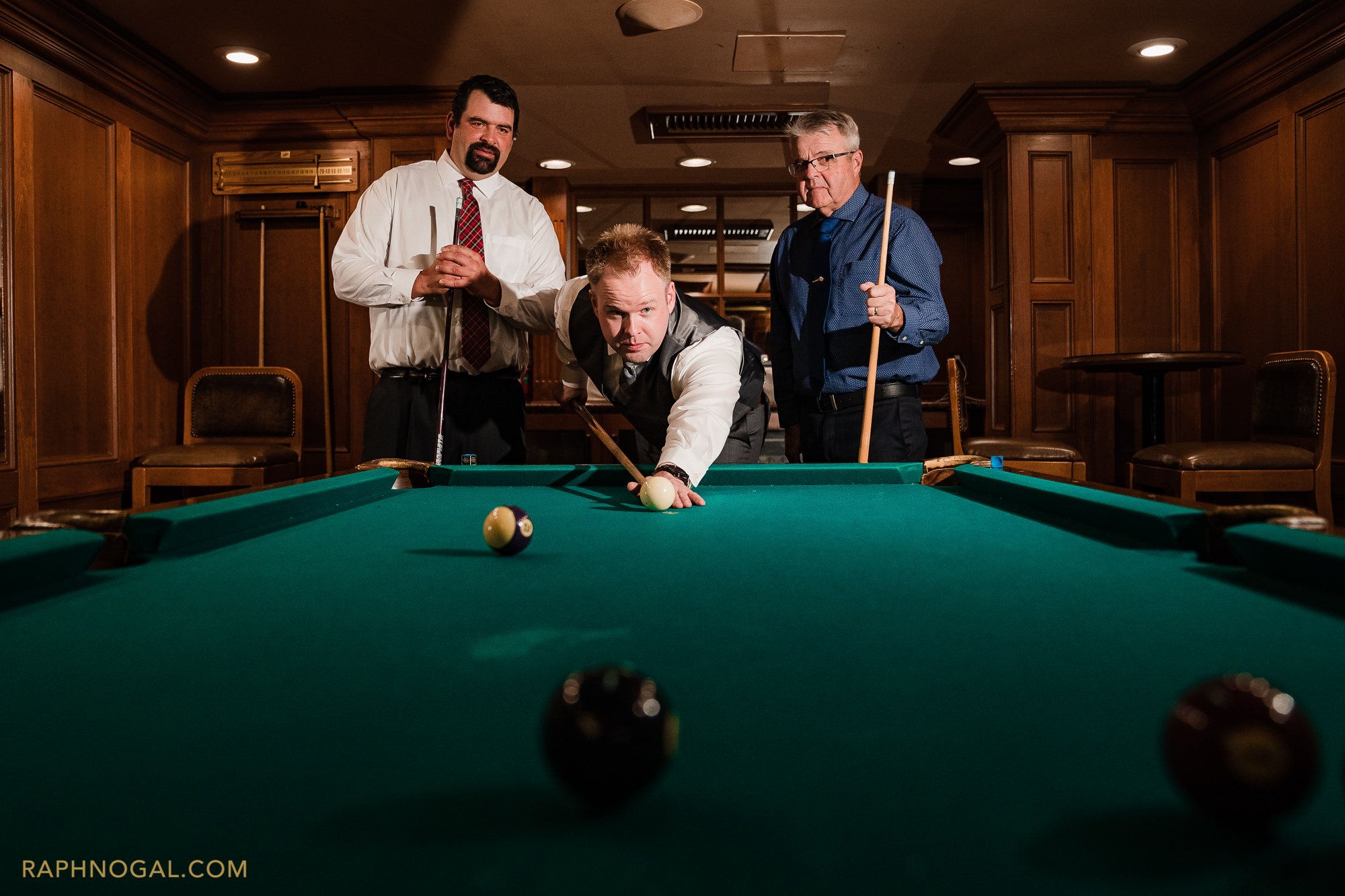 4) What is your favourite memory together aside from the proposal? Why?
Sara: Soon after we started dating I had to relocate to the east coast for a few months for work. Chris decided on a whim to fly out, meet my family, and tour around the Maritime provinces with me. We knew that trip would be the first defining moment in our relationship.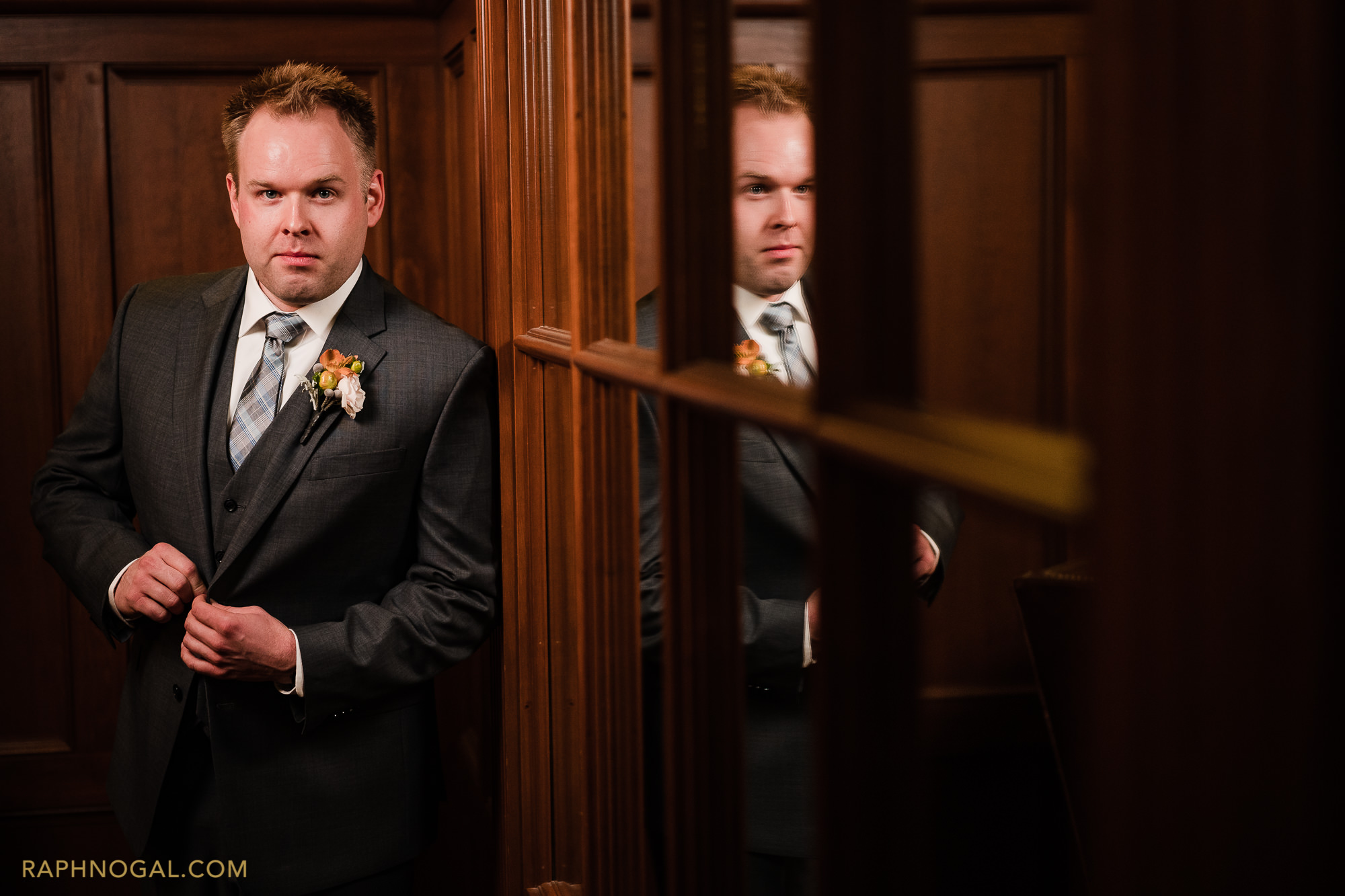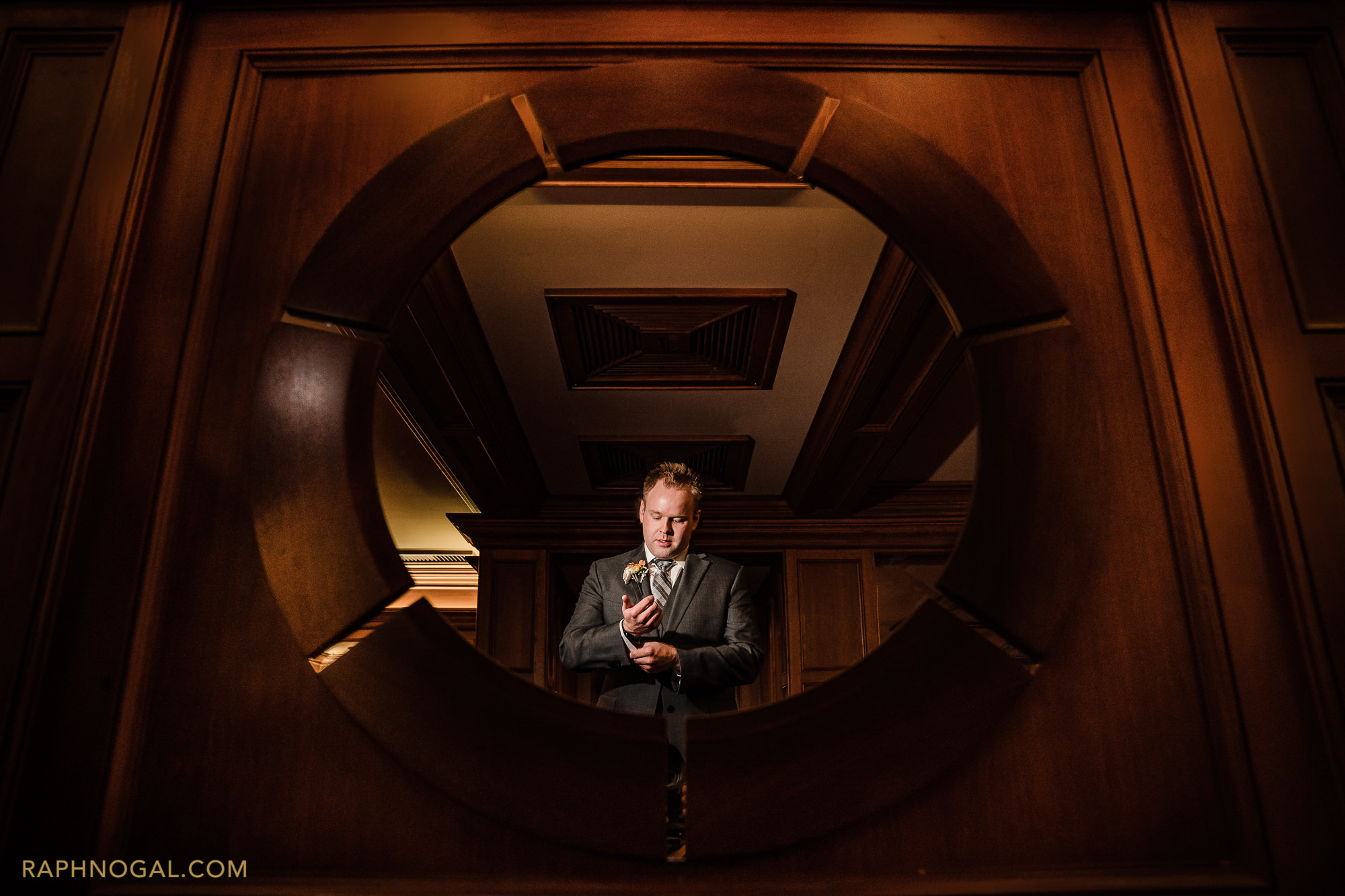 5) Tell us the one thing you most love about each other.
Chris: Her intelligence, ambition, and drive. She's also compassionate and kind.
Sara: He has a kind heart and always treats me like I'm the most important person in the world.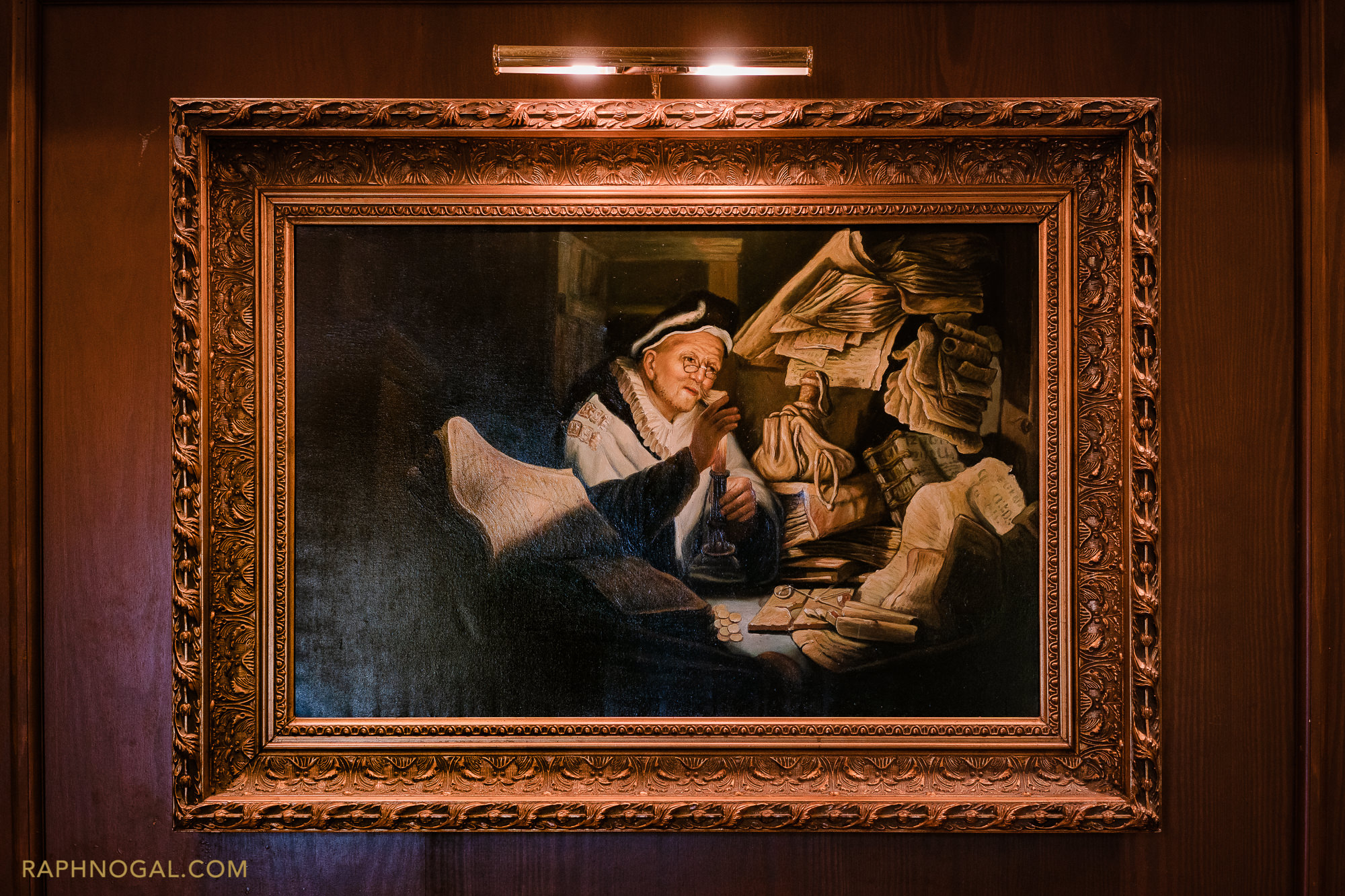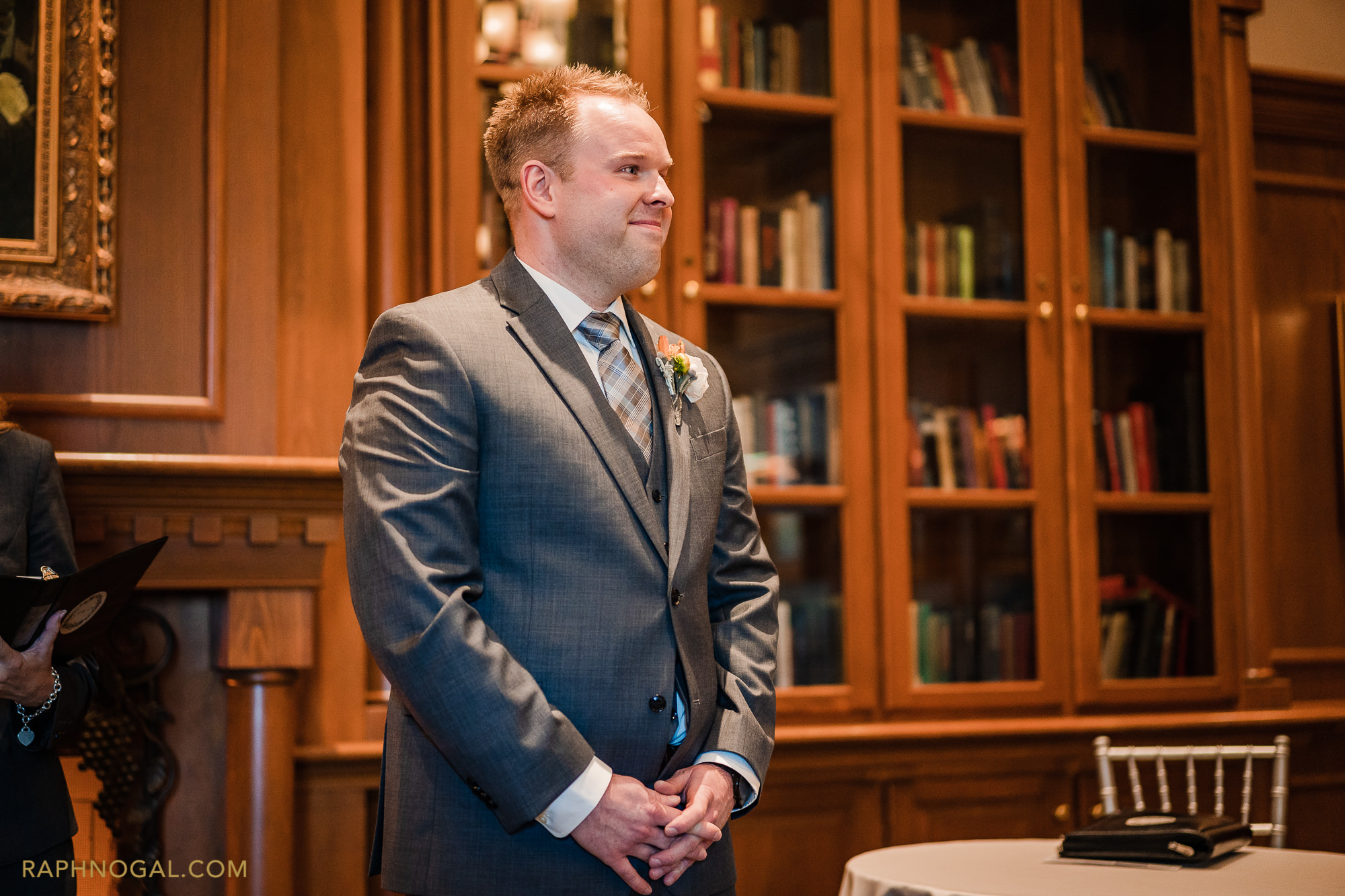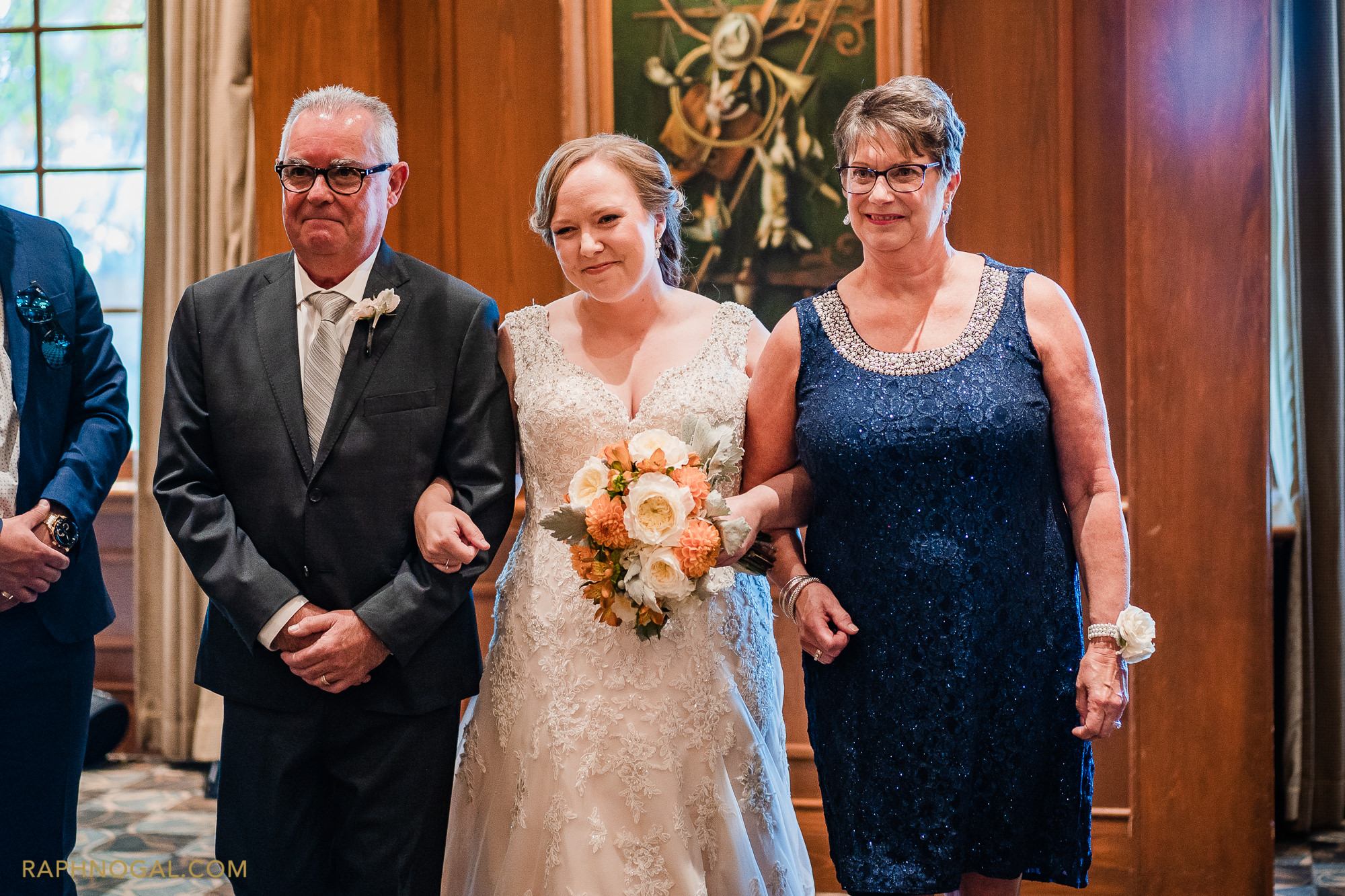 6) What do you think is unique about you as a couple?
We both work in healthcare so we have a unique approach to challenging conversations and resolving conflicts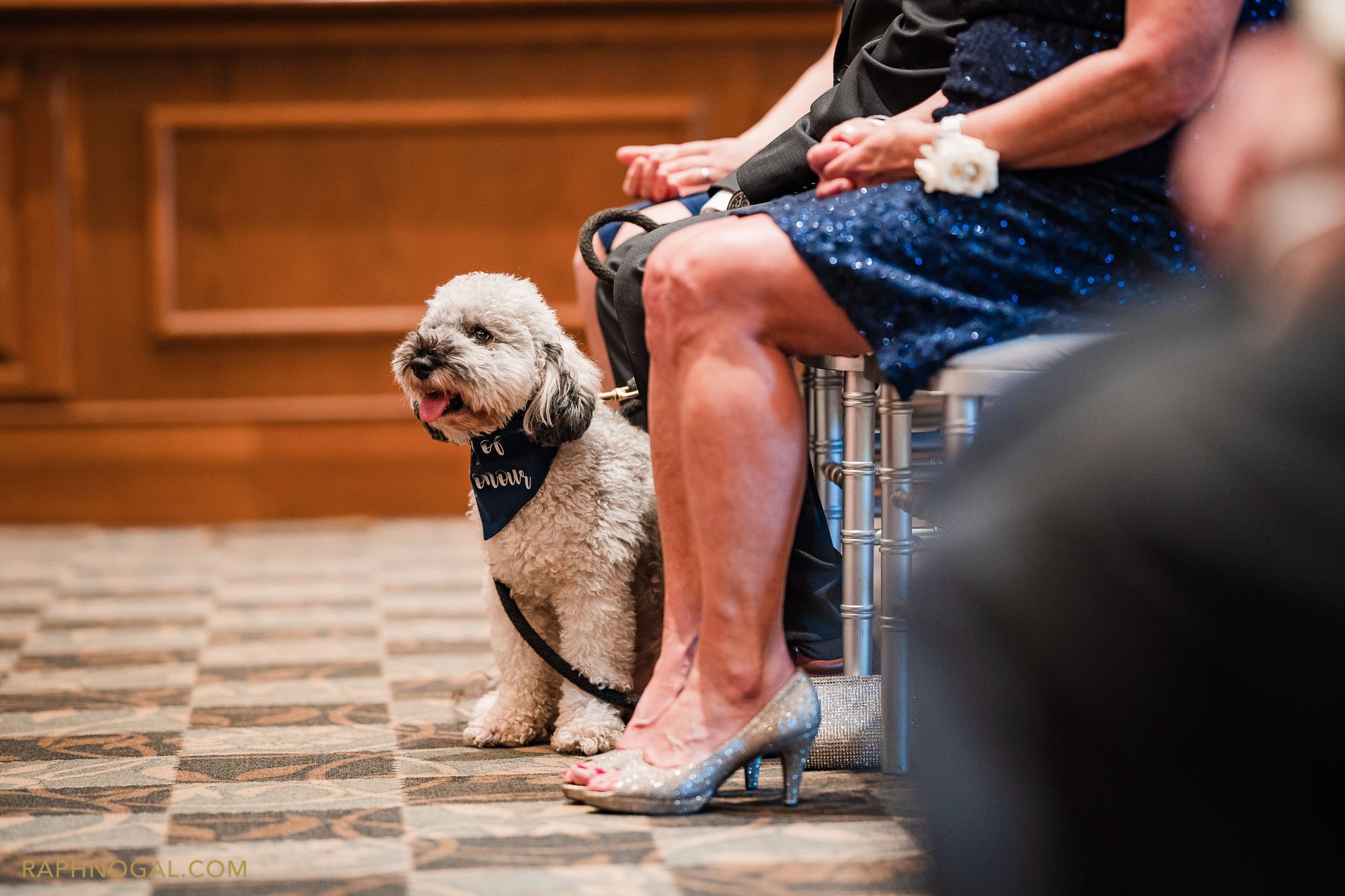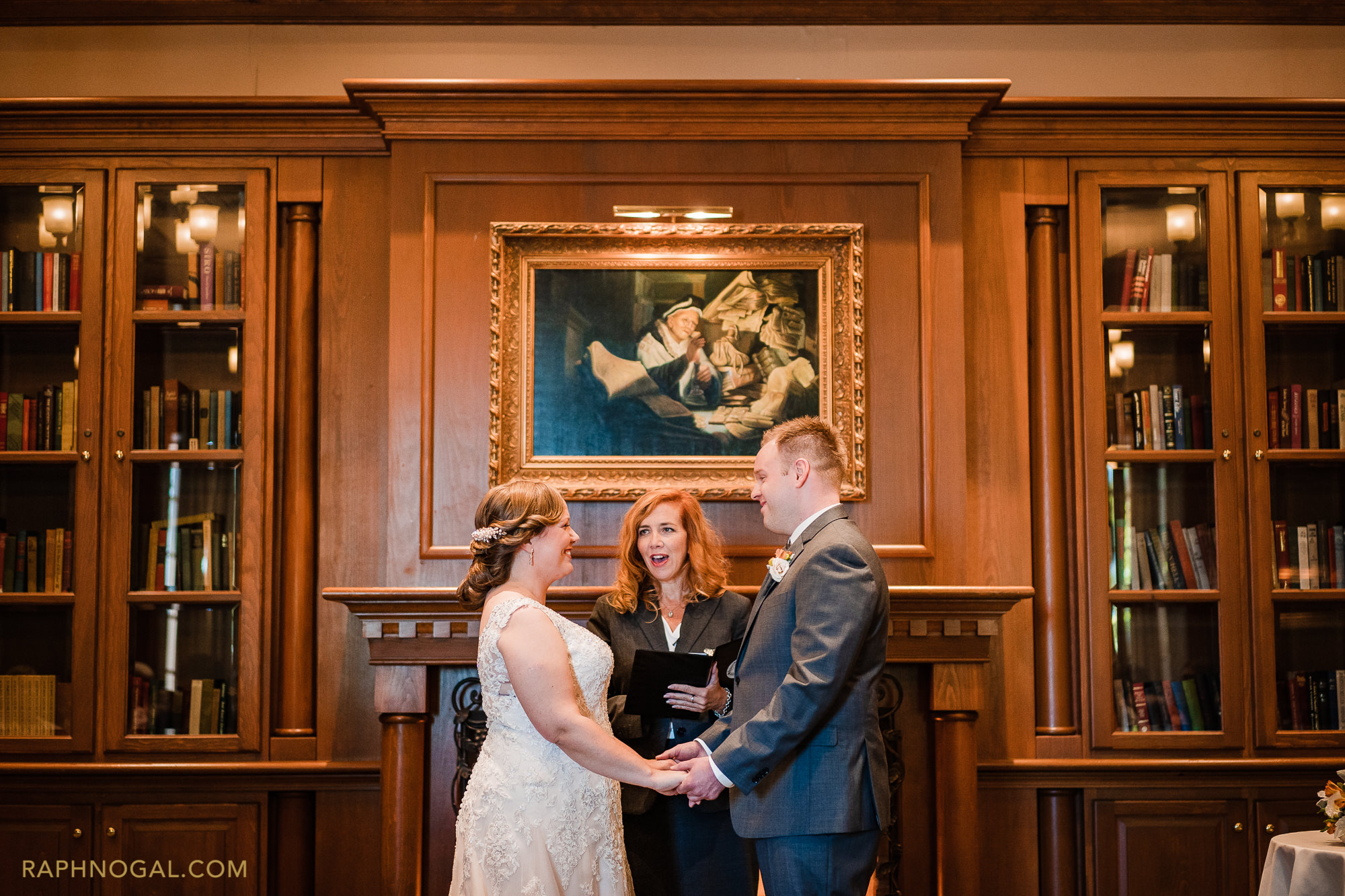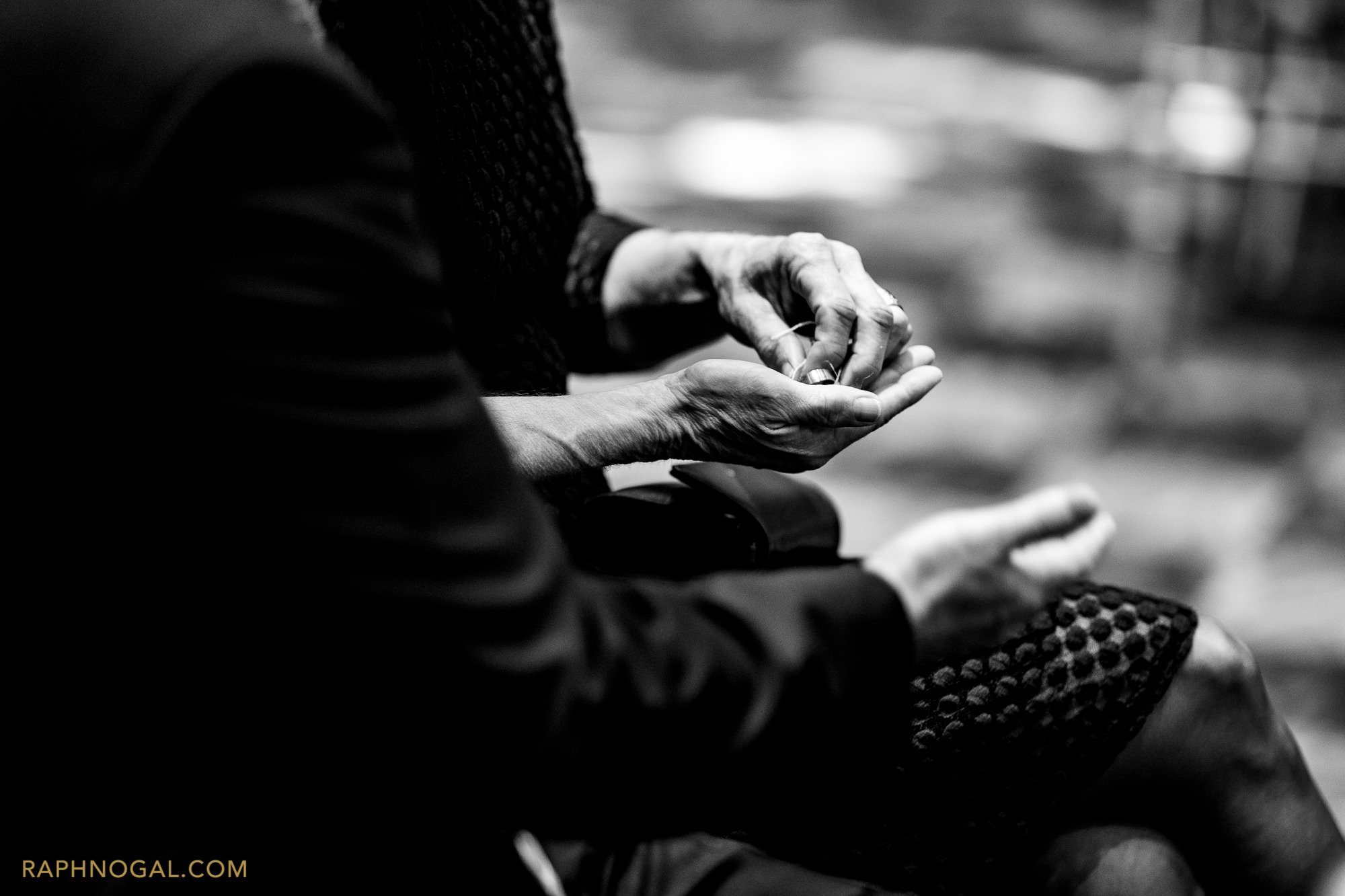 7) Besides being married, what's the one other thing you are looking forward to on your wedding day?
Enjoying Thanksgiving dinner with our families!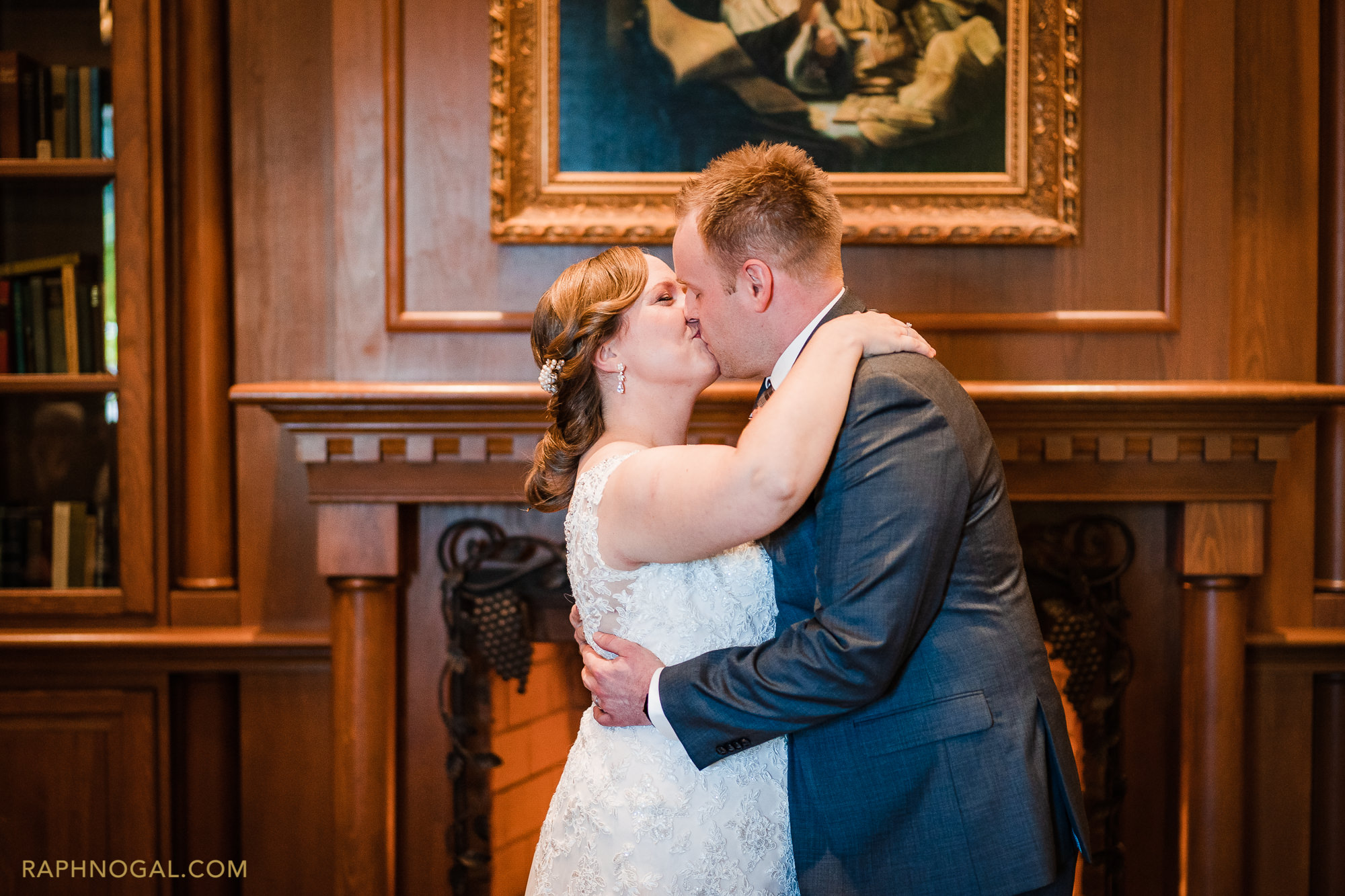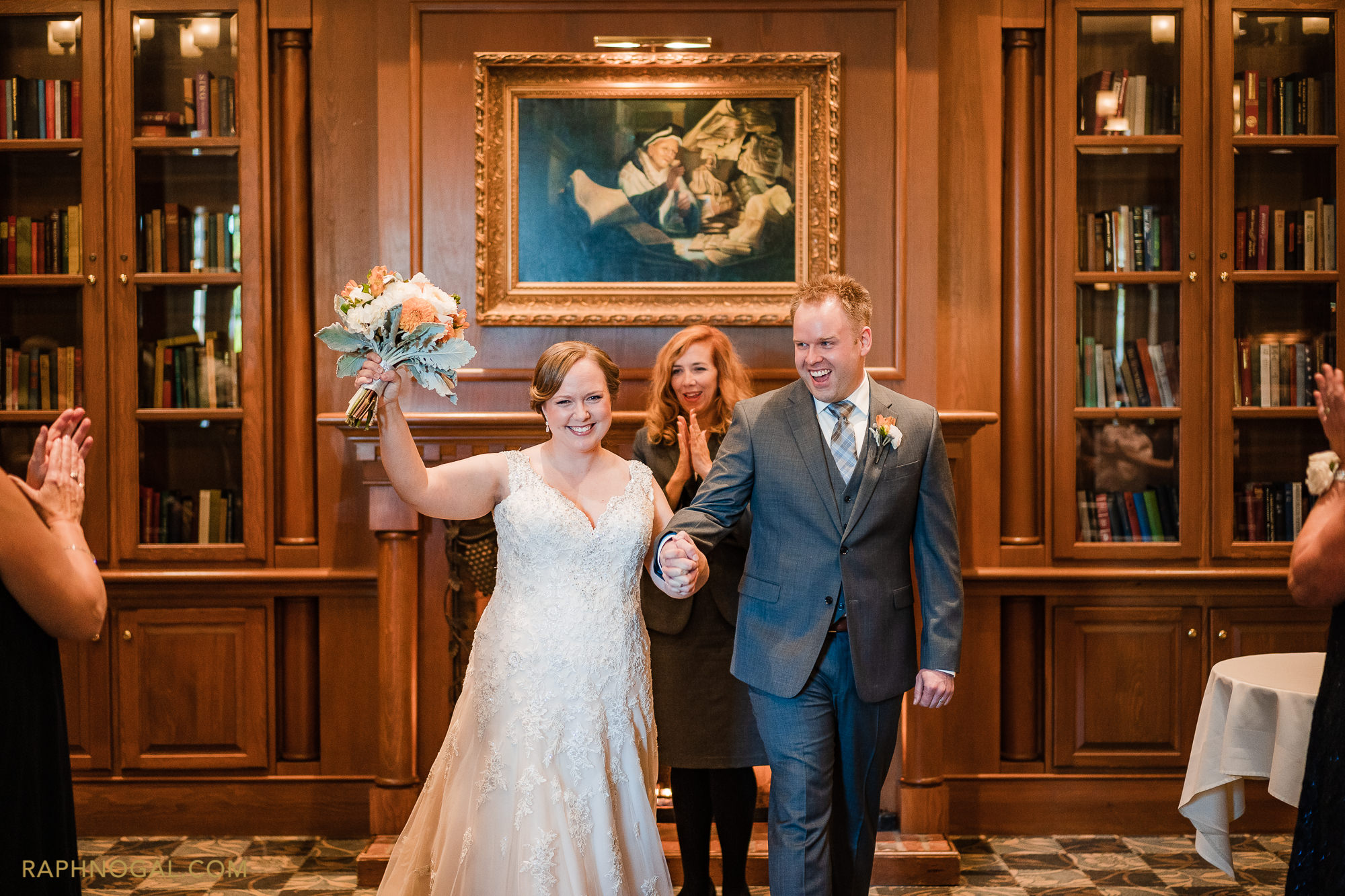 8) What is your favourite wedding trend right now?
Unplugged ceremonies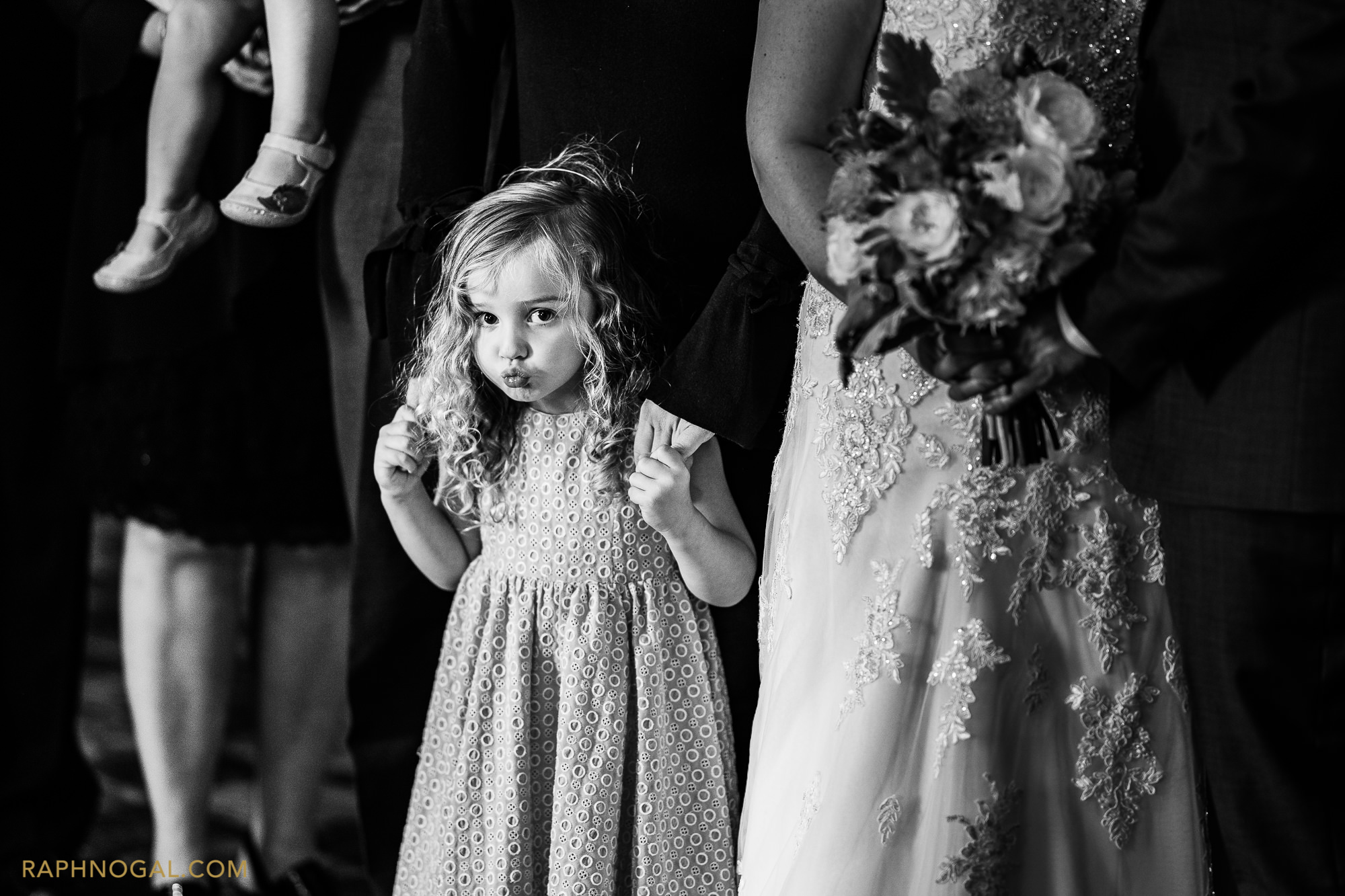 9) What inspired your decor theme?
We are getting married on Thanksgiving Sunday so our decor will be following a harvest theme.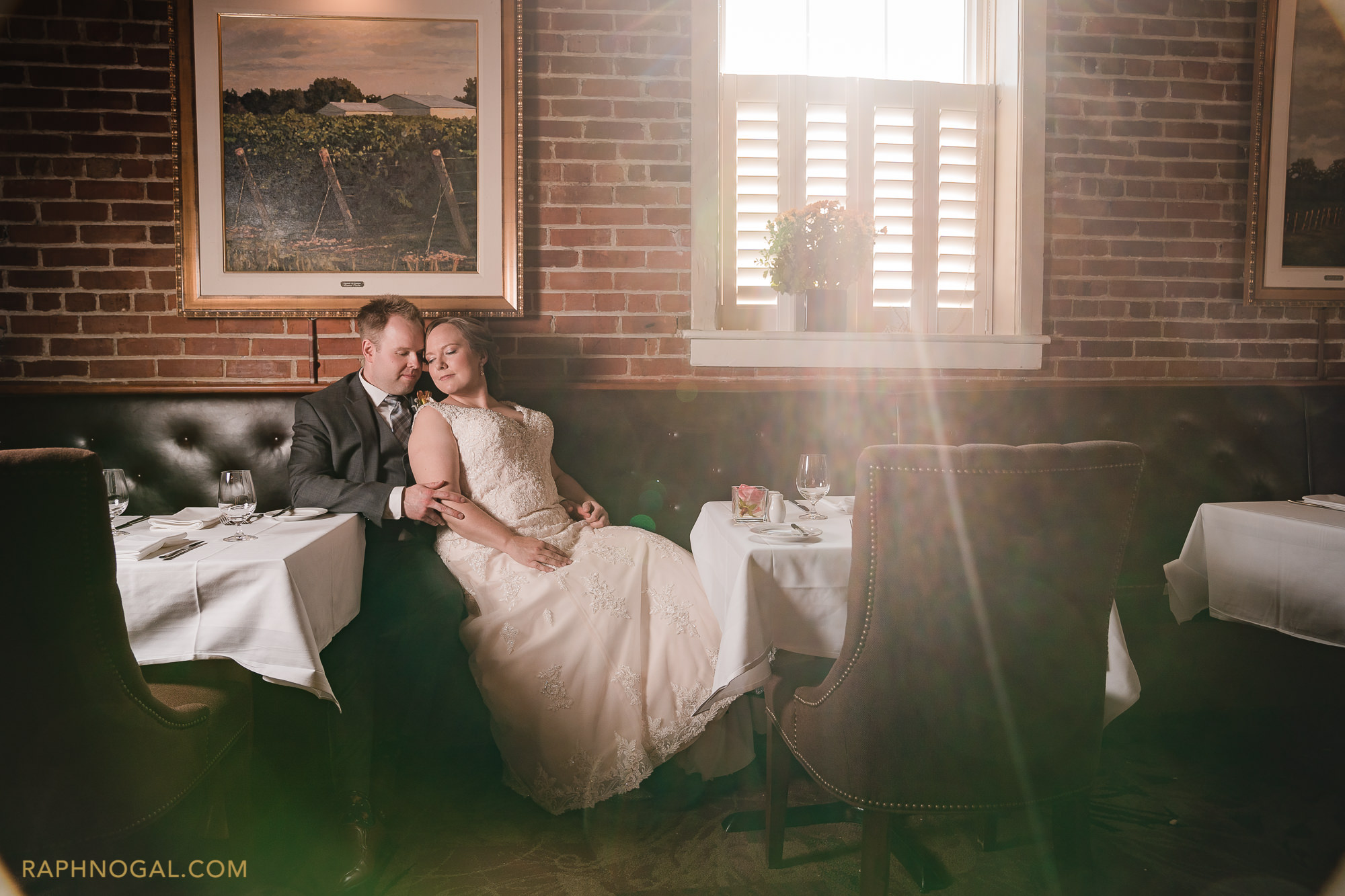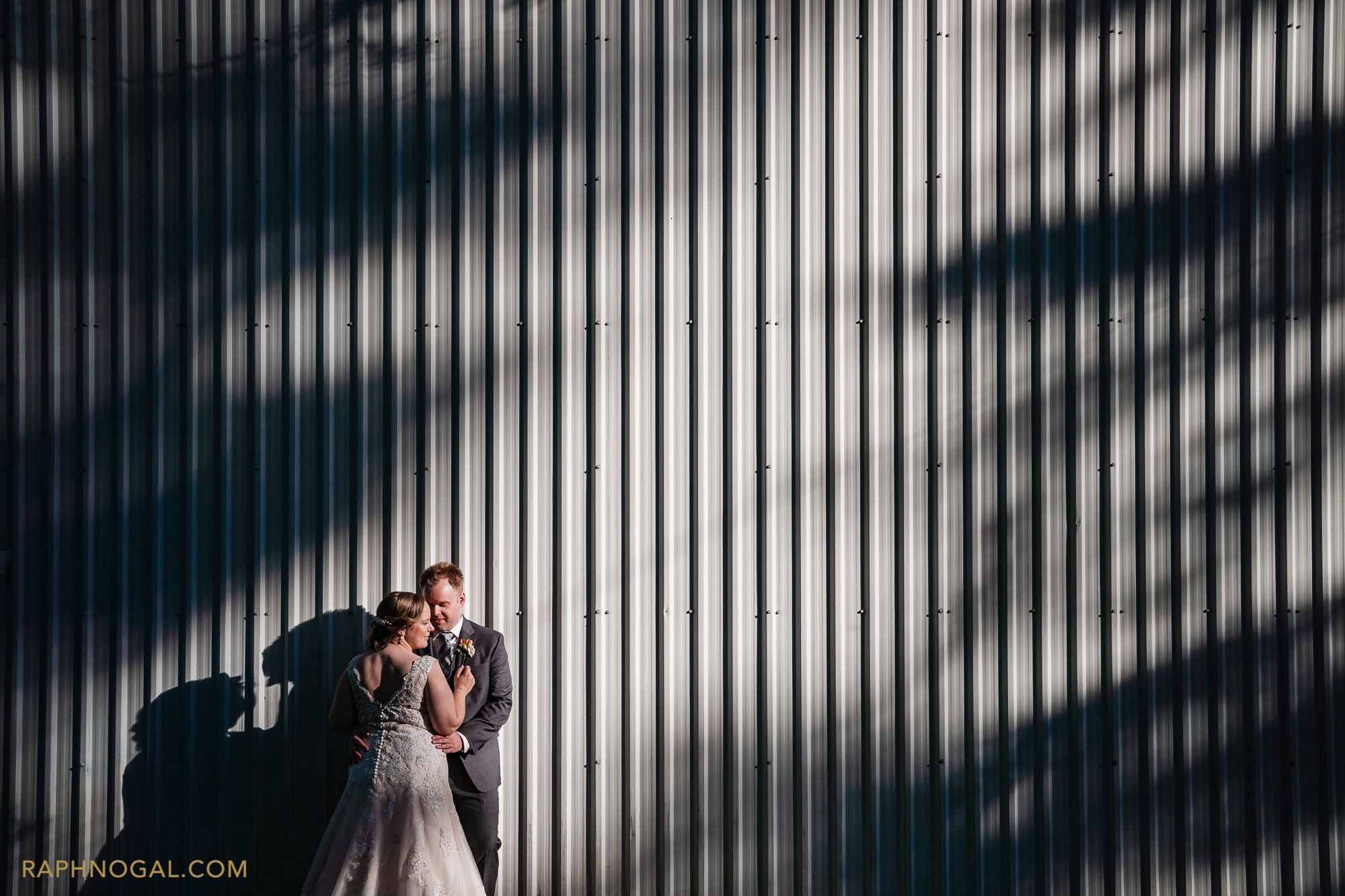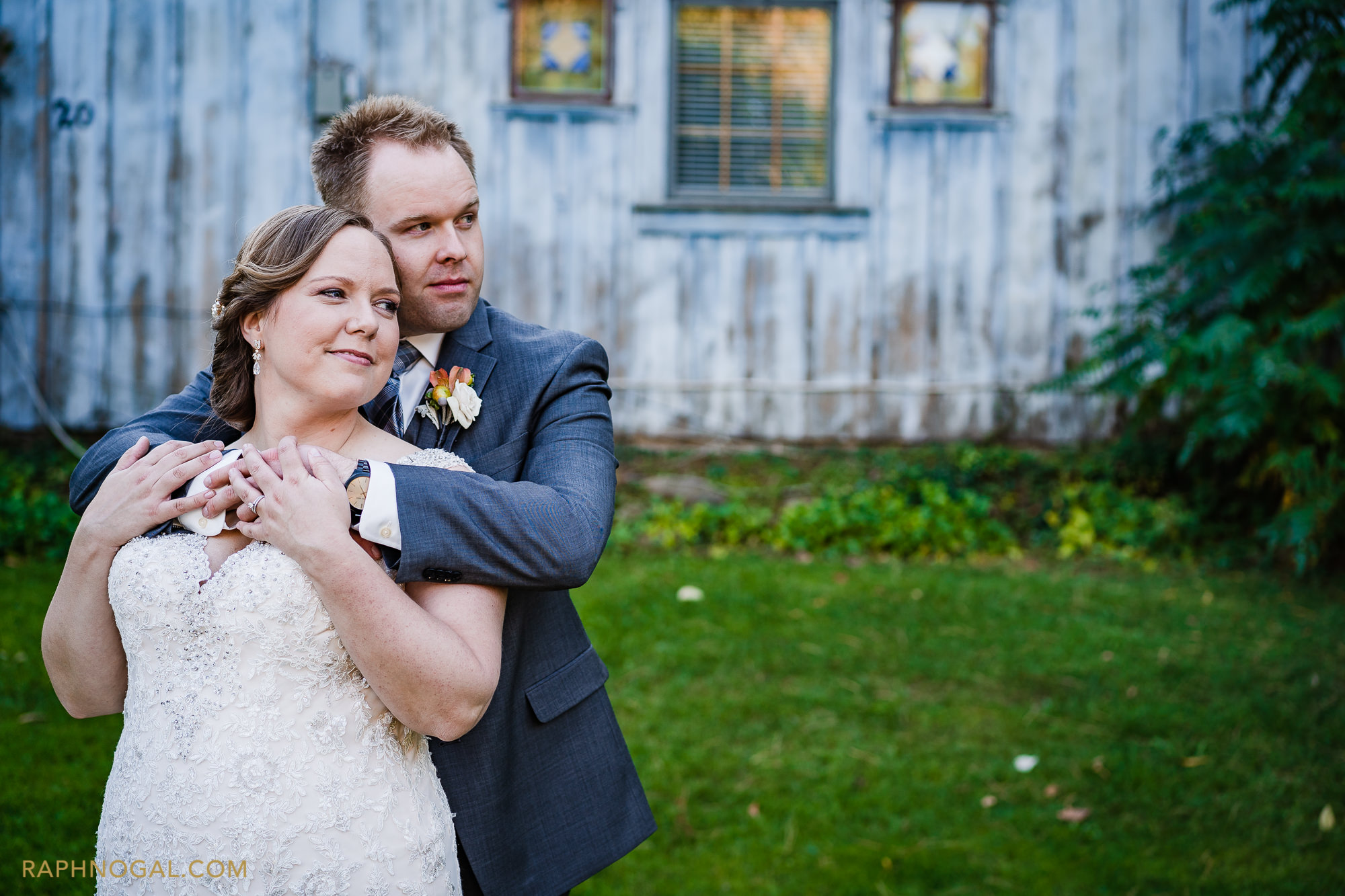 10) What's one thing you wish you would have known earlier in regards to planning your wedding?
How fast our wedding date would arrive!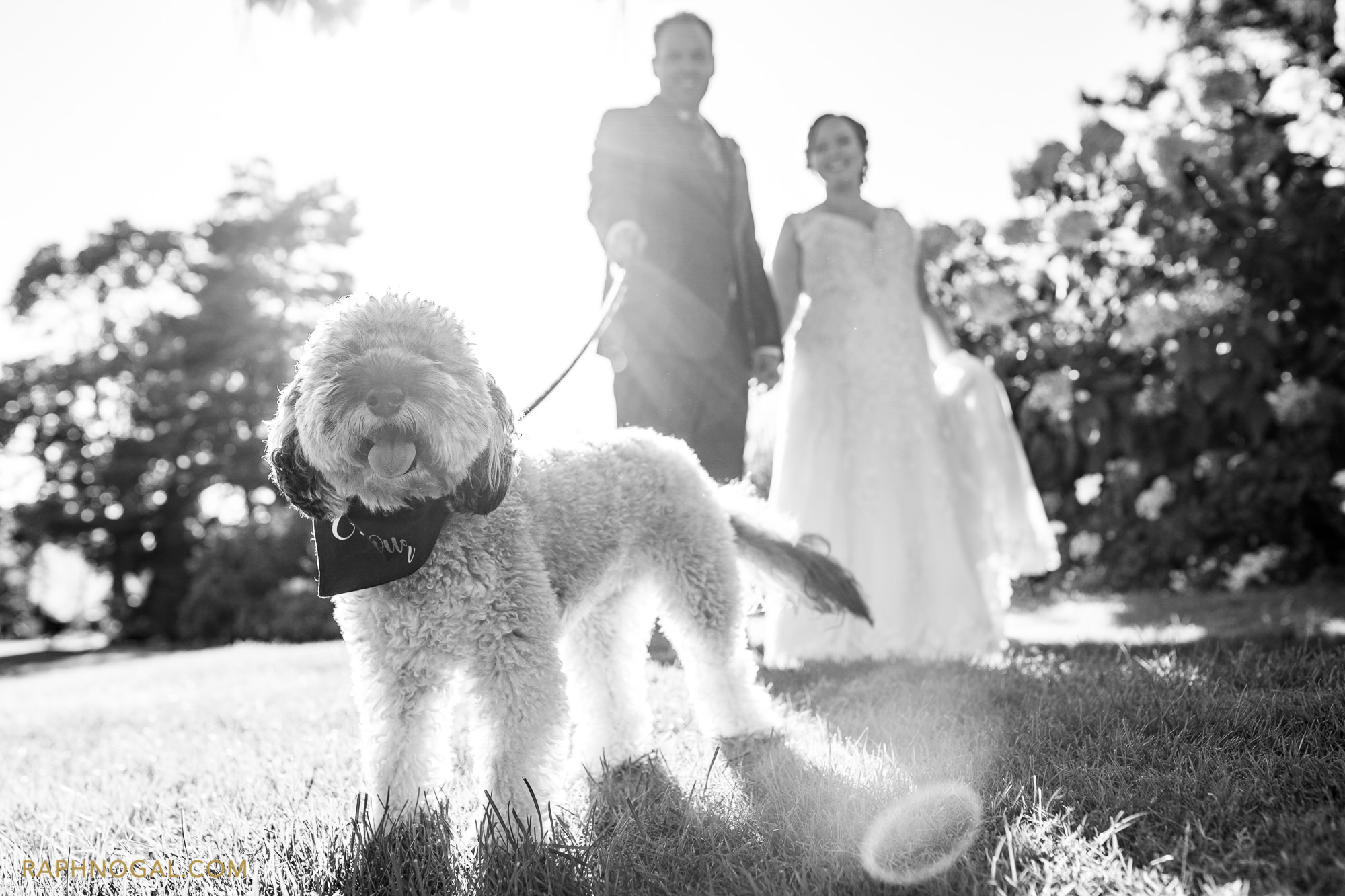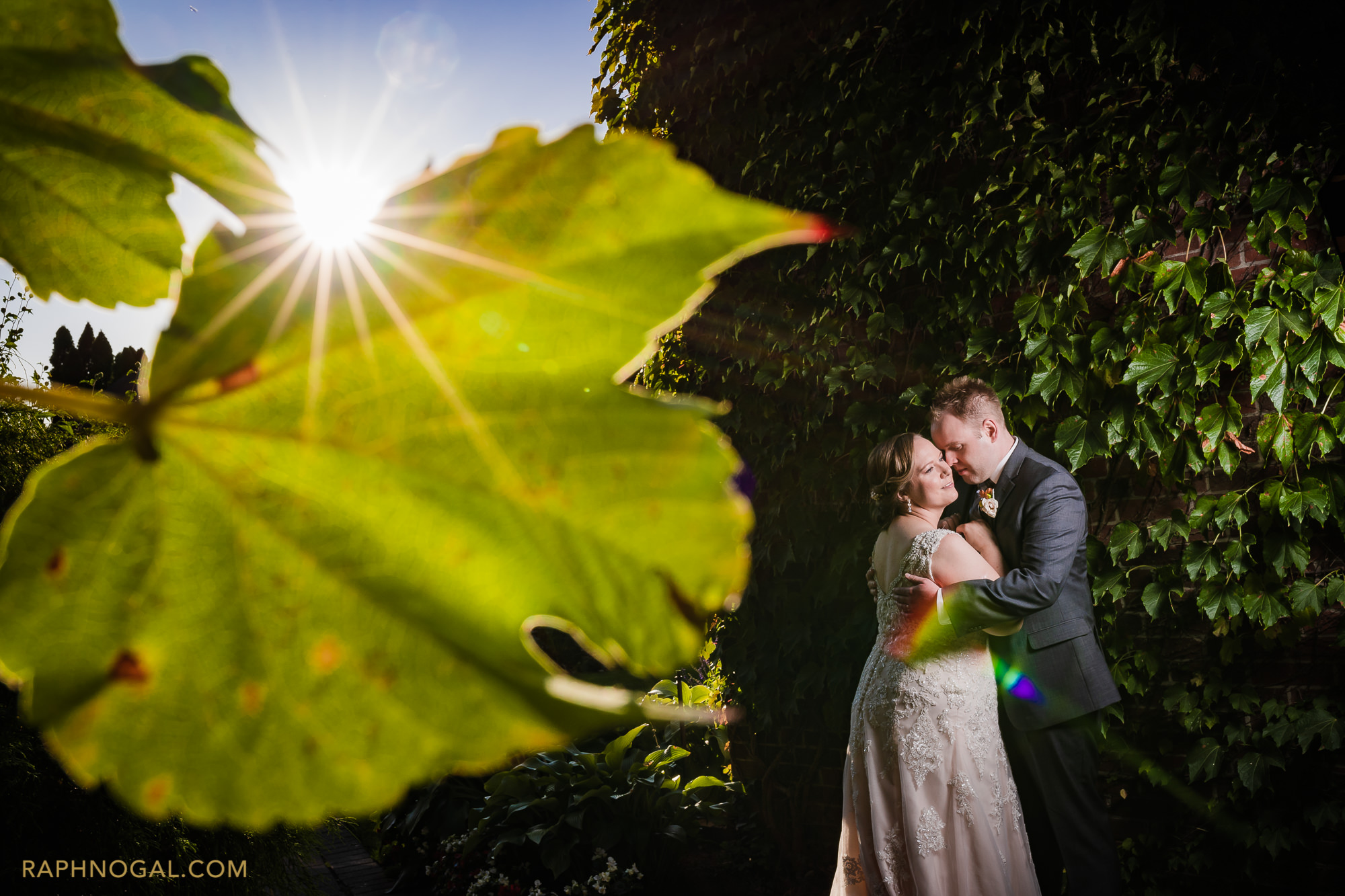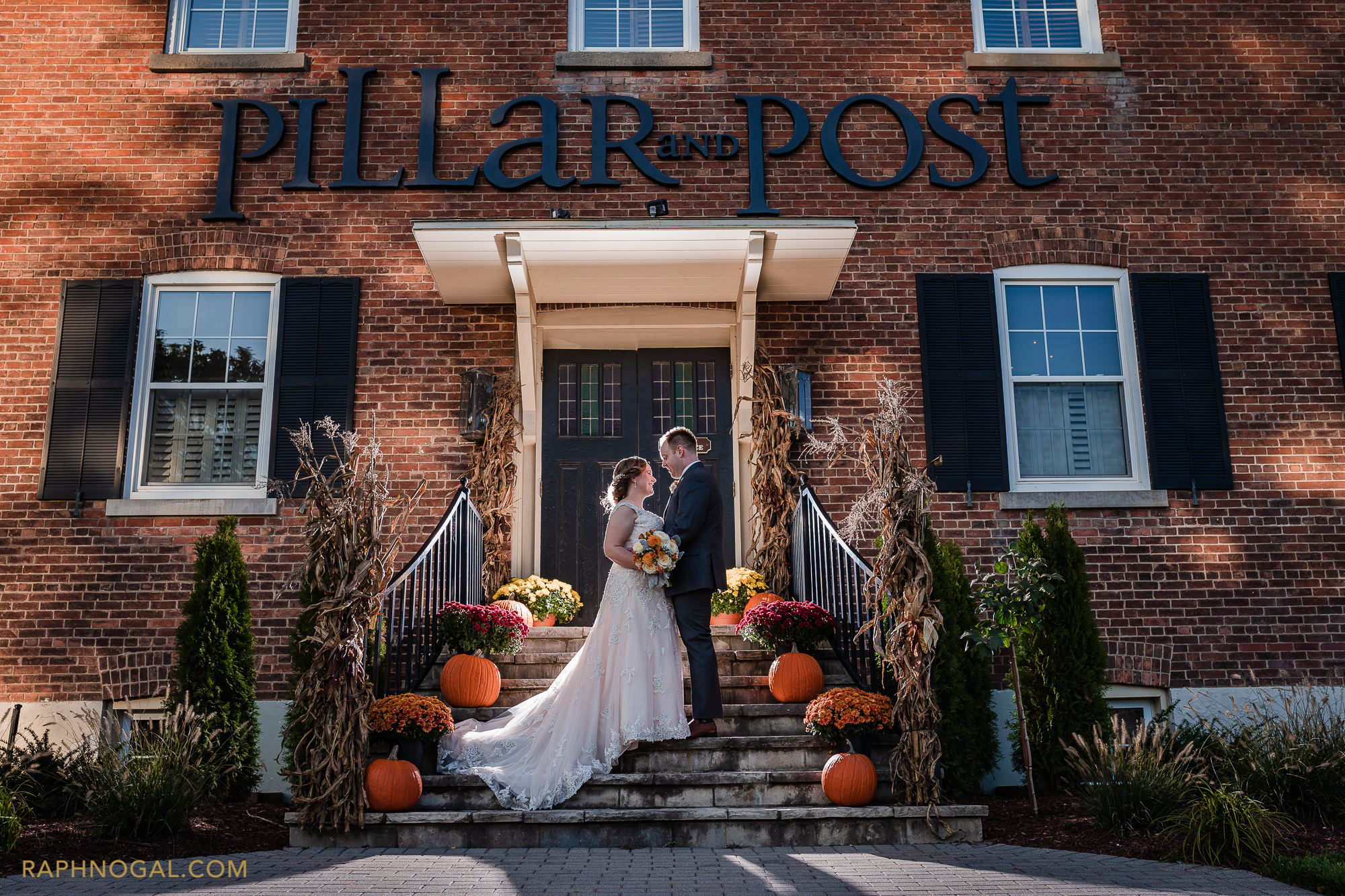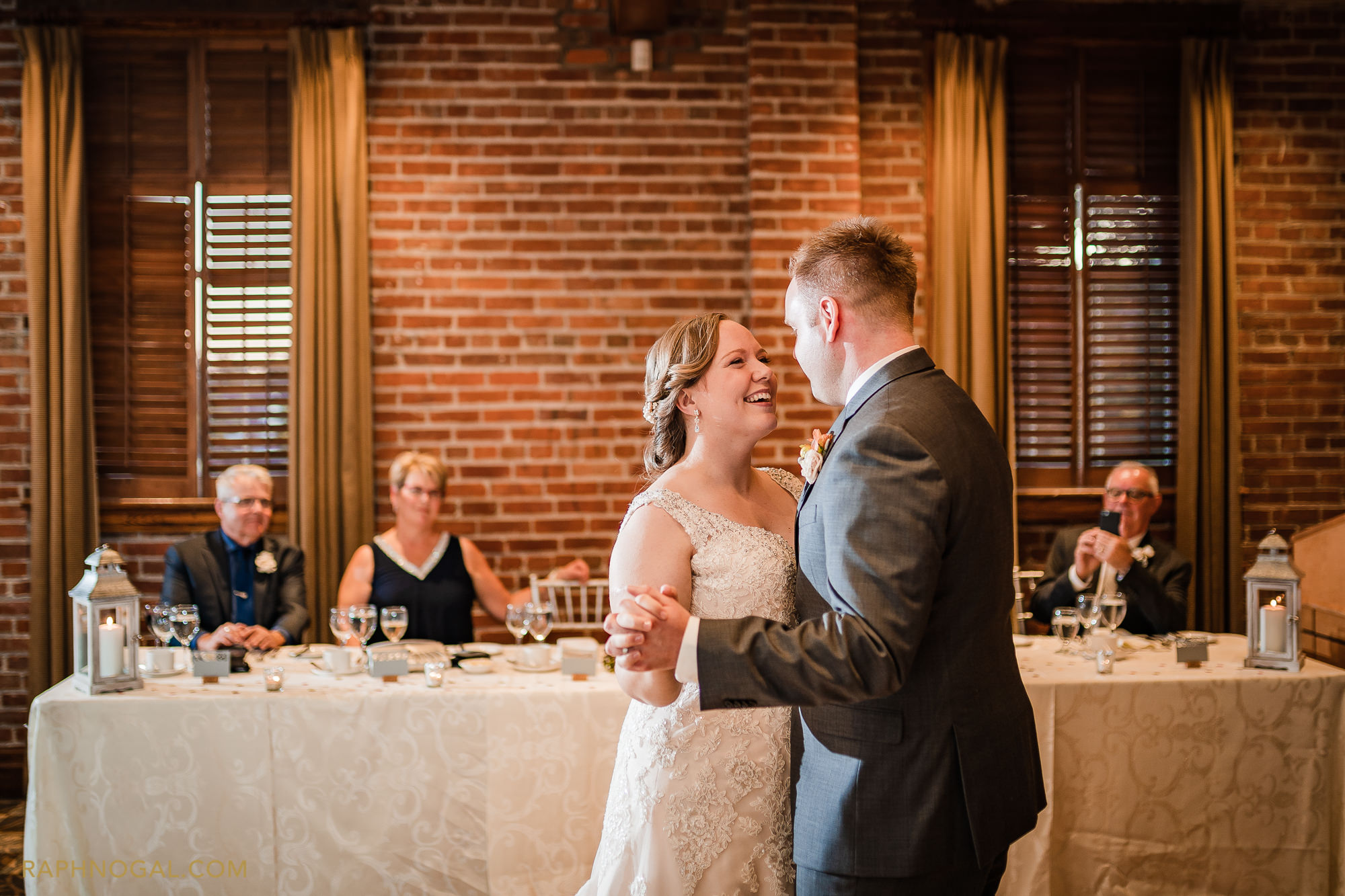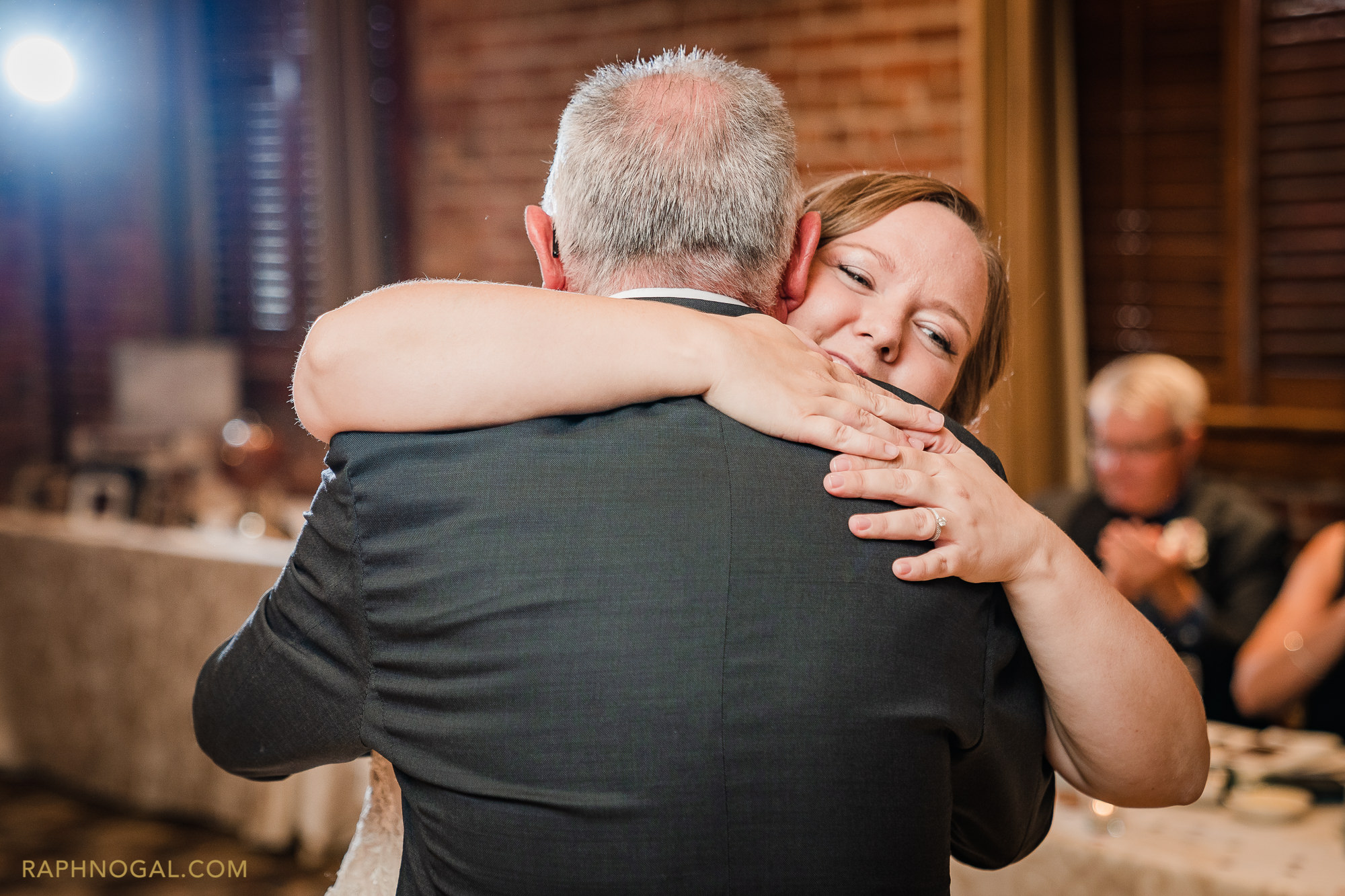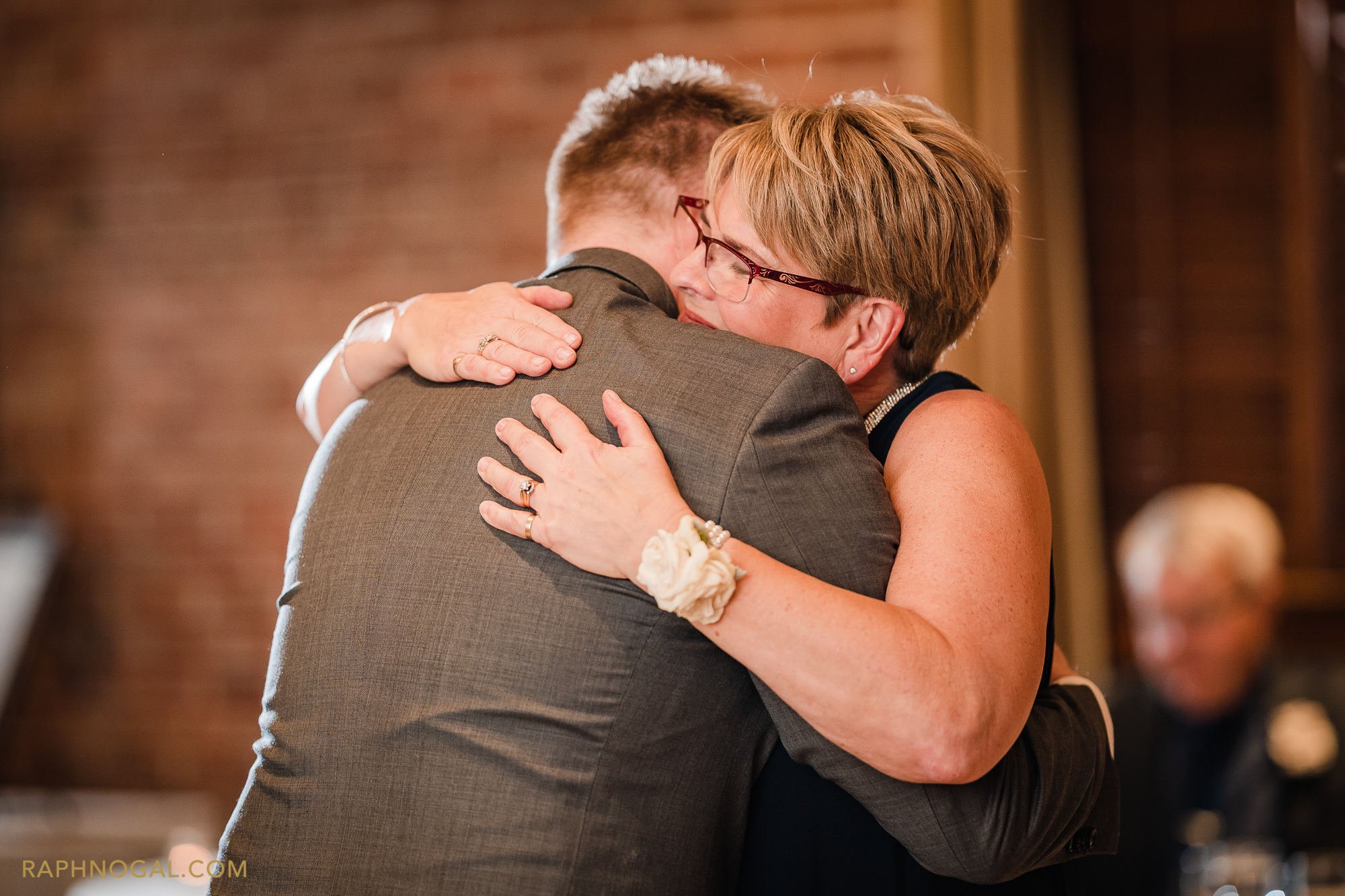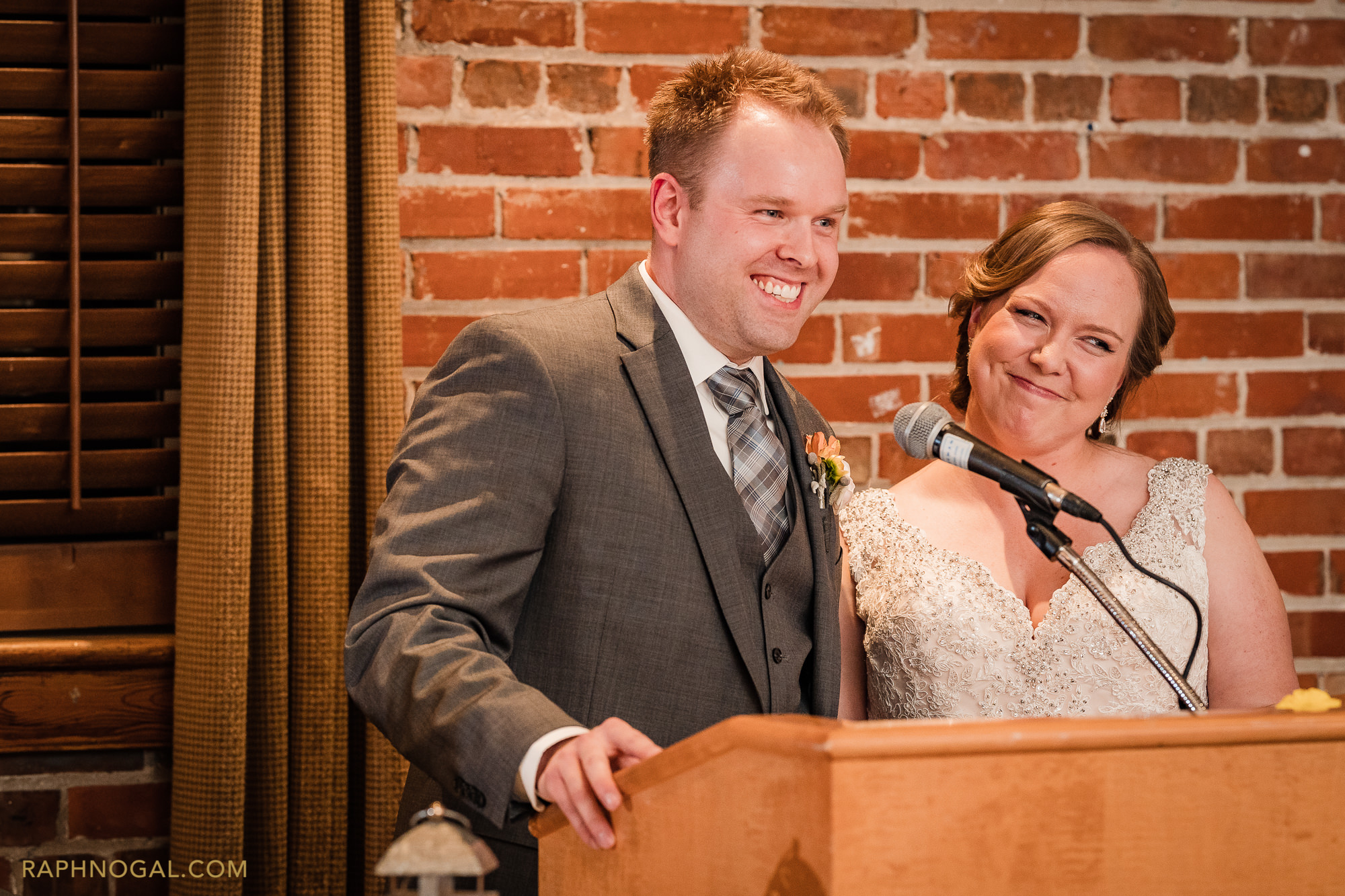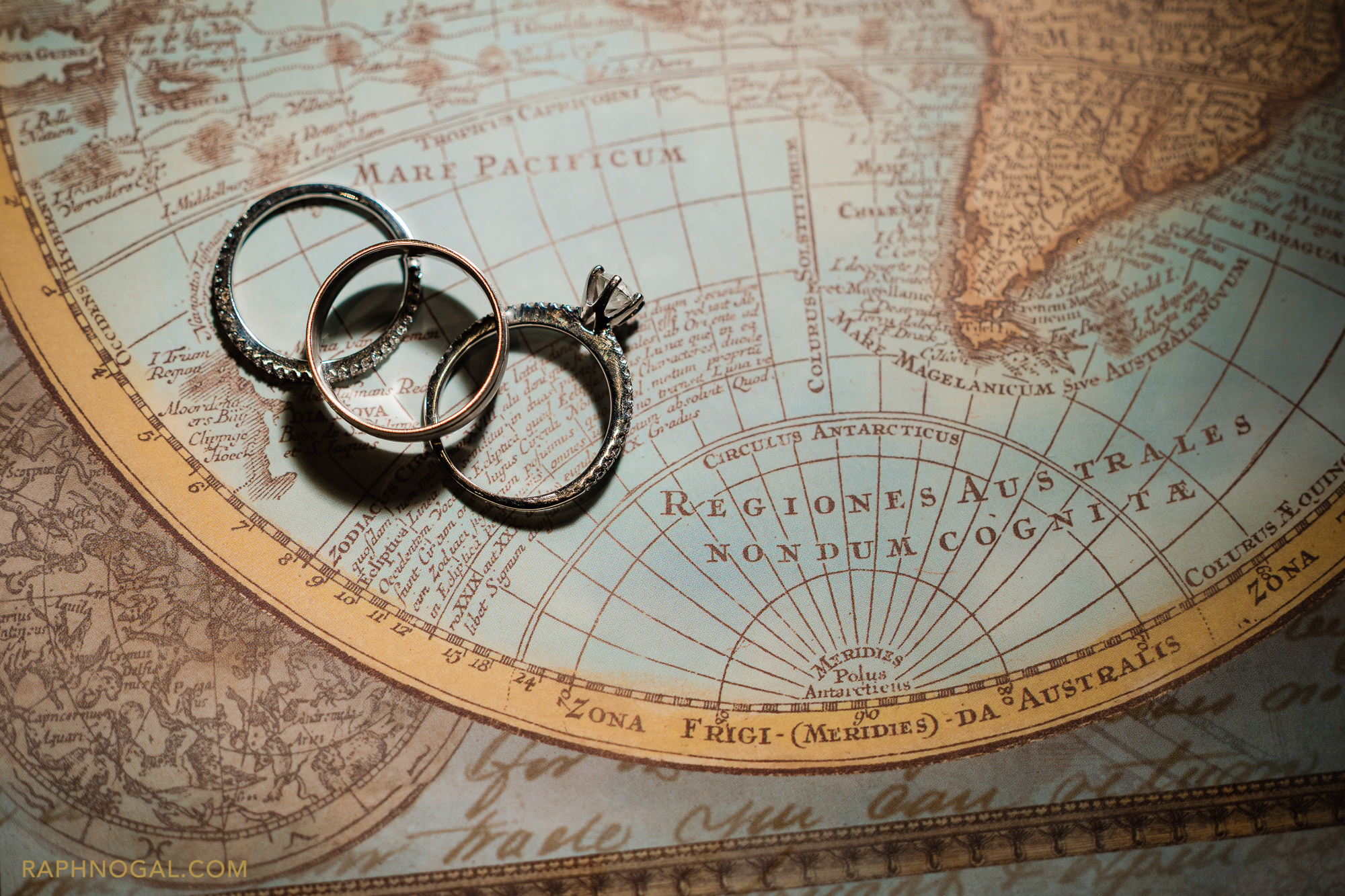 Vendor List
Photography | Raph Nogal Photography
Wedding Coordinator / Planner | Alicia Marconi (Pillar and Post Hotel & Spa)
Ceremony Location | Pillar and Post Hotel & Spa
Reception Location | Pillar and Post Hotel & Spa
Florist | Clippings Floral Design
DJ / Band | Grace Notes / Chamberlain Entertainment
Dress Designer | Essence of Australia
Dress Salon | Sixpence Bridal
Other Details/Vendors | The Frosted Cupcake