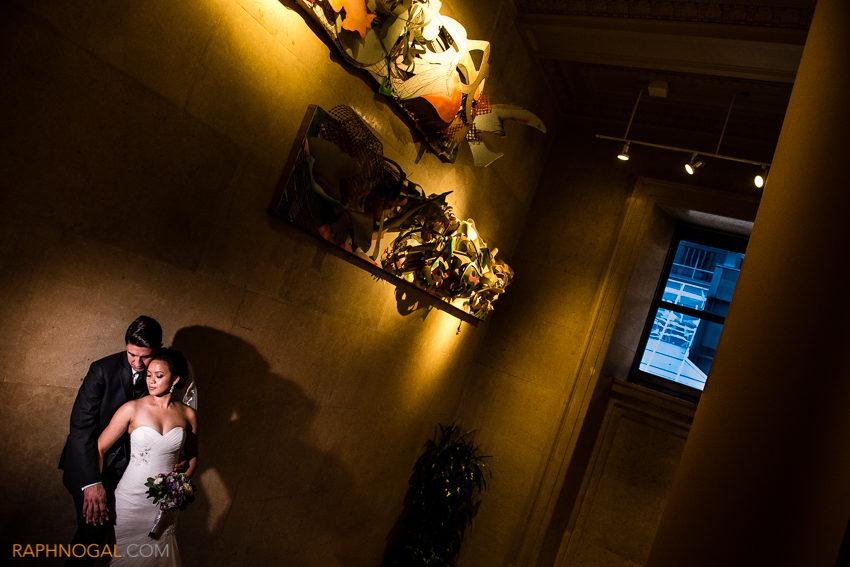 One King West Wedding: Charryse & Cleber – Toronto
We had a blast with Charryse and Cleber. We explored a bit of One King West and took some photos at the infamous "vault". We had some outside time at Alexander Muir Gardens and headed to church so these two could tie the knot. After that is was back to the party at One King West!
PHOTO ABOVE BY OLIVER SALATHIEL.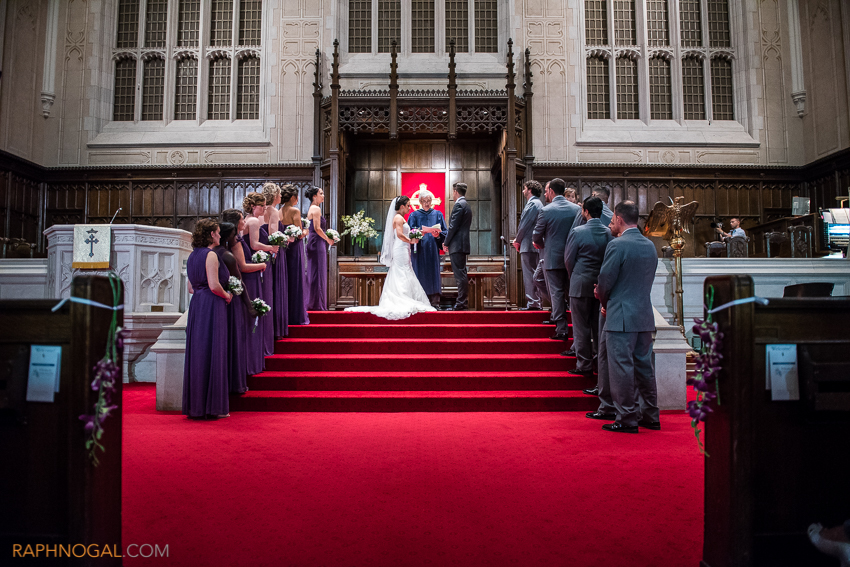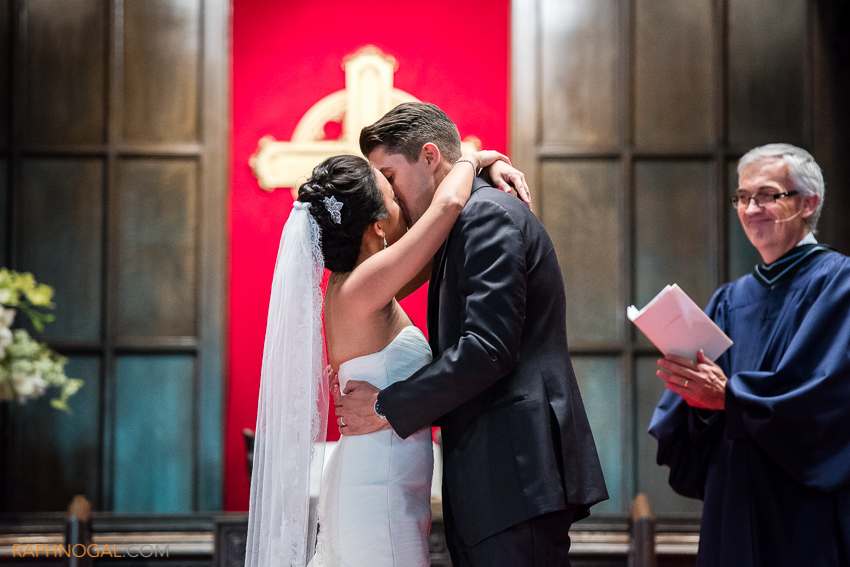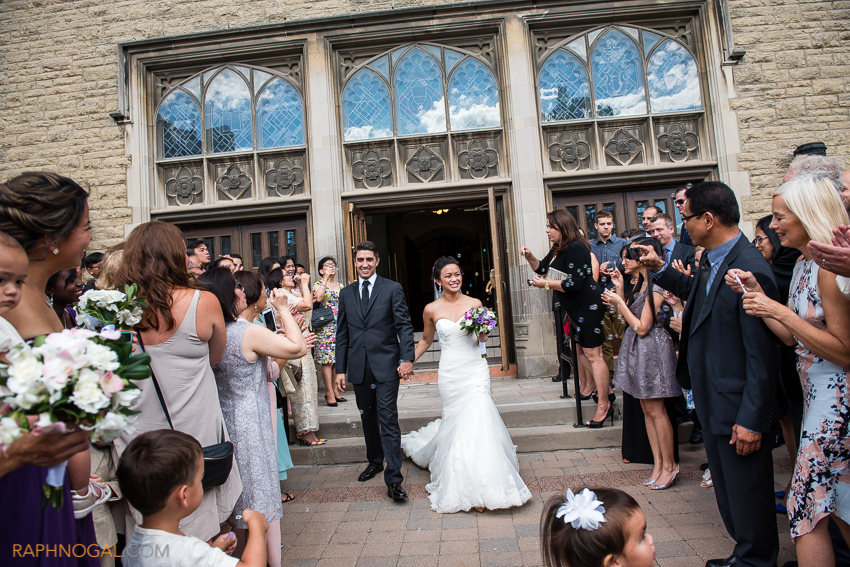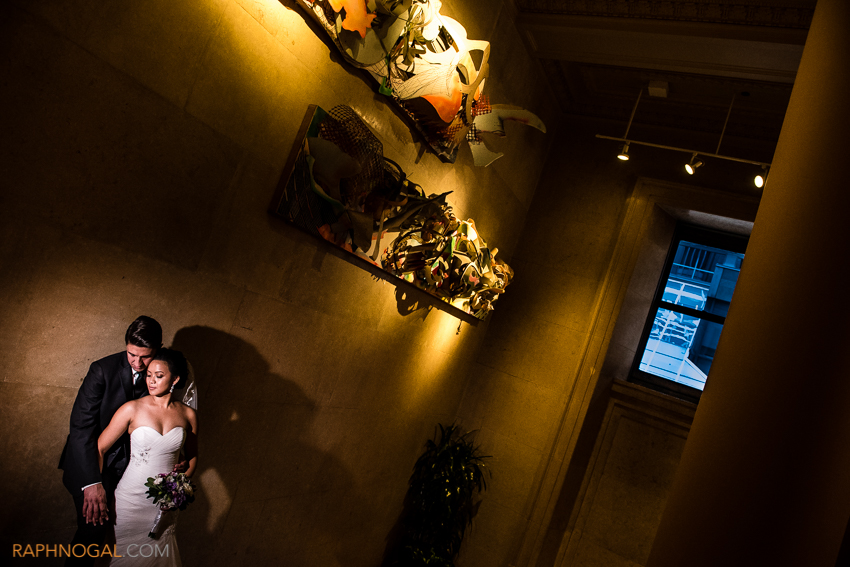 PHOTO ABOVE BY OLIVER SALATHIEL