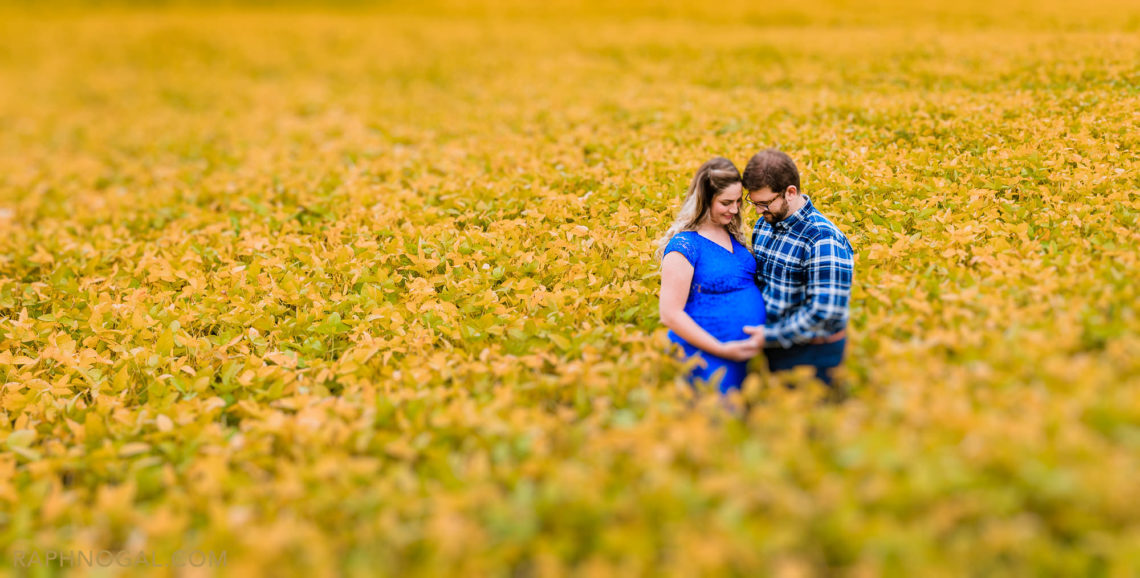 Maternity Photoshoot: Marla and Dante
It was so awesome to re-connect with my wedding clients from about 6 years ago! WOW, time flies! Marla and Dante are expecting a little one and wanted to remember this time in their lives – what better way to do that than with a photo session.
We visited Knox Pumpkin Farm near Oshawa for this spectacular backdrop.