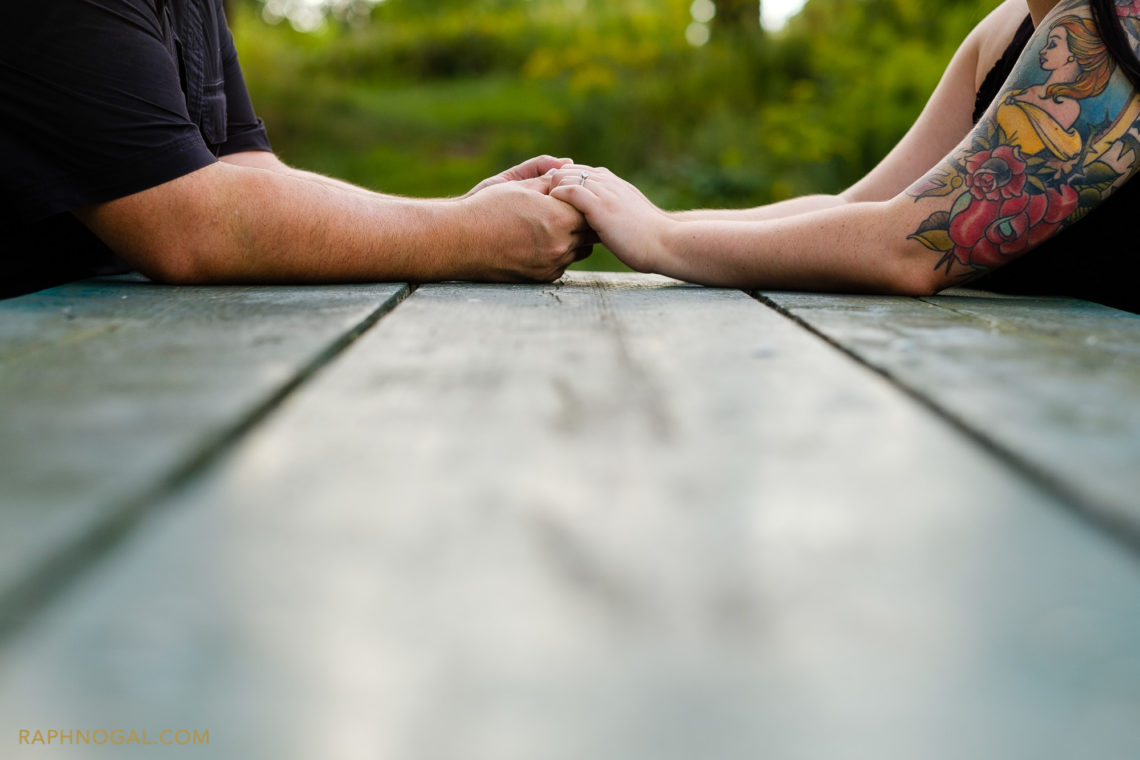 High Park Engagement Photos: Rachel & Mike
High Park Engagement Photos
It was great working with Rachel and Mike! We explored parts of the beautiful High Park in Toronto and ended our session with a little game of catch at the baseball diamond. Both Rachel and Mike play softball, so it was really cool to incorporate that into the shoot. I'm super pumped for their wedding later on this year!
Want to see more creative wedding photography?
Are you looking for a family photographer to capture those awesome moments with your kids? Need a new headshot?
Check out more of my work here.