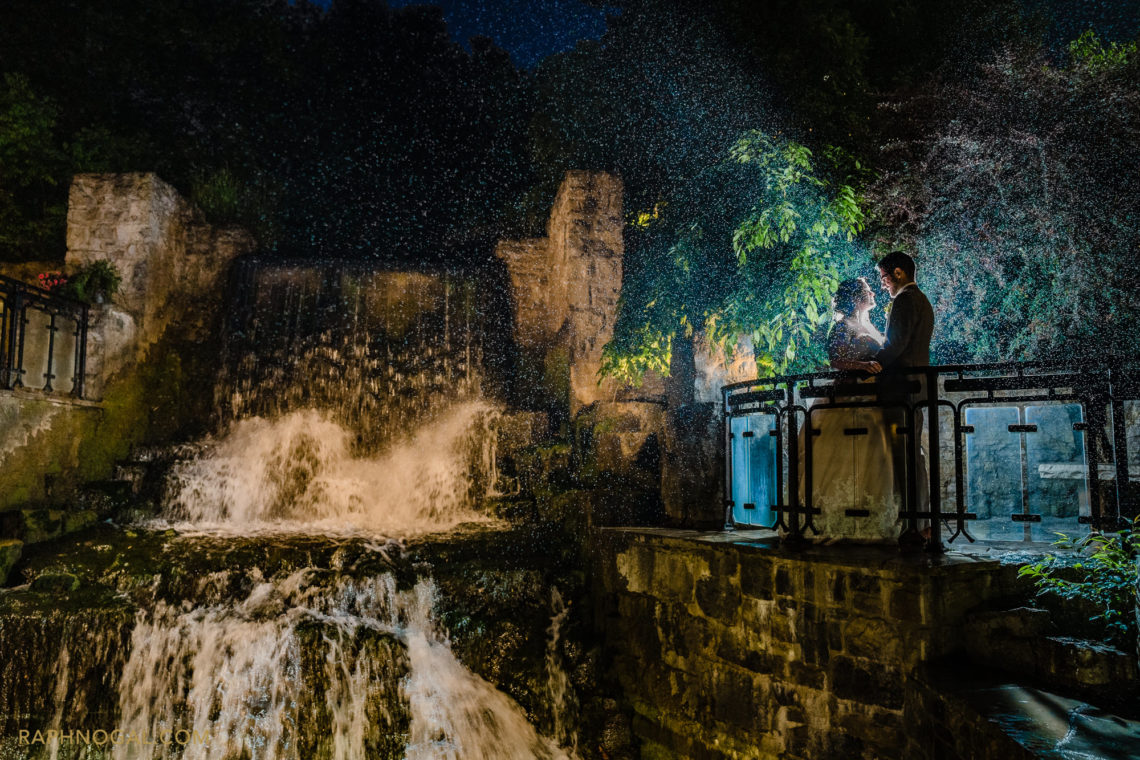 Ancaster Mill Wedding Photos: Allison & Anthony
We spent the day with Allison and Anthony and their families at Ancaster Mill. They stayed nearby at a hotel in the morning where they got ready and the rest of the day was spent at the beautiful Ancestor Mill. The ceremony was in the mill's chapel, which is full of character and has some really cool exposed wooden trusses.
It was an awesome day with an awesome couple! Congrats guys!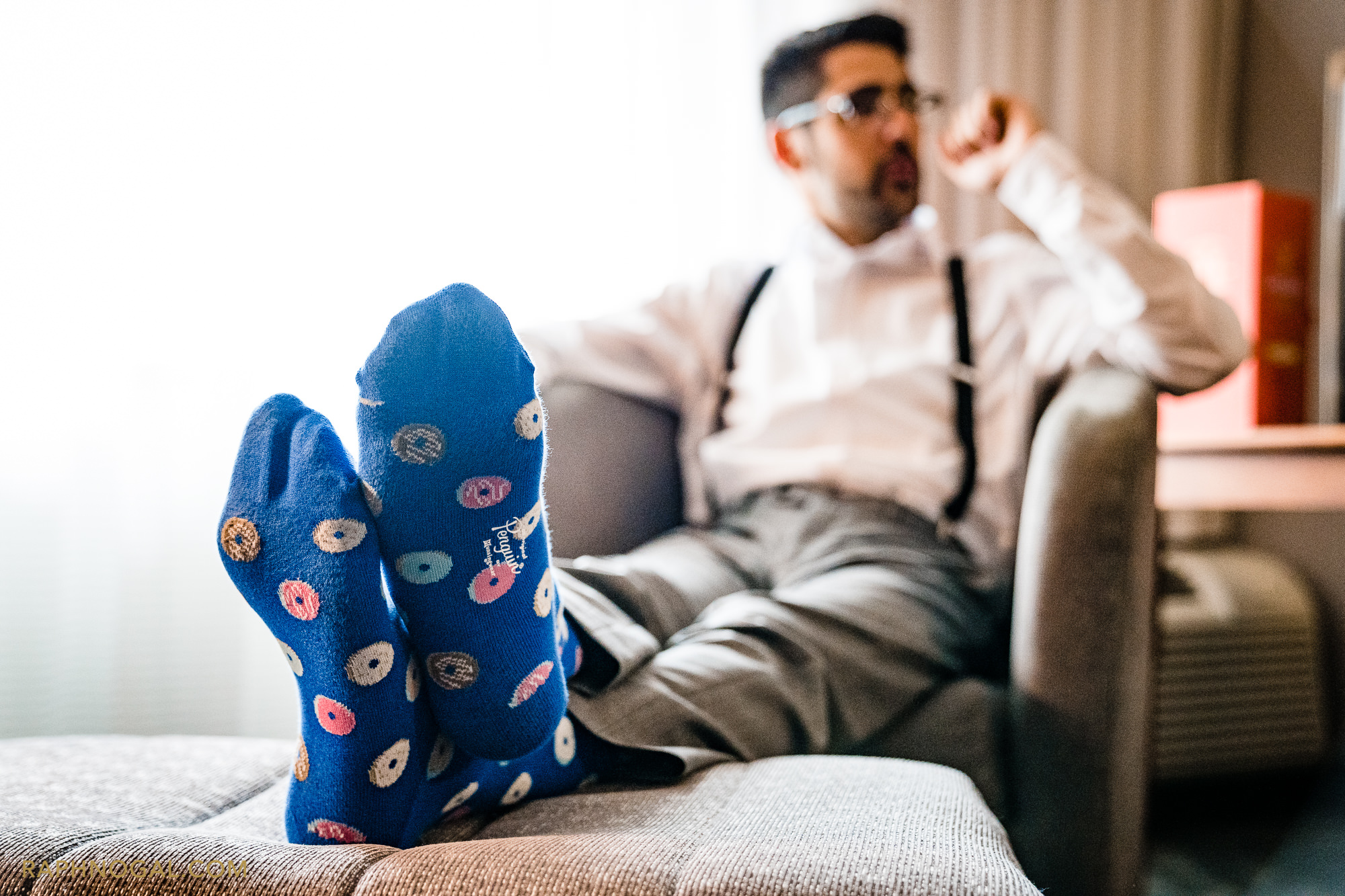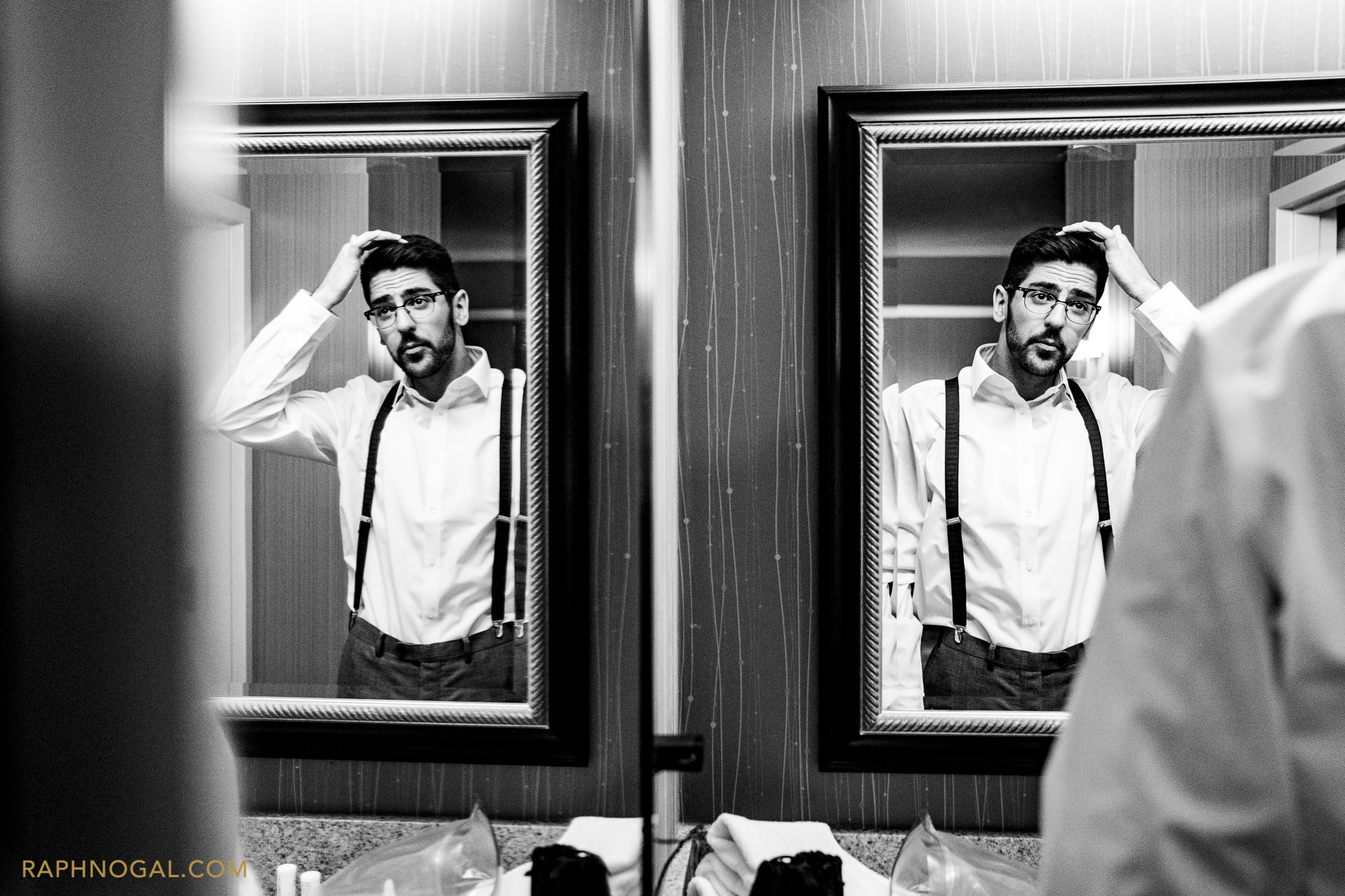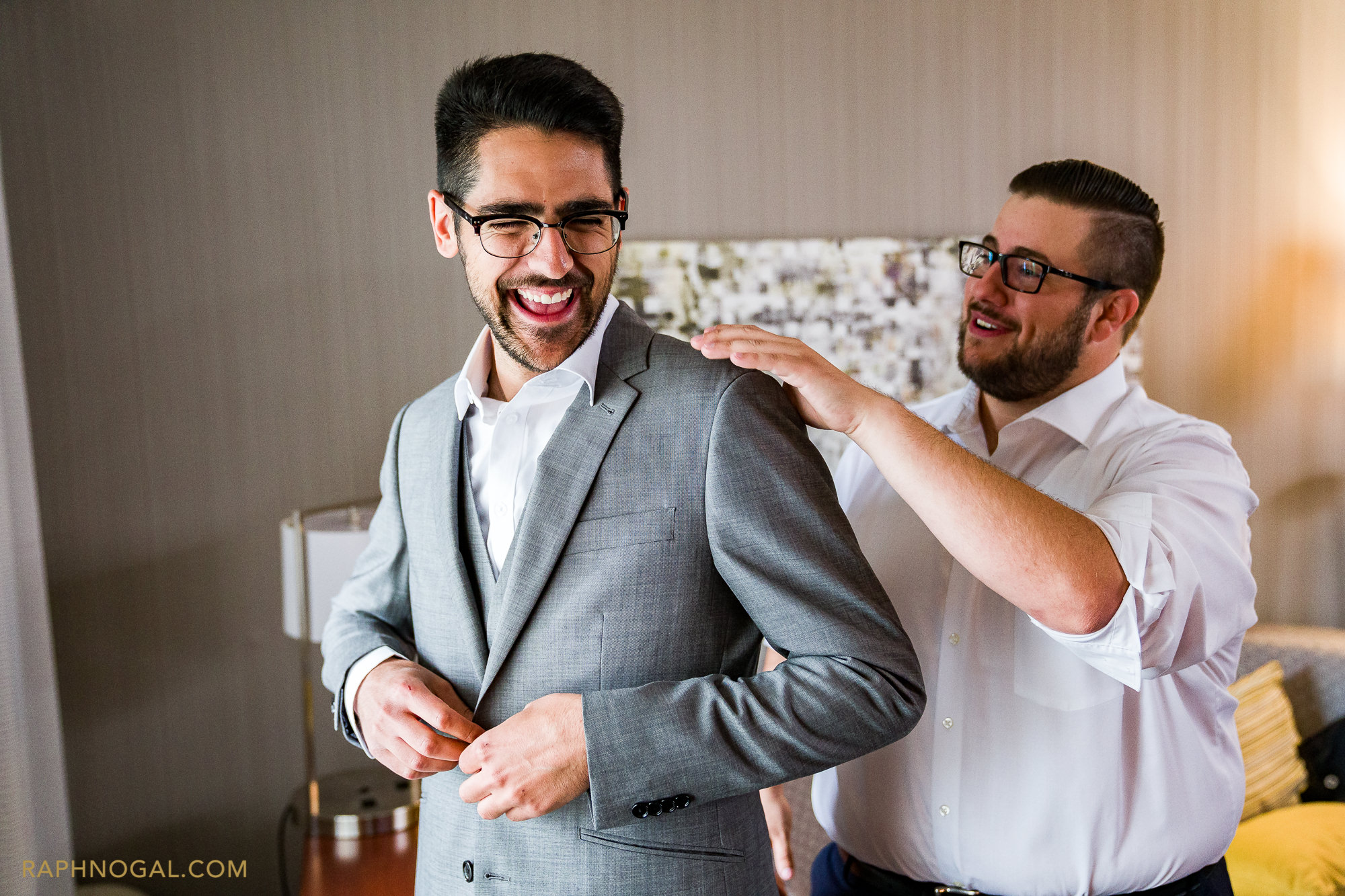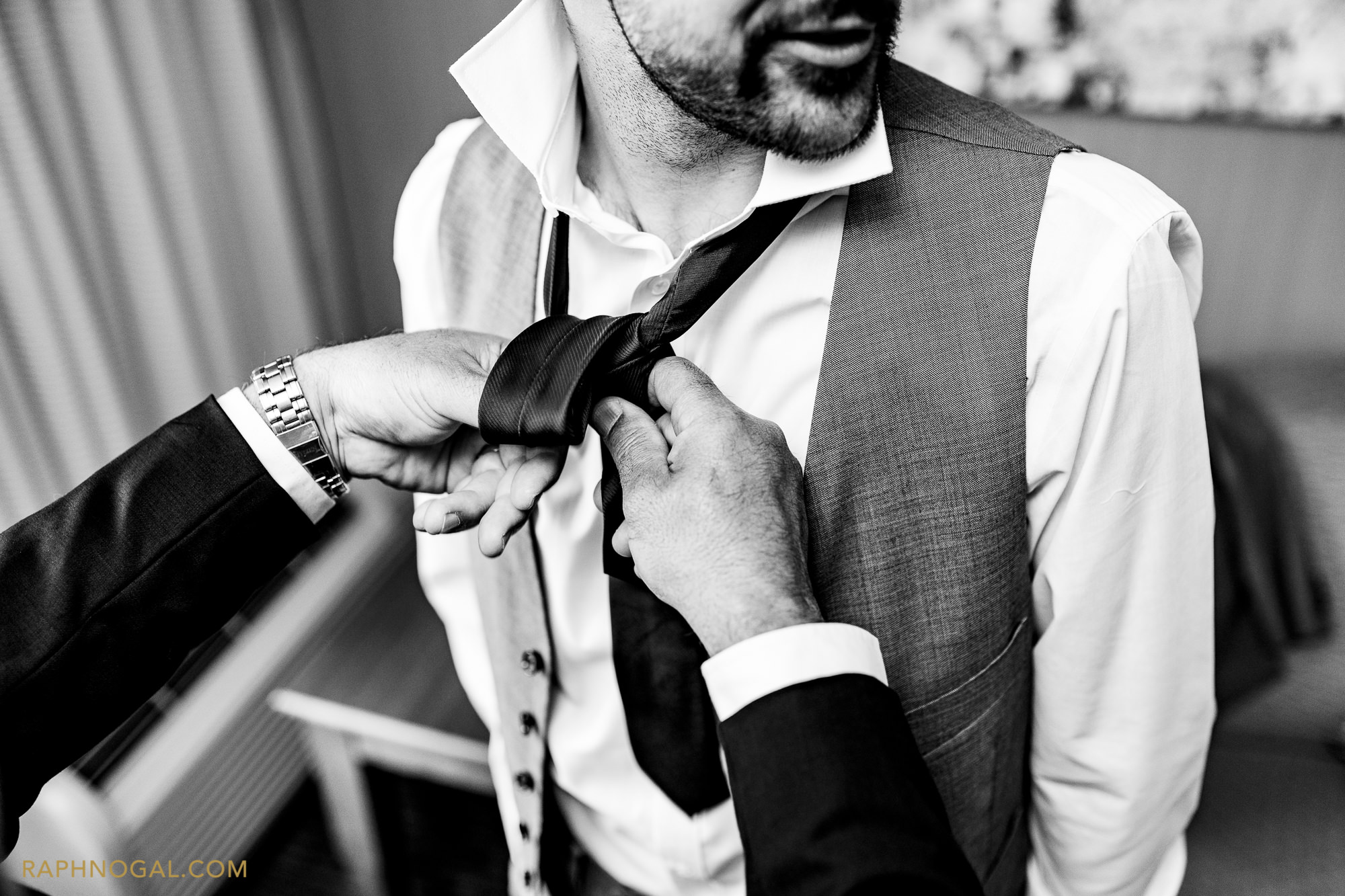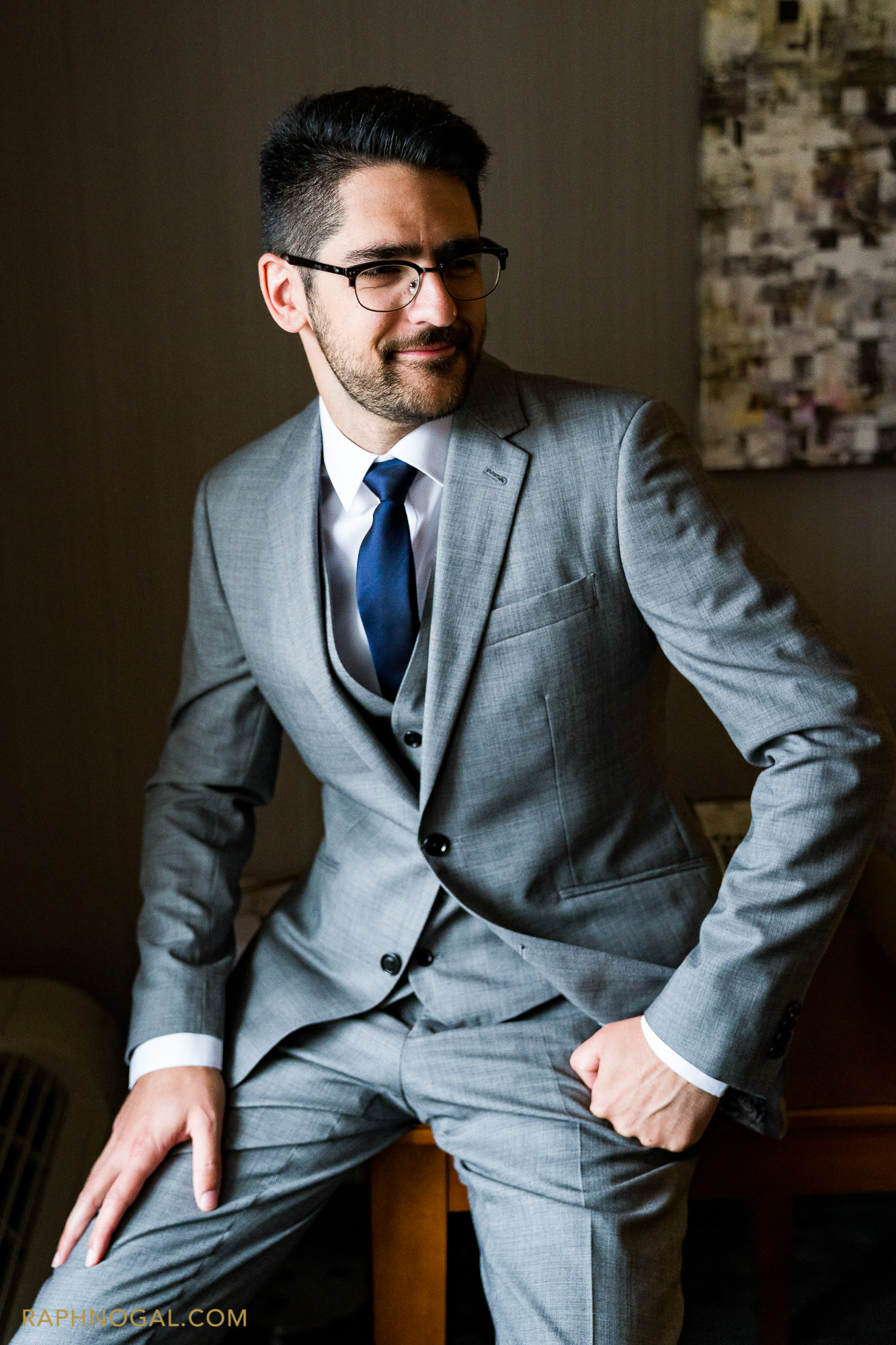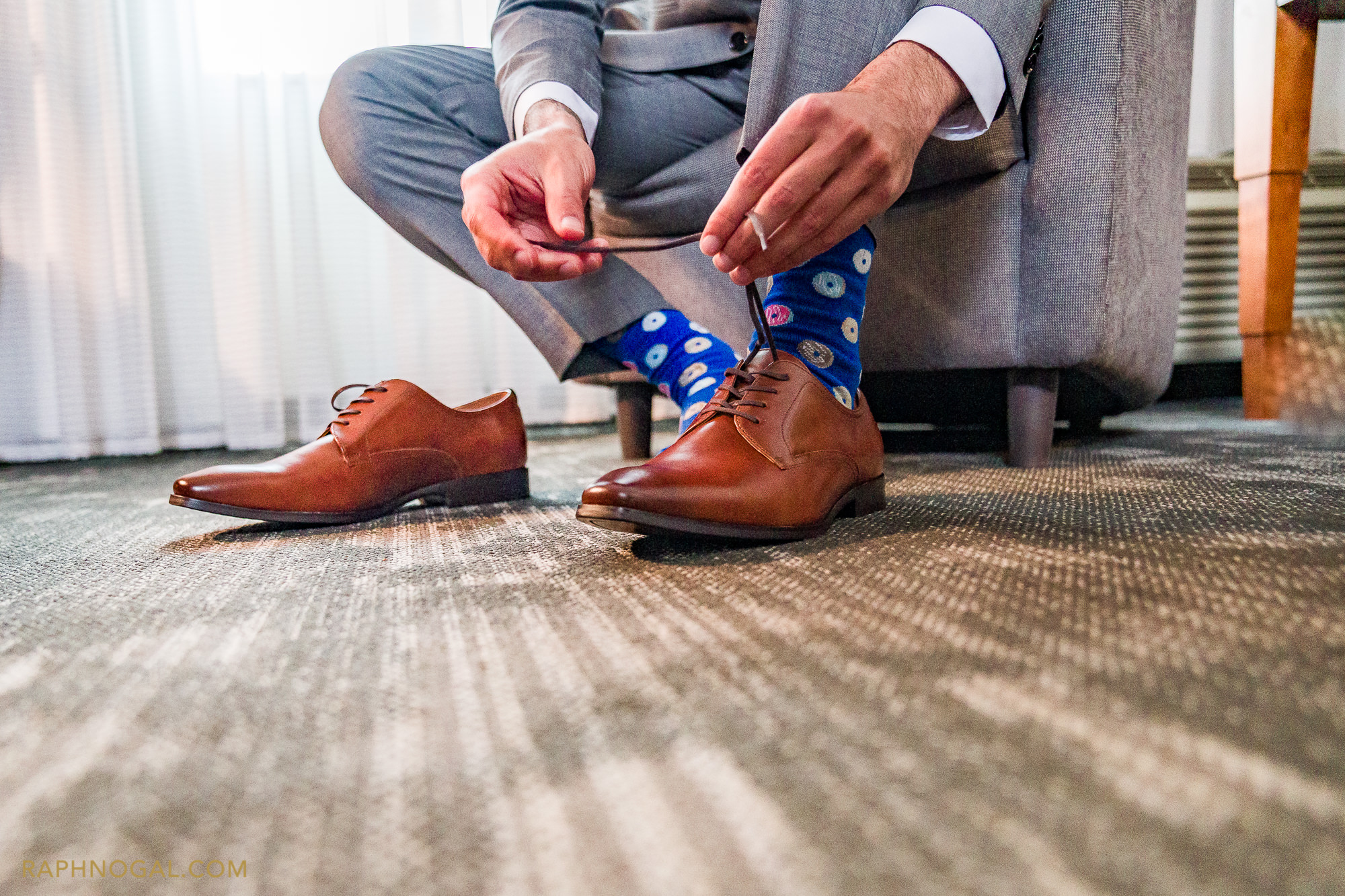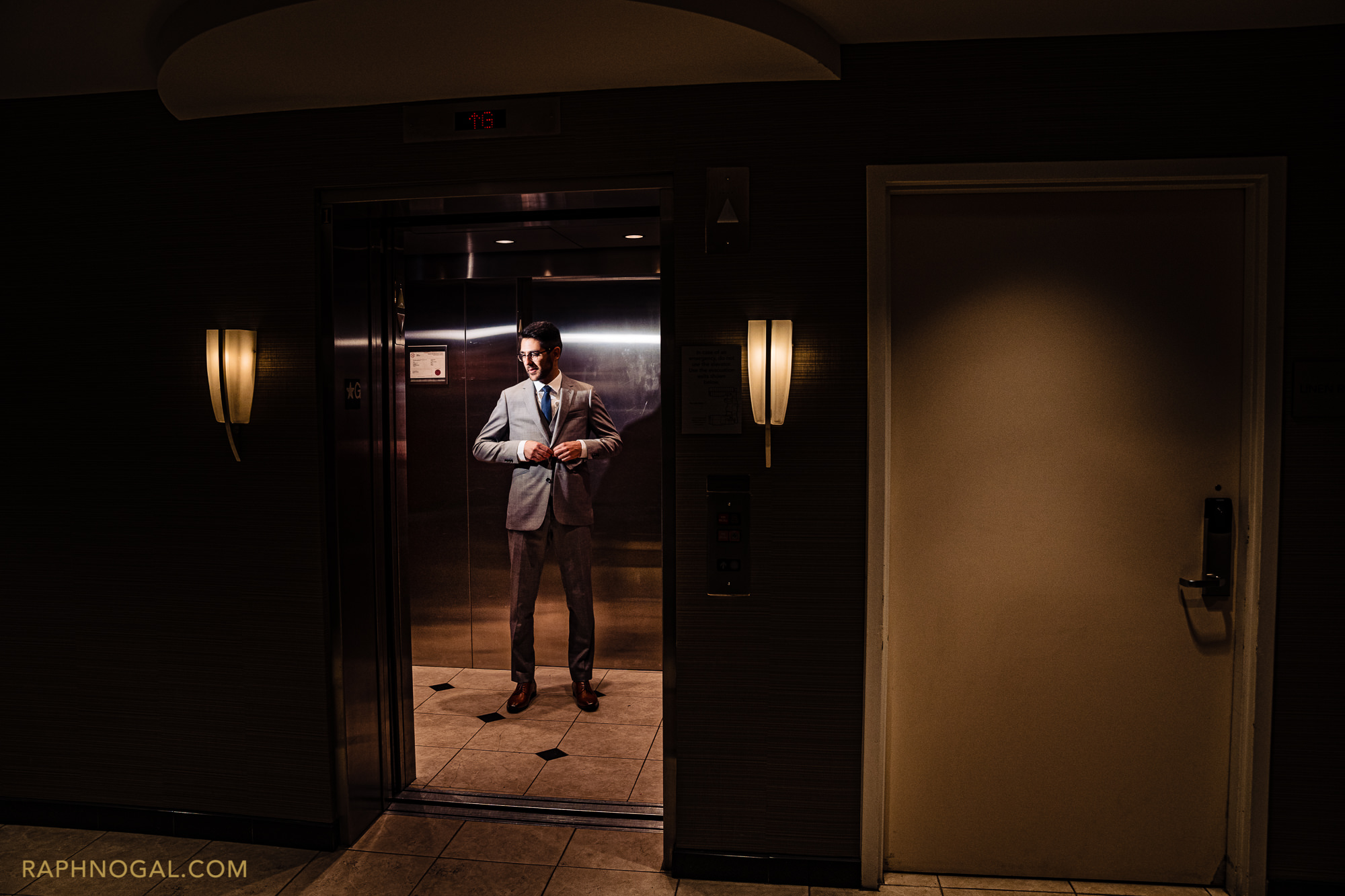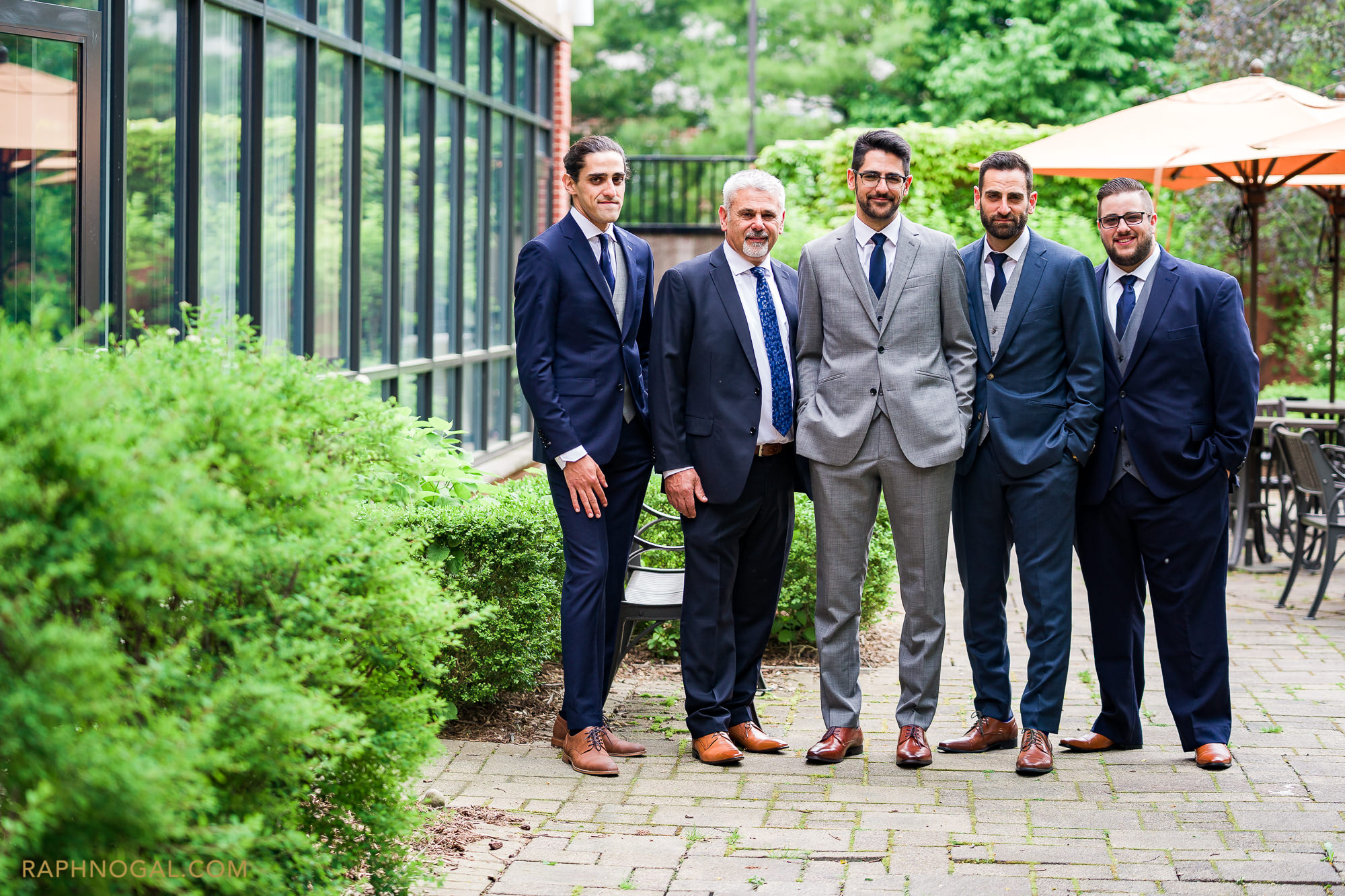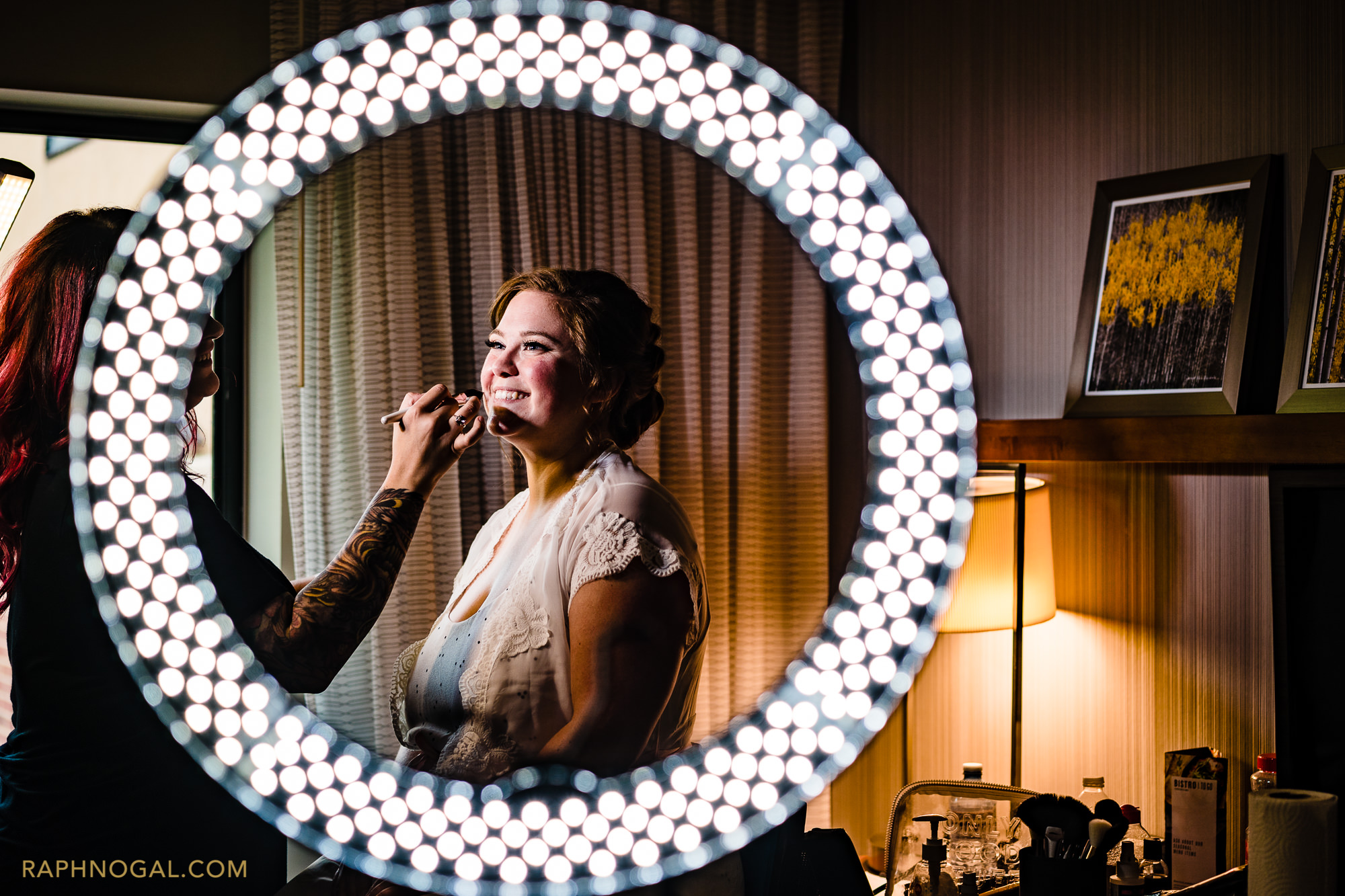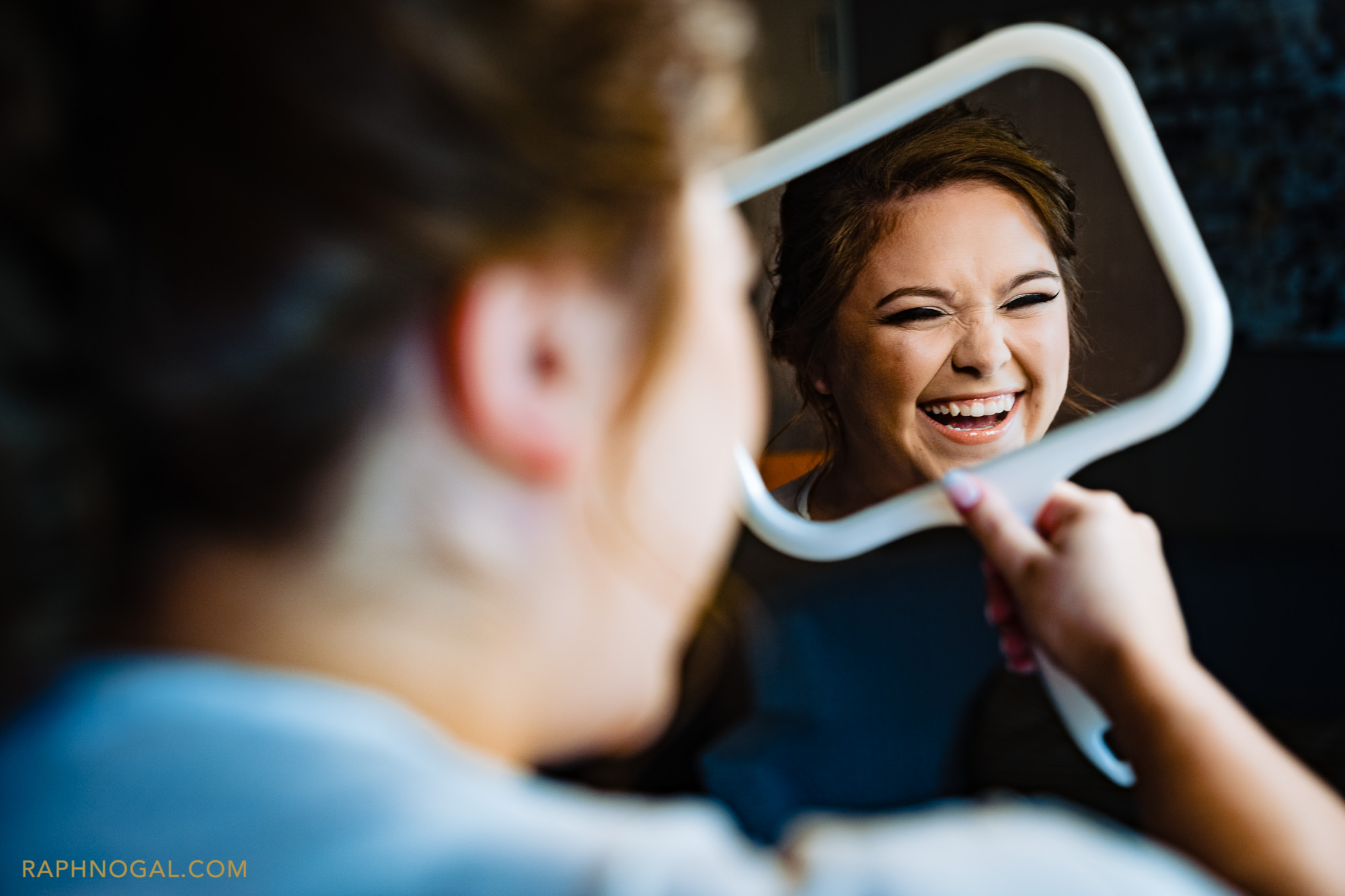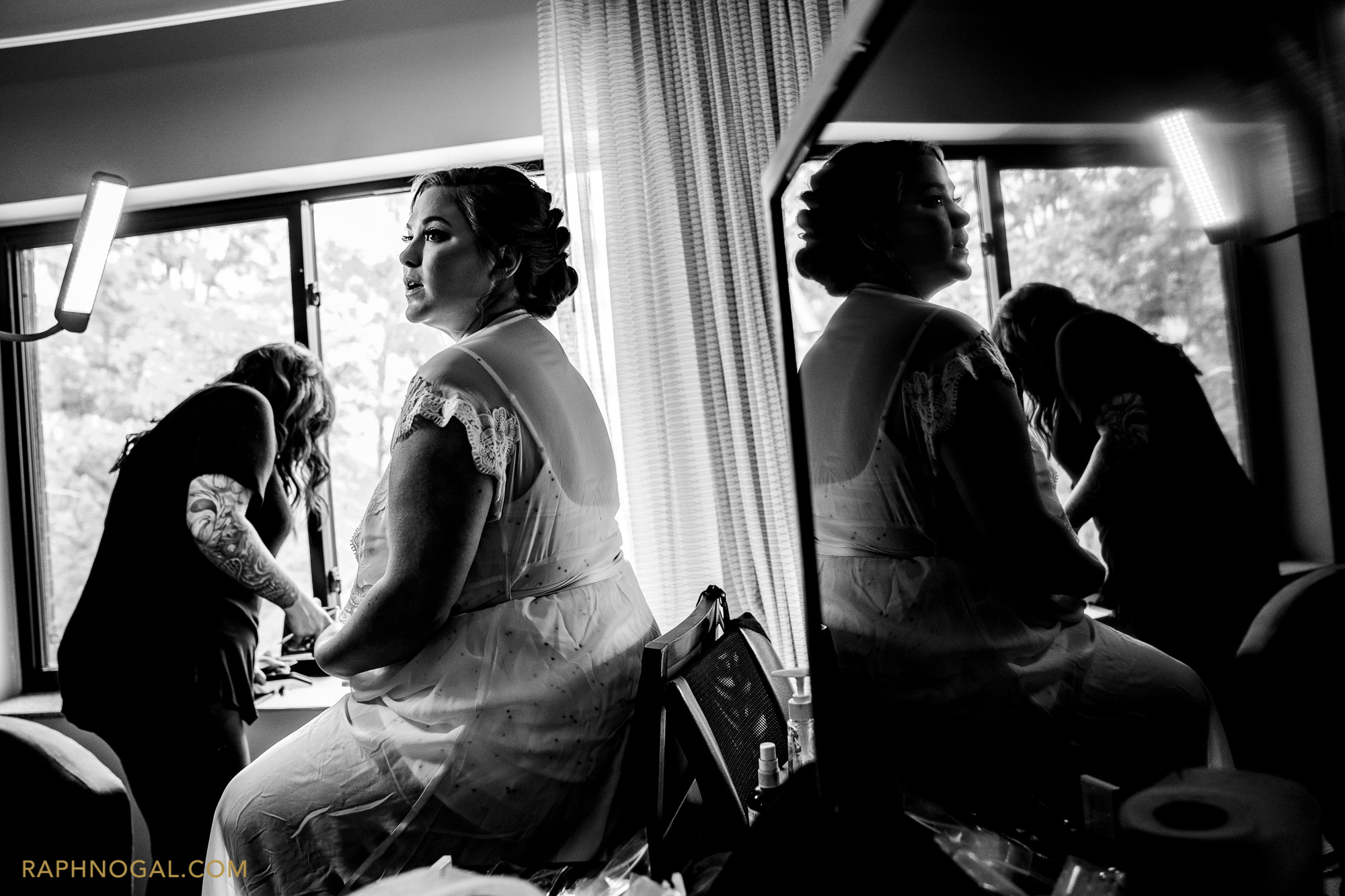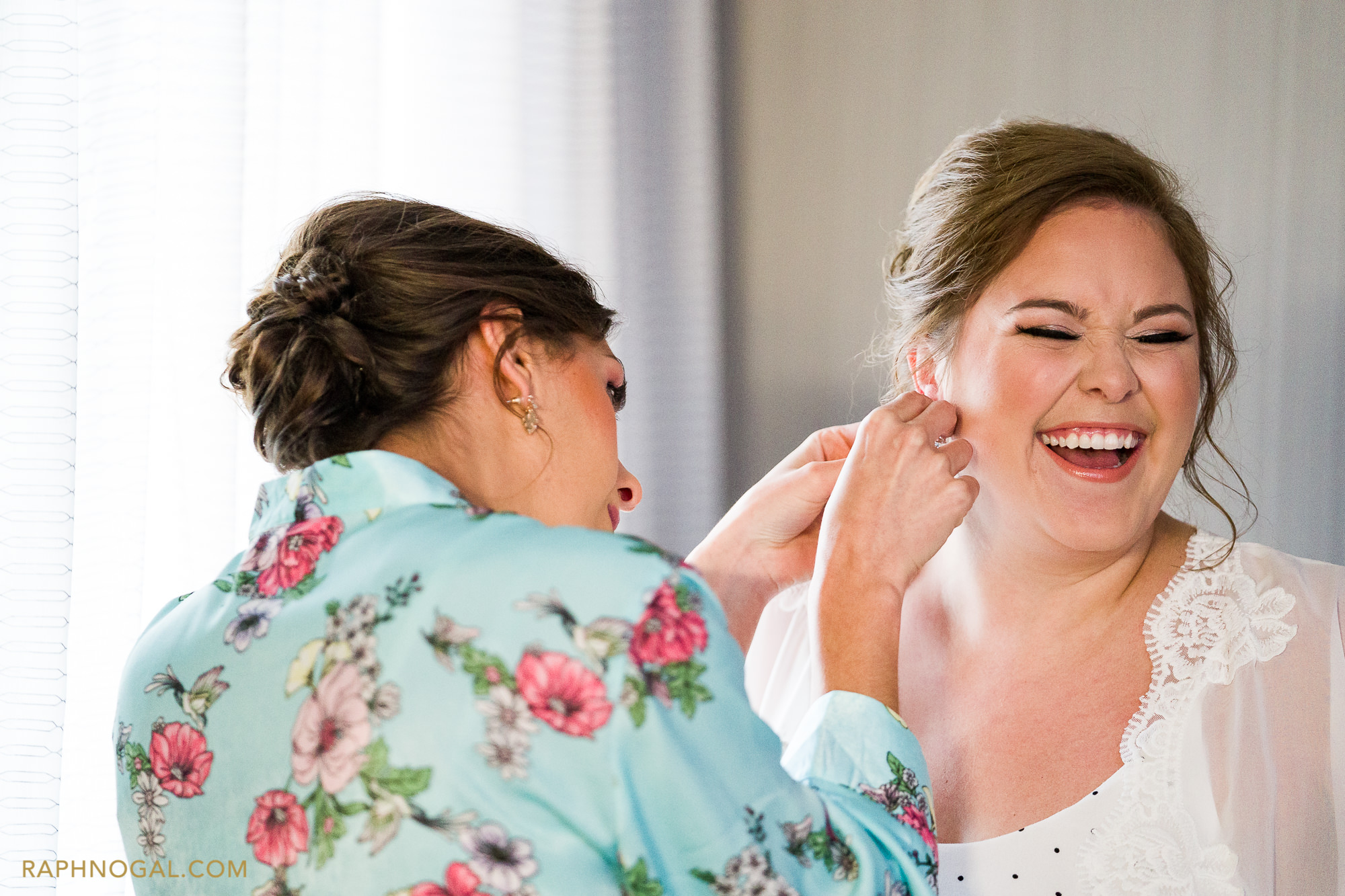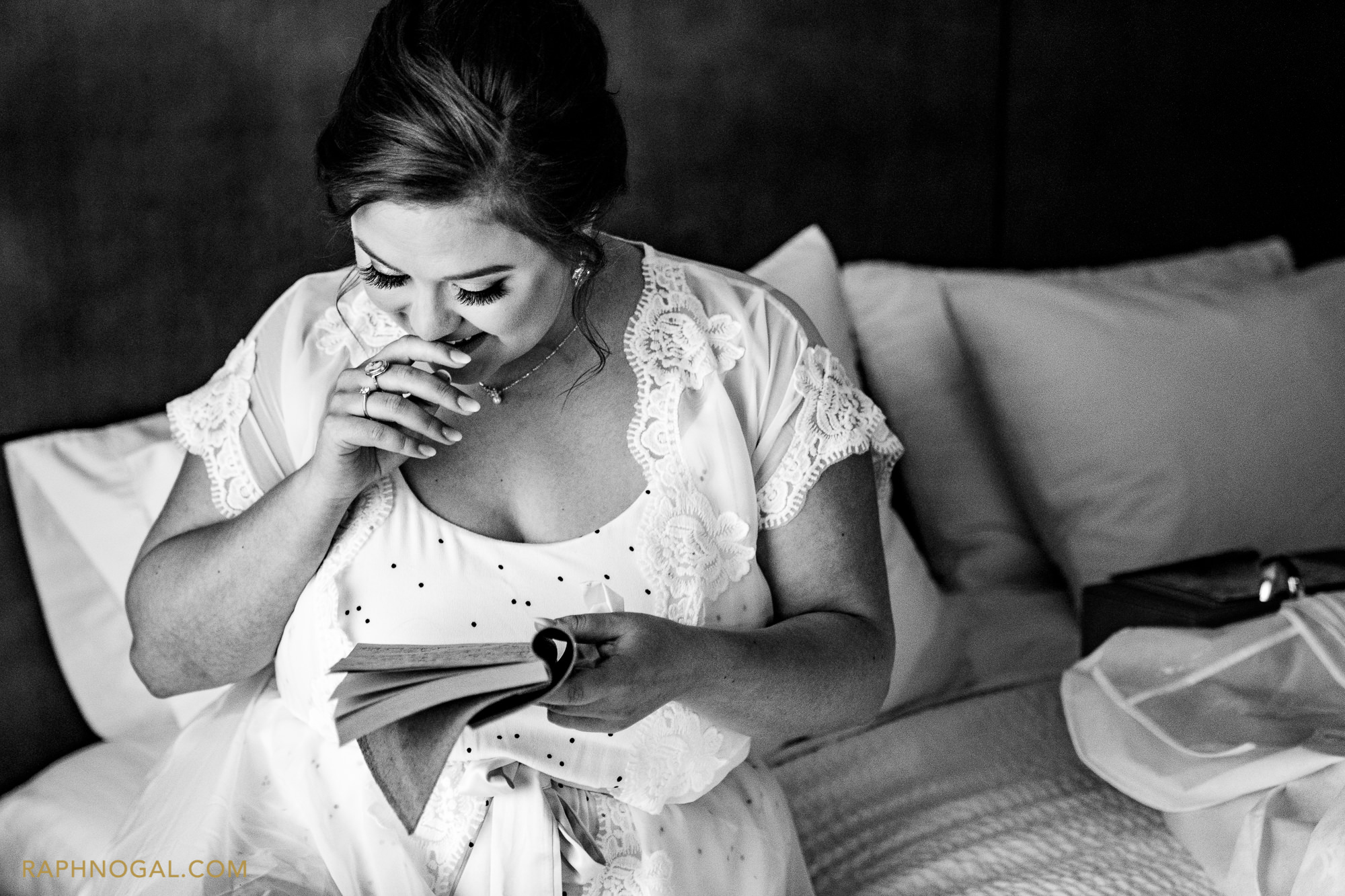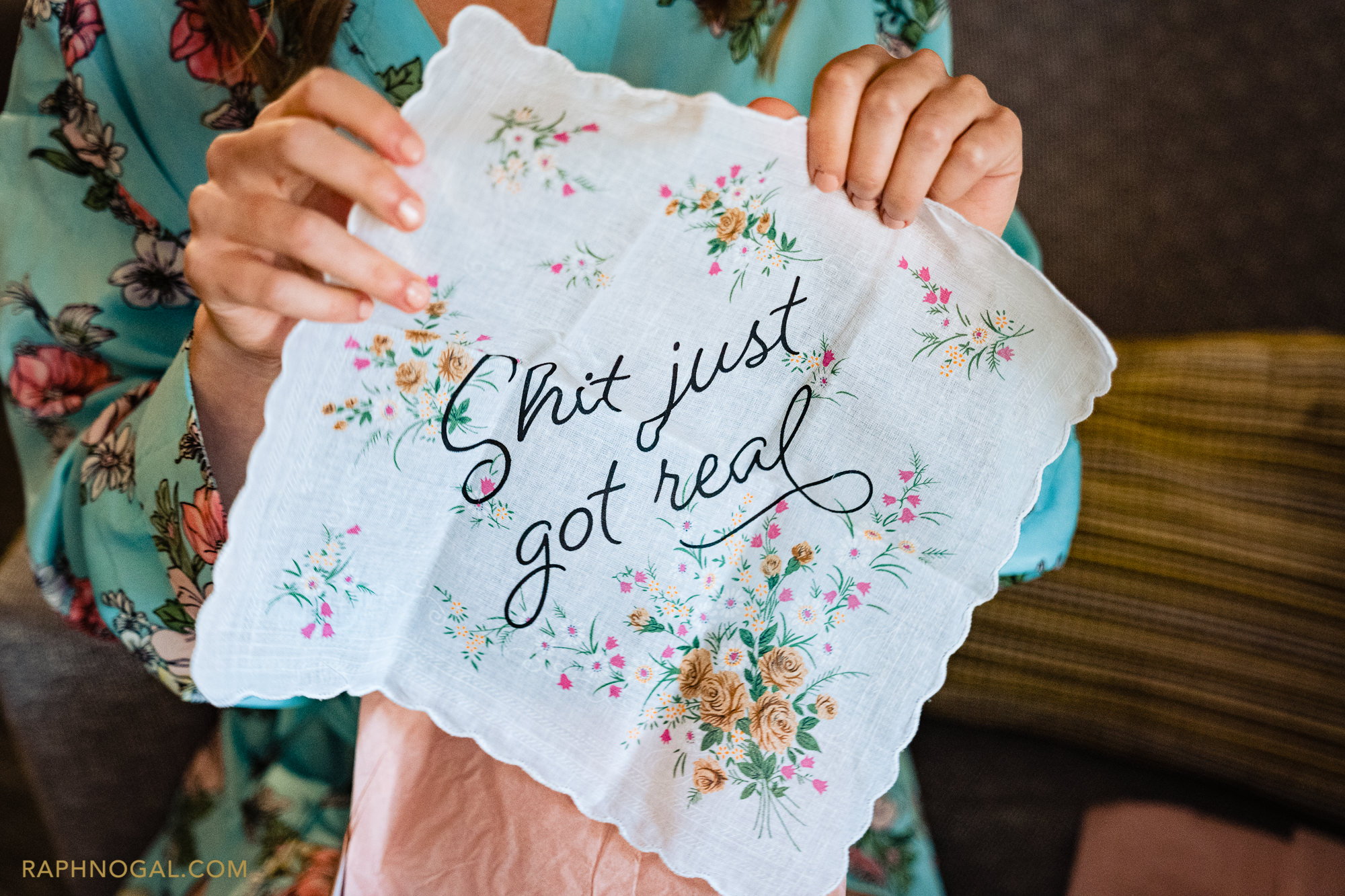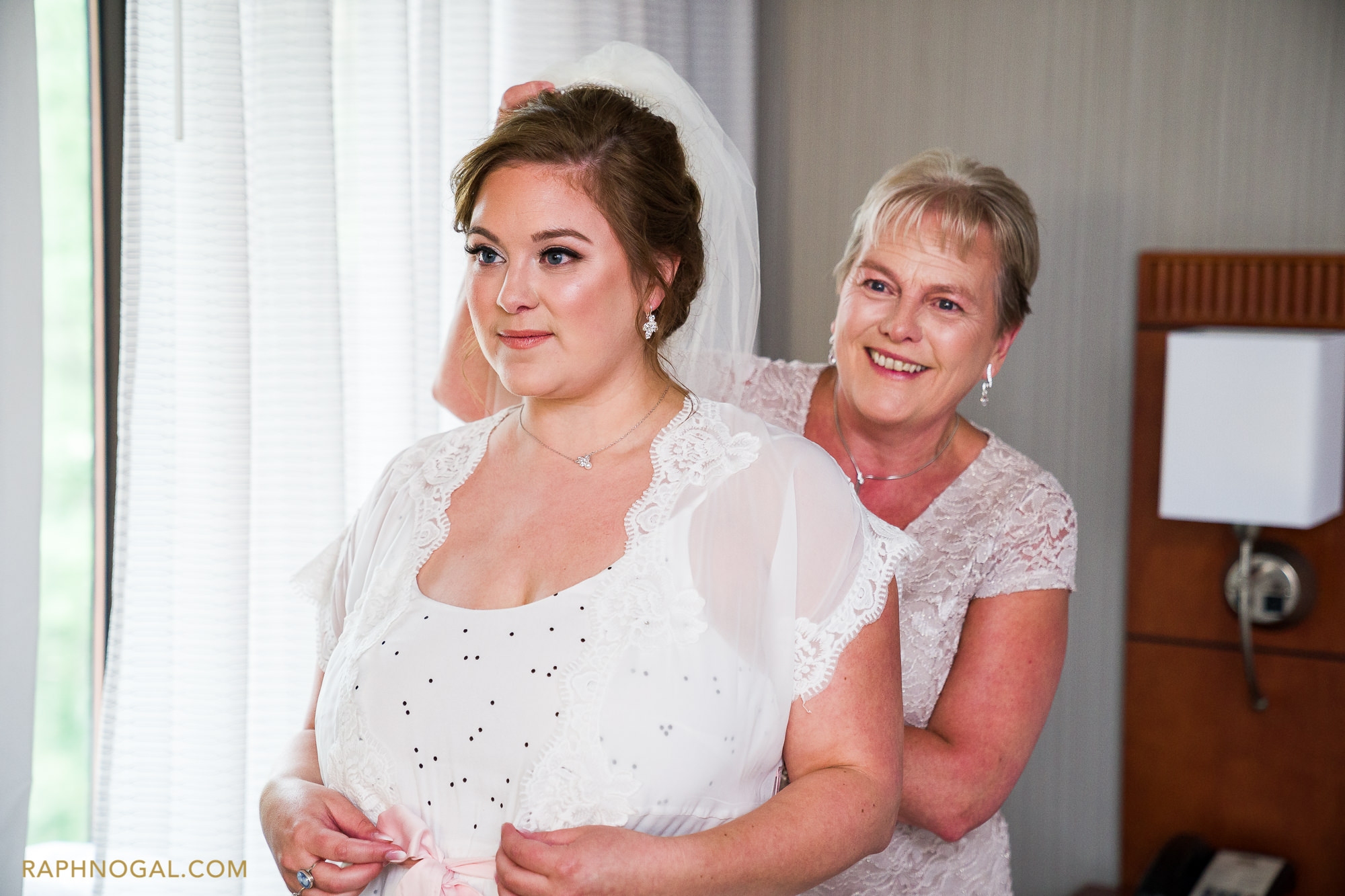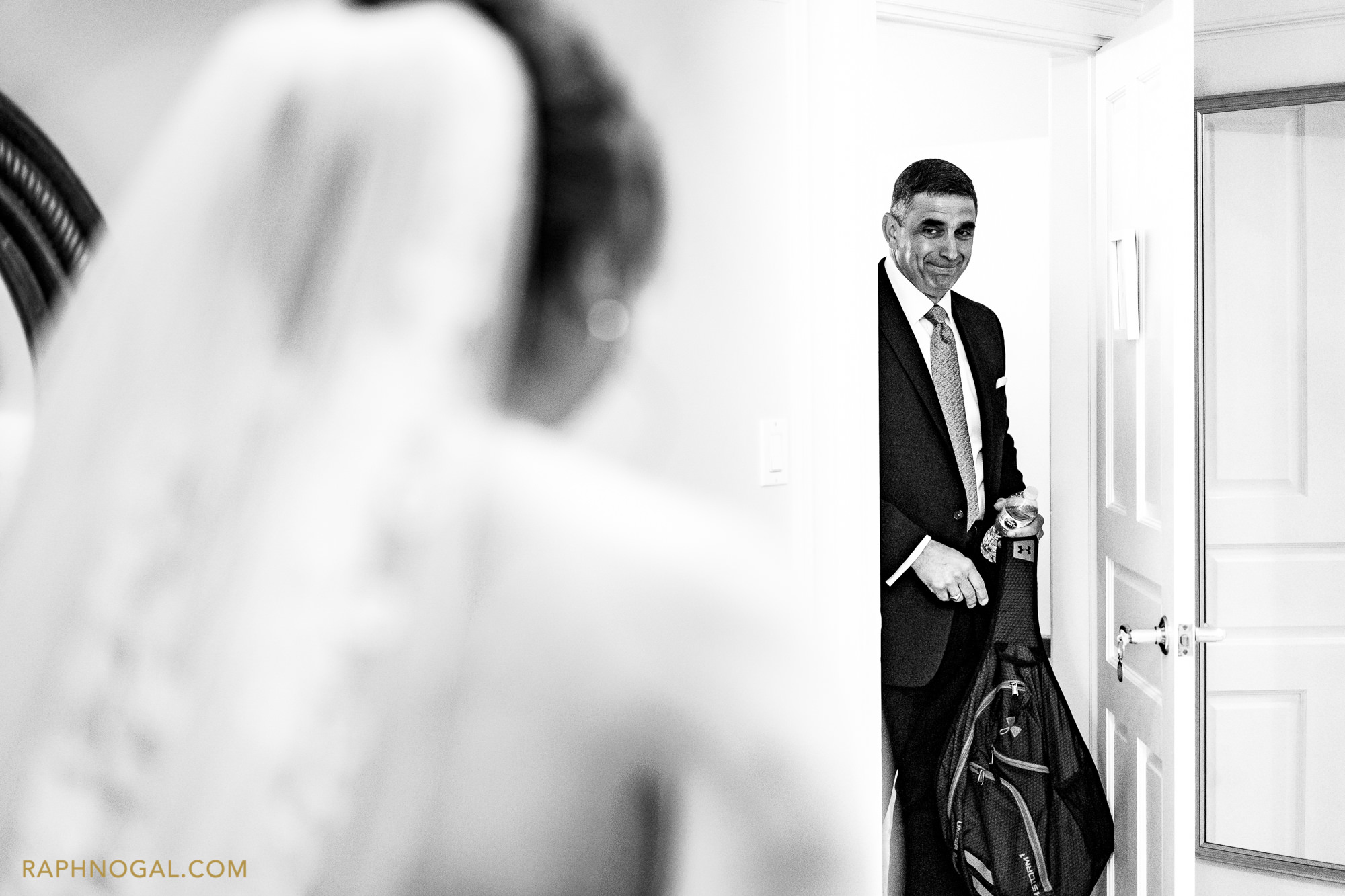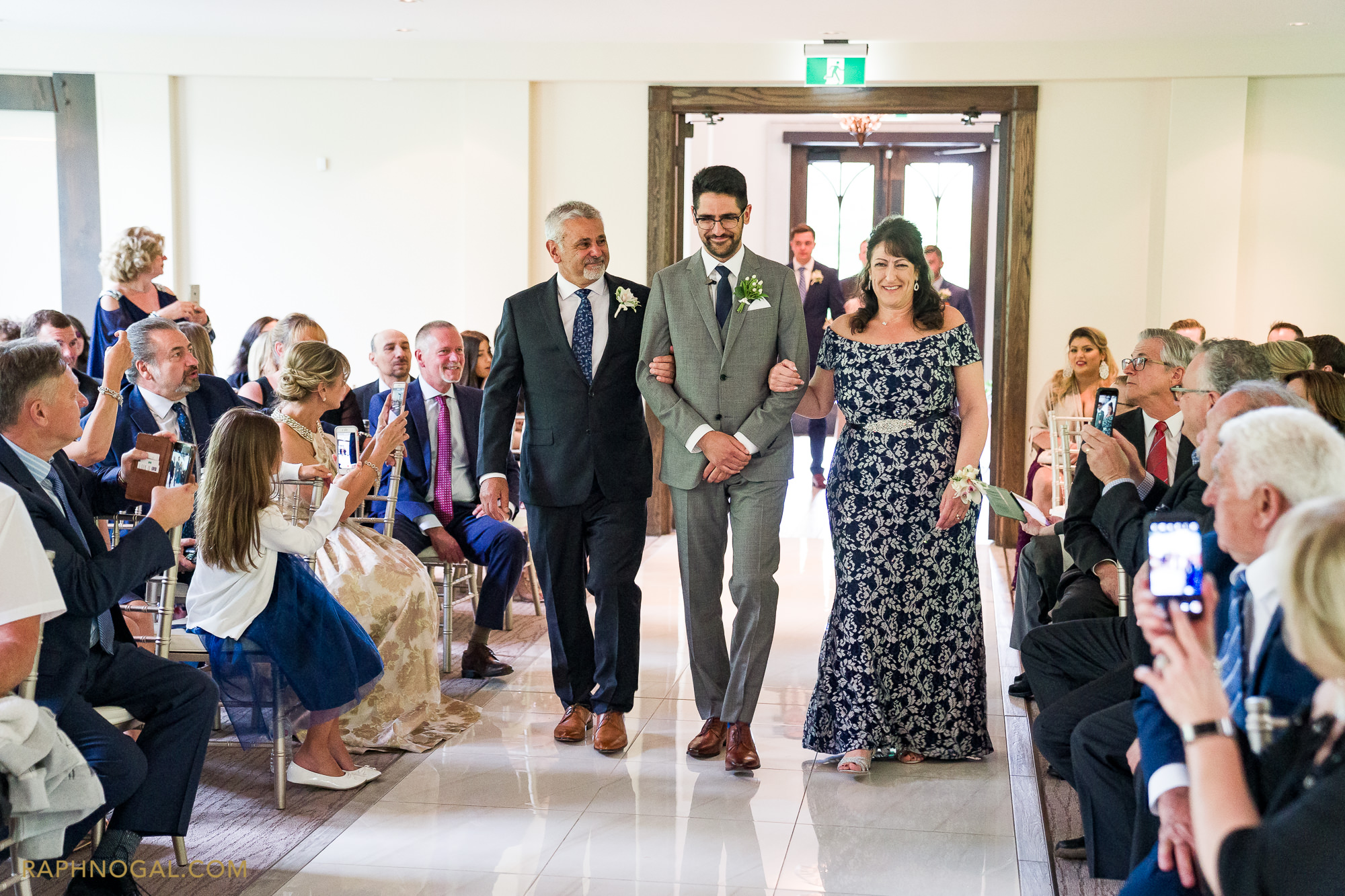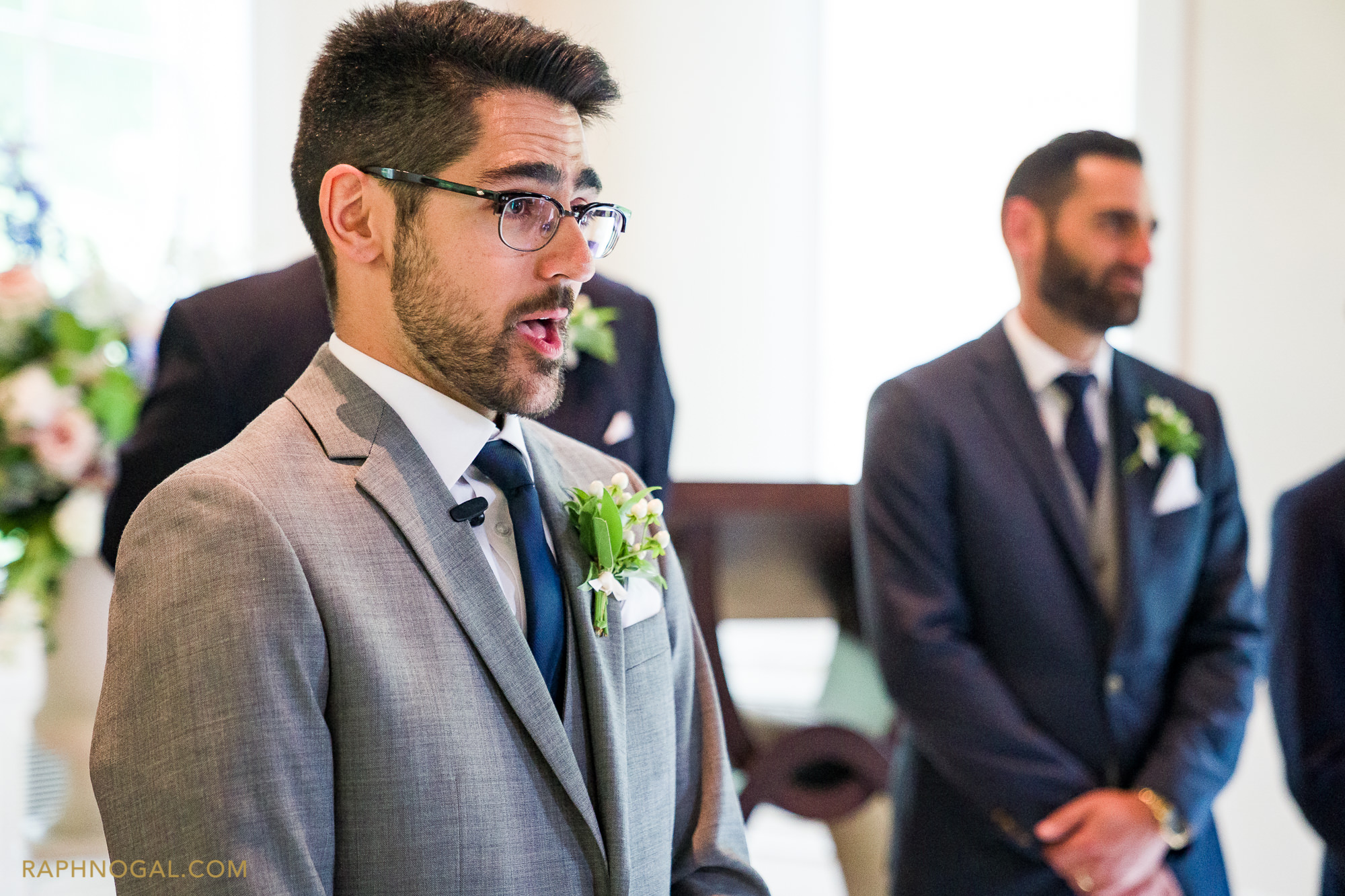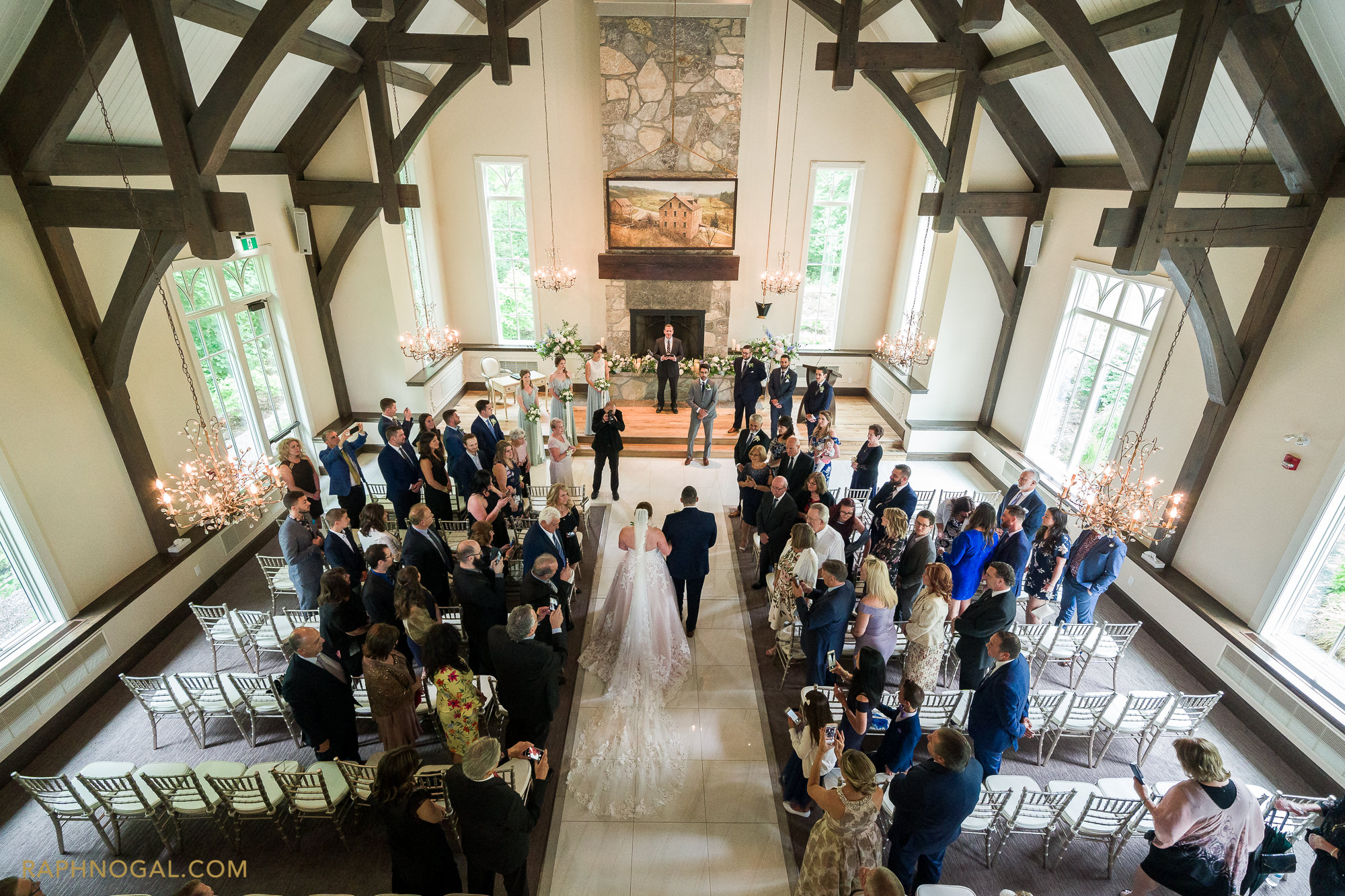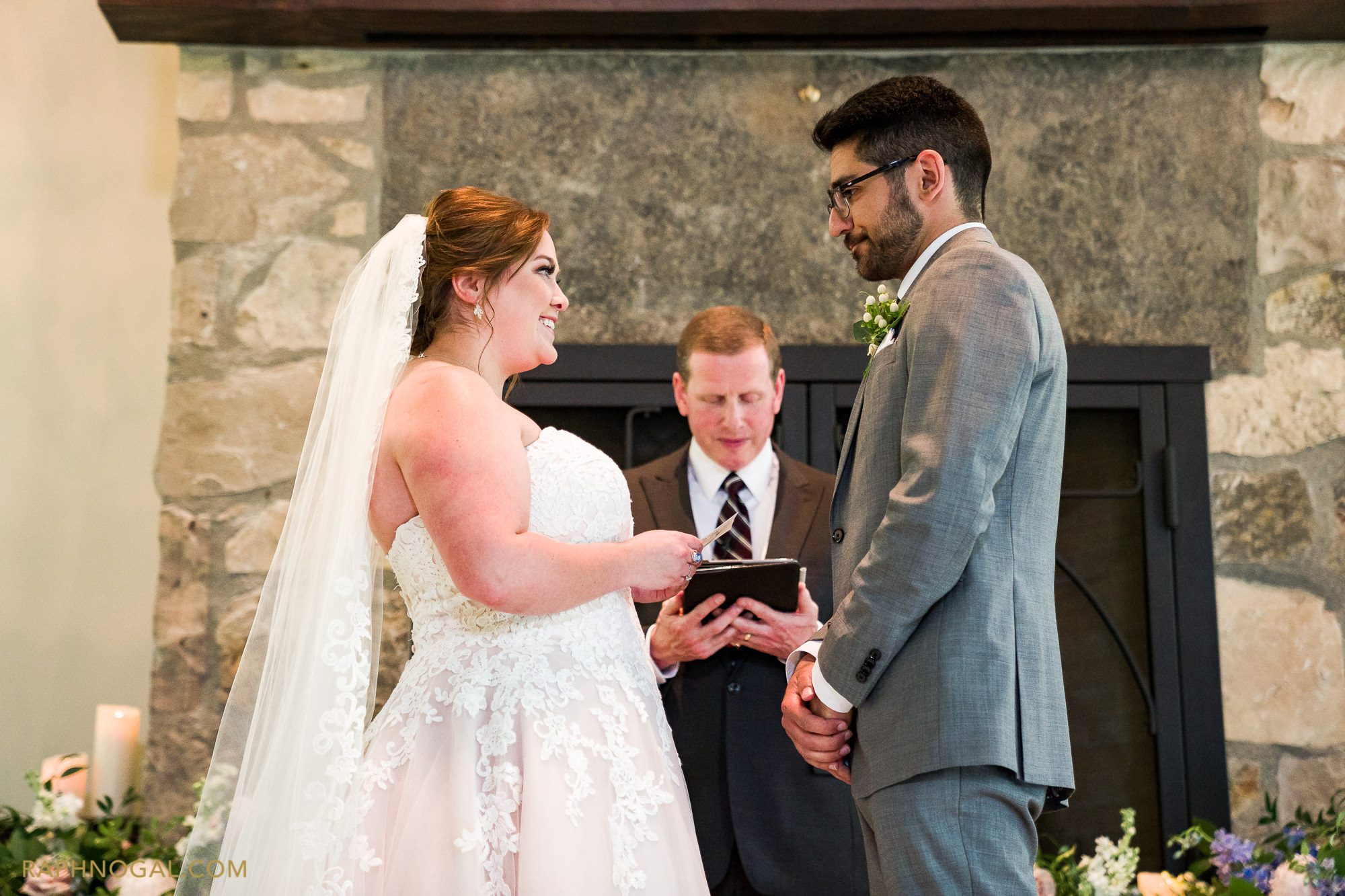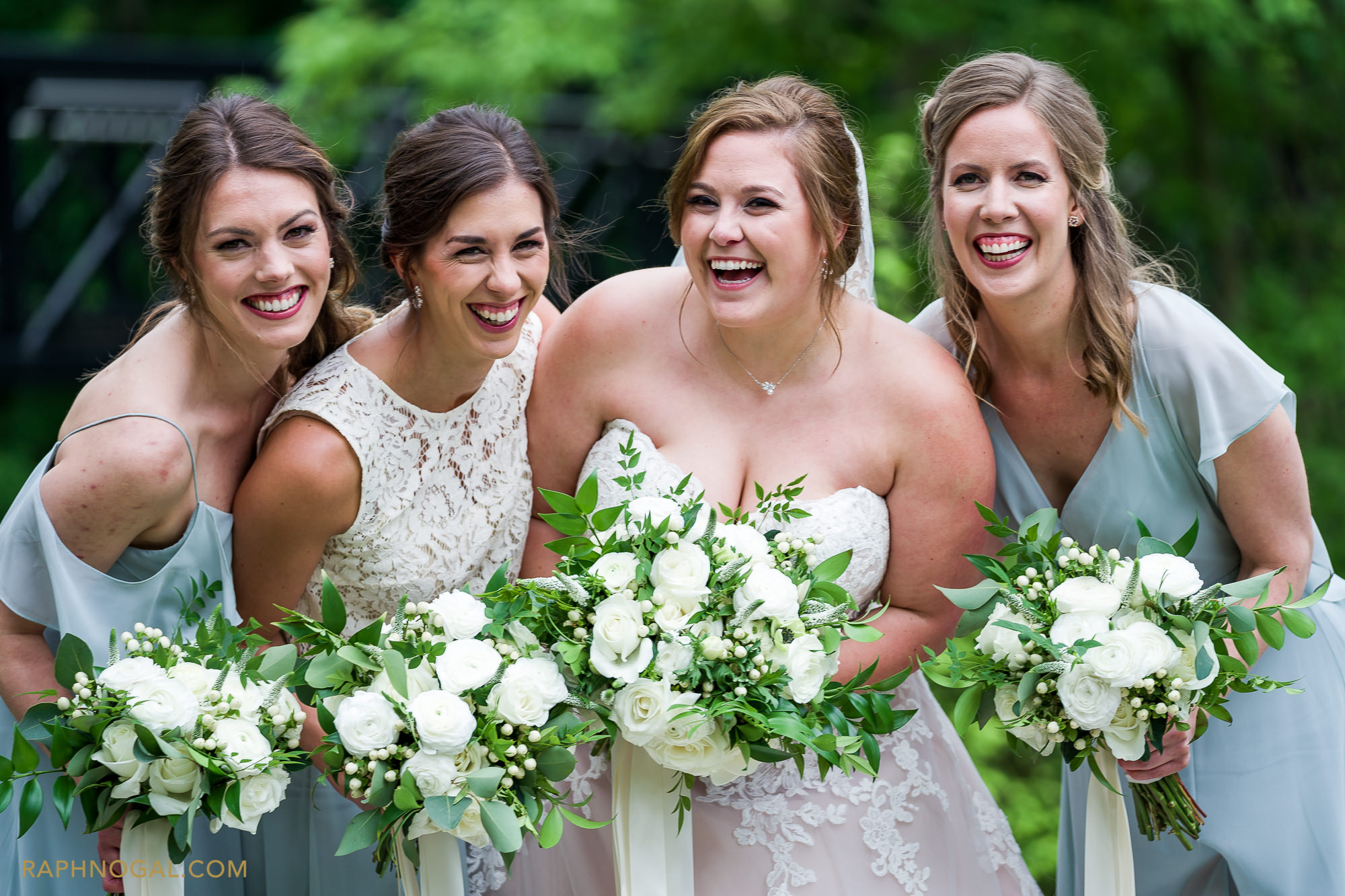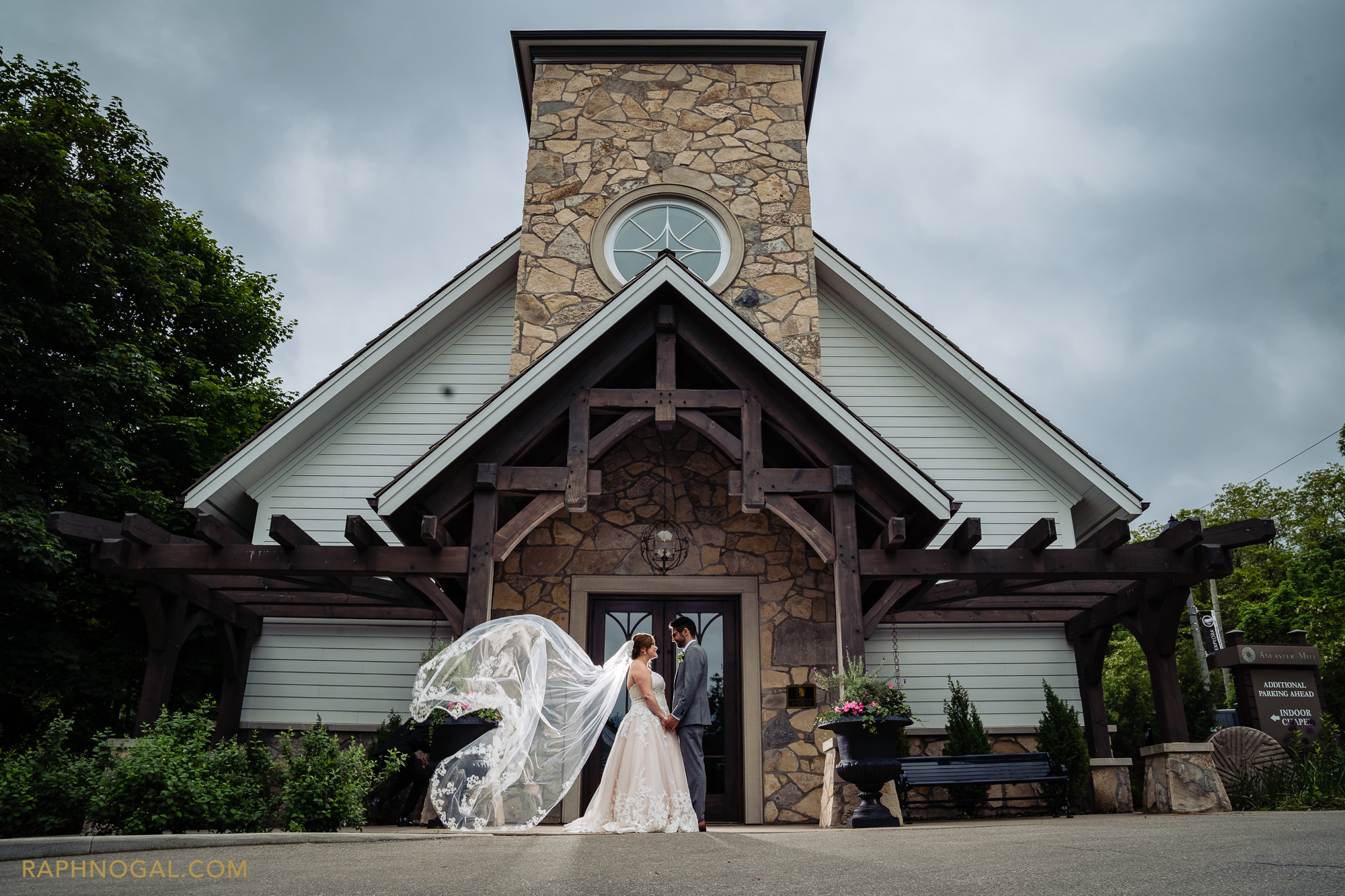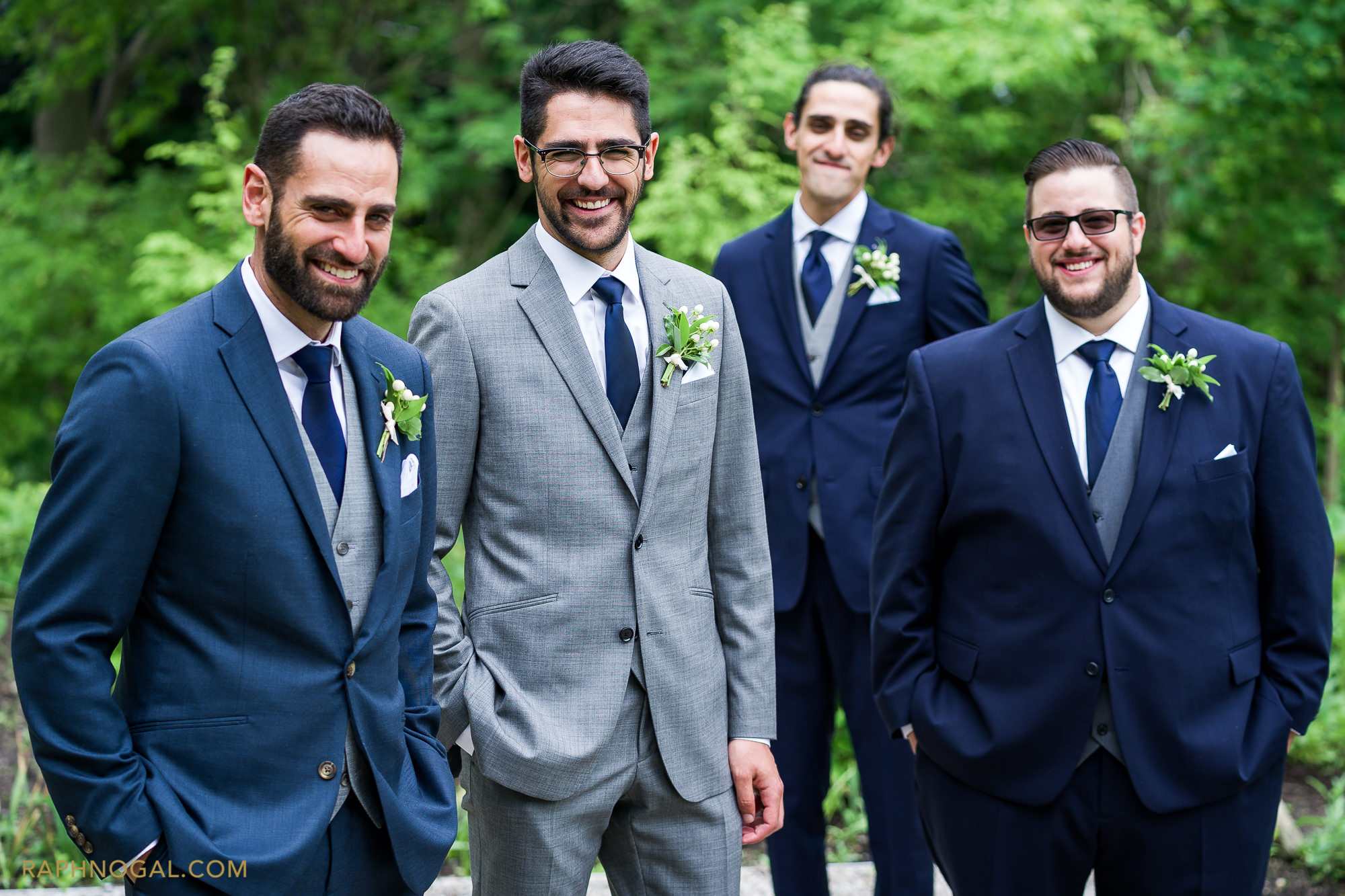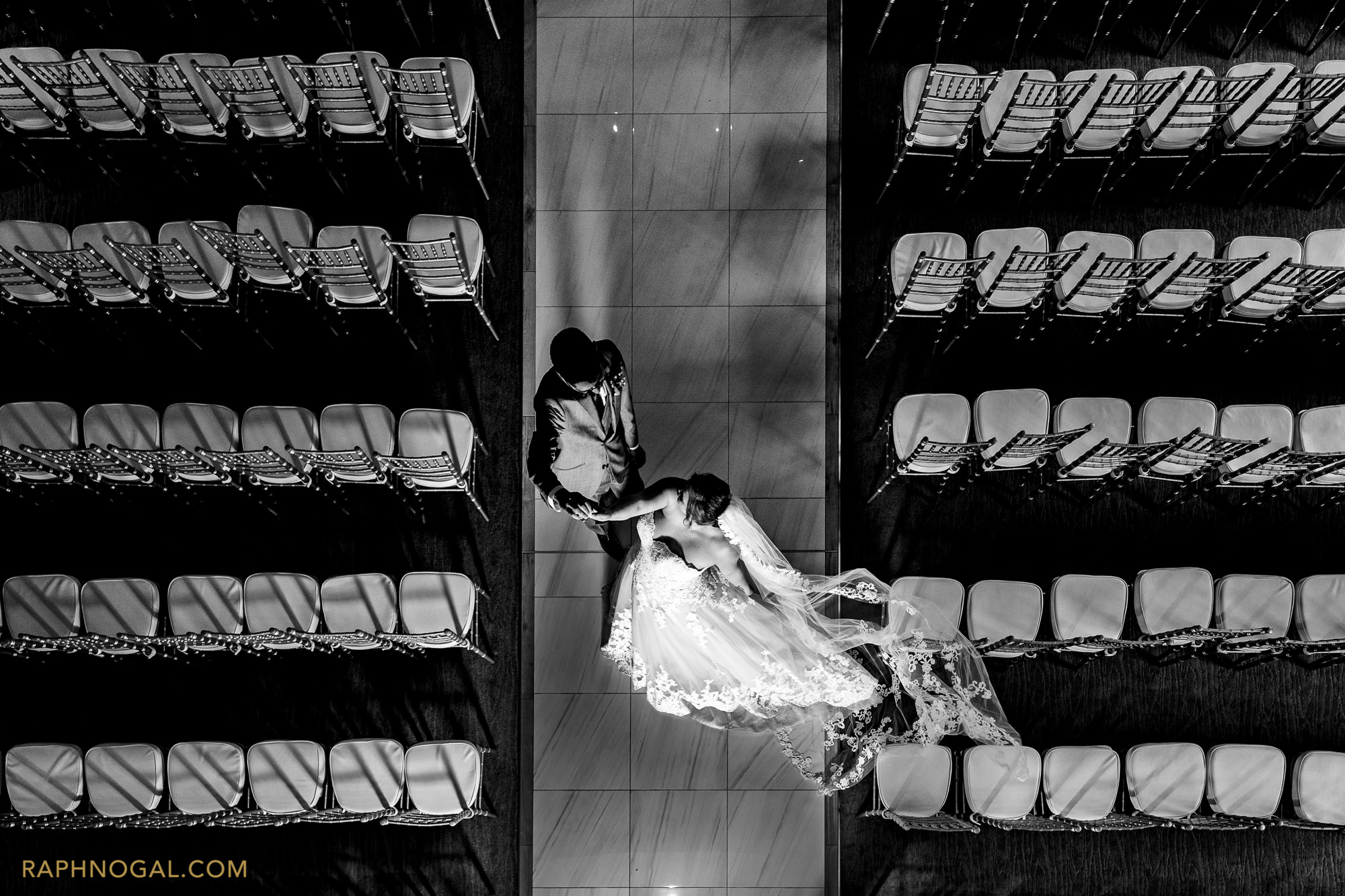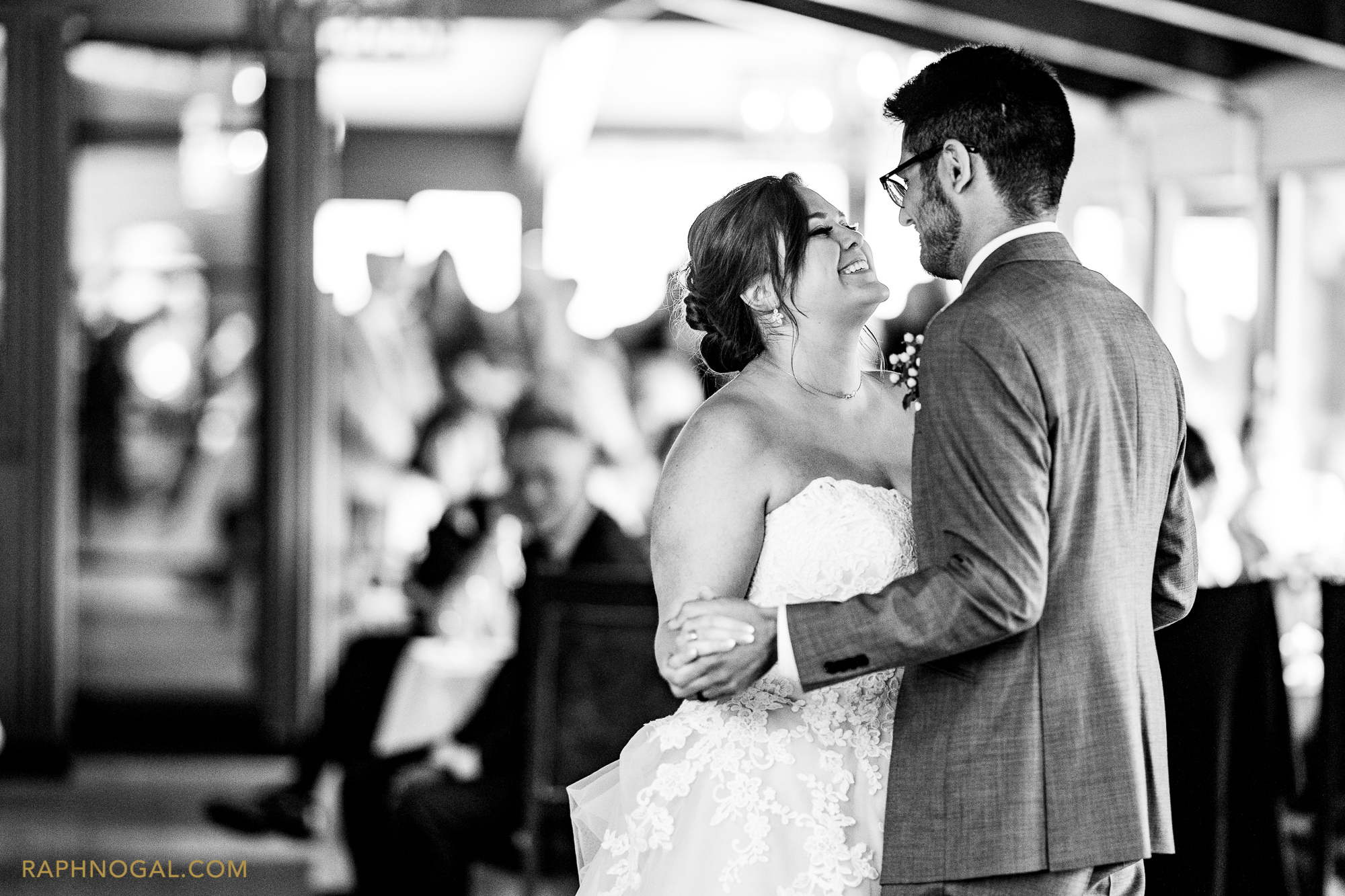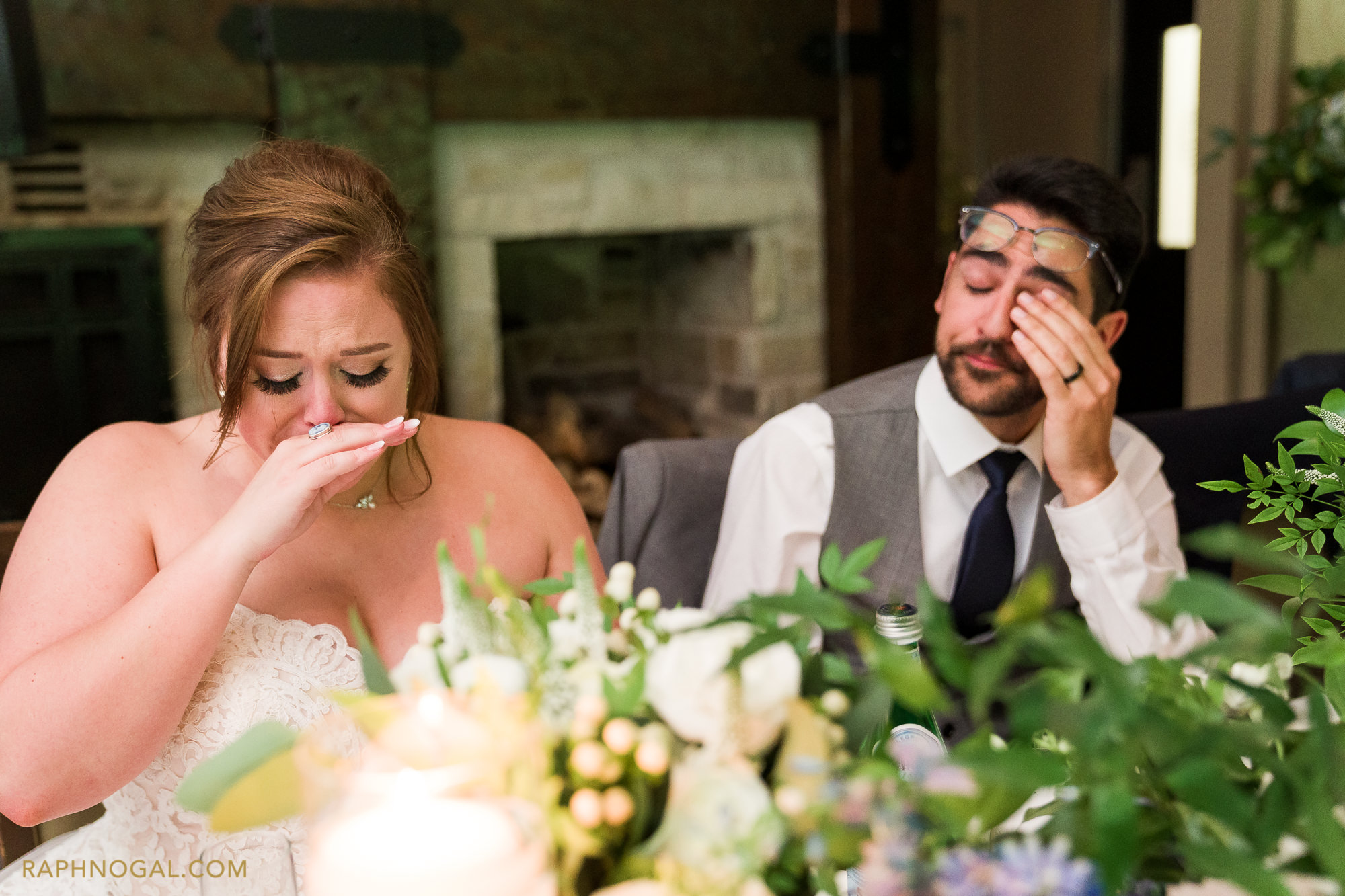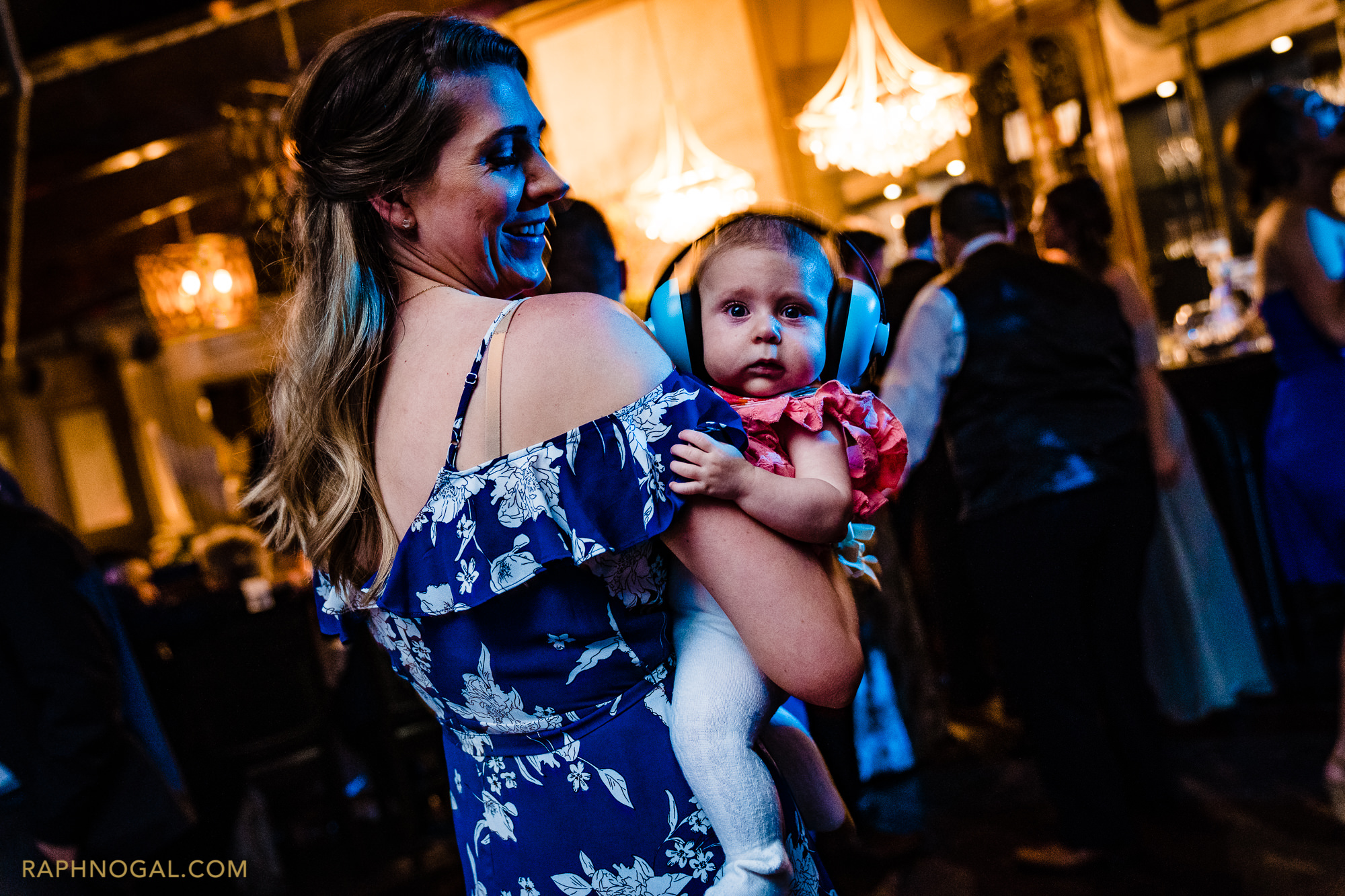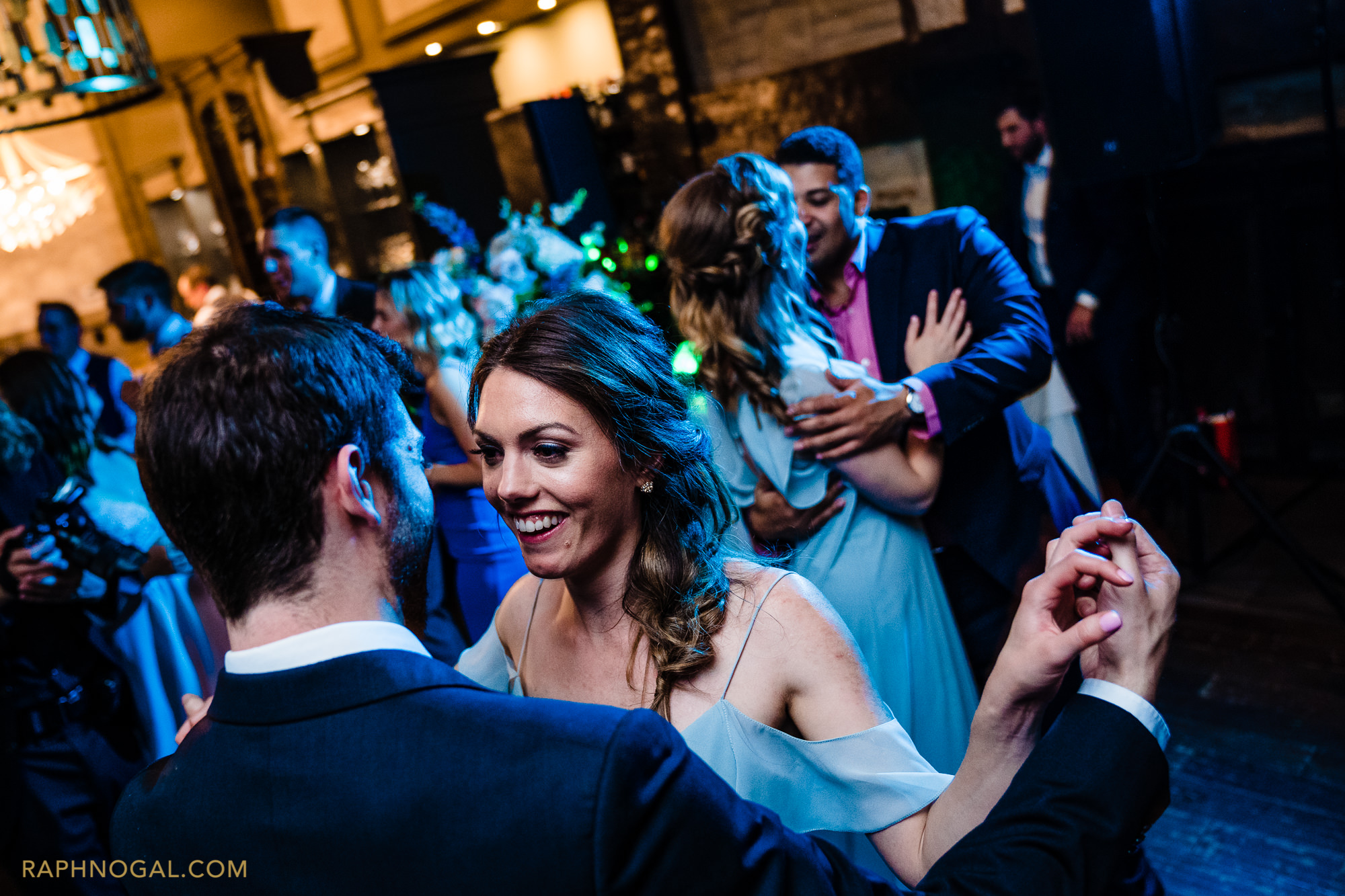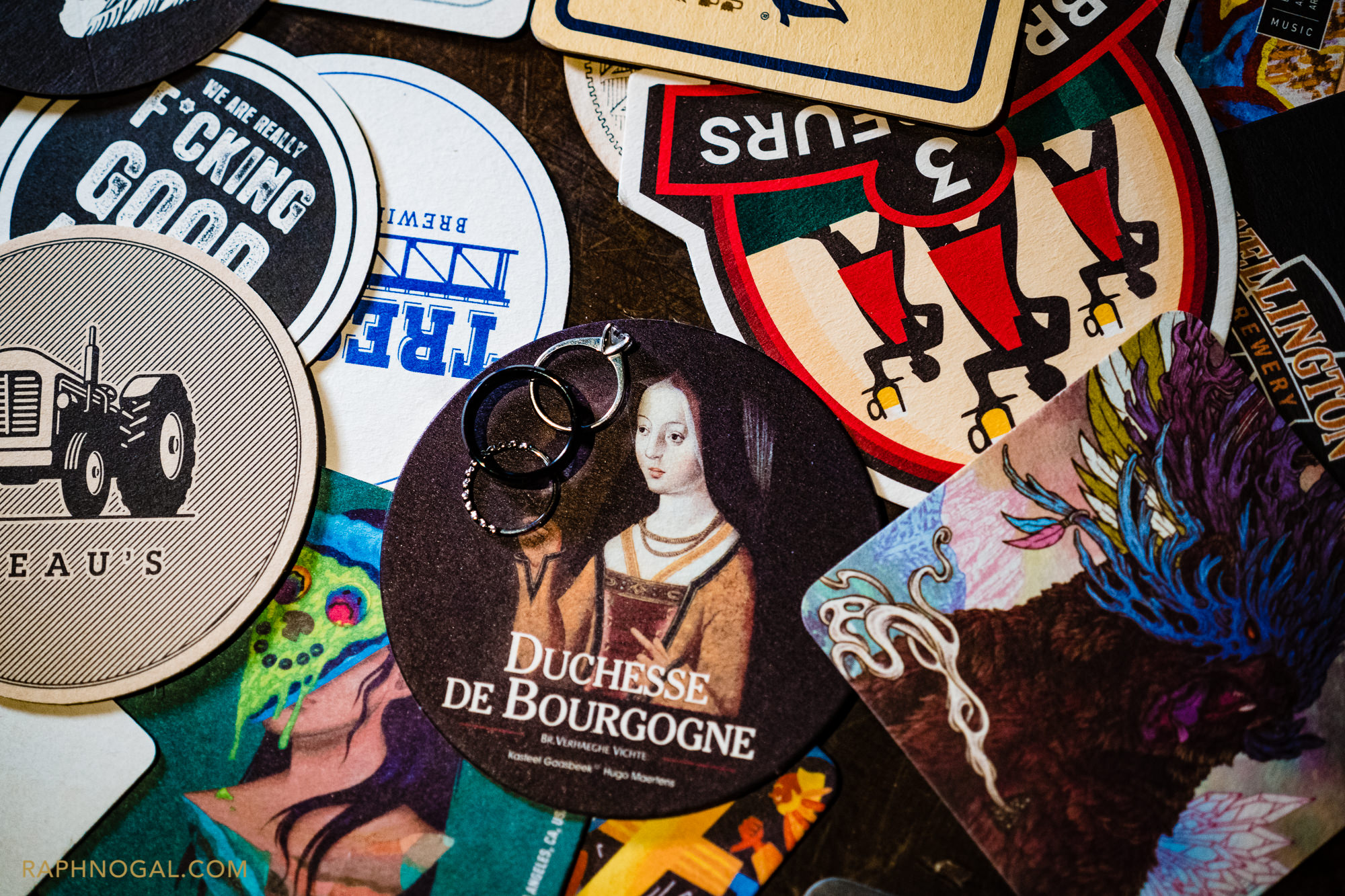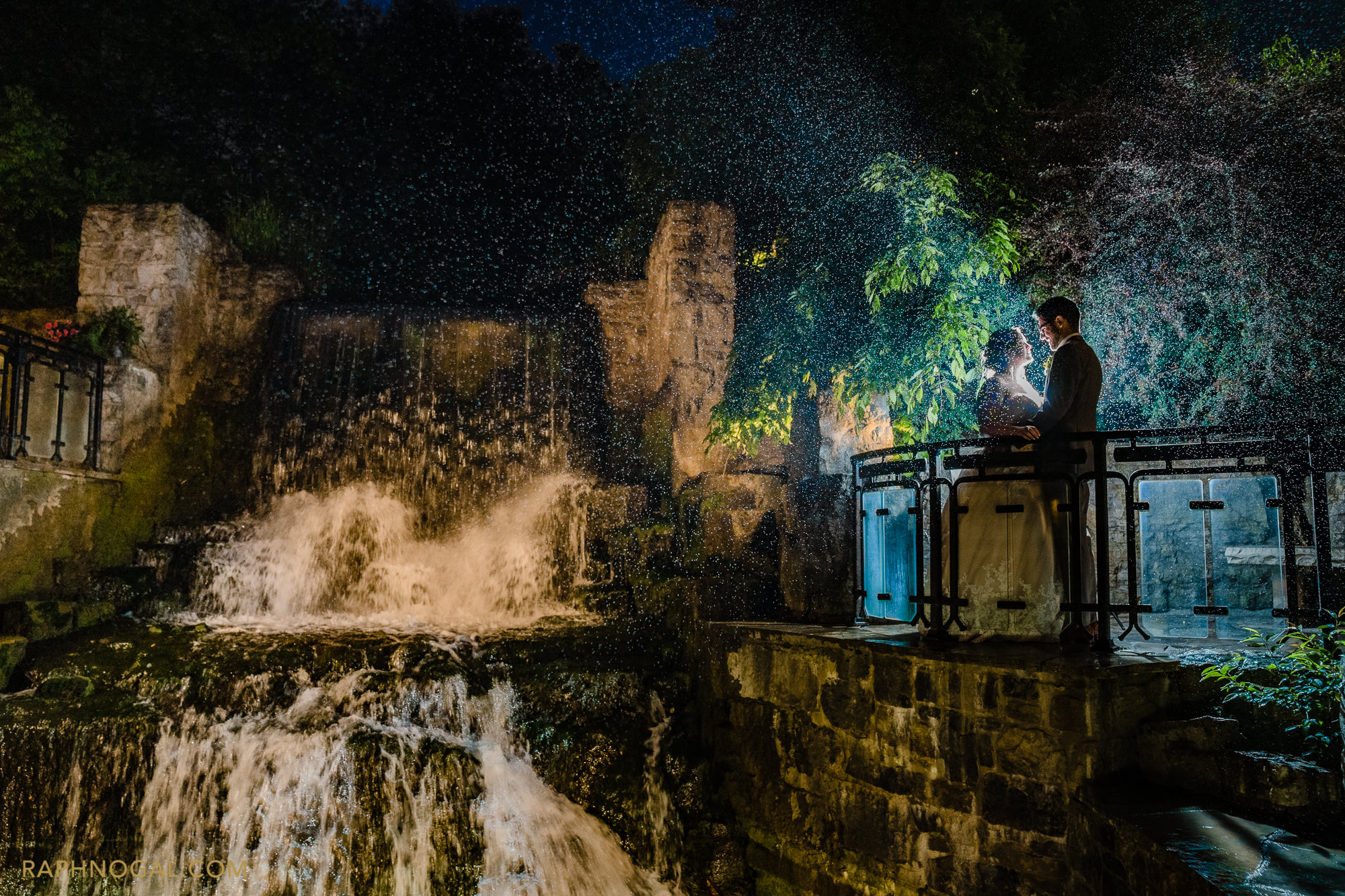 Photography by Raph Nogal and Oliver Salathiel
Want to more more wedding photography ? Follow me on instagram: https://www.instagram.com/raphnogal/