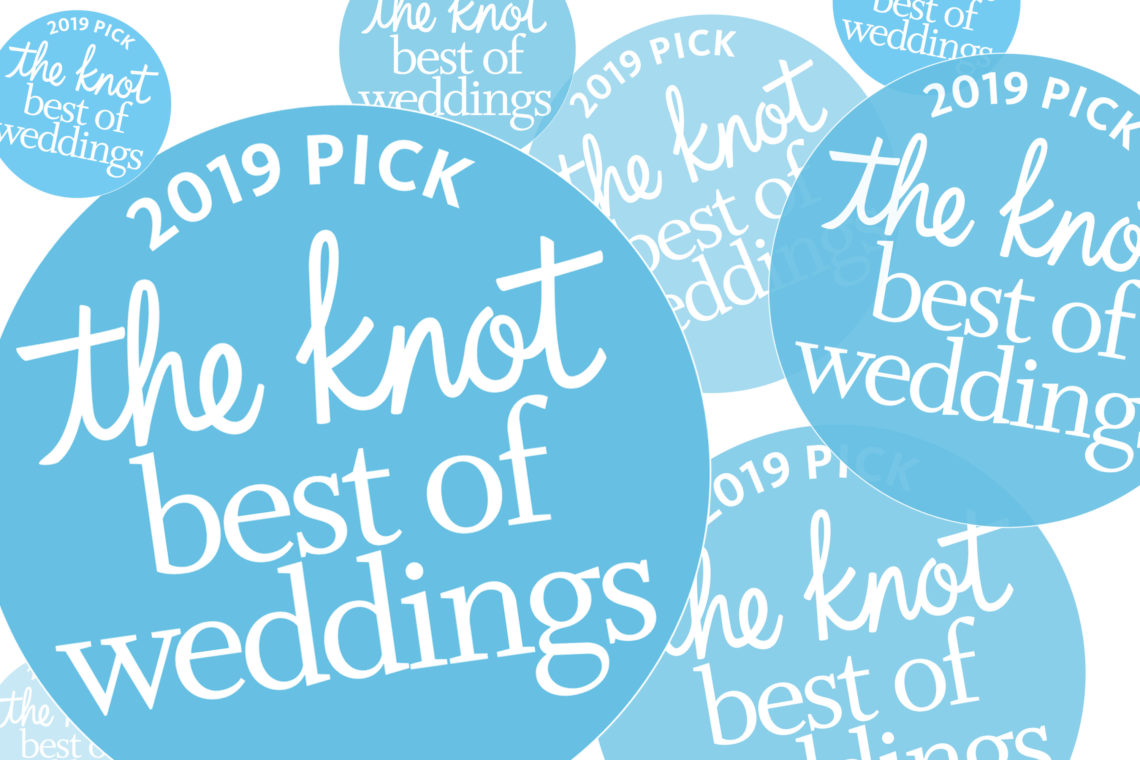 The Knot: Best of Weddings 2019 Winner
Guys! I couldn't have done it without you! I was just notified that Raph Nogal Photography has won the Best of Weddings 2019 from The Knot!
Thanks to my amazing clients who took the time to write about their experience with me as their photographer. I truly appreciate each and every one of you for your trust. You help me grow as a photographer and human being. Photography is such an important component of the wedding day, but even more so it is so important to our legacy. We look back at old photographs years after they are taken and each and every one of you appreciates and values that. Thank you!
A huge thank you to my partner-in-crime, Oliver, who has been an integral part of Raph Nogal Photography for the past 5 years and counting.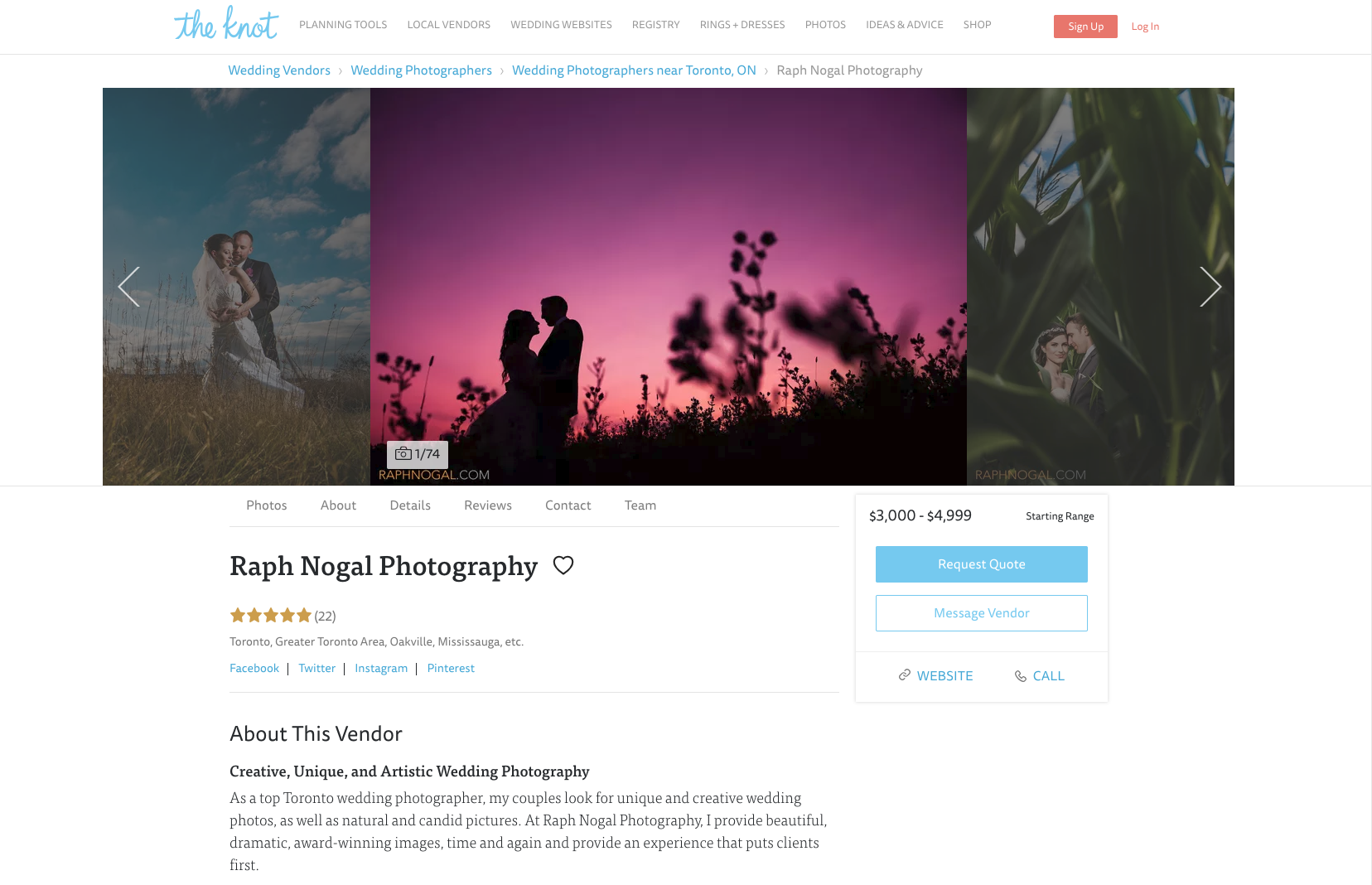 If you want to check out our reviews from real couples that we have photographed, had on over to our "storefront" on the Knot. If you want to see close to 100 reviews, also check us out on WeddingWire.