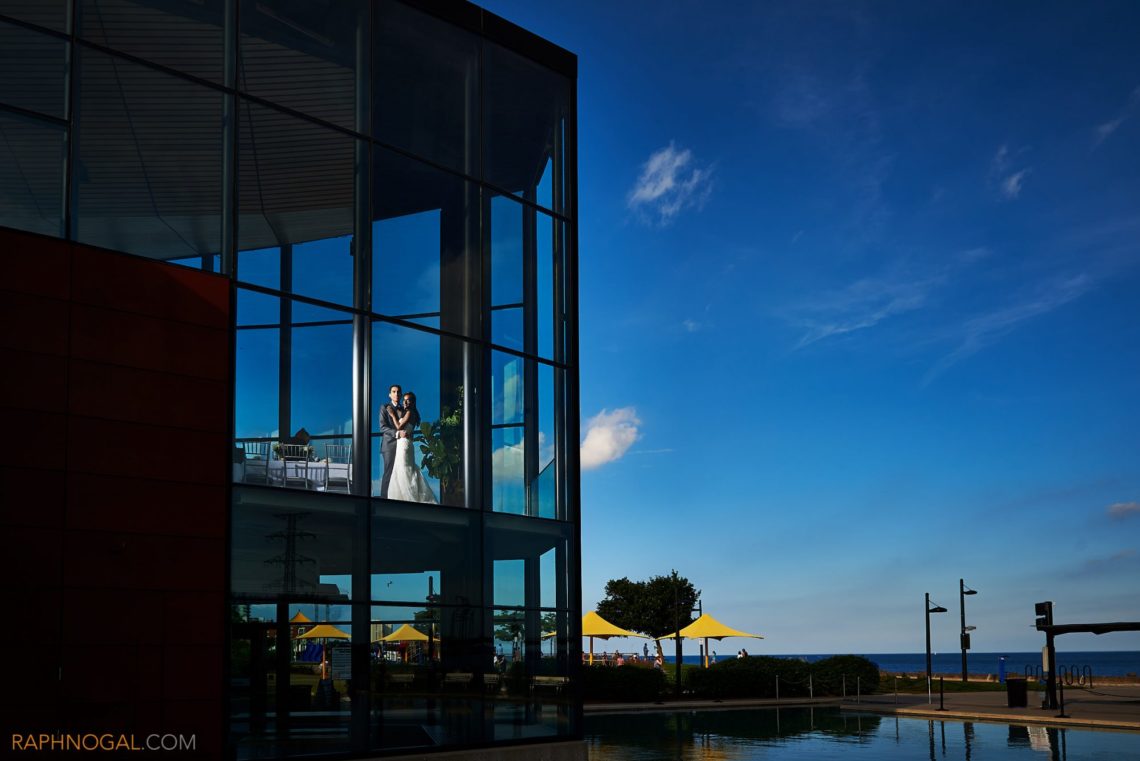 Spencer's At The Waterfront Wedding: Midhula & Kyle – Burlington, Ontrario
We had an incredible time with Midhula and Kyle as they tied the knot in Burlington. What started out as a rainy early morning, turned into a humid and sunny afternoon. We spent time photographing them and the wedding party at Shell Park and then headed over to the really cool and modern Spencer's By The Waterfront in Burlington, where the view, food, service and atmosphere were top notch!
Congrats Midhule & Kyle!
Photo above by Oliver Salathiel
Photo above by Oliver Salathiel
Photo above by Oliver Salathiel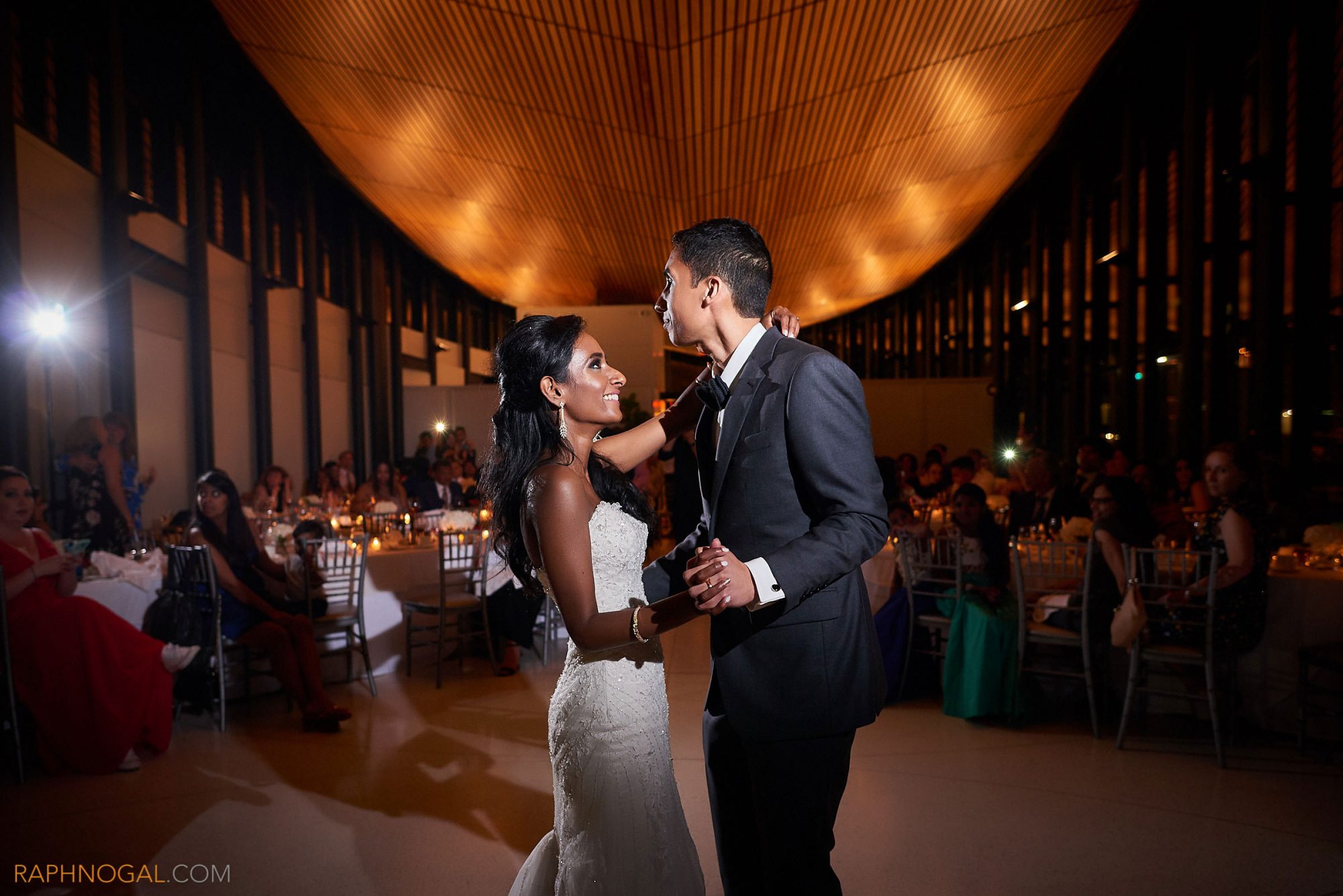 Photo above by Oliver Salathiel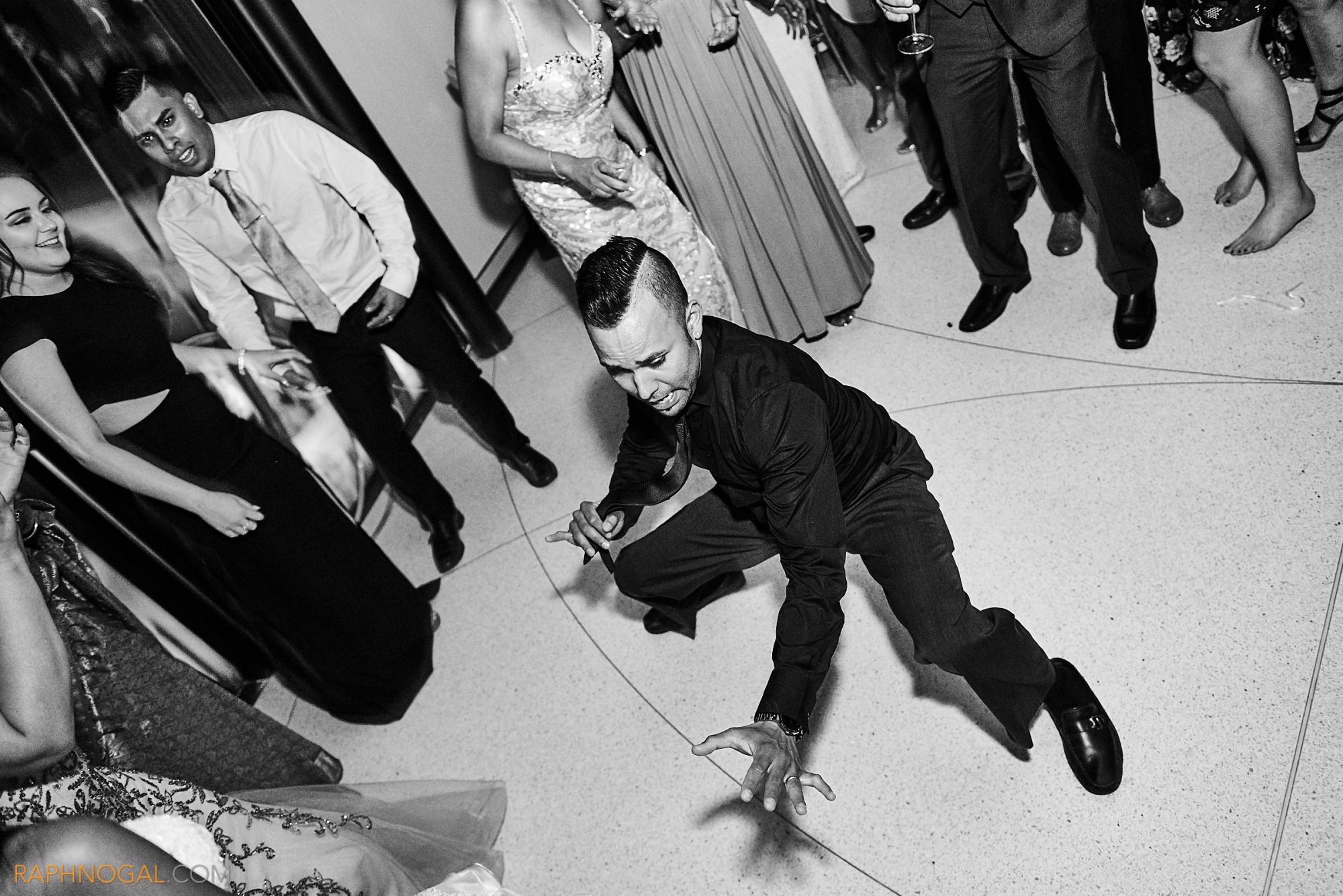 Profoto B1X | Profoto Canada Wedding Ambassador | Spencer's By the Waterfront Wedding photos | Spencers wedding photos | Burlington wedding photographer | MagMod Ambassador