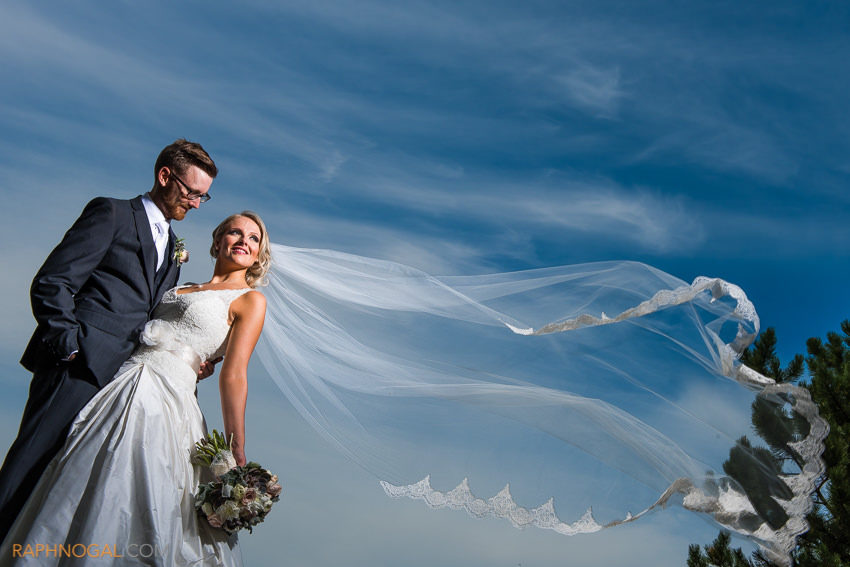 The Manor Wedding: Caitlin & Mark – Kettleby, Ontario
We had an absolute blast with Caitlin and Mark (notice I didn't call you Brain even once all day?) on their wedding day this Saturday. They were so easy-going and that's what makes this job so amazing… The boys got ready at Mark's condo, while the girls get ready at Caititn's parents house. The ceremony, photos and reception took place at The Manor by Peter and Pauls, in Kettleby Ontario. Between a "reveal" by the boys (maybe some teasers of this will surface on the net), a beautiful First Look with Caitin and her Dad, a broken boutonnière and a memorable (and a bit frightening) entrance by the boys (again, teasers may surface), it was an awesome time all around. Congrats once again guys!
Photo above by Oliver Salathiel.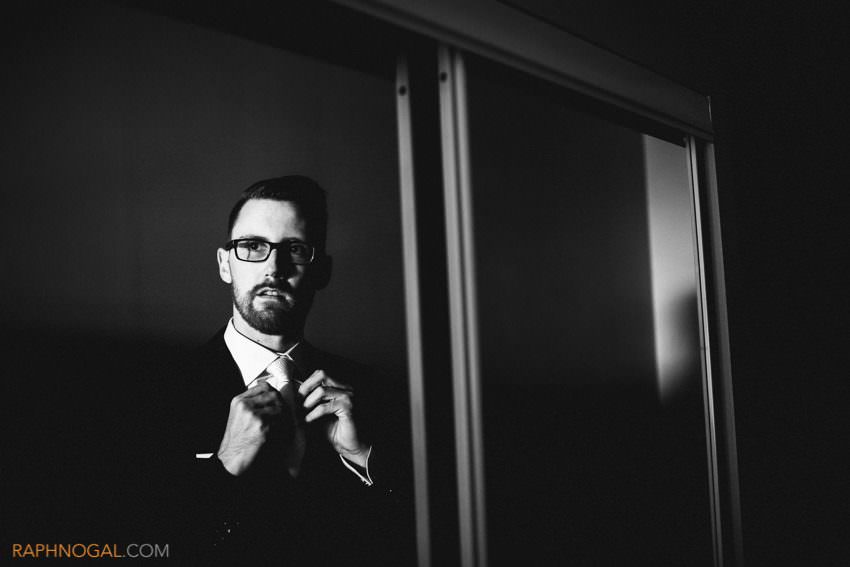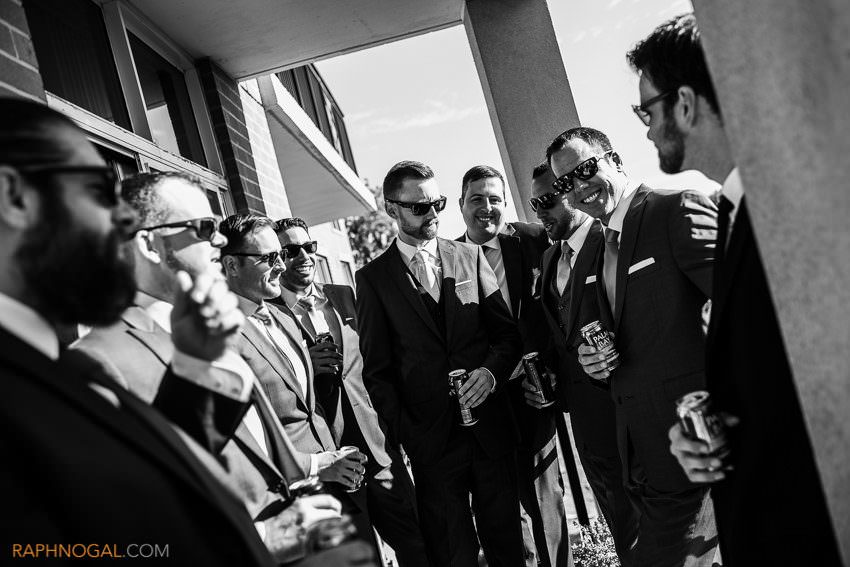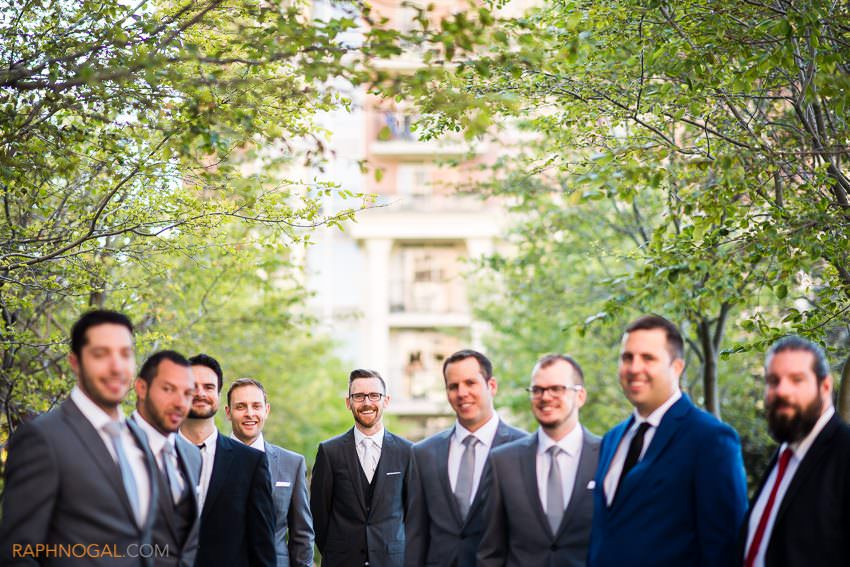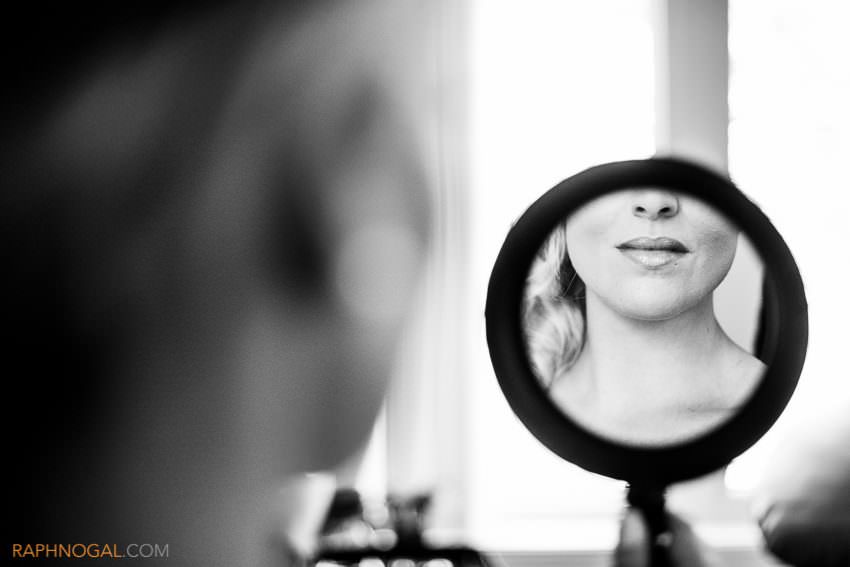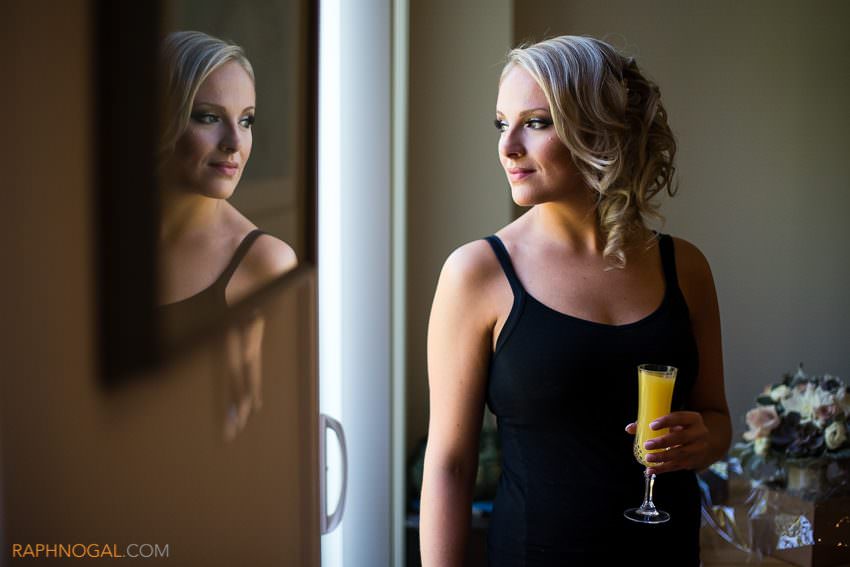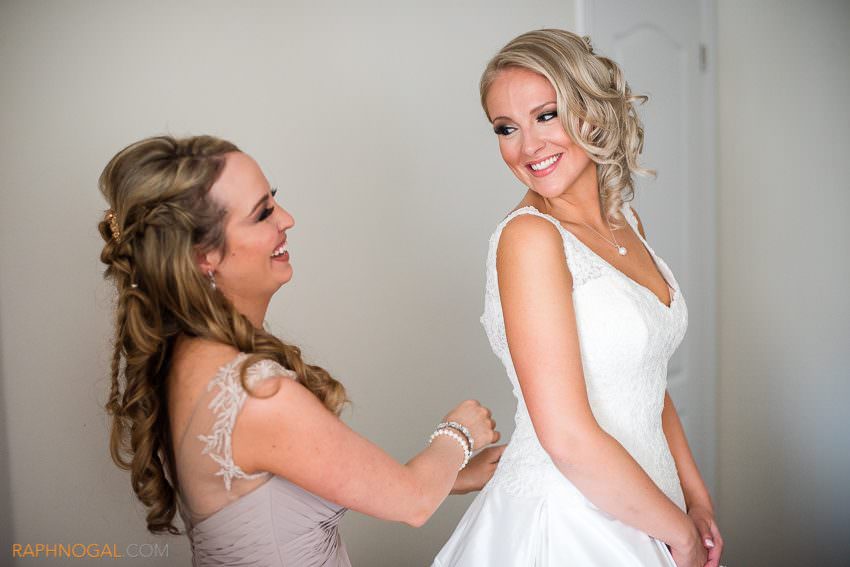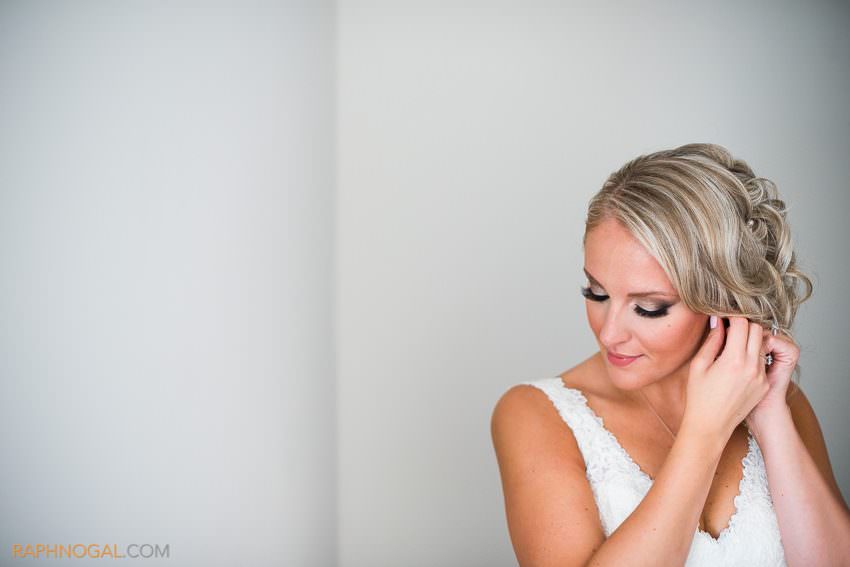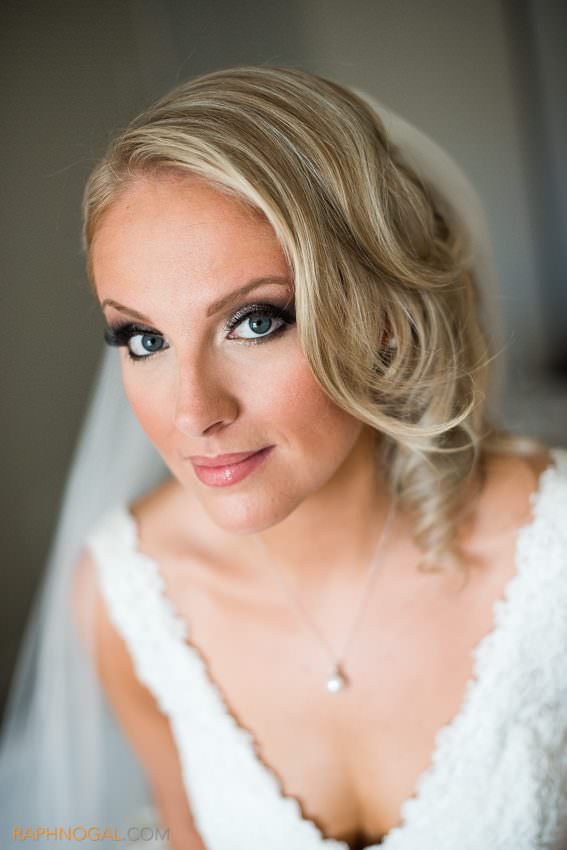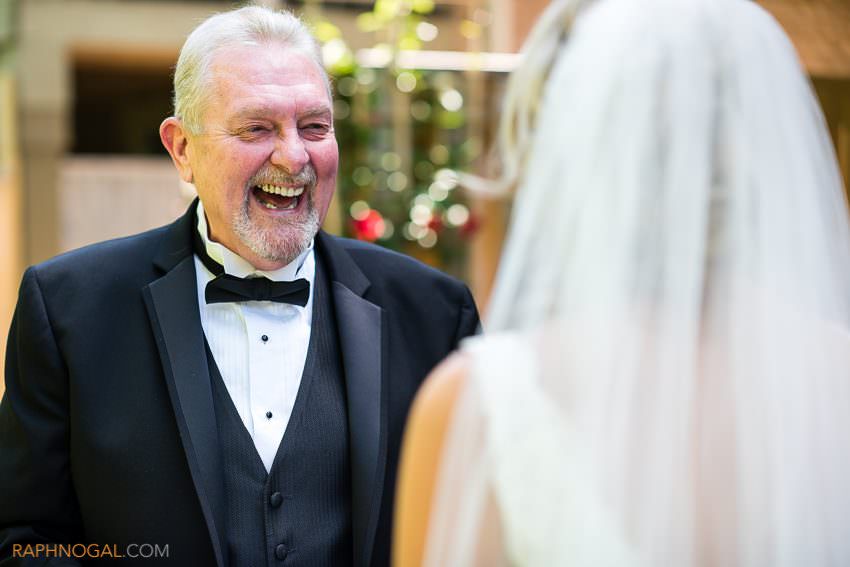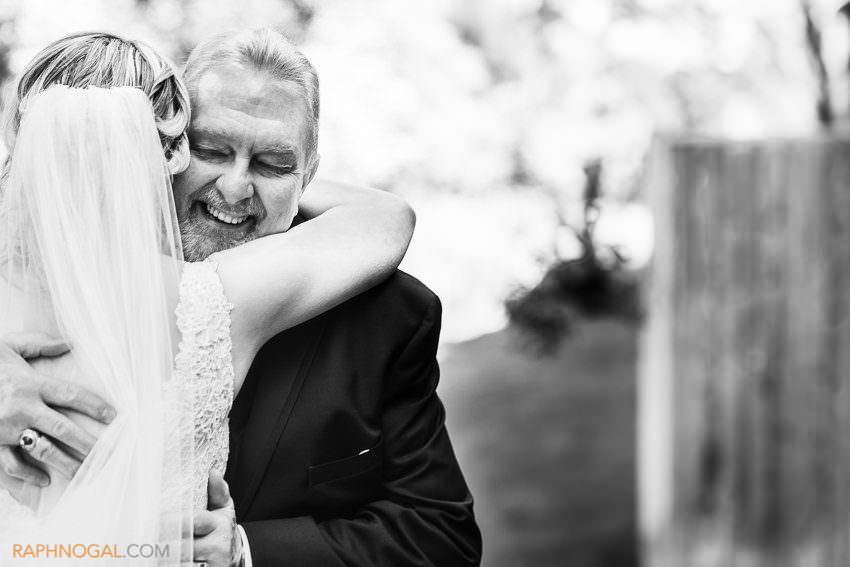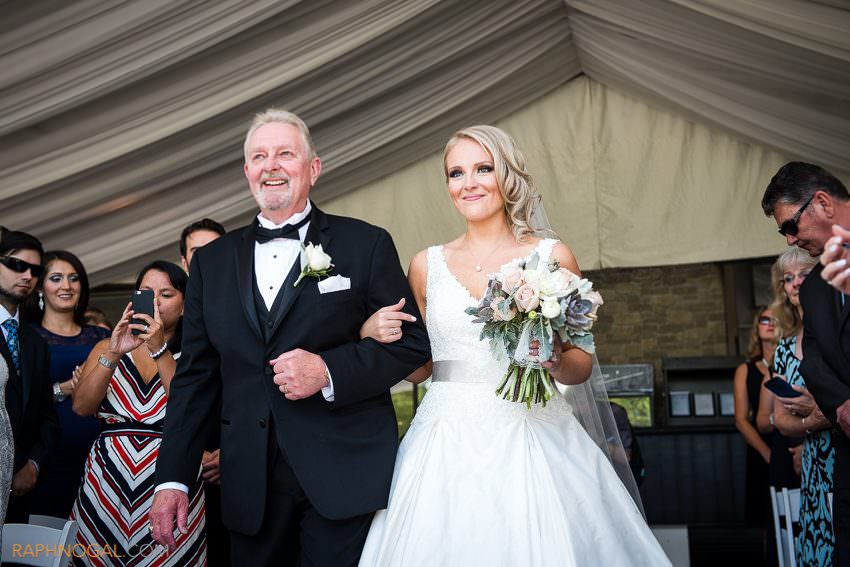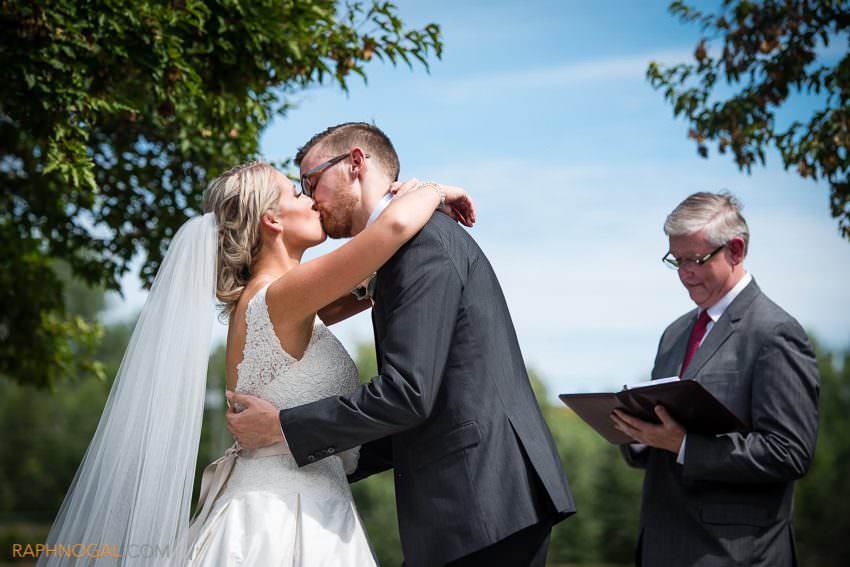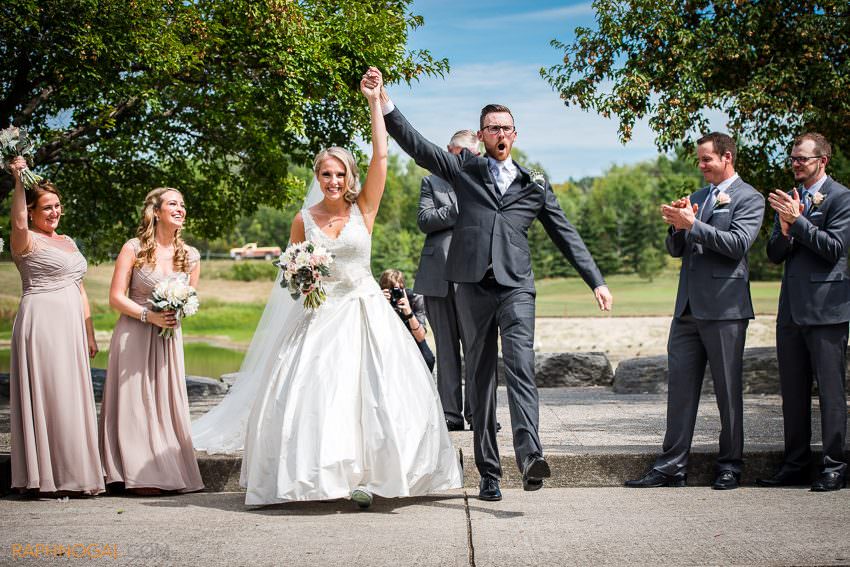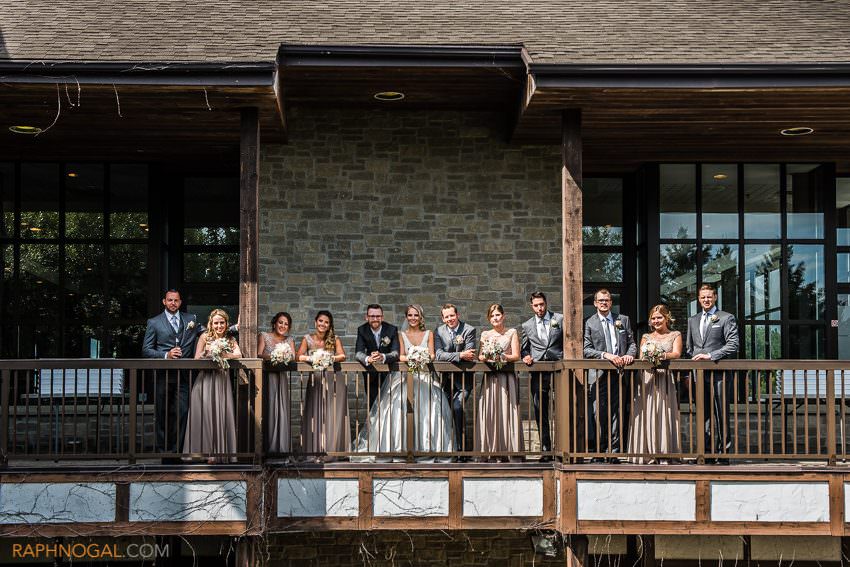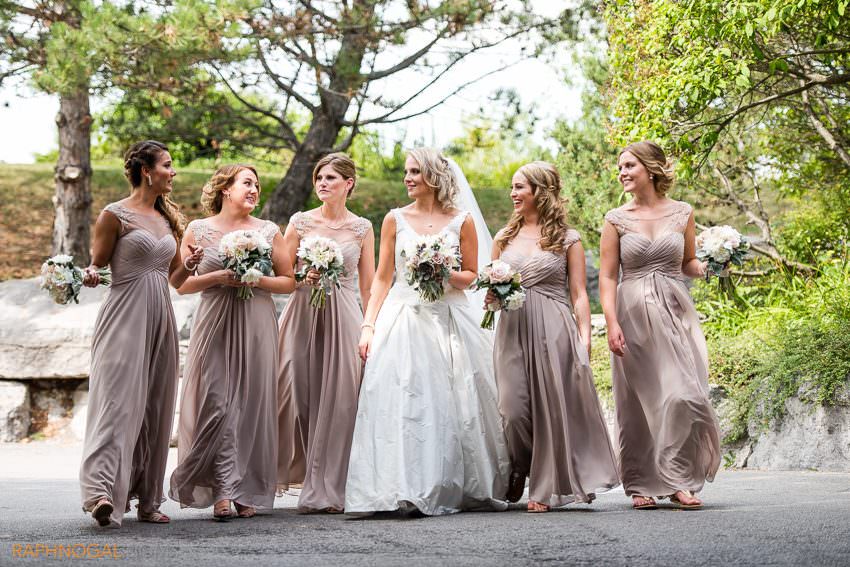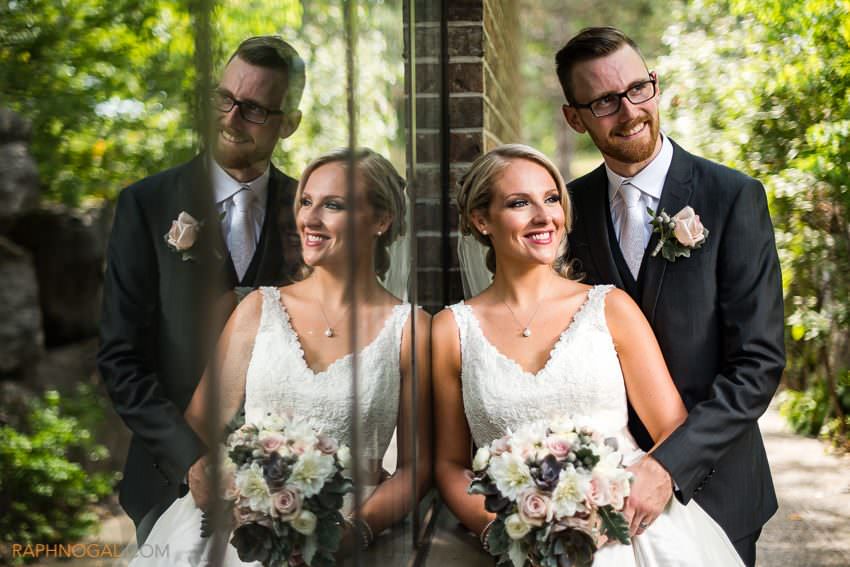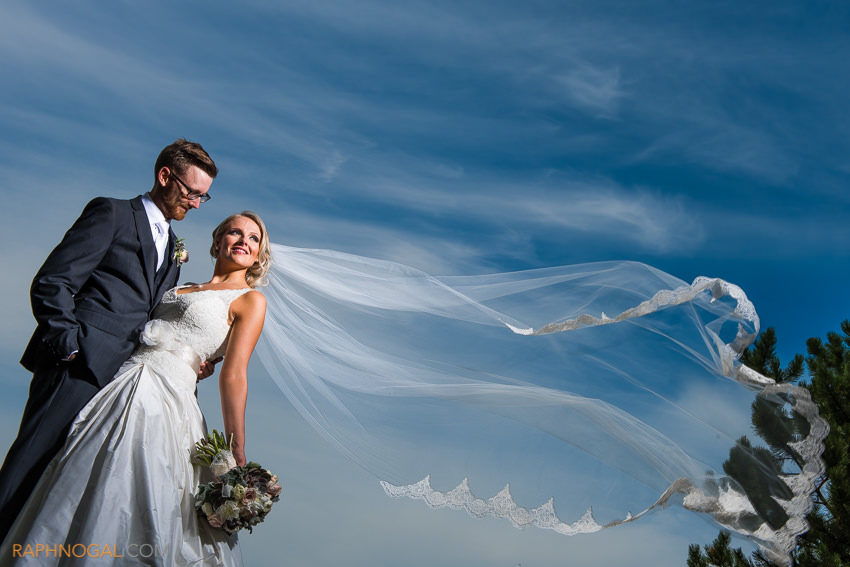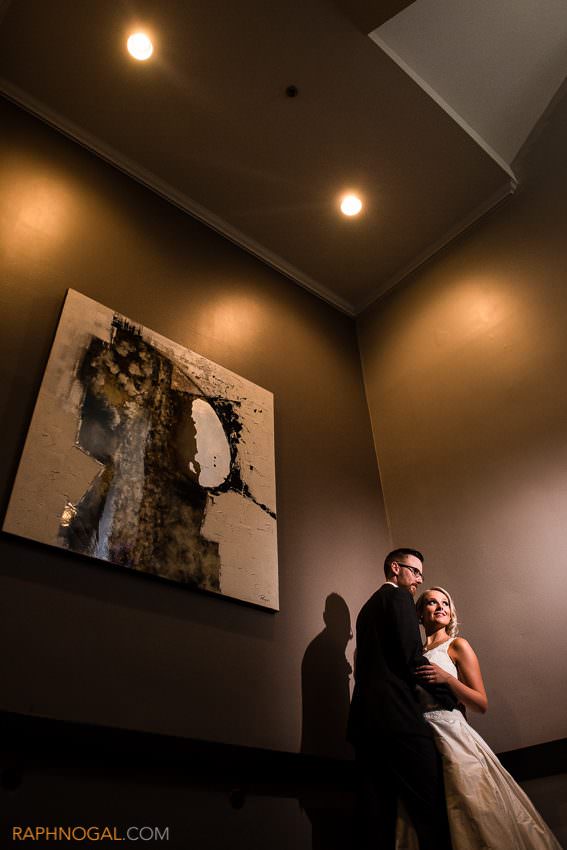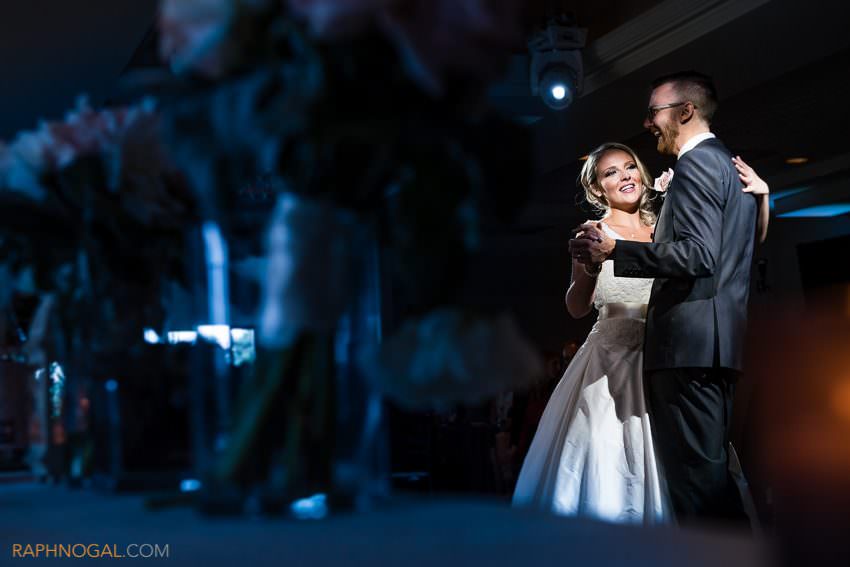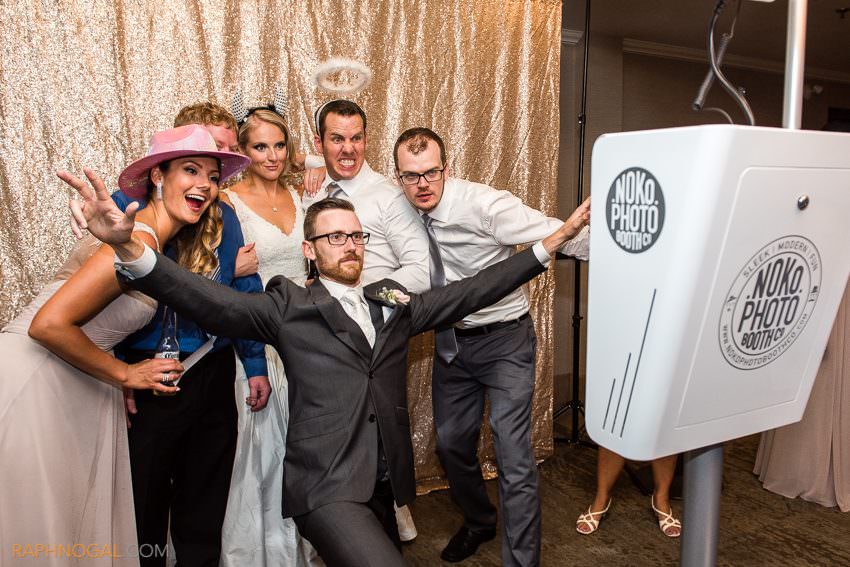 The Monor Wedding | The Manor by Peter and Pauls Wedding Photography | Toronto Wedding Photographer | The Manor Wedding Photos | Profoto Canada Wedding Ambassador | MagMod Ambassador  | #madewithmagmod | Raph Nogal Photography | Toronto Award-Winning Wedding Photographer