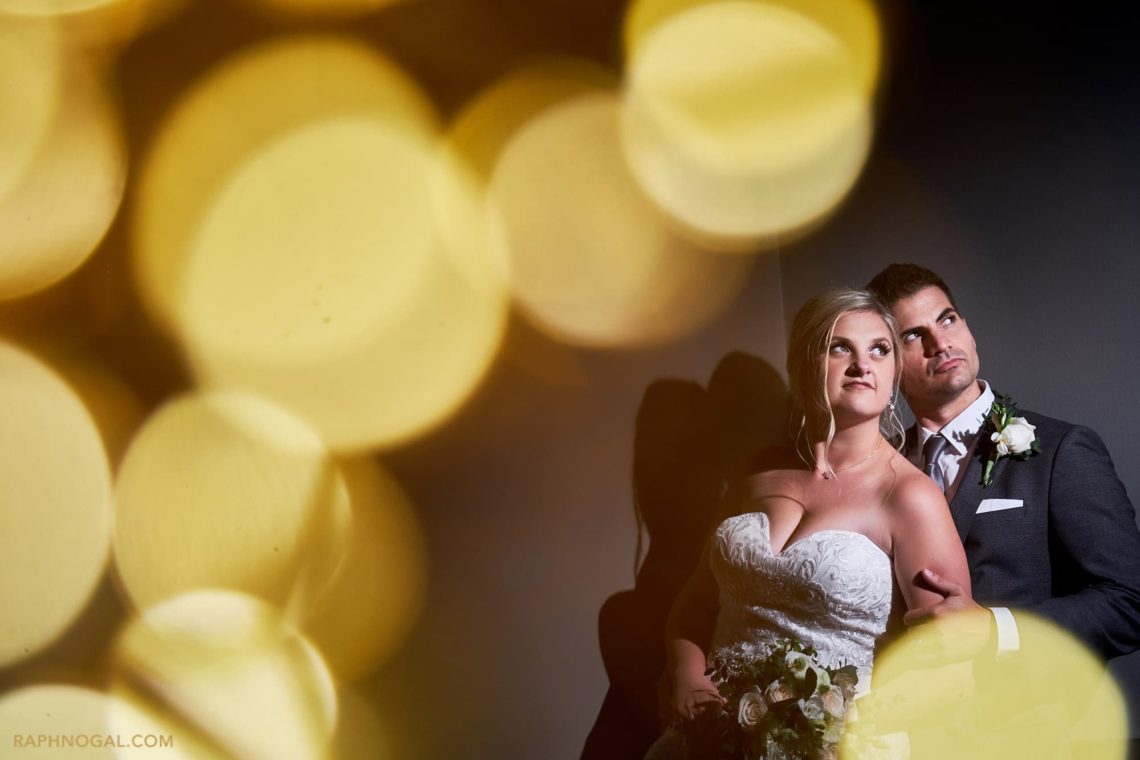 The Manor by Peter & Paul's Wedding: Magda & Daniel
We had an awesome time with Magda and Daniel at their wedding. They were so easy going and easy to work with and open to all kinds of ideas and their son Lucas was just a cute and adorable model!
We stared the day off in Whitby, photographing the Groom and then moved one to the Bride's location in Bowmanville. Afterwards, the plan was to go outdoors and do their "reveal" or "first look". Unfortunately, due to weather, it didn't pan out. We spontaneously ended up in Clarington Public Library, where Magda and Daniel ended up doing their reveal. It all worked out in the end as we were able to find some cool locations for their photos. We headed to church for the ceremony afterwards and later to The Manor by Peter and Paul's for more photos and reception. It was an awesome day!
Photo above by Oliver Salathiel
Photo above by Oliver Salathiel
Photo above by Oliver Salathiel
Photo above by Oliver Salathiel
The Manor by Peter & Paul's Wedding
The Manor Kettleby Wedding | Kettleby Hospitality Event Venue Wedding