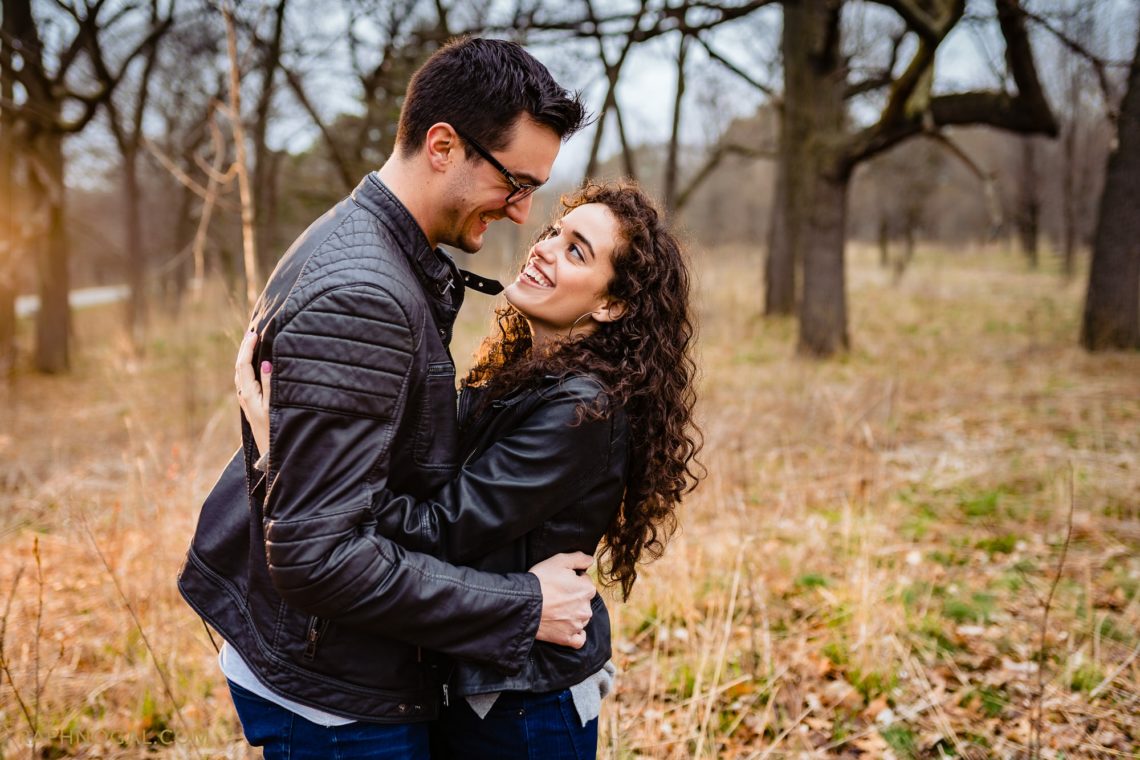 High Park Morning Engagement: Steph & Myles
We headed to my old stompin' grounds – High Park, in Toronto this morning. Steph and Myles have been wanting to schedule their shoot for a while and it seems every time we had a date set, the weather wasn't cooperating – so this time, without rain, we were able to hand out with them.
We explored parts of High Park and ventured into some wooded areas, where we were greeted with dogs, big and small.
Super pumped to photograph Myles and Steph's wedding soon!