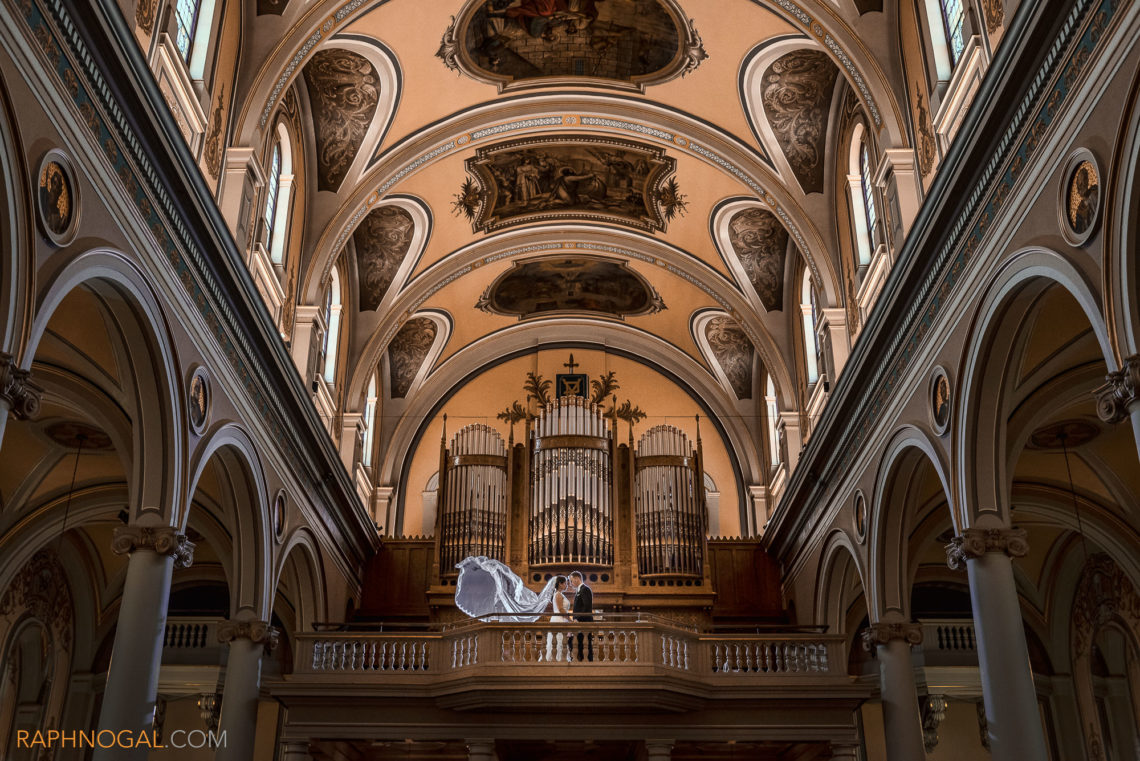 Guild Inn Estates Wedding: Christina & Brian – St. Paul's Basilica, Toronto
It was a gorgeous June day for Christina and Brian's wedding! We started the day off with the groom and groomsmen at the Windsor Arms Hotel in Toronto where we photographed Brian and the boys get ready for the day. We also had some time to take them outside the hotel and do a few shots with everyone. Oliver and I then headed to Scarborough to see the Bride and the girls. Everyone was so relaxed, fun and energetic! Christina's infectious smile really lights up the room and everyone was so easy going during prep (and the rest of the day for that matter). Christina and Brian tied the knot at the beautiful St. Paul's Basilica in Toronto, a truly stunning church that was recently restored to look like the original which was built is 1909. You have to see this church for yourself! What a gorgeous backdrop for their wedding ceremony. After the ceremony we took a huge group photo and several smaller family photos and then proceeded to the newly renovated and modern Guild Inn Estates , where we had some fun taking photos of the wedding party as well as our Bride and Groom. The reception was held at Guild Inn Estates and was full of fun, laughter, and a had a live Jazz band (which sounded incredible, by the way) featuring the Groom's dad and brothers!
Congrats Christina and Brian! Enjoy the teasers.
Photo above by Oliver Salathiel
Photo above by Oliver Salathiel
Photo above by Oliver Salathiel
Photo above by Oliver Salathiel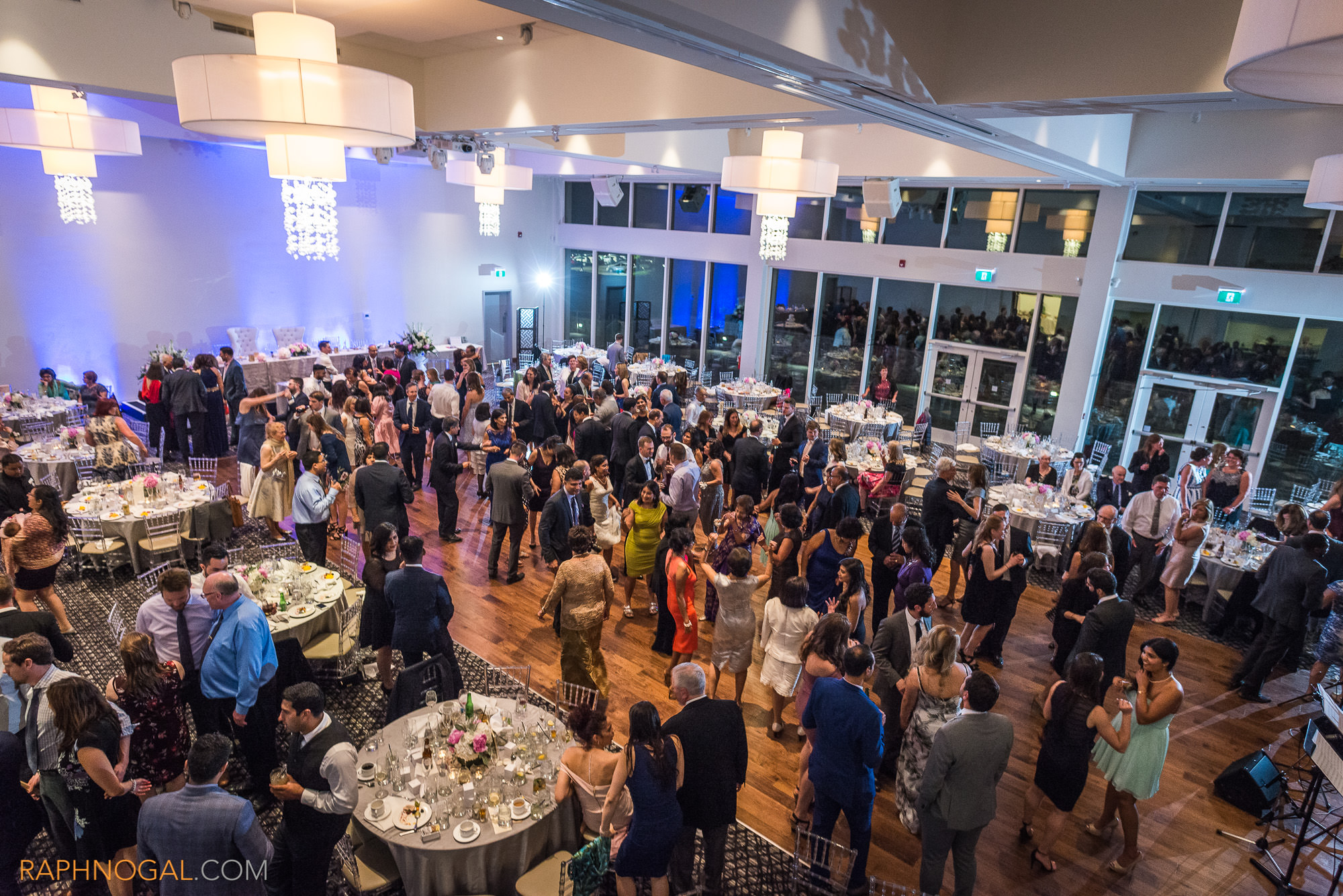 Photo above by Oliver Salathiel
_
Guild Inn Wedding
Toronto Wedding Photographer, Guild Inn Estates Wedding, St. Paul's Basilica Wedding ceremony, New modern Toronto wedding venue, Scarborough Wedding venue, OFC, Off camera flash, Profoto Ambassador, MagMod Ambassador, Toronto wedding photography