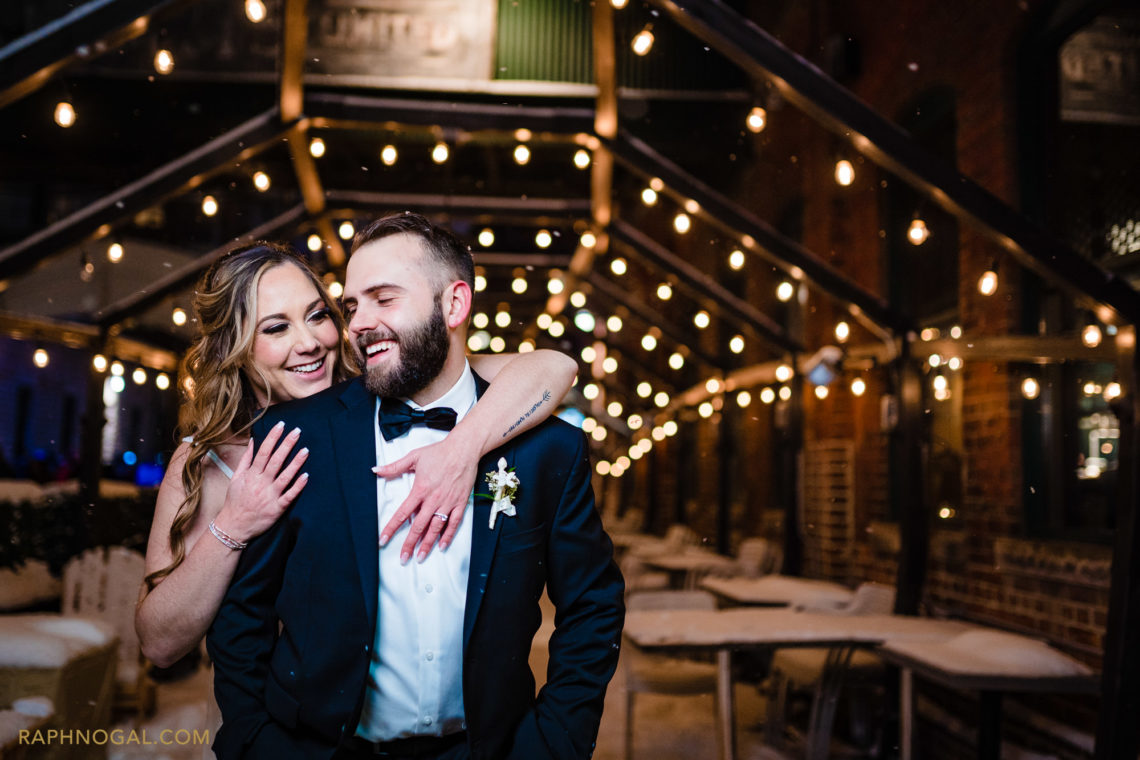 Distillery Winter Wedding – Carolyn & Andy
We had an amazing time photographing Lyn and Andy's distillery winter wedding last weekend. They were extremely easy-going and fun, which definitely made for a really awesome day.
We started the day off with Lyn and Andy both getting ready at Toronto's One King West hotel, which had a really cool old bank vault. Afterwards, we explored parts of the historic distillery district and the ceremony and reception took place at The Loft.
Before the wedding I asked both of them to share a bit about themselves and their story. Here are some the Q&A they provided.
Our Story
1) Tell us how you first met. Where, When, How? Give us the juicy details.
I work as an officer and Lyn is a dispatcher. We had one particularly busy evening that led us to talk quite a bit. We had already been working together for nearly two years but, sadly, had no idea each other existed. One night we decided to meet on our lunch break and hit it off from there.
2) When did you know he/she was the one? Was there something he/she did?
Andy: She invited me to a party with all her friends (we were still very new and I hadn't met any) needless to say I got slightly intoxicated. Lyn discreetly took me outside where I proceeded to puke. She assisted me to her truck and that's about all so could remember for that night. I should also mention I had never been to Lyn's house at this point. I woke up that morning not knowing where I was but she had placed a garbage can and fresh bottle of water right beside me.
Lyn: I am not the type of person to get embarrassed or blush. I am also not the type of person to bring guys around my friends. And I am very used to having the last, usually sarcastic, word. When Andy first met my friends they were very surprised. I had not told them I was bringing him, nor had they ever really met a previous boyfriend. This was the ultimate test. A comment was made by Andy where I was left speechless. My friend pointed it out, and brought extreme attention to the bright red/pink colour my face turned at that moment. I knew he was special right then, and to this day he makes me blush and leaves me speechless.
3) Tell us about your proposal. Did you see it coming? How did you feel when it happened?

Andy: Well from my side of things it was probably just over a month in serious planning. The key was to keep it simple, meaningful and make sure she was blindsided. Lyn has previously stated there was no way I could hide it and she would know when it was going to happen. The first issue was keeping my level of excitement down. I kept the ring at the store as long as possible.  The date was Oct 28. We planned to go to the pumpkin patch to grab some pumpkins to carve for Halloween and then have a bit of a date kind of day. We spent some time there and when it was time to go I offered to drive.  I pulled a blindfold out and made her put it on. This didn't alarm her at all because I pull stunts like this often enough. She believed we were going to the next date location when Instead I drove her to where we first met. I helped her out of the truck and read a meaningful card to her. After I had her open a gift (it was a framed picture of the ring) when she turned around I was down on one knee.  There were hugs/kisses/tears so I think I nailed it.
Lyn: I was completely surprised. I totally thought we were just going pumpkin picking. Looking back, it was strange how excited Andy was to go to the pumpkin patch- especially on football Sunday. As he started reading the card I started crying. I started to let myself think it was a proposal, but quickly stopped the tears as he is very romantic and often does these types of things randomly. It wasn't until I opened the framed picture of the ring that I realized it was for real. I was in shock. I think I still am sometimes !
4) What is your favourite memory together aside from the proposal? Why?
Andy: We have a lot of really good memories it's hard to choose a favourite. There was a time we took a road trip and she wanted to "pop-a-squat" in a dark Detroit ally. Or on our second date we had laughed so hard we couldn't eat or food. We also got too drunk in New Orleans and ordered a 60$ pizza.
Lyn: one of my favourite memories was playing beer pong. It was unofficially the first time he told me he loved me. I got competitive and dove for a ping pong ball which I caught – making us undefeated champions that night. He blurted out " and that's why I love you" in front of our friends. We didn't talk about it again until after we officially said it to each other a couple weeks later.
5) Tell us the one thing you most love about each other.
Andy: Her boobs. Real answer: it's difficult to place one quality above another but she has a way of making you feel like you can do anything when you are with her, it's like a high.
Lyn: As cliche as it sounds, he's like my best friend. He has a great sense of humour, is always honest and we have fun together no matter what we are doing. He's also super attractive. 🙂
6) What do you think is unique about you as a couple?

We share a birthday. Lyn is a year older but we're both born January 22.
7) Besides being married, what's the one other thing you are looking forward to on your wedding day?
Andy: Consummating the marriage.
Lyn: Seeing him and the raw emotion of walking down the aisle. Oh, and dessert.
8) What is your favourite wedding trend right now?
Small wedding parties and open bar.
9) What inspired your decor theme?
Our personalities. Keeping everything simple and comfortable.
10) What's one thing you wish you would have known earlier in regards to planning your wedding?
We've planned a lot in a very short time. No regrets, but 5 months came quick.
Vendor List
Photography | Raph Nogal Photography
Wedding Coordinator / Planner | Lindsey Williams
Ceremony Location | The Loft – Distillery District
Reception Location | The Loft – Distillery District
Florist | Tracy
DJ / Band | KoolTempo
Dress Salon | David's Bridal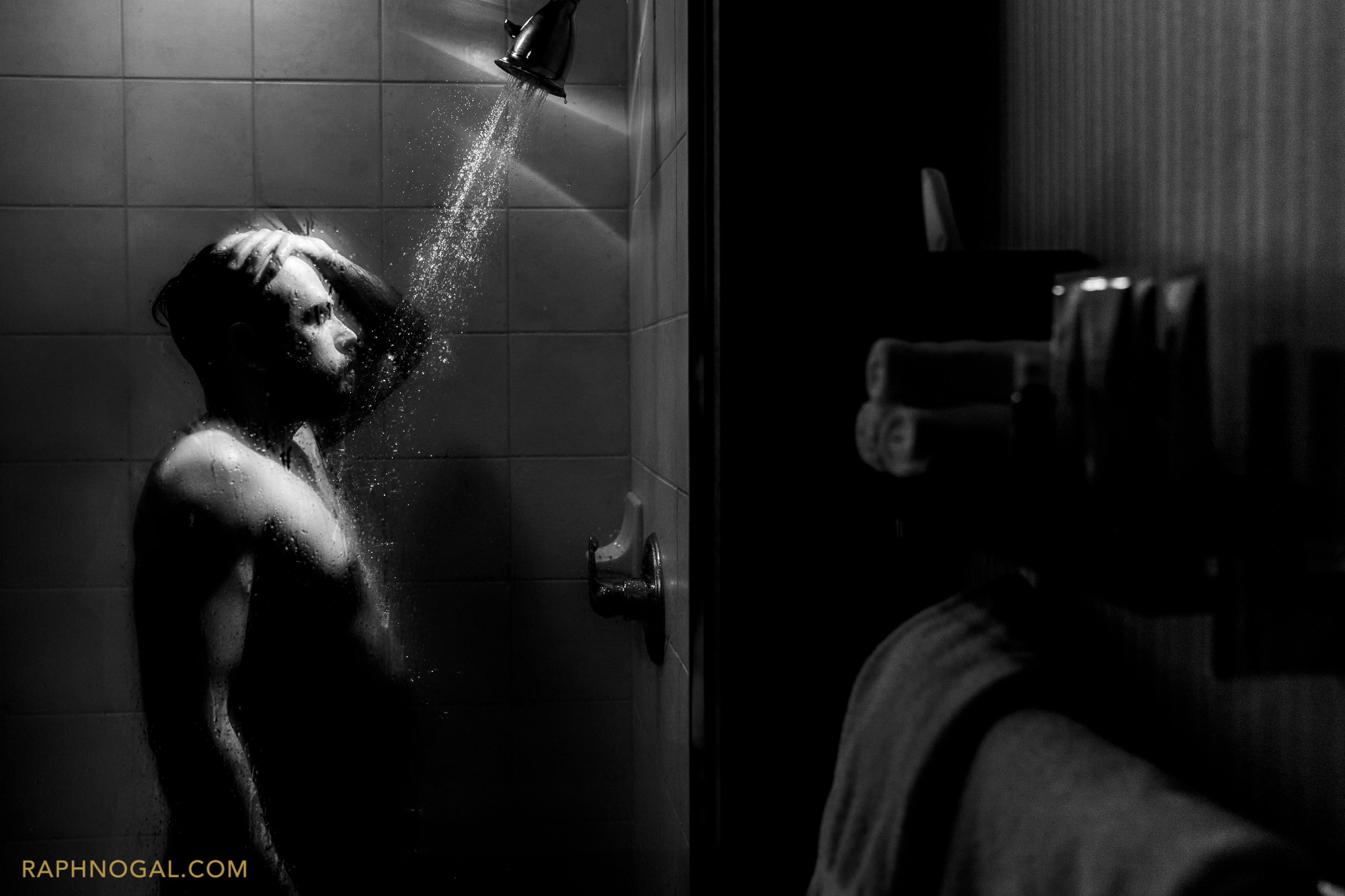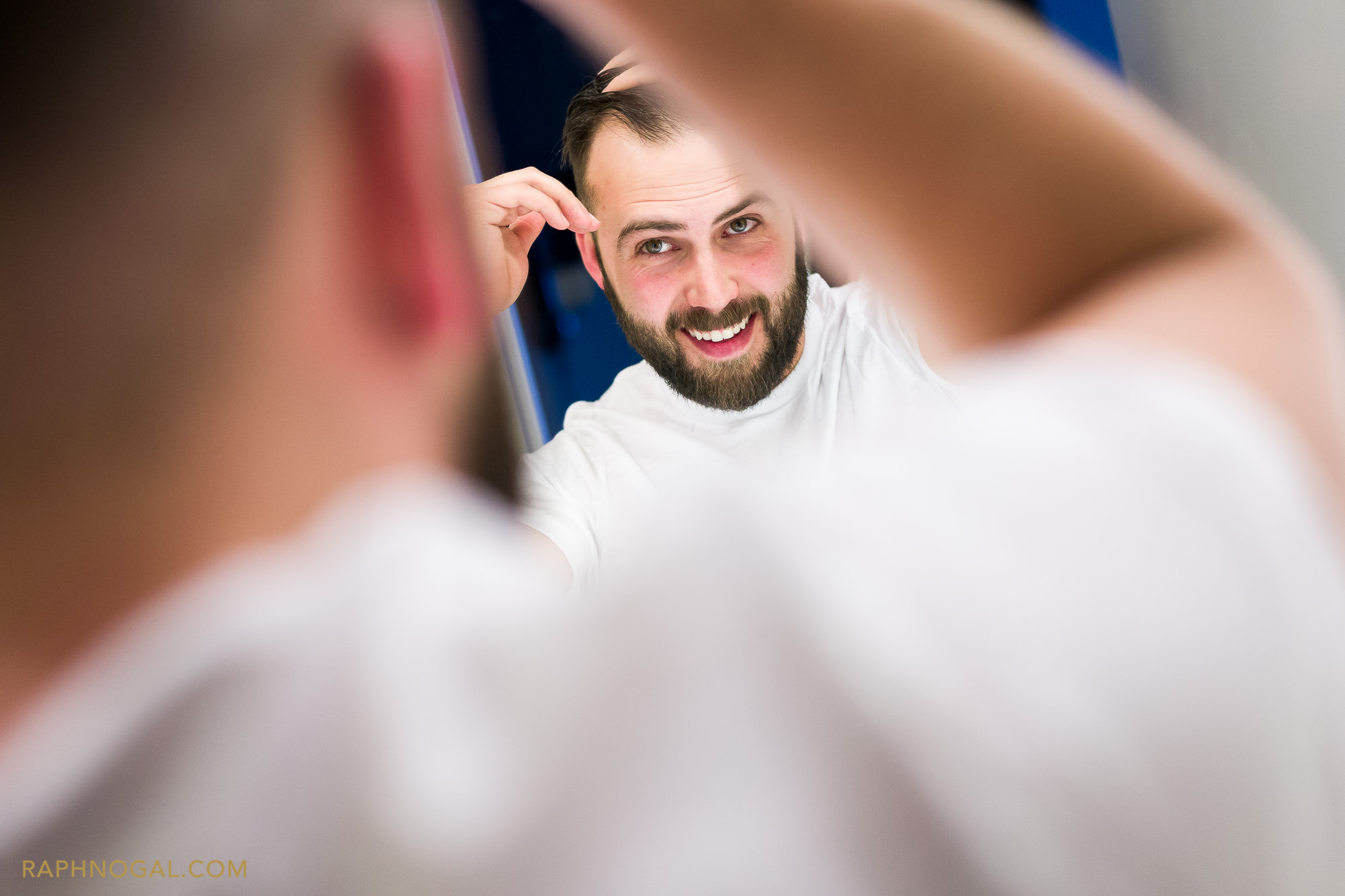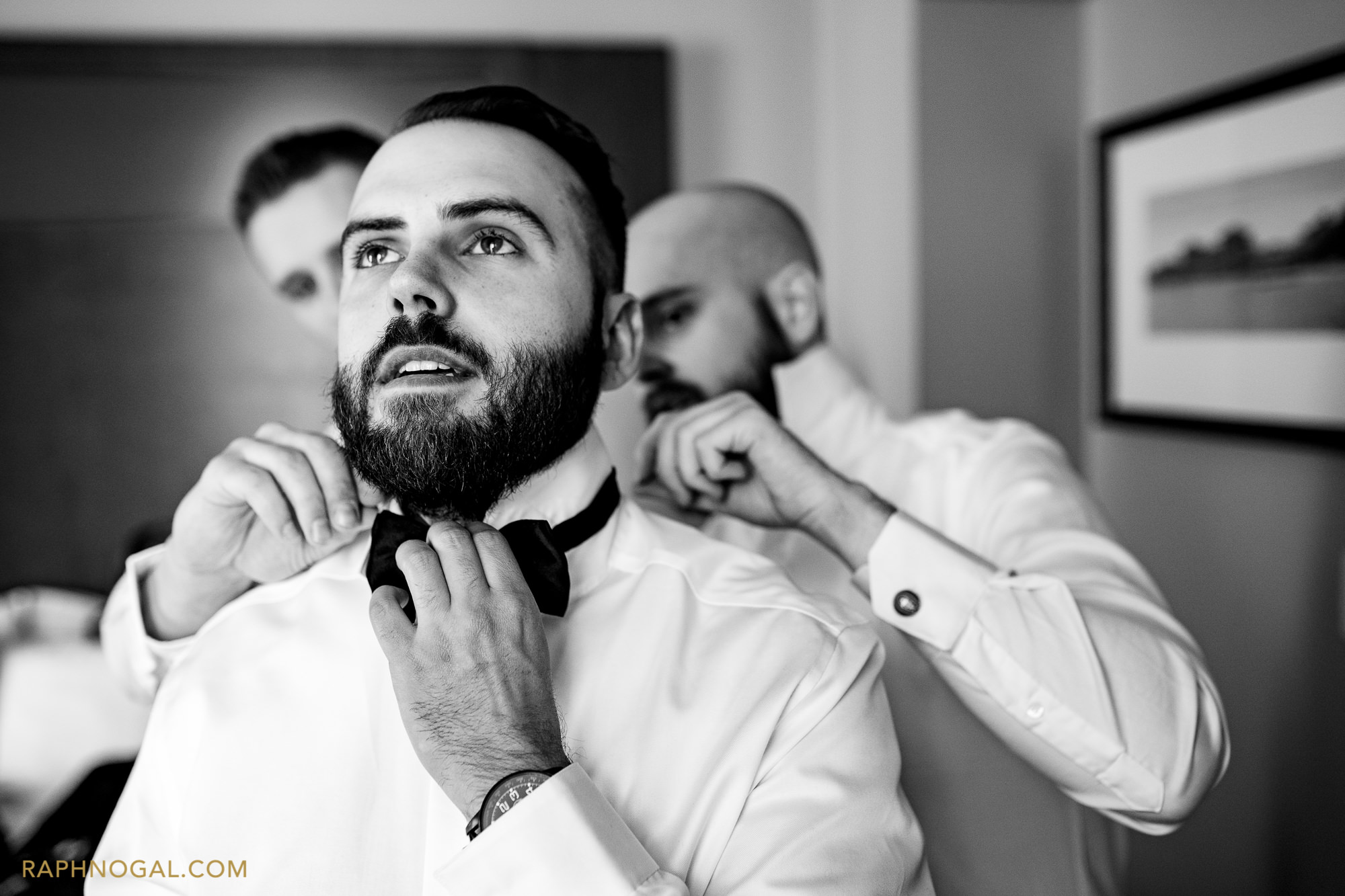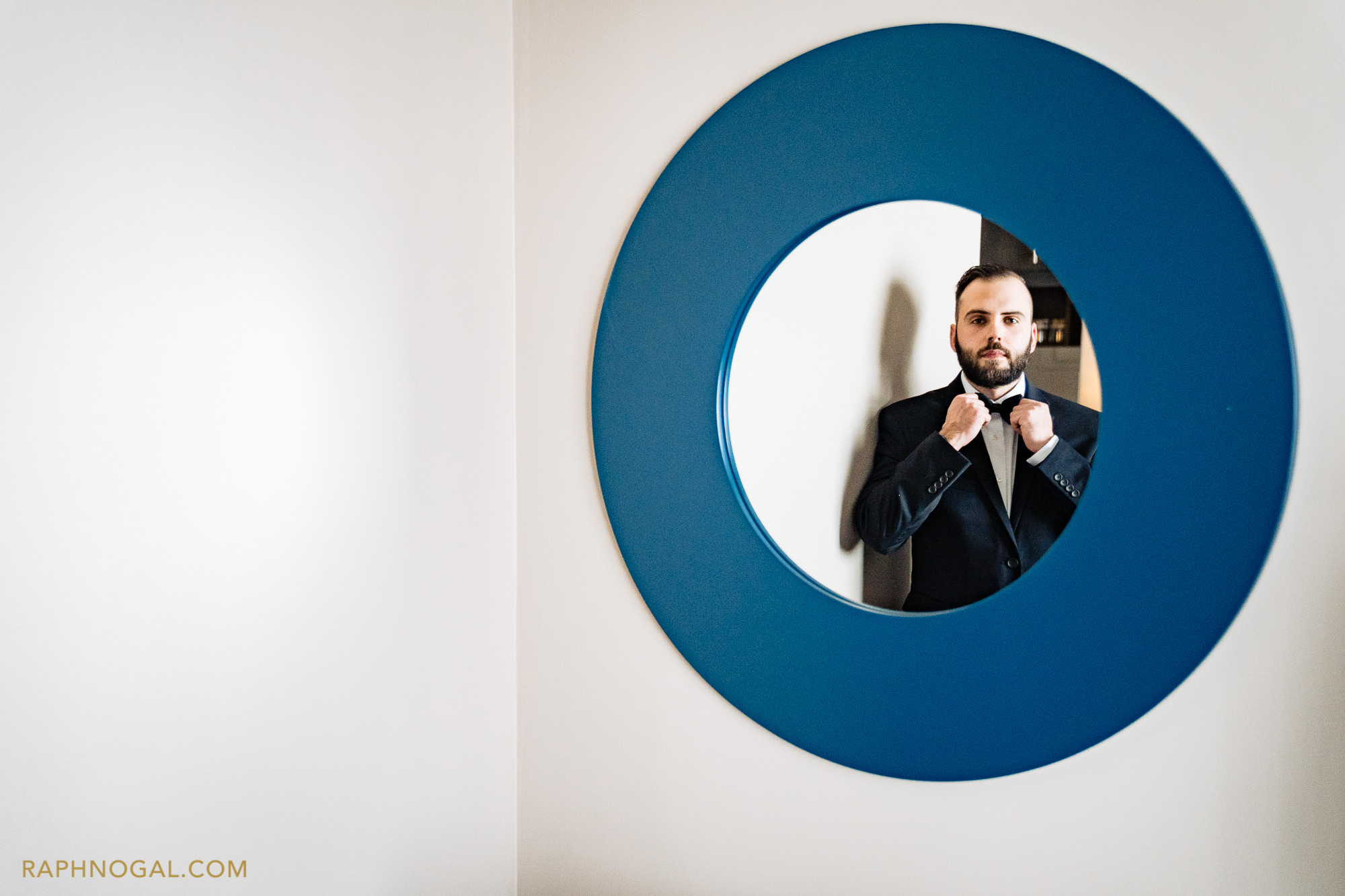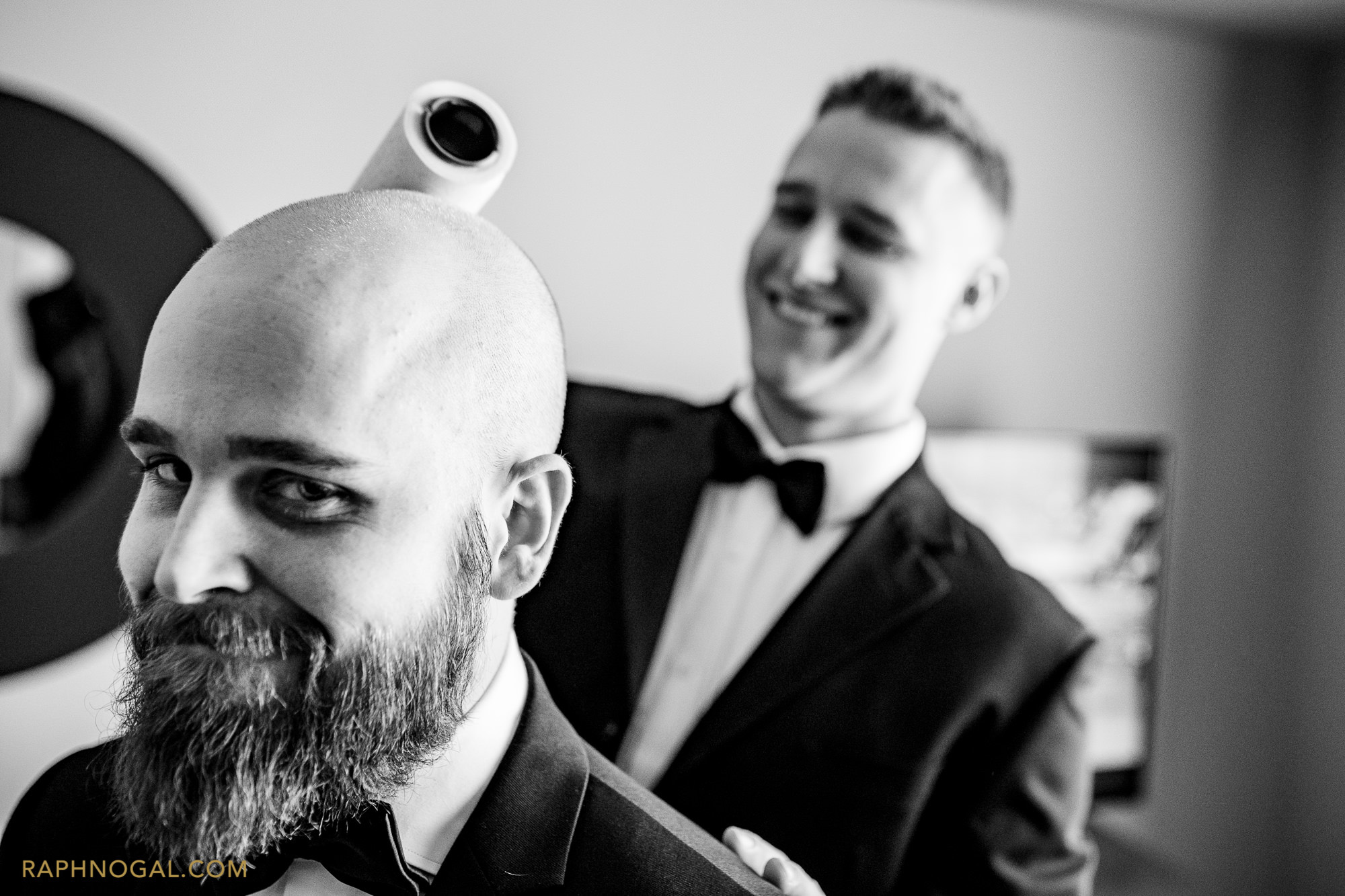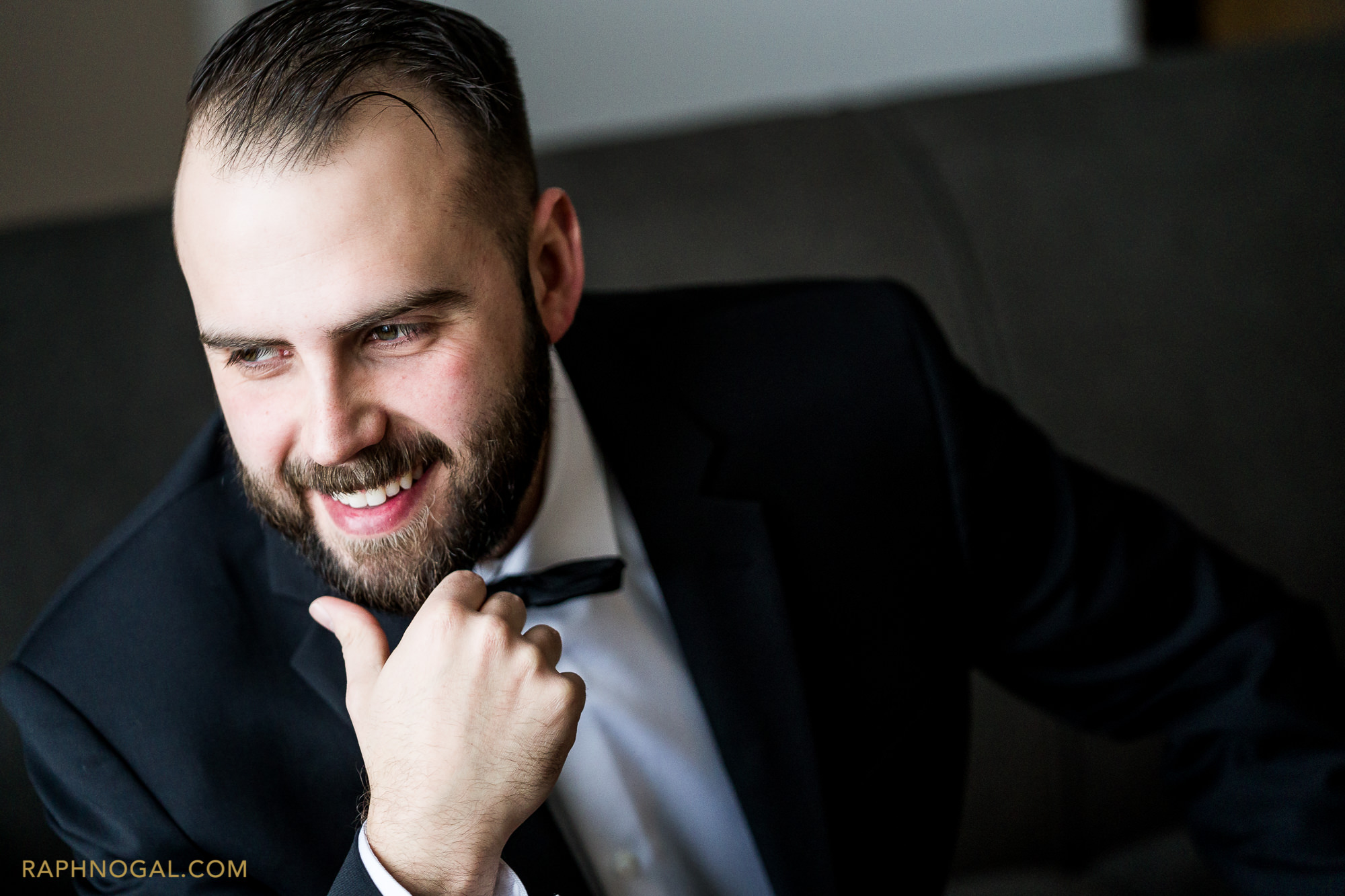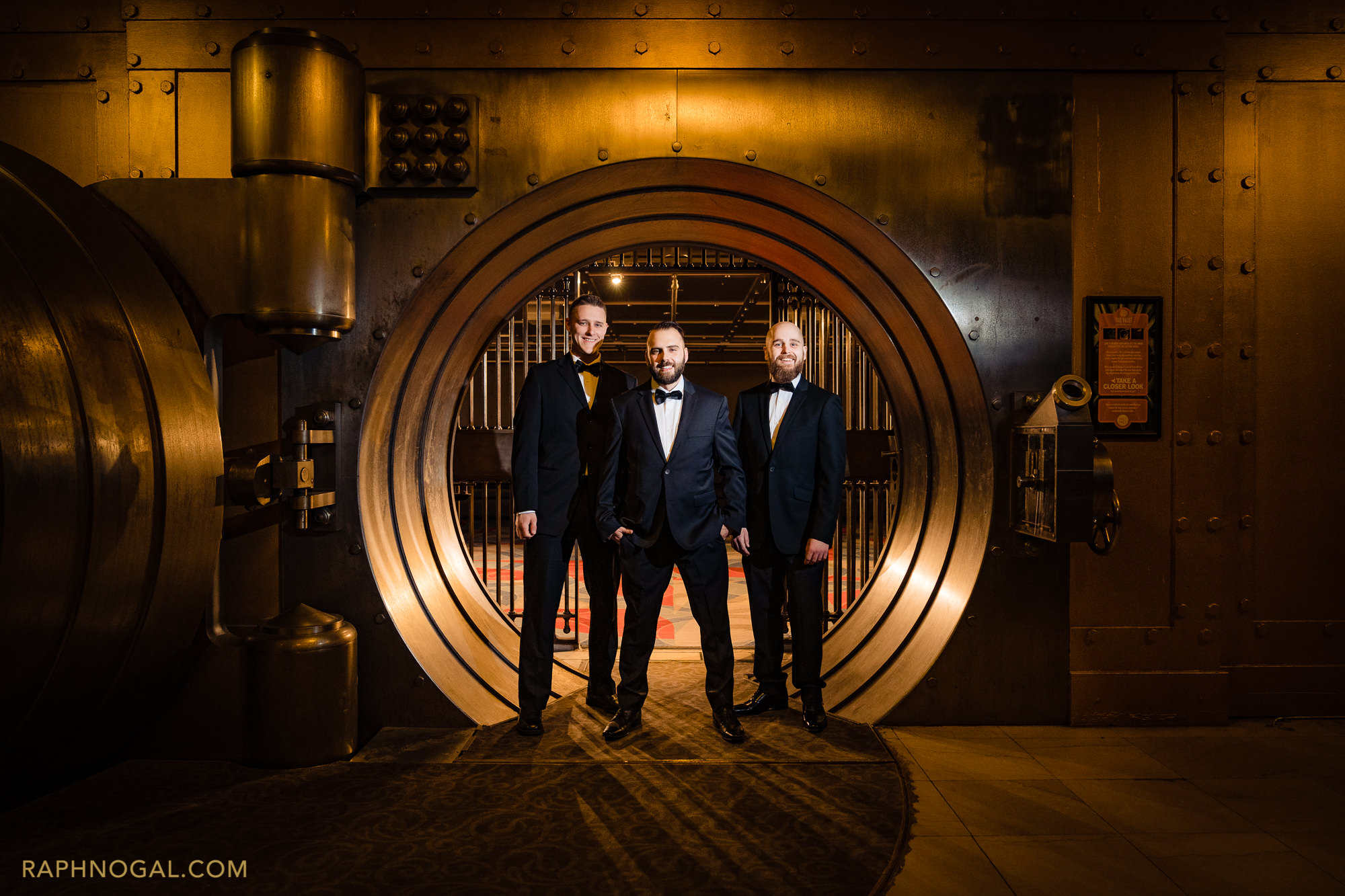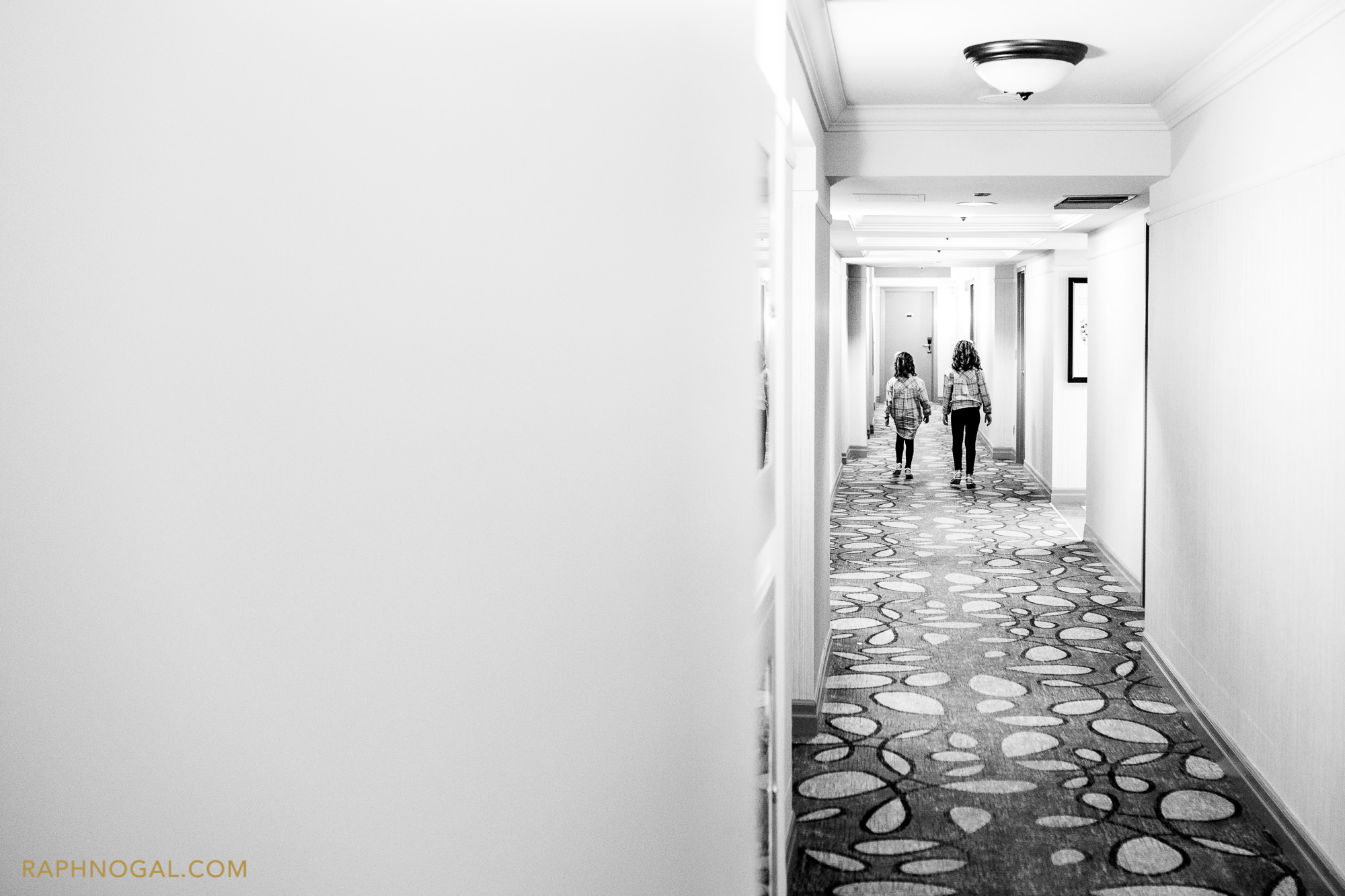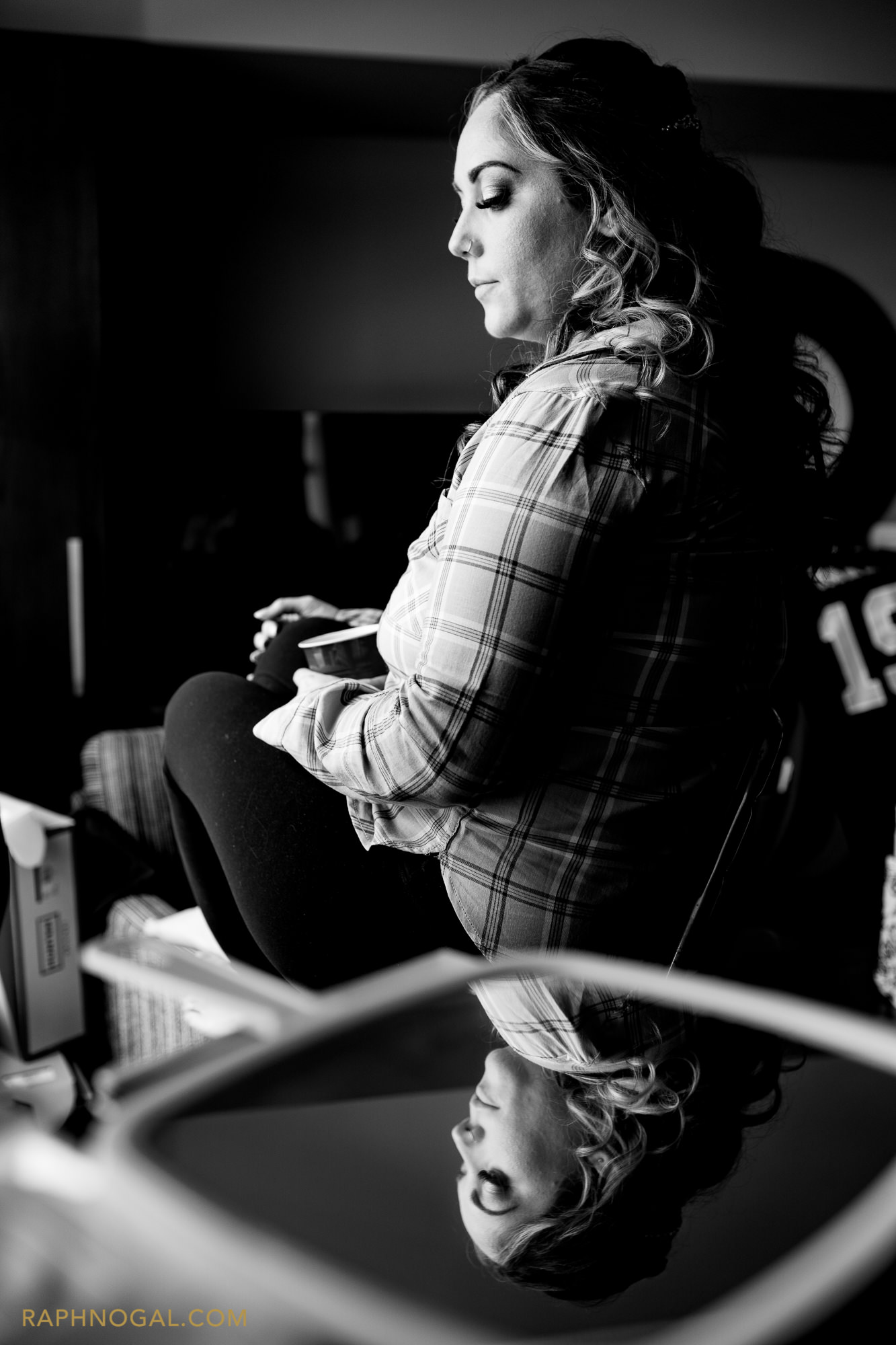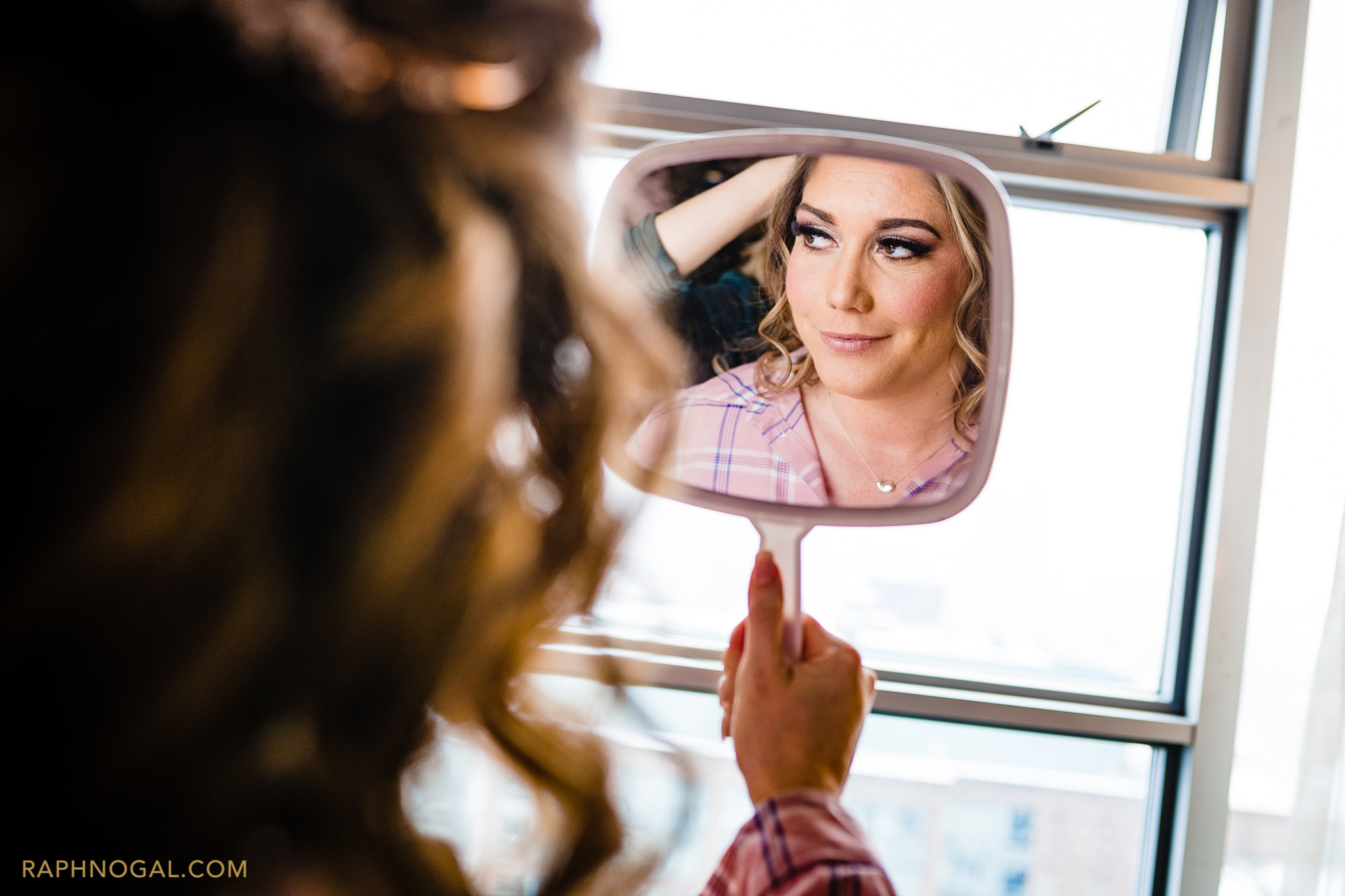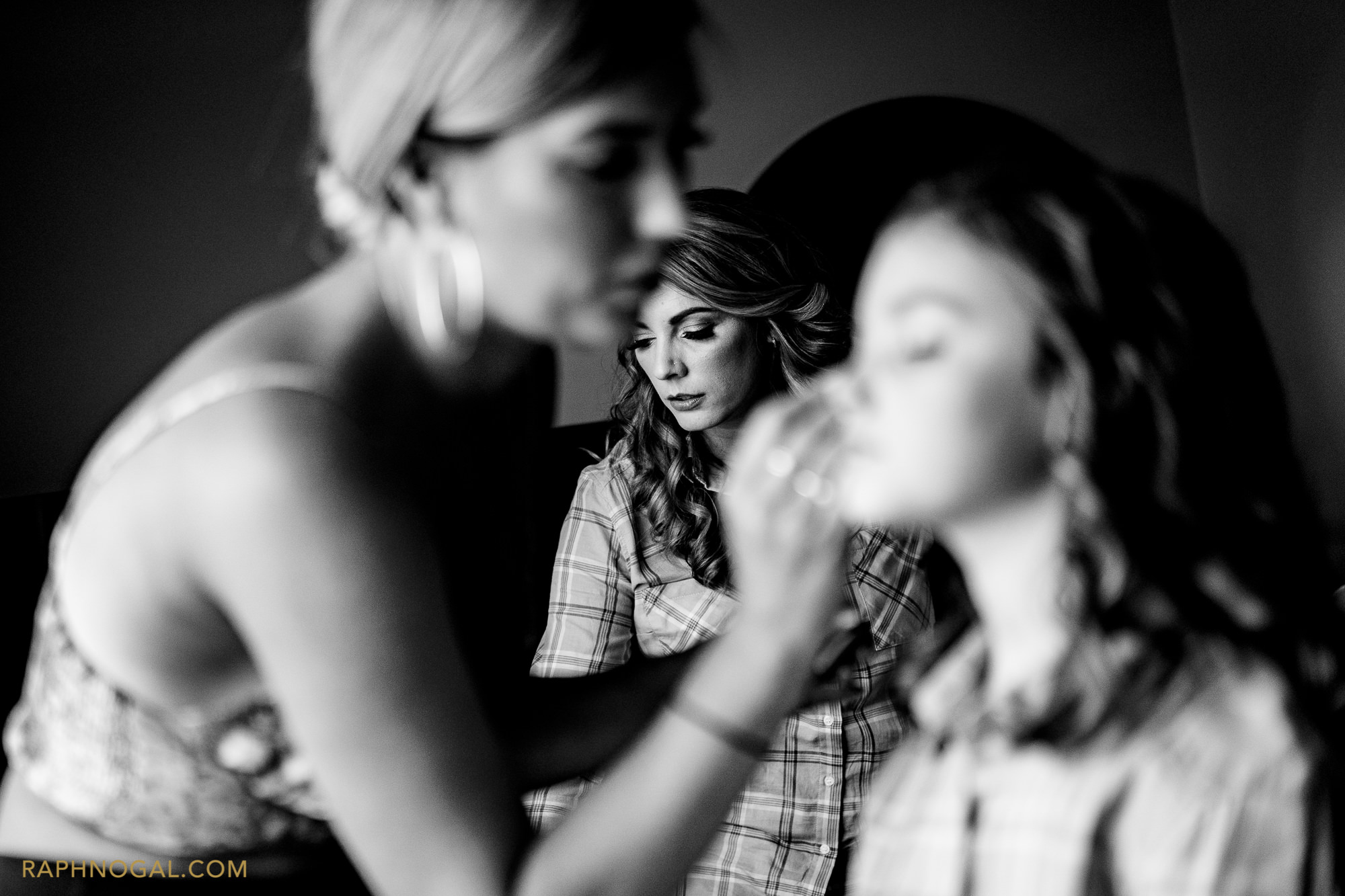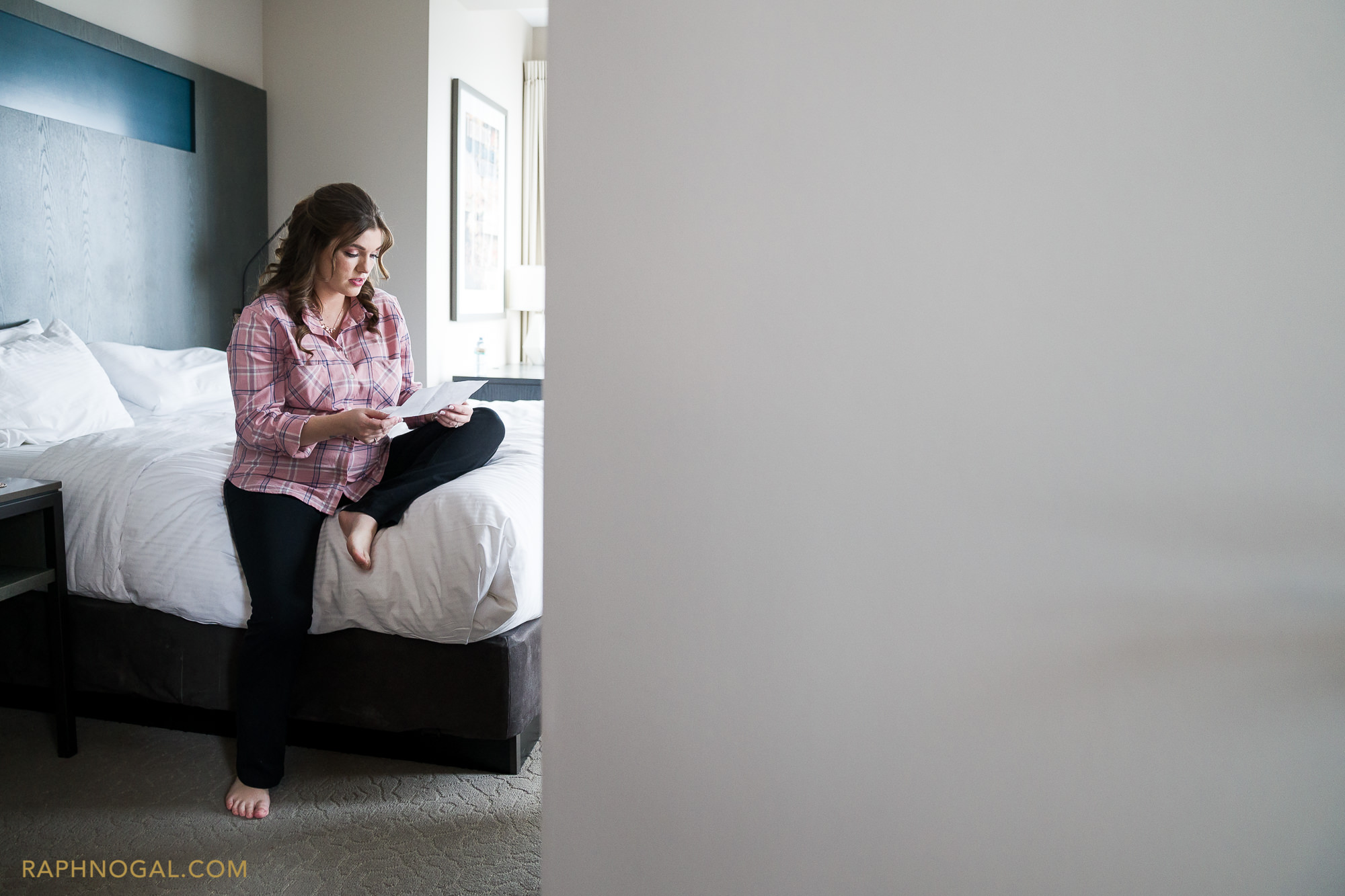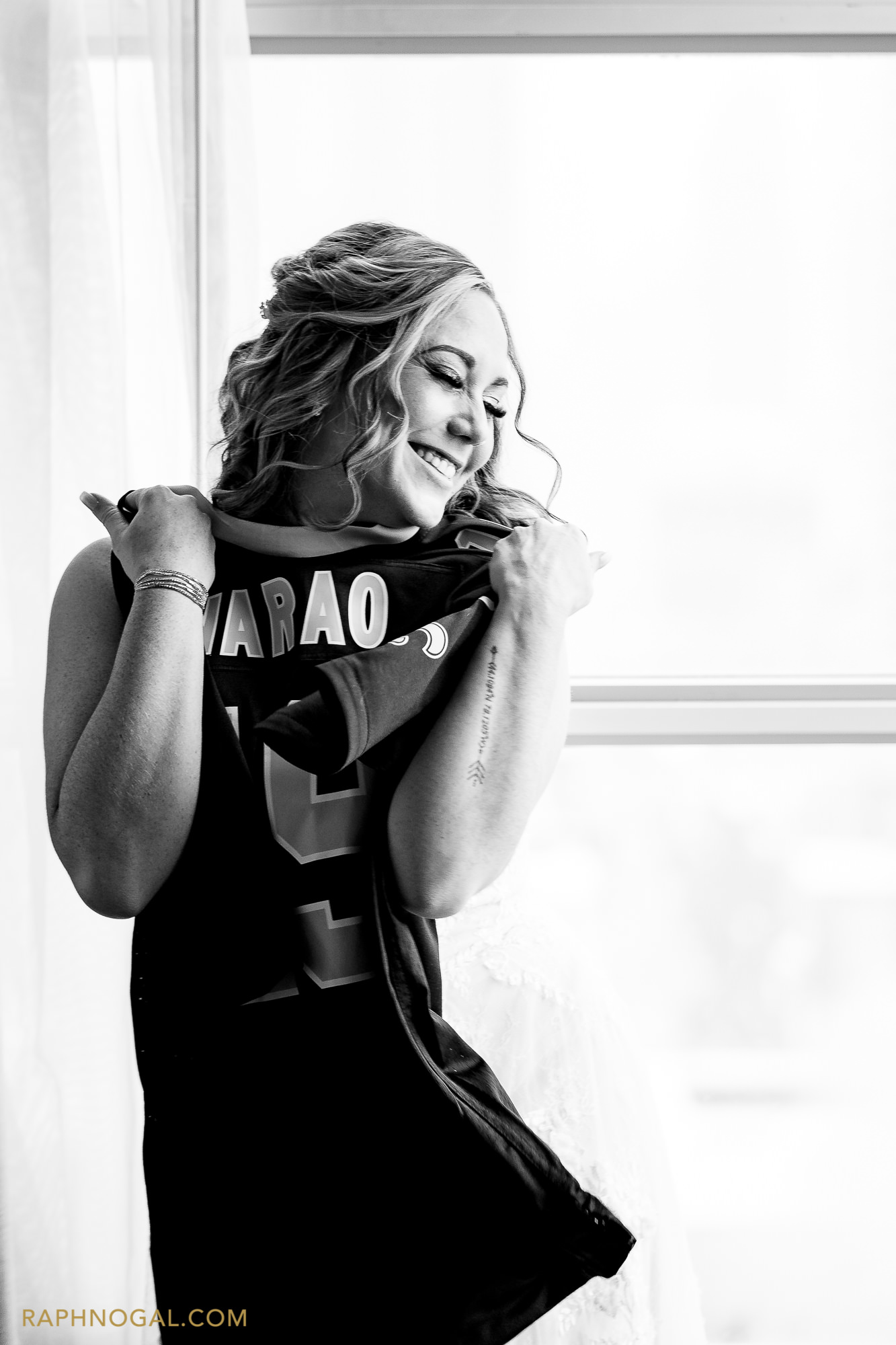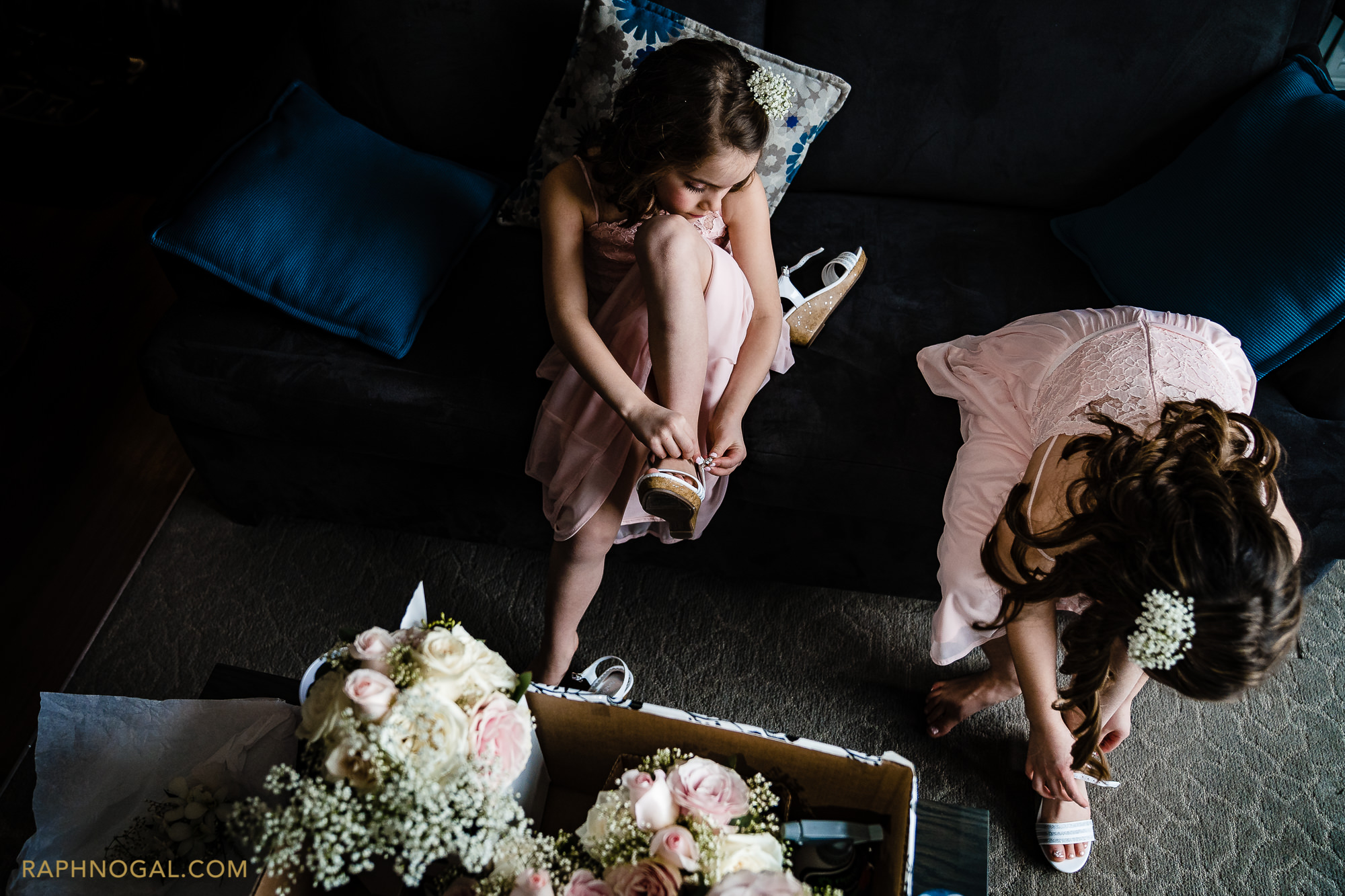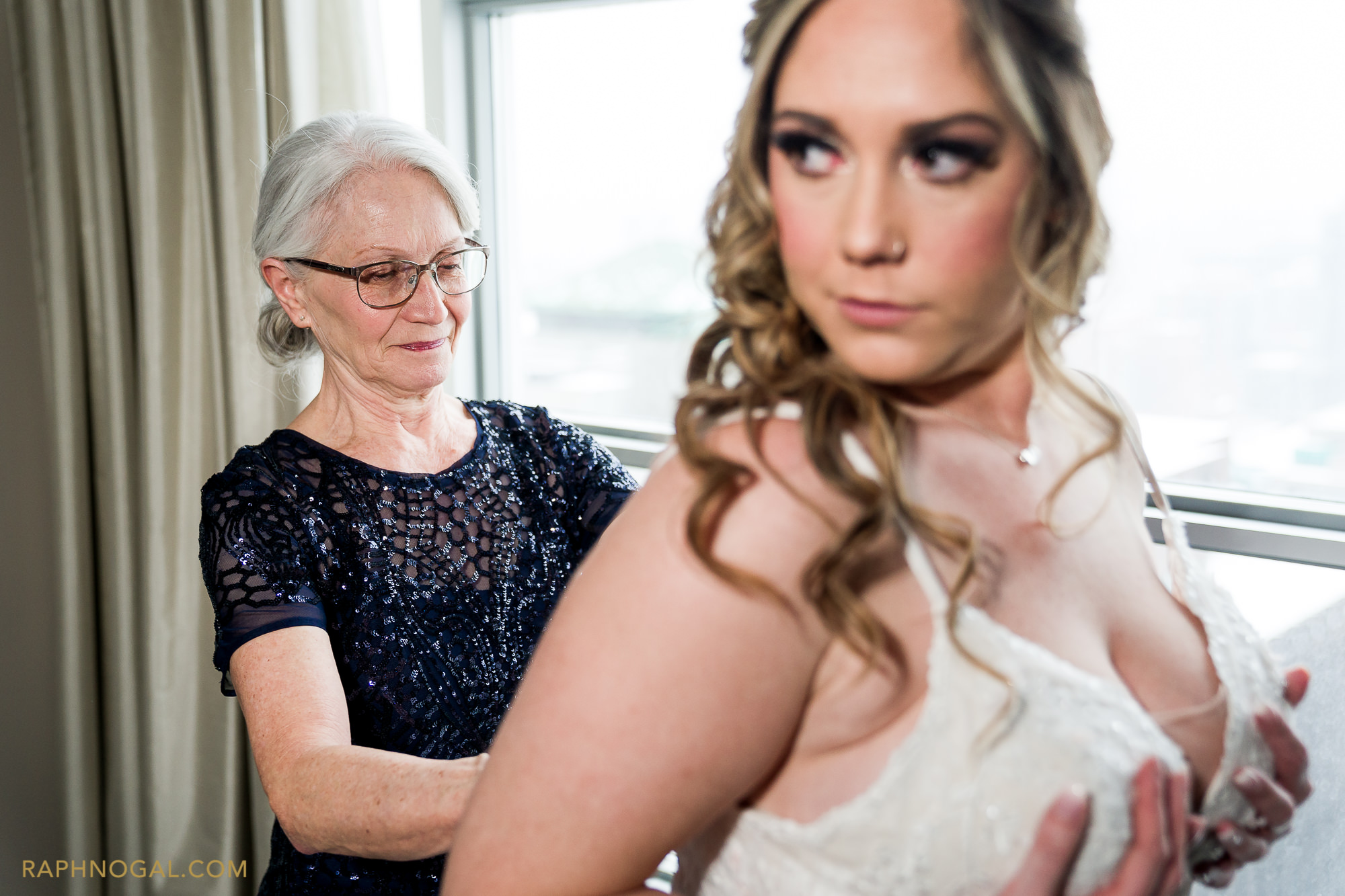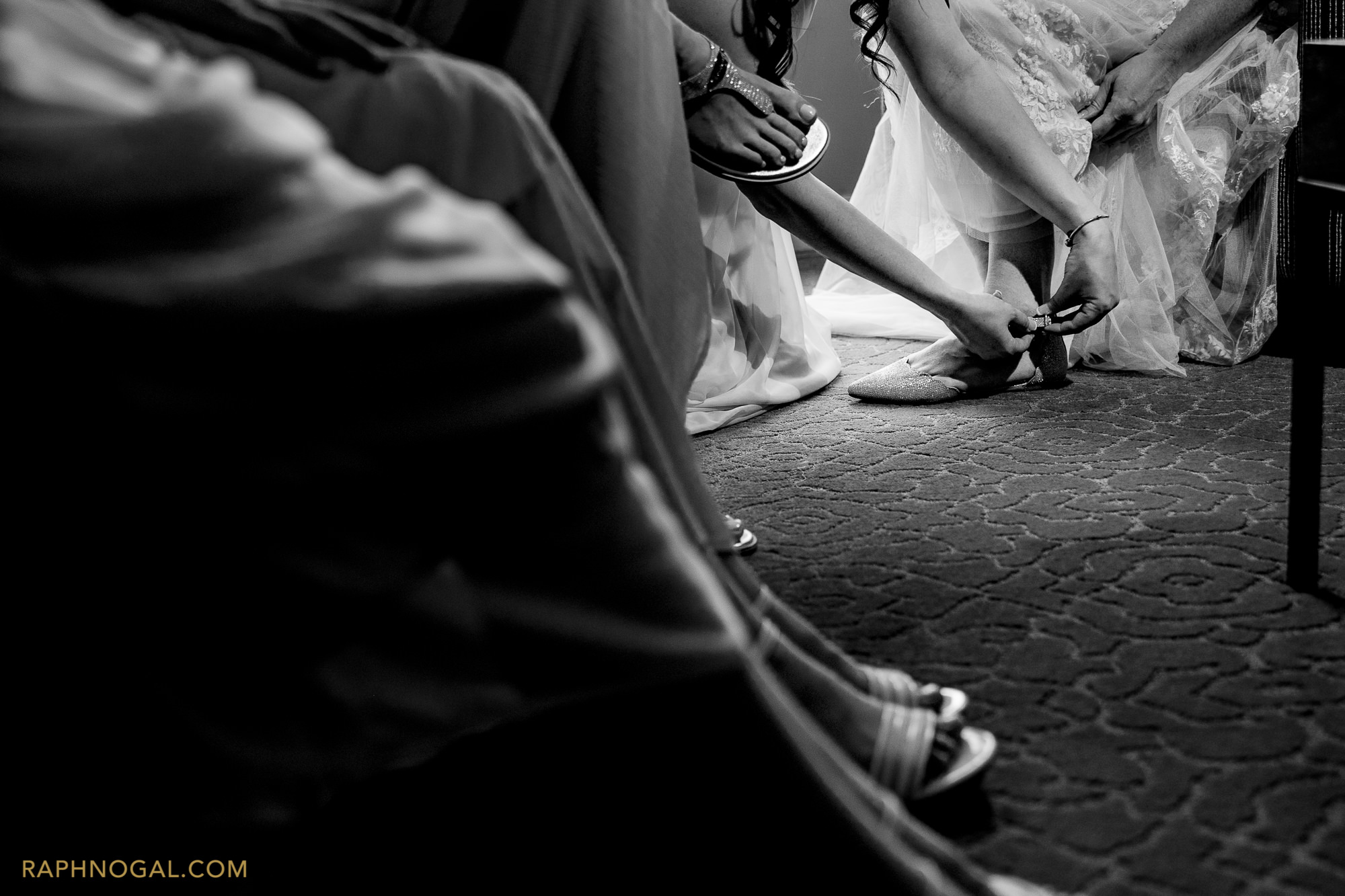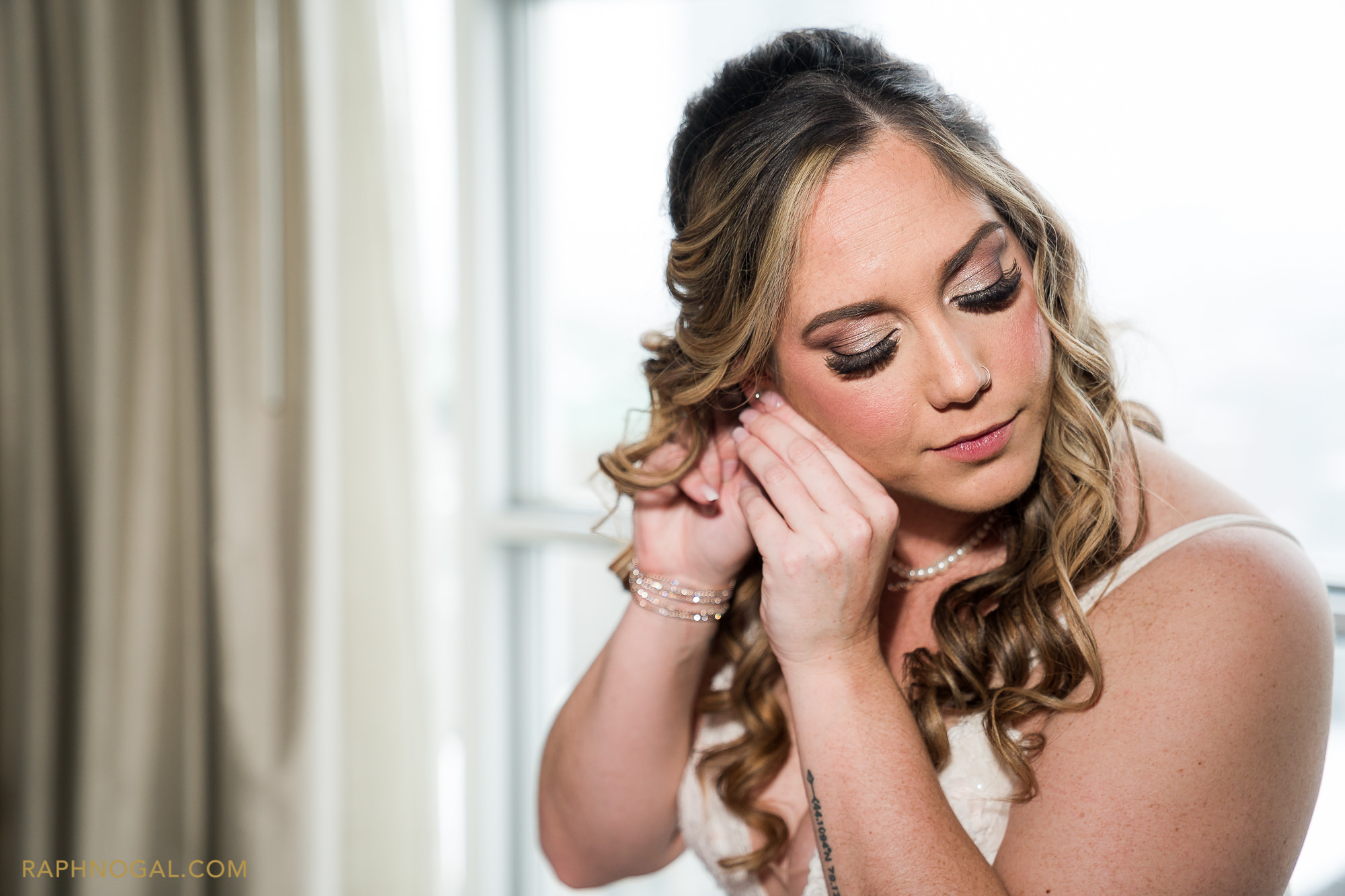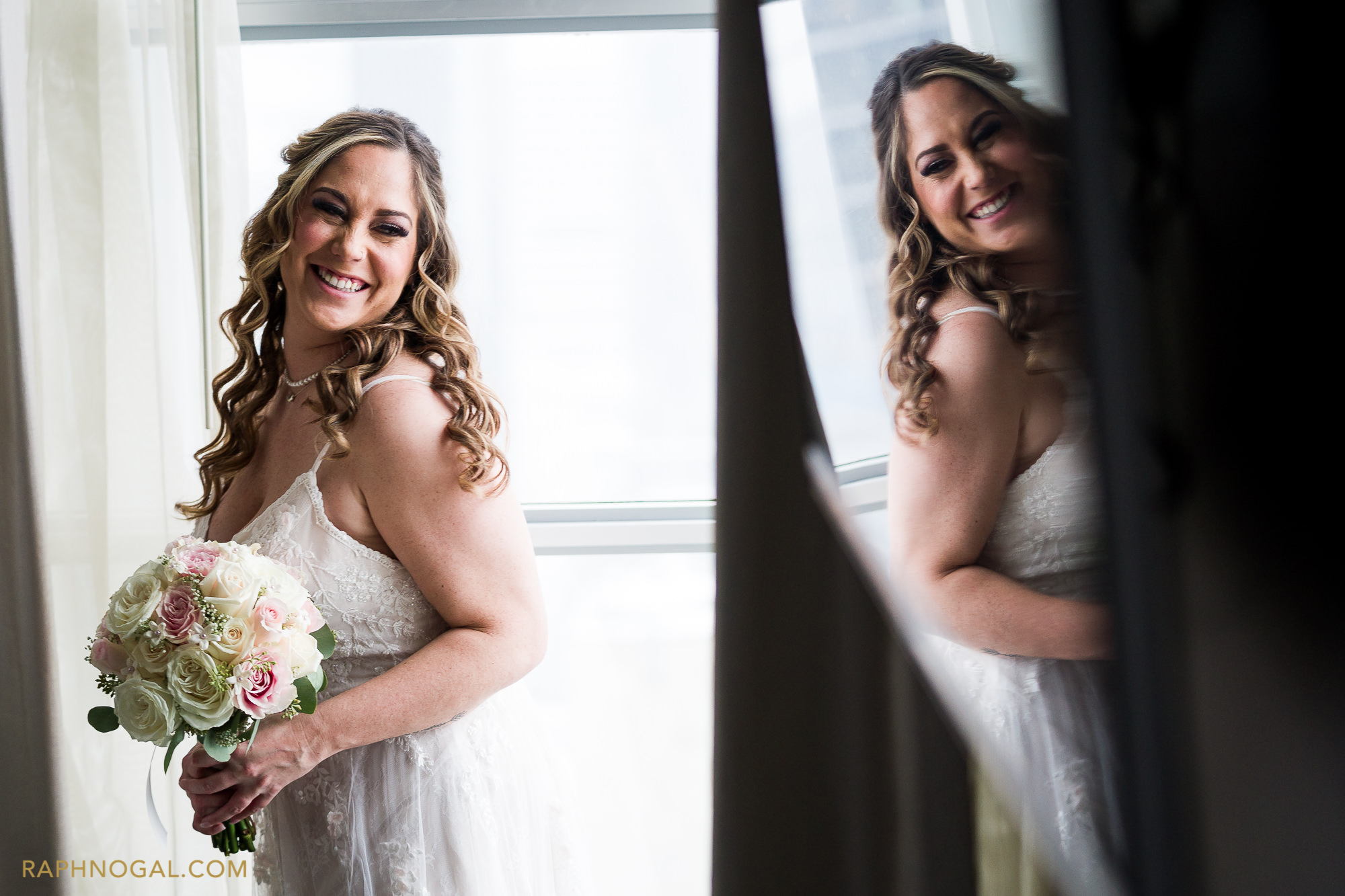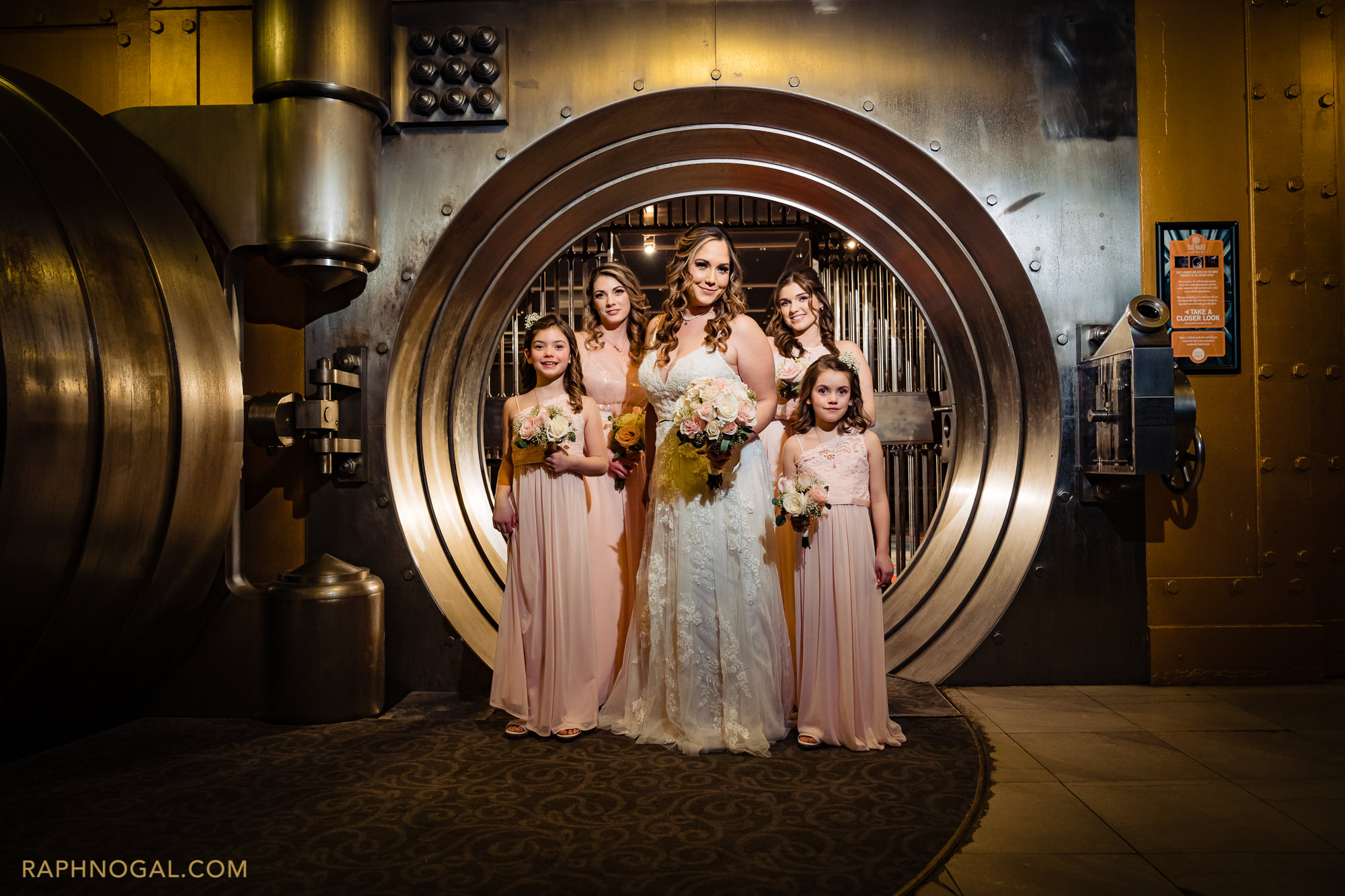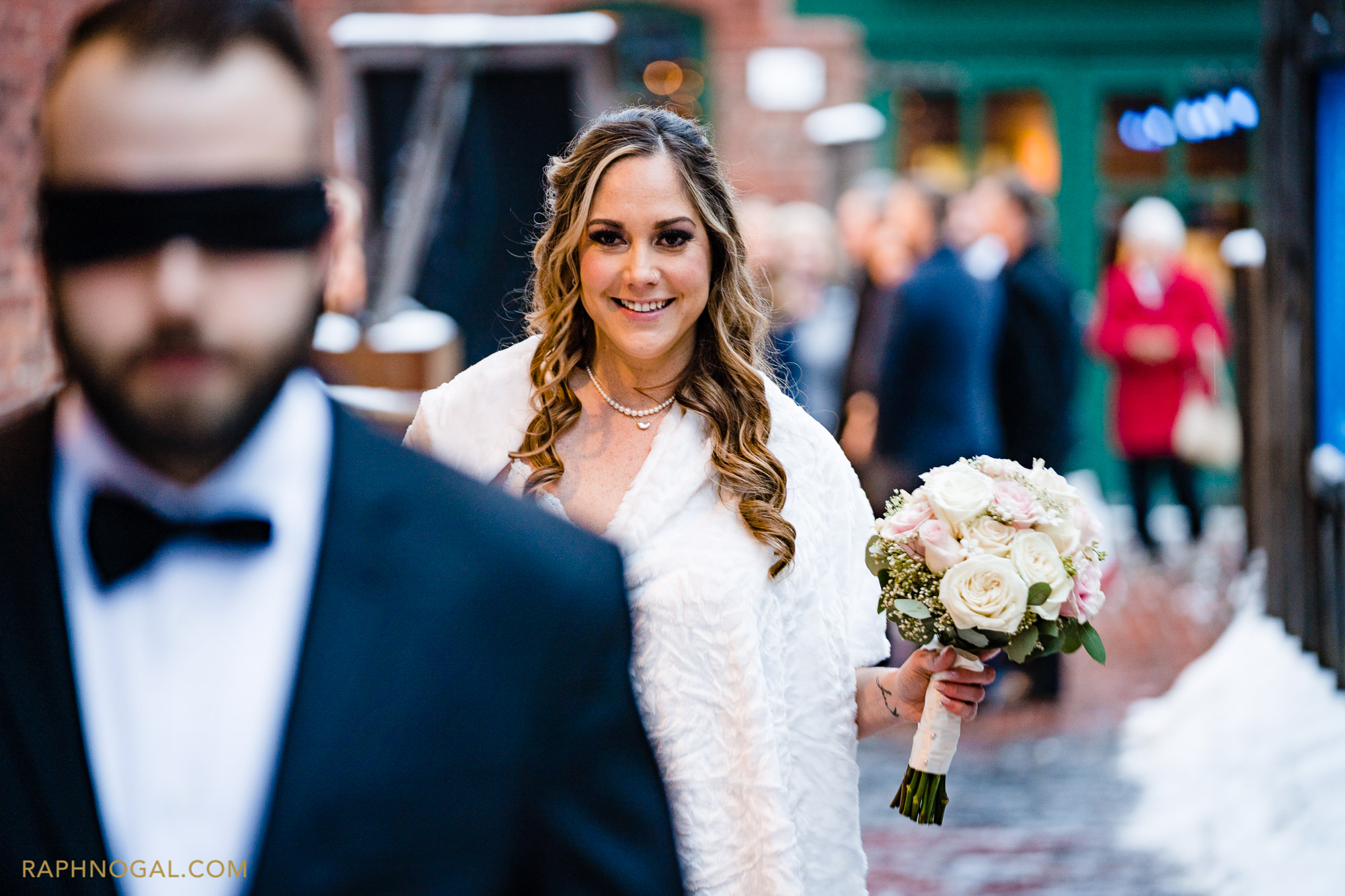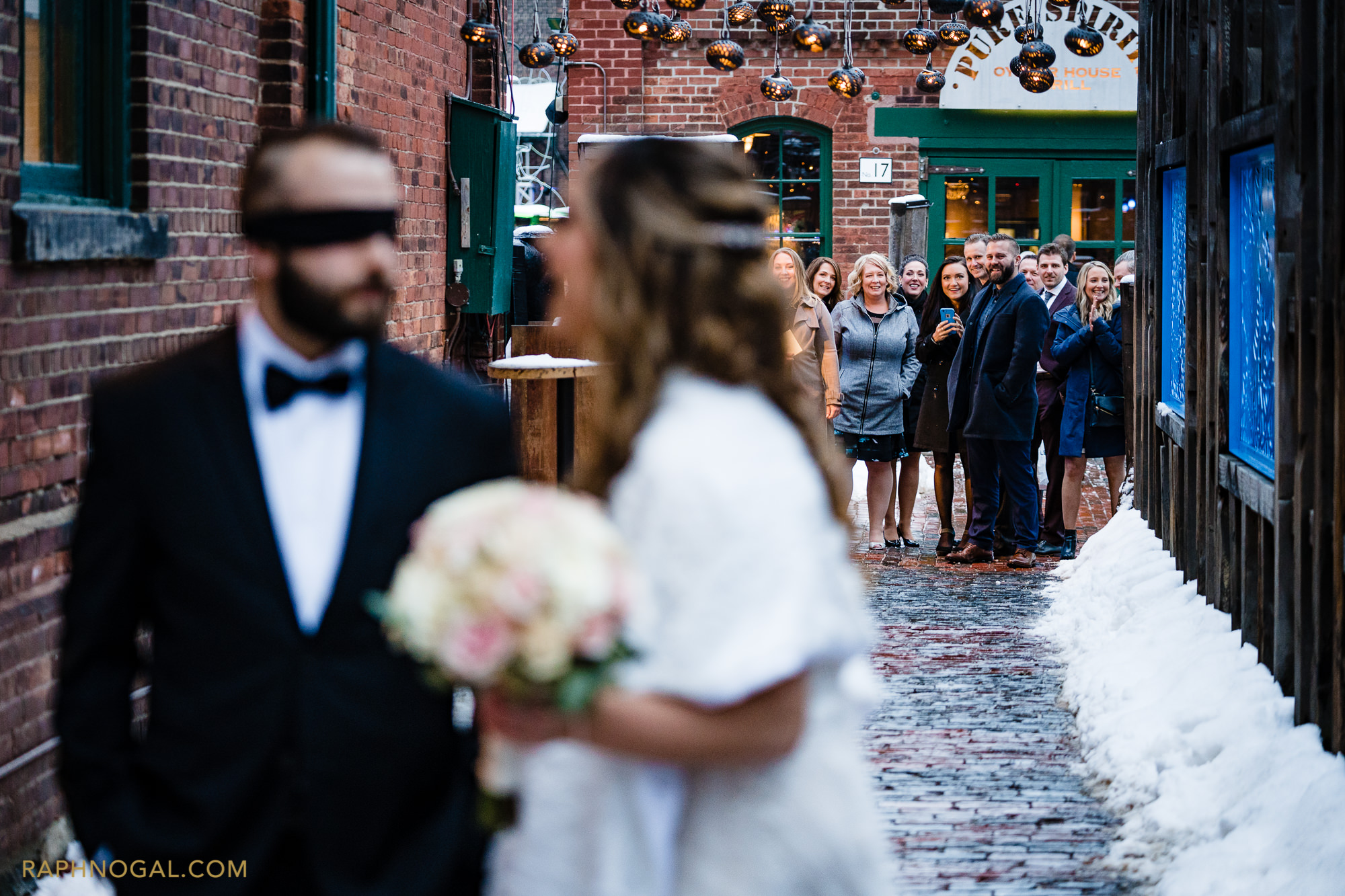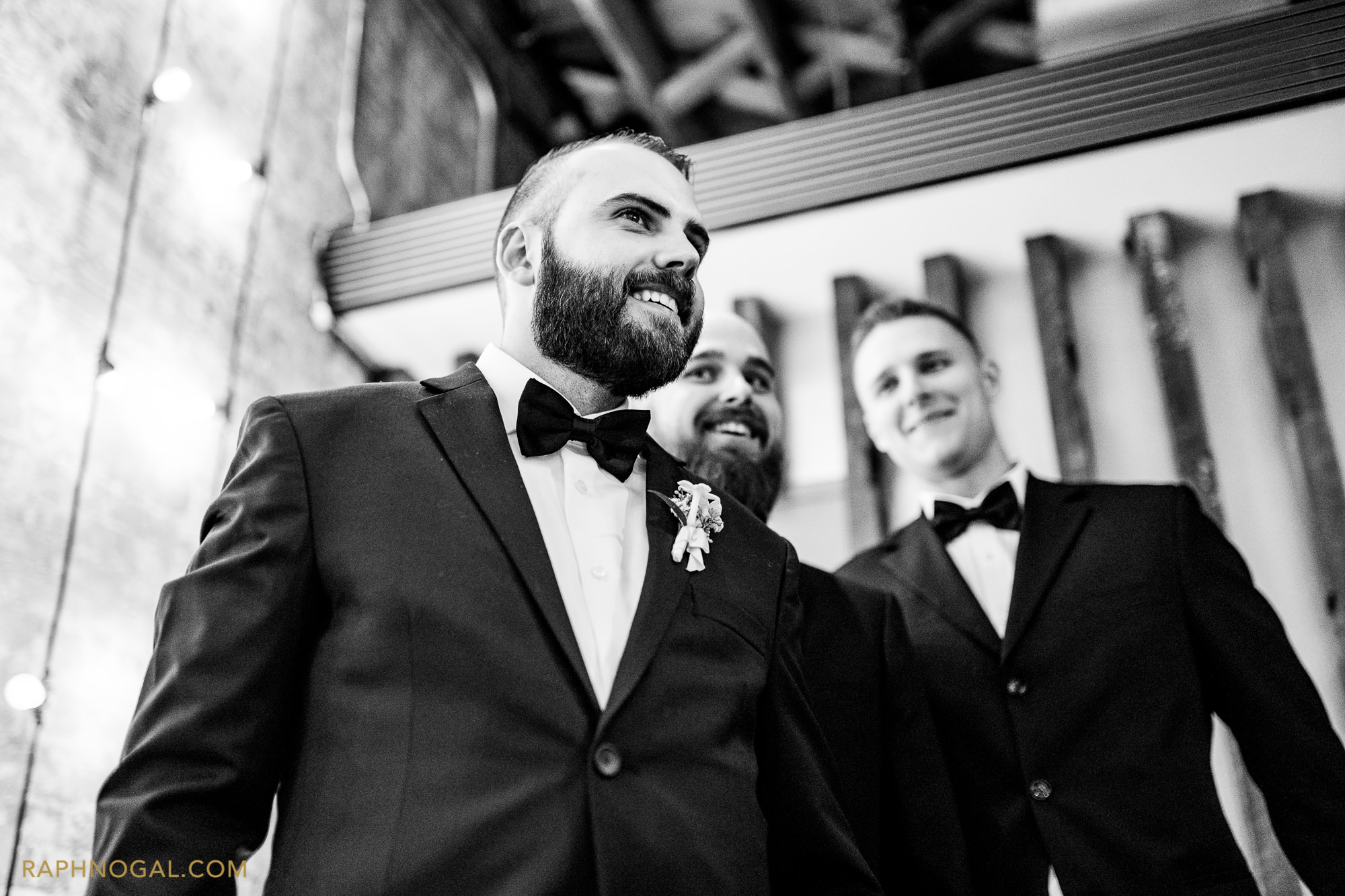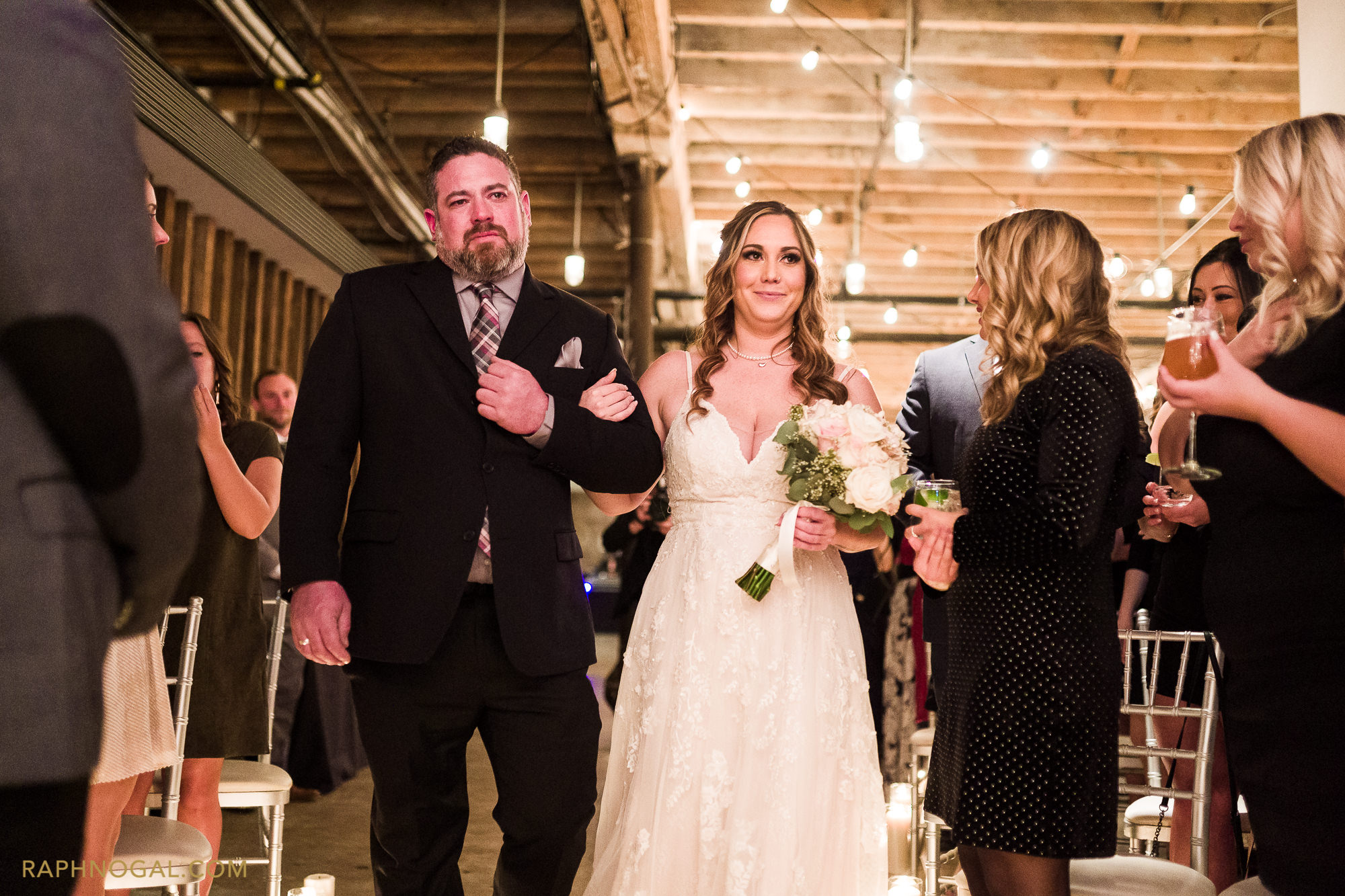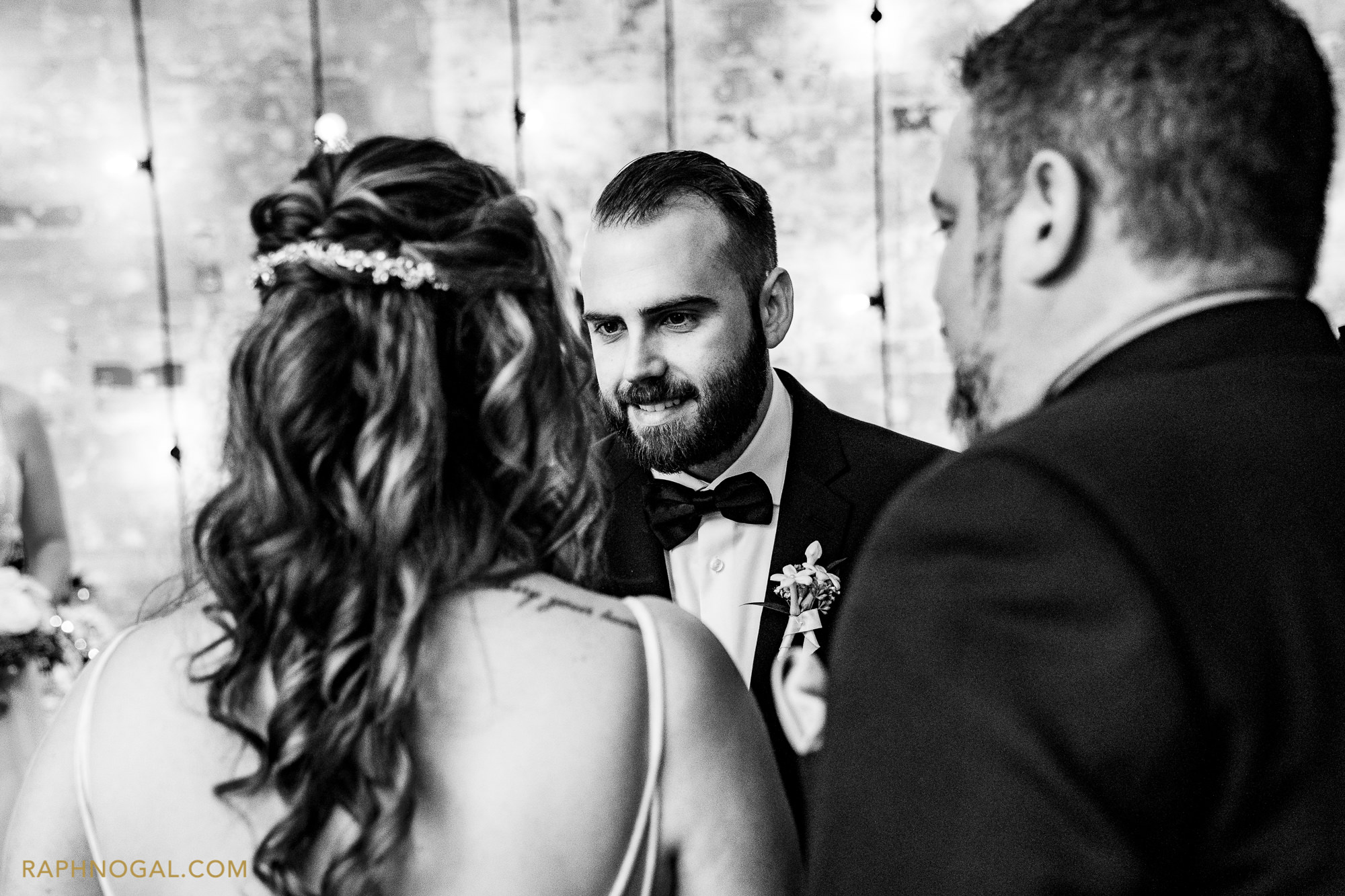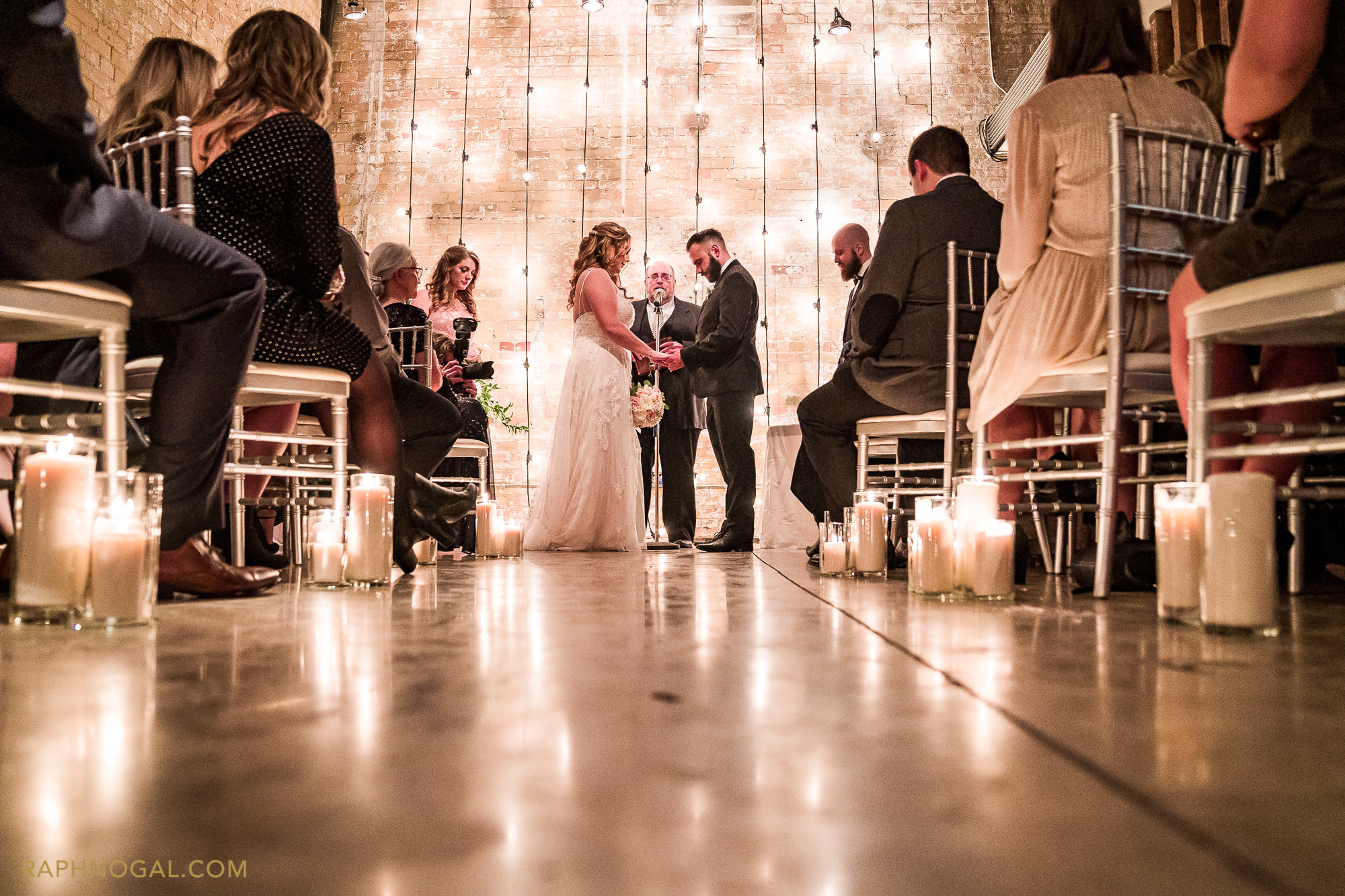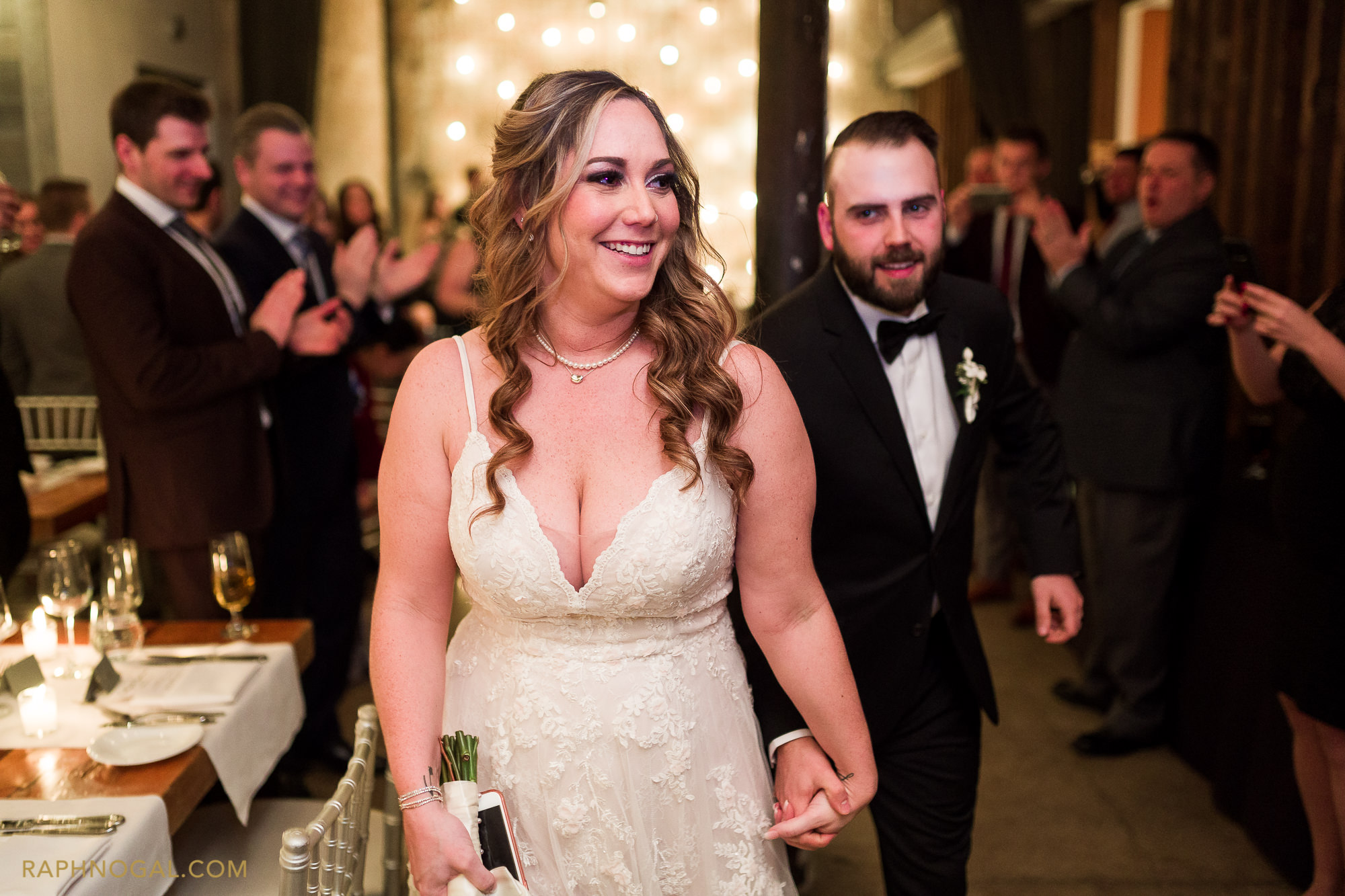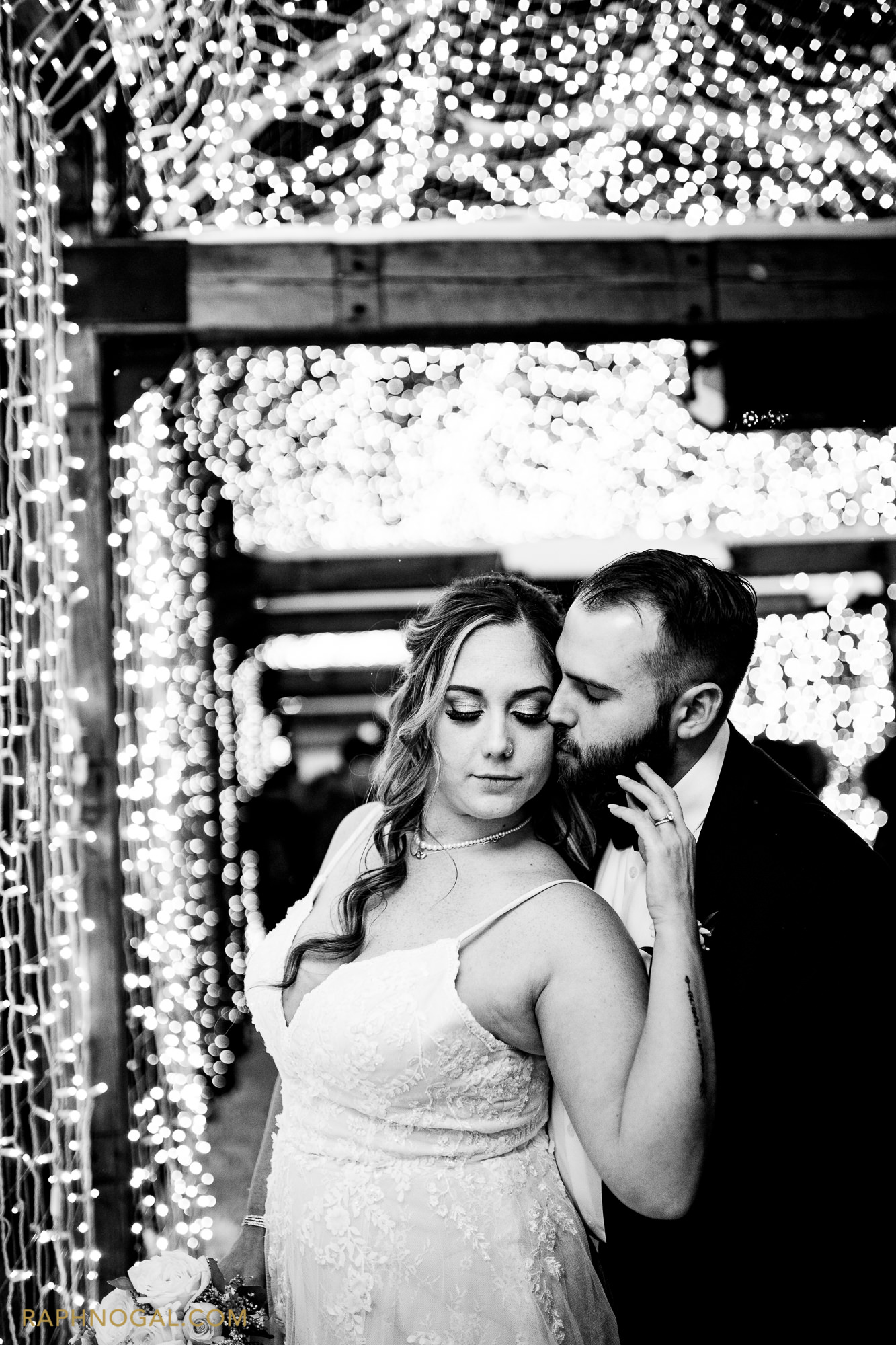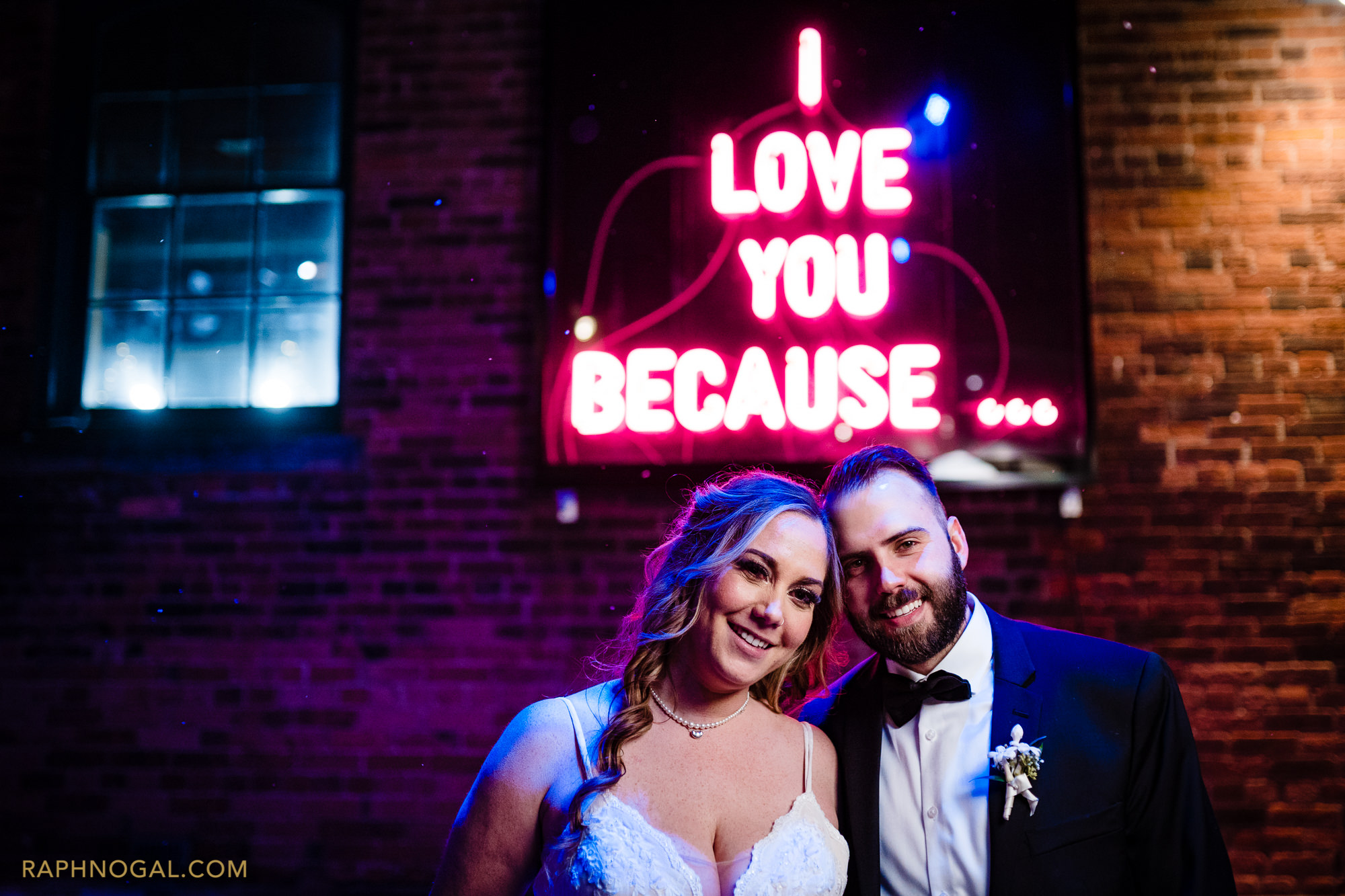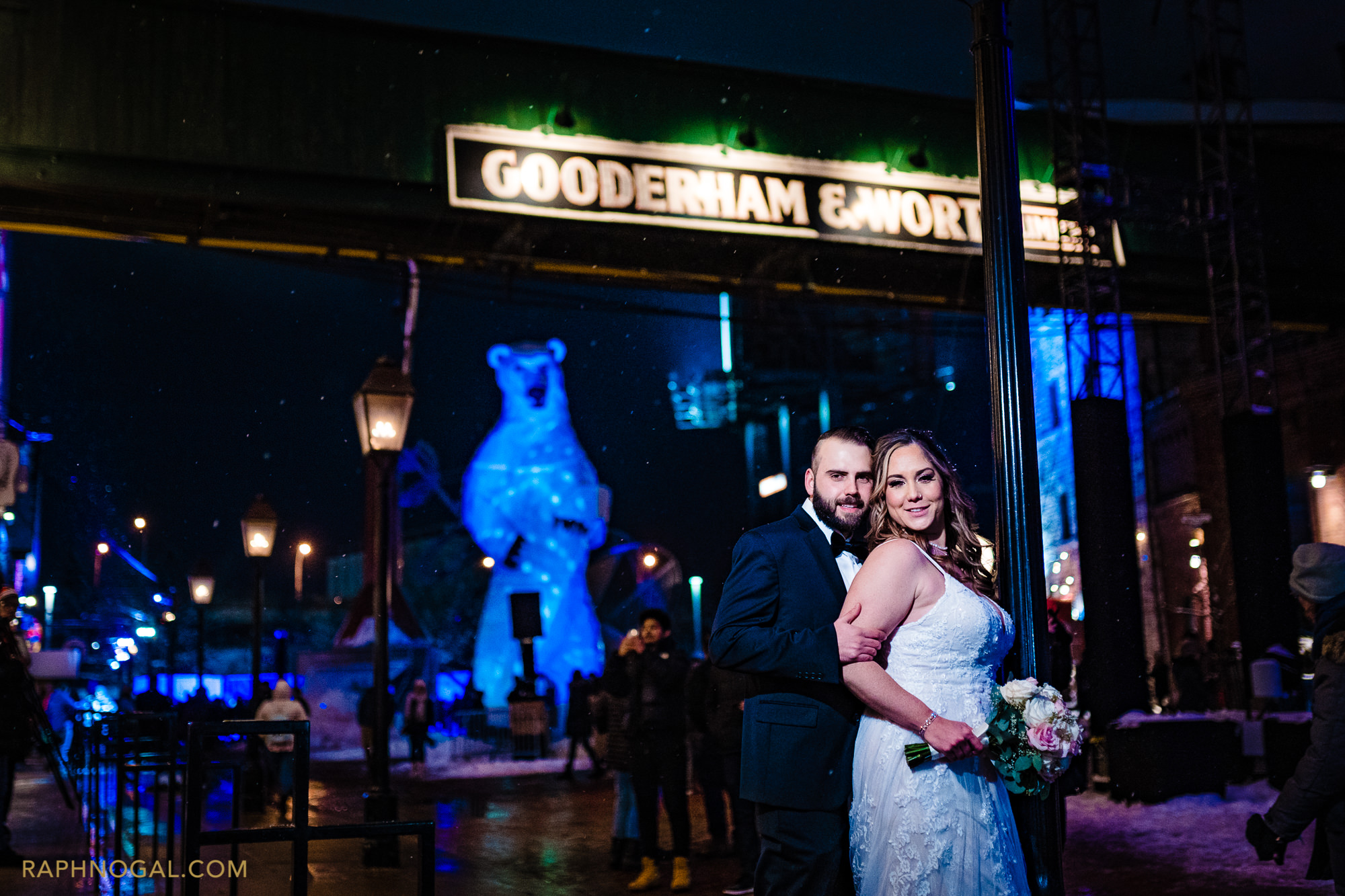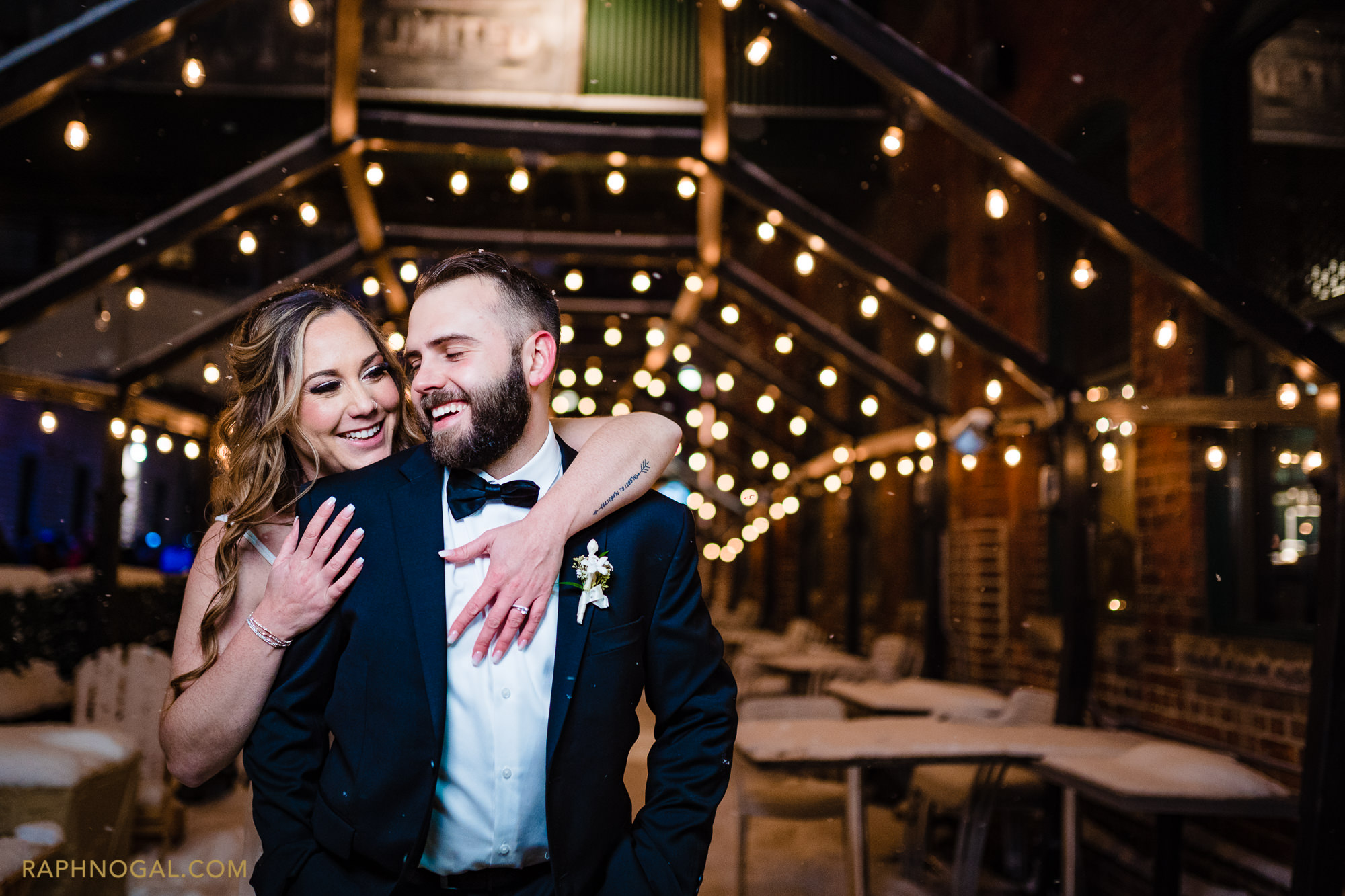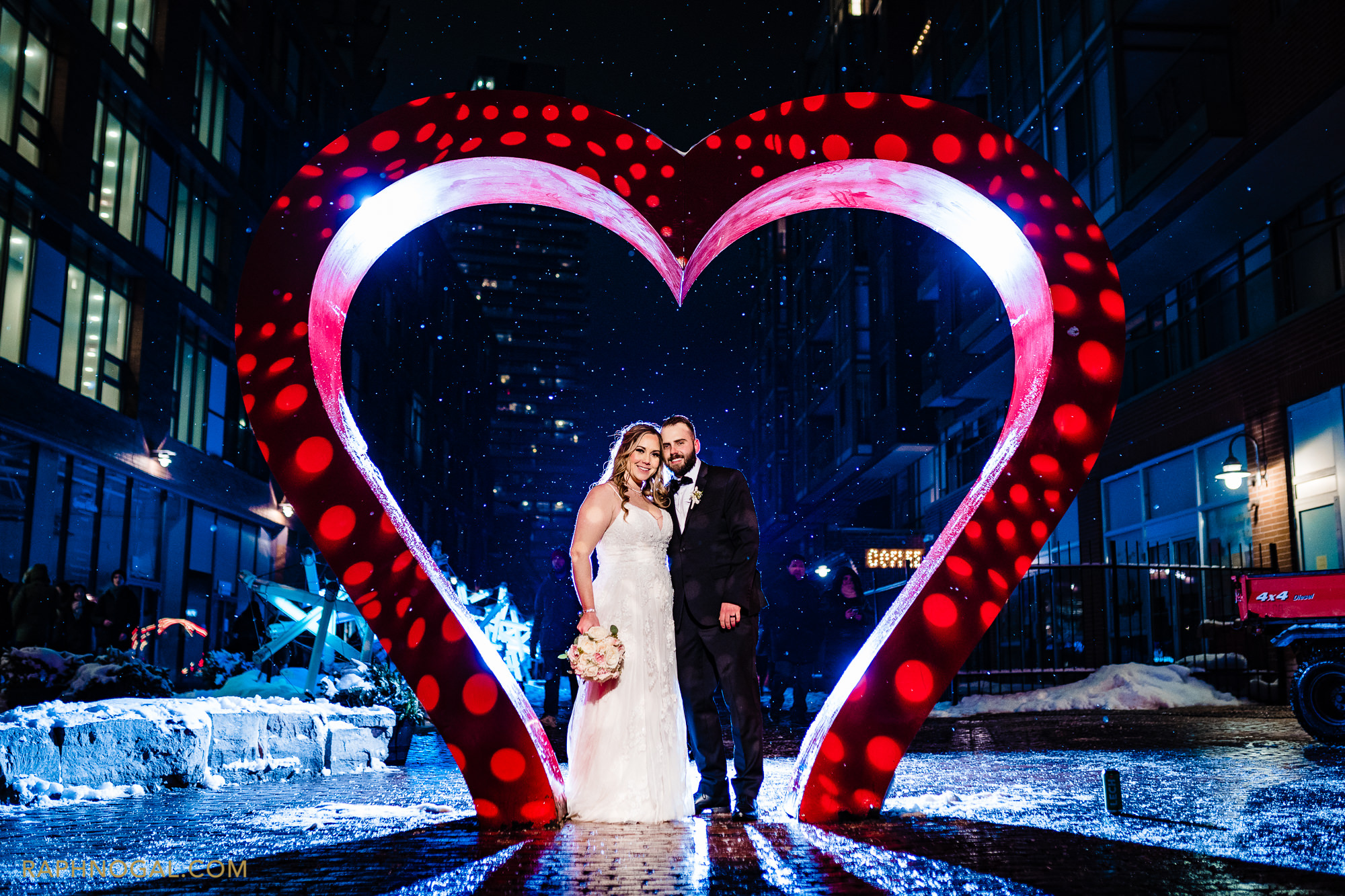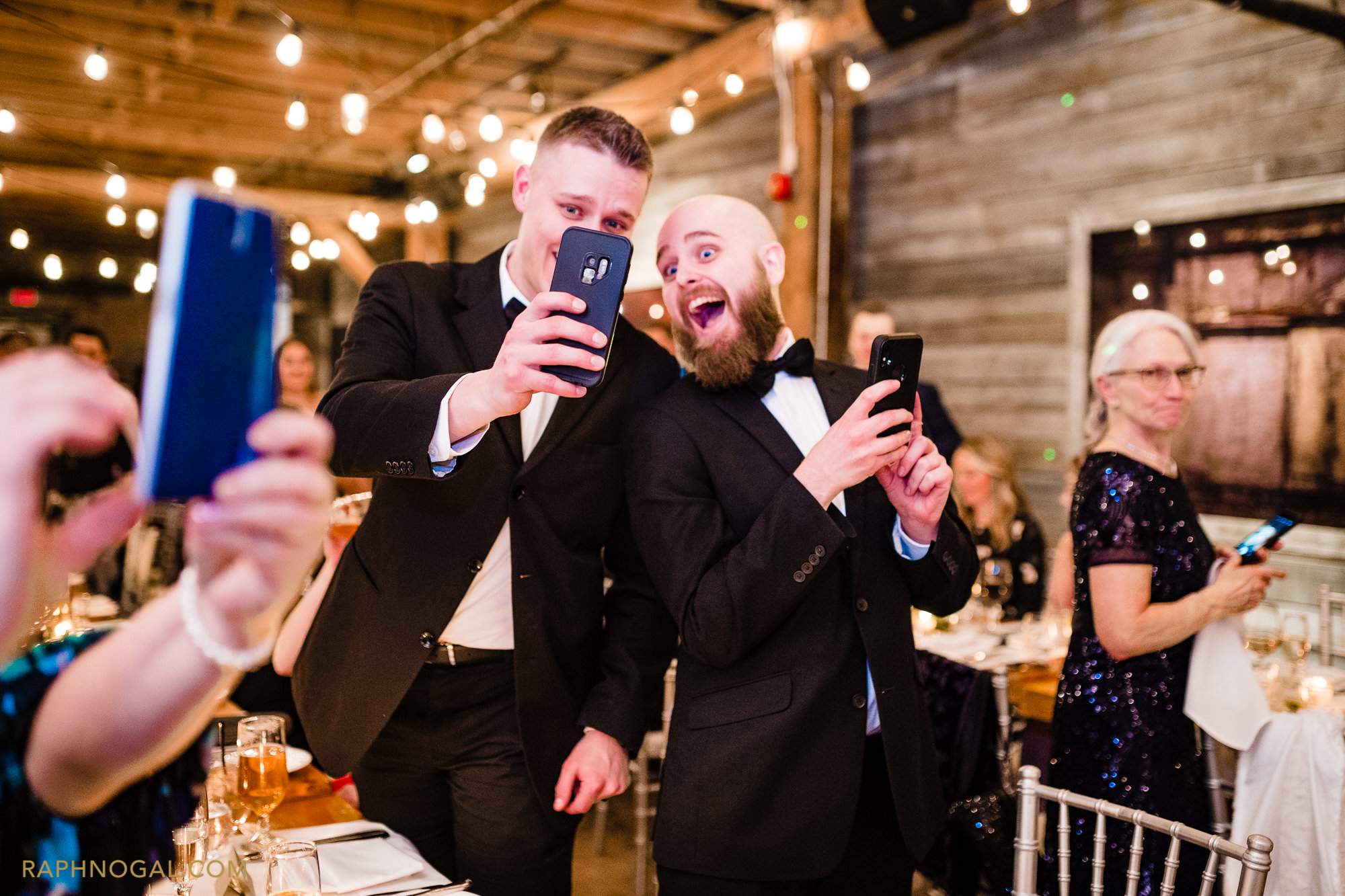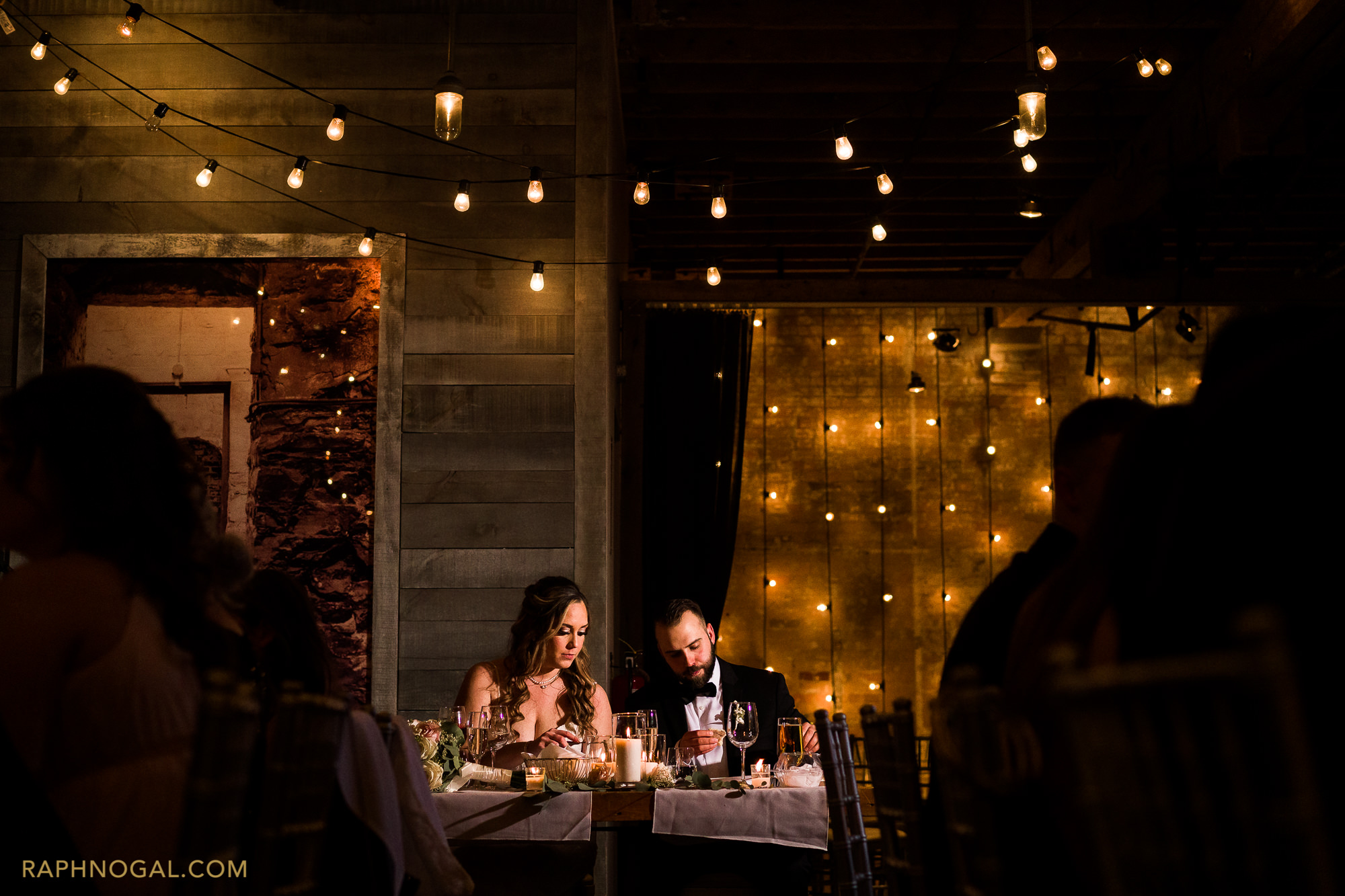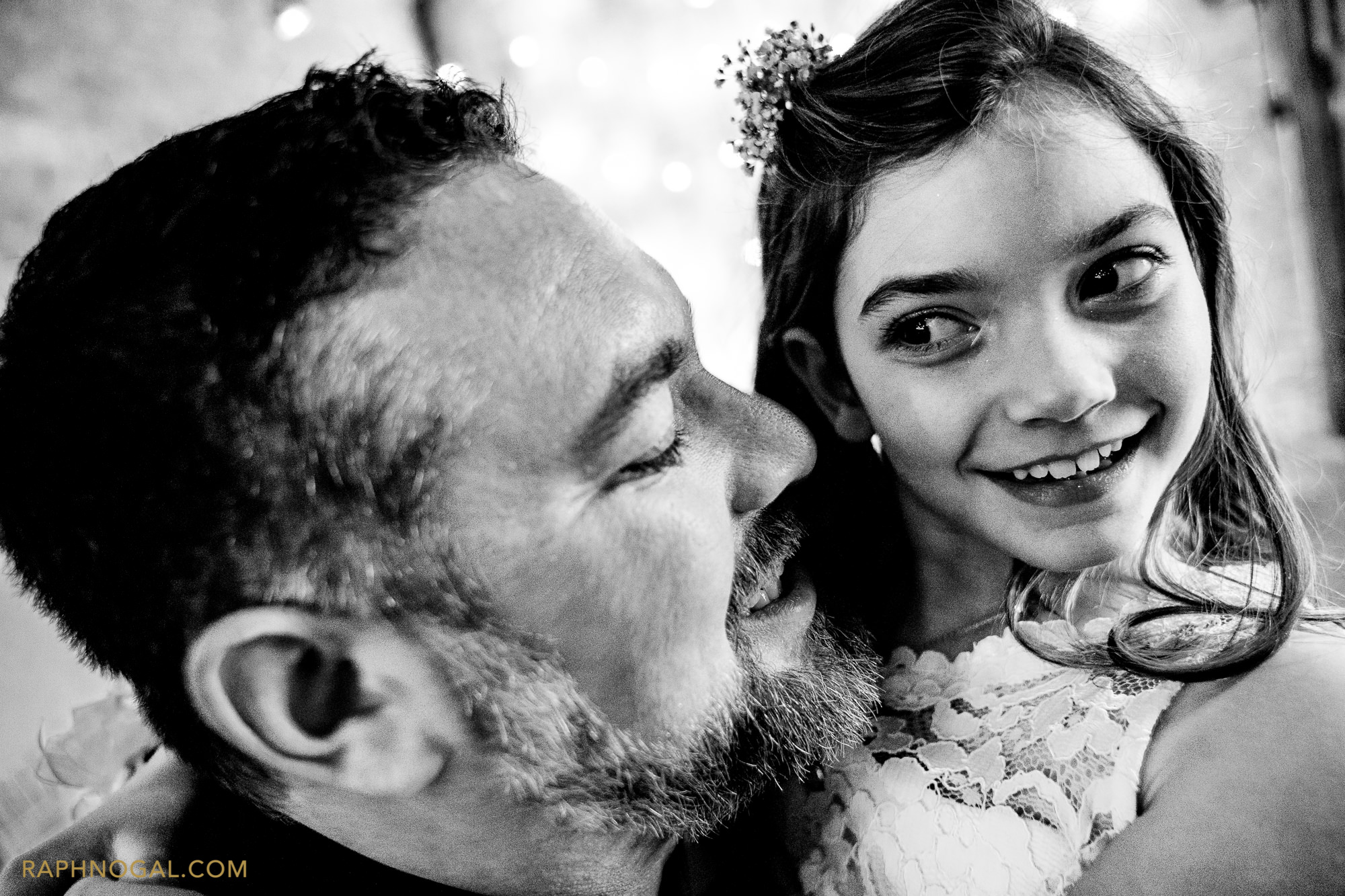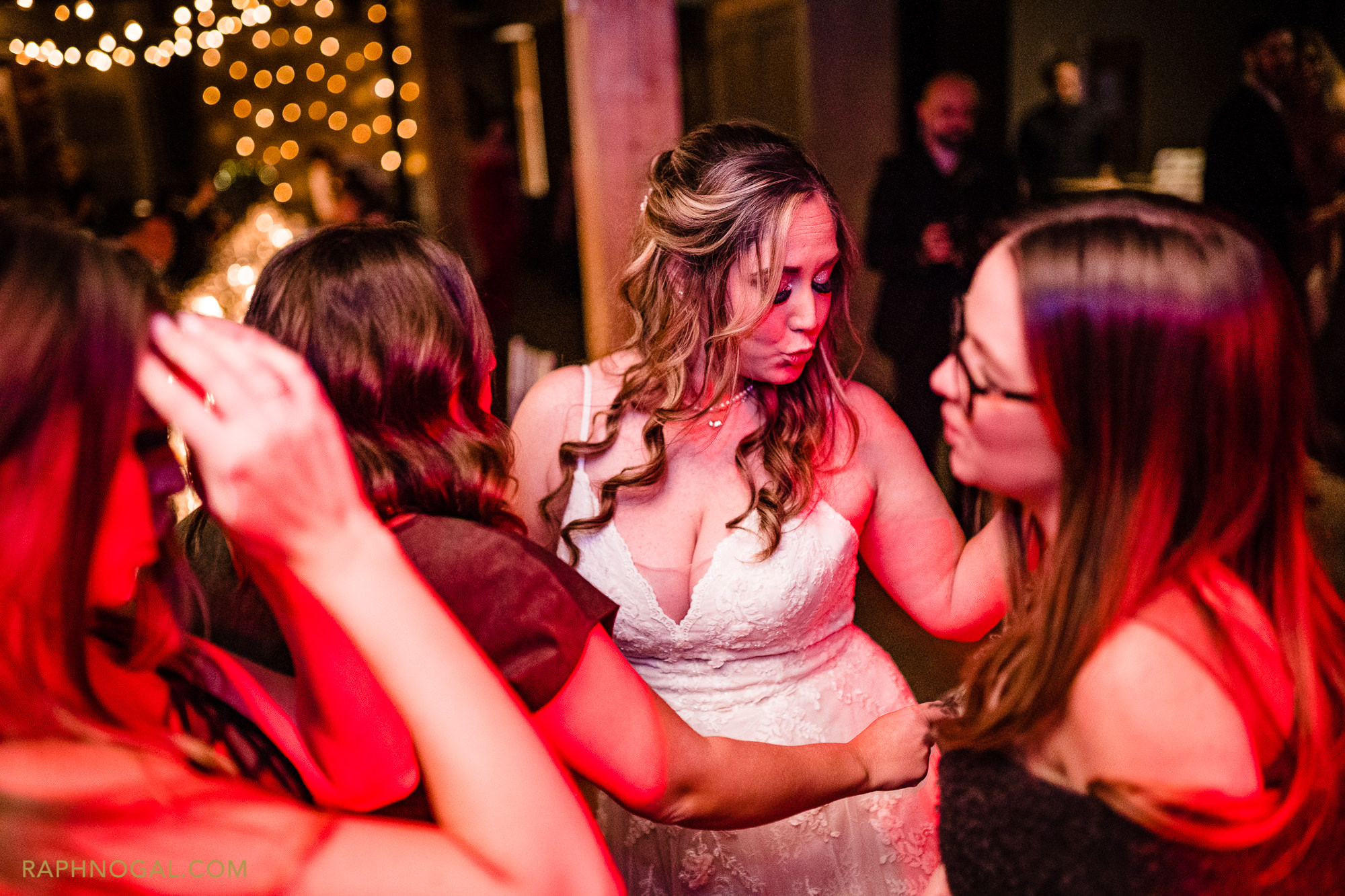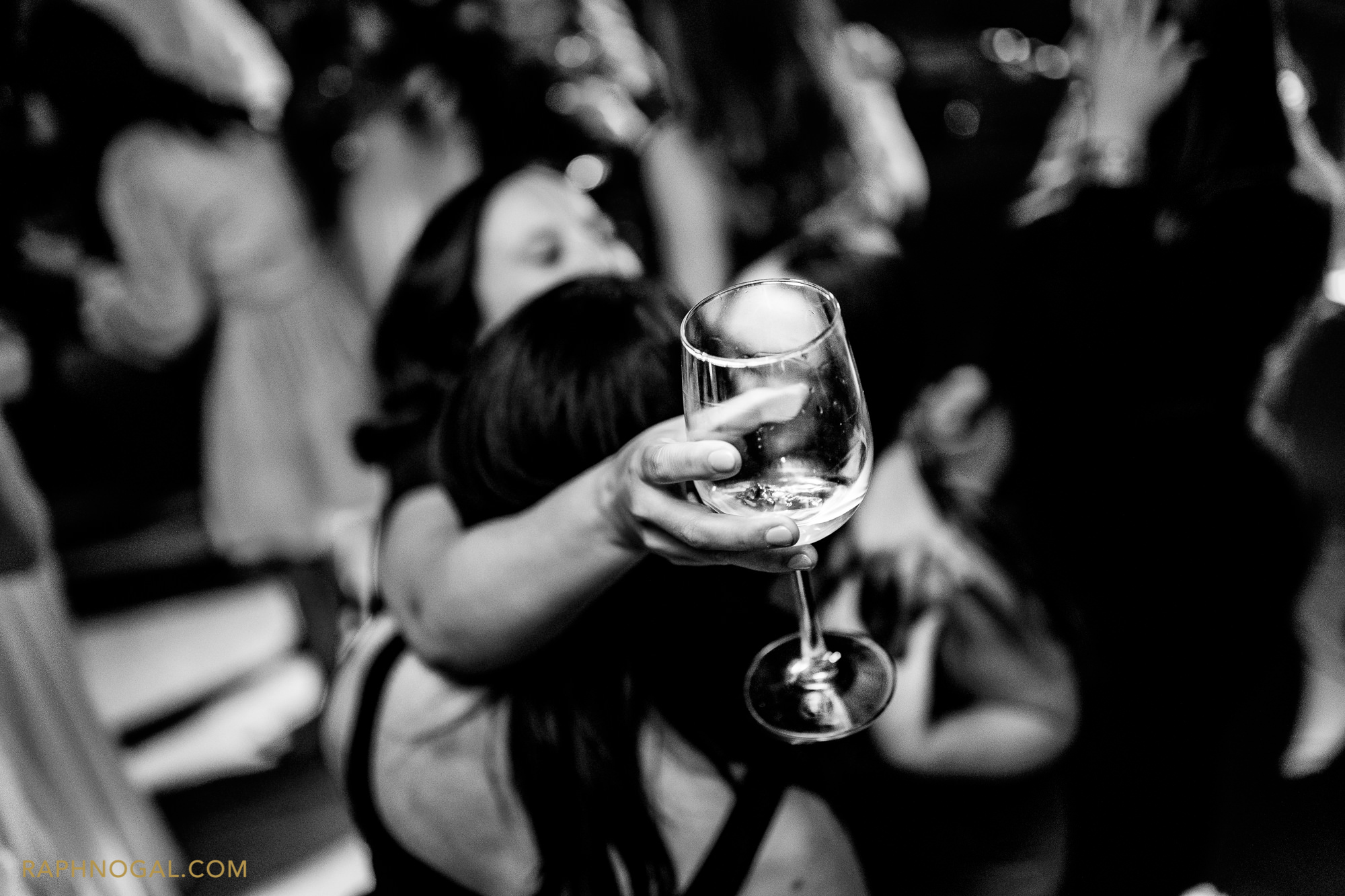 Want to check out more creative photography? Check out my portfolio HERE.